160R DPP Blister Packing Machine By Rich Packing
Why is the sales volume of RICH Packing's automatic blister packaging machine so well? Today's article will describe the reasons for the hot sales briefly.
The DPP 160R blister machine automatic which occupies only a small square meters of production space, can provide an high capacity of more than 4100 boards per hour.
The plastic and aluminum foil lines of the blister plates are clearly visible, and the indentation made by the creasing station is strong but will not broken, which is convenient for the customer to remove the required materials from the entire blister plates.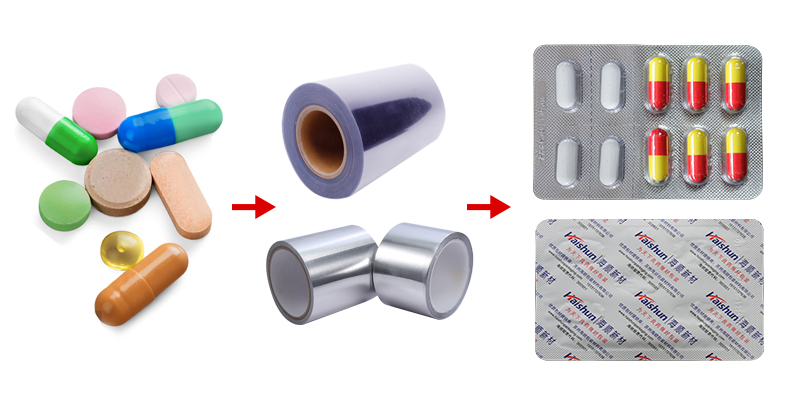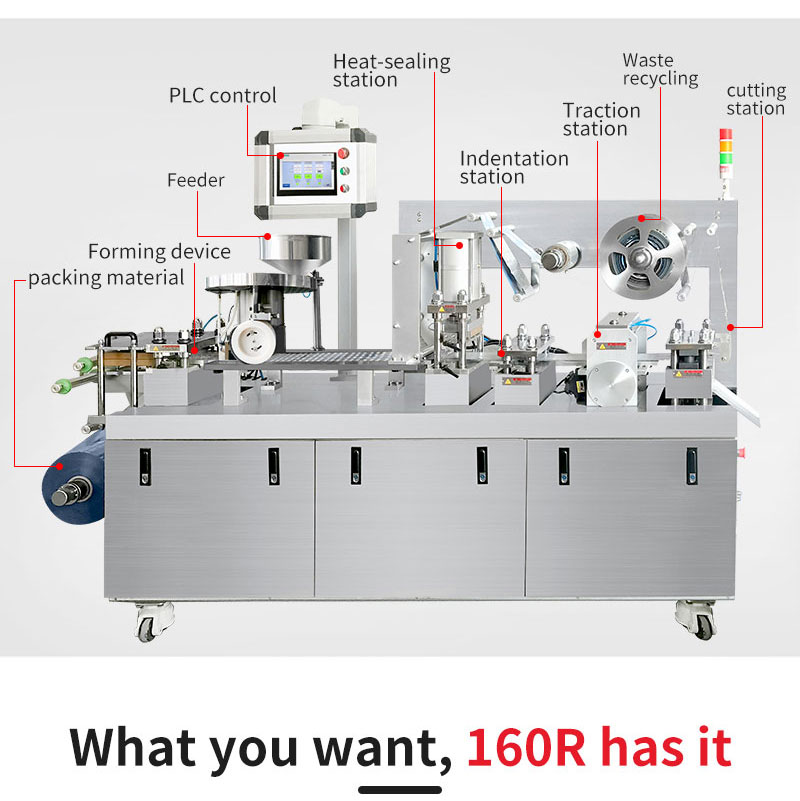 *** Technical parameter
| | |
| --- | --- |
| Model | DPP-160 |
| Blanking | 20~50 times/min |
| Production Capacity | 1200-4200 plates/h |
| Max. Shaping Dia. And Depth | |
| Standard Travel Range | 40~110mm |
| Standard Plate | 80*57mm |
| Power of Main Motor | 1.5kW |
| Total Power | 3.78kW |
| Power | 380V/220V/50Hz |
| Vacuum | 0.4MPa-0.6MPa |
| Noise | <75dBA |
| Thickness and Width of PVC | |
| Thickness and Width of PTP | |
| DialyzingPaper | 50~100g*150mm |
| Mold Cooling | Runing water or circulating water |
| Weight | |
| Overall Size of Machine | |
***Configuration List
item

specification

manufacturer

Servo motor

ECMA-C20807RS

Taiwan

server Driver

ASD-B2-0721-B

Taiwan

CP1L-M30DR-A

Omron

PLC temperature module

CP1W-TSOO2

Omron

PLC touch screen

6AV6/648-0BC11-3AX0

Siemens

Encoder

ZSP3806-003G-1500BZ3-5-24F

United States

Rip Ann Waco

Main motor

RC series helical gear motor

Geer

frequency

VFD015M21A

Taiwan

Stainless steel plate

304 316

Korea,japan

Switching power supply

NES-100-24

Taiwan mingwei

emergency button

XB2-BS542

Schneider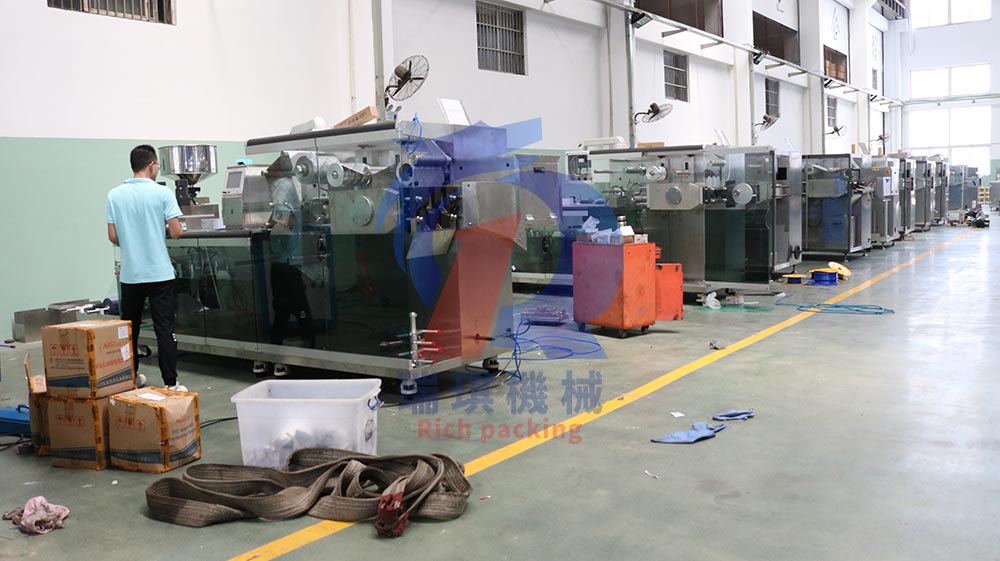 *****
The 160R DPP blister machine has a widely range of using. It can be used in the packing of small daily necessities items, such as the popular electronic vape pen products in many markets.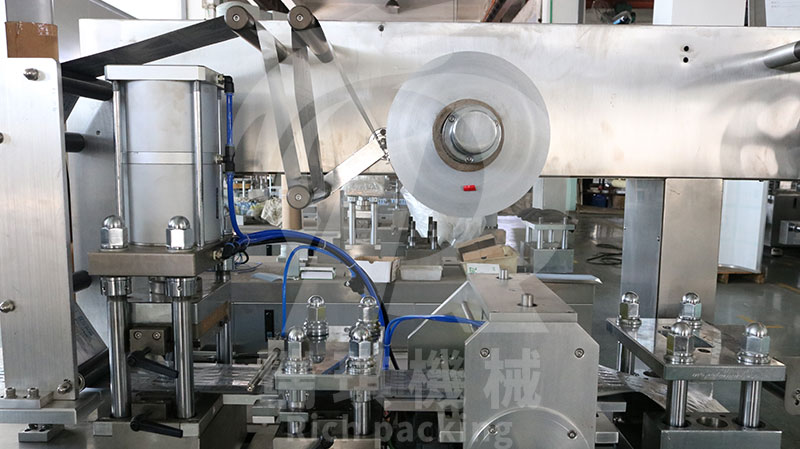 *****
It can be used in the pharmacy manufacturing industry, such as packing kinds of tablets and capsules, and can be used in food making industry, for example as all kinds of candy, chewing gum and soft candy and etc.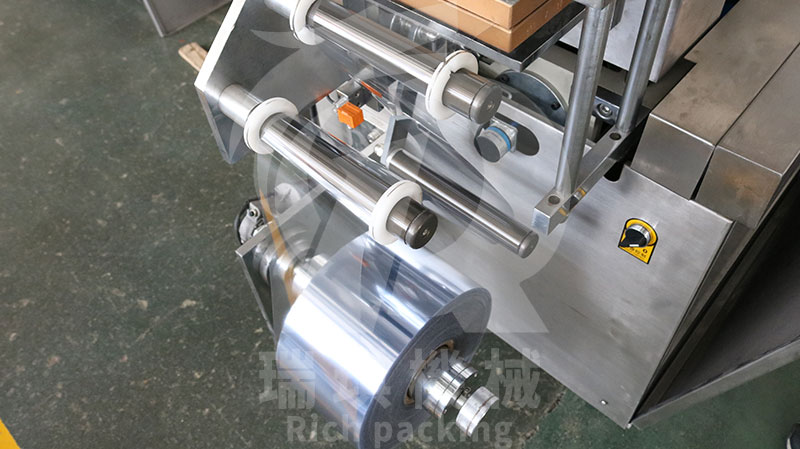 *****
To ensure the users safety of staff is RICH PACKING's top priority. This 160R dpp blister packing machine tablet capsule adopts the thick stainless steel sheets for the strict isolation at several working parts at high temperatures.
The safety signs are posted on the parts wrapped by the metal cover of the machine, and a variety of measures can ensure production safety better.

*** Certification: SGS, CE, ISO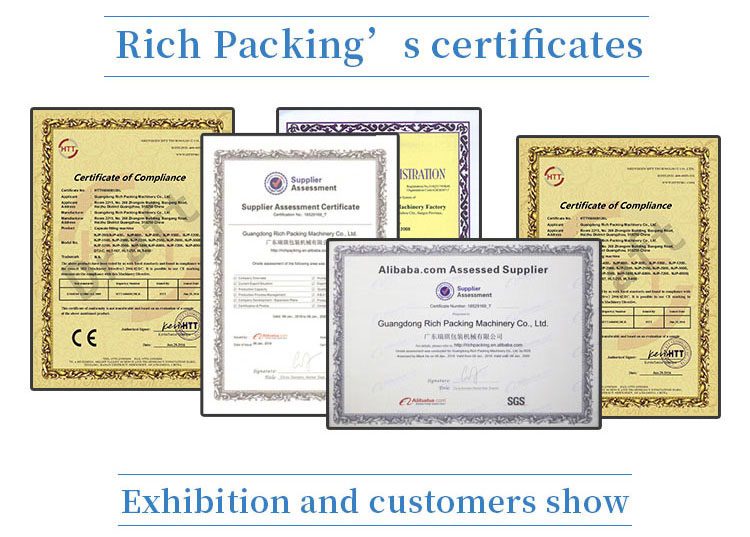 ***
For customers who choose to purchase ours dpp blister packer machine, we will provide with a complete set of material blister packaging solutions for them.
In addition to providing the professional production solutions, we will also provide up to three years of warranty and the overseas service and local after-sales service for the dpp blister packaging machine.