Automatic Working Capsule Filling Machine 1500D
After three rounds of upgrading and improvement of the ABC of the automatic capsule making machine, our company produced a 1500D capsule filling machine. Compared with today's similar products, this 1500D has huge advantages, especially the production speed. Compared with the outdated capsule filling machine products in the past, this D-type machine has already carried out a lot of optimization work for filling and twisting and waste cleaning task stations.
*** Applications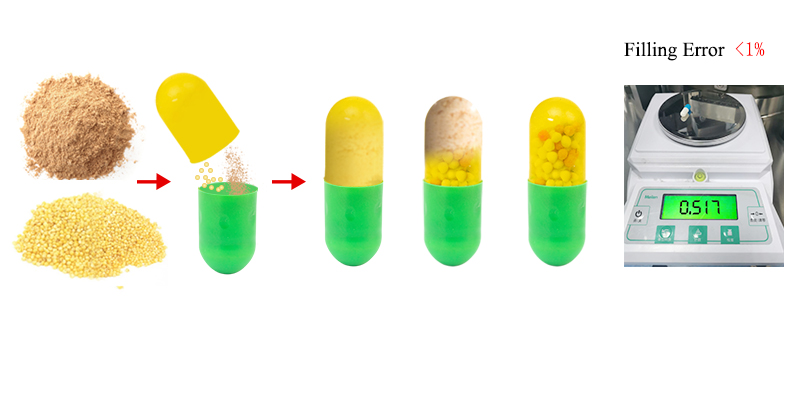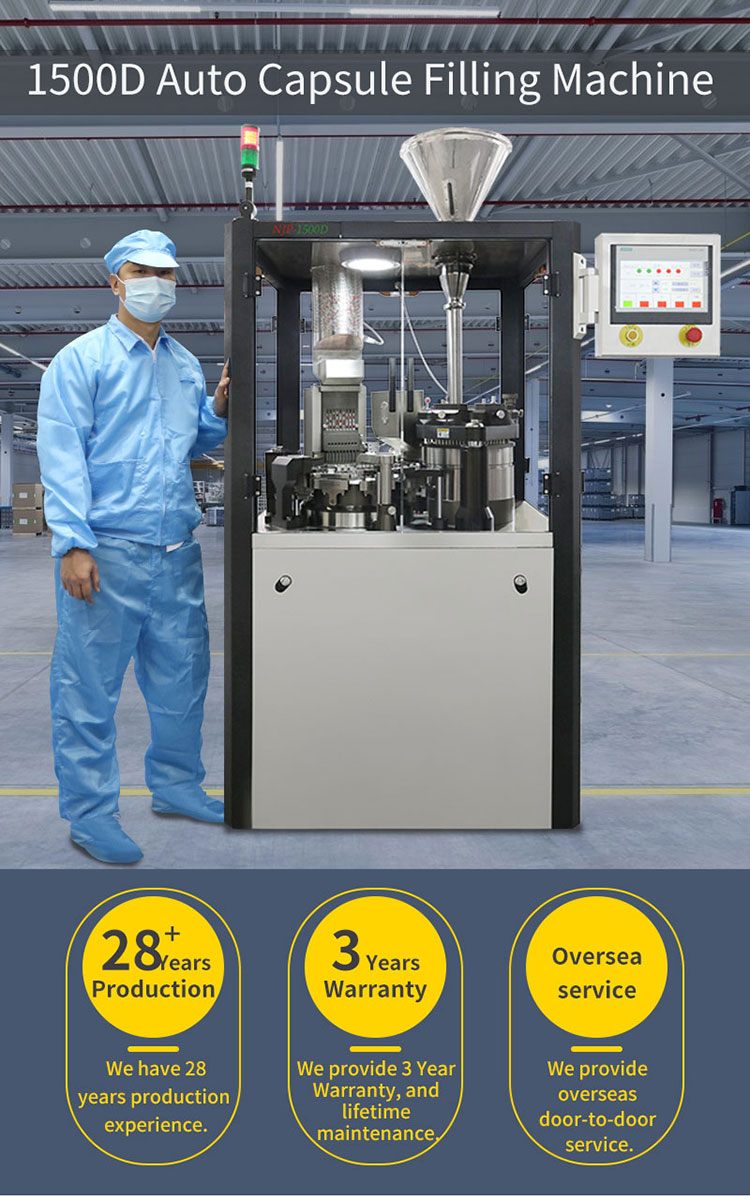 *** Technical parameter
| | |
| --- | --- |
| Name | Automatic Working Capsule Filling Machine |
| Production capacity | 90000 pcs/h |
| Net weight of machine | 1200Kg |
| Overall size of machine | 900×870×1950mm |
| Power | 380/220V 50Hz |
| Total power | 5.5KW |
*** Ingenious solution for die changing in 1500D.
Under this scheme, die changing can be completed in more than 10 minutes of 1500D.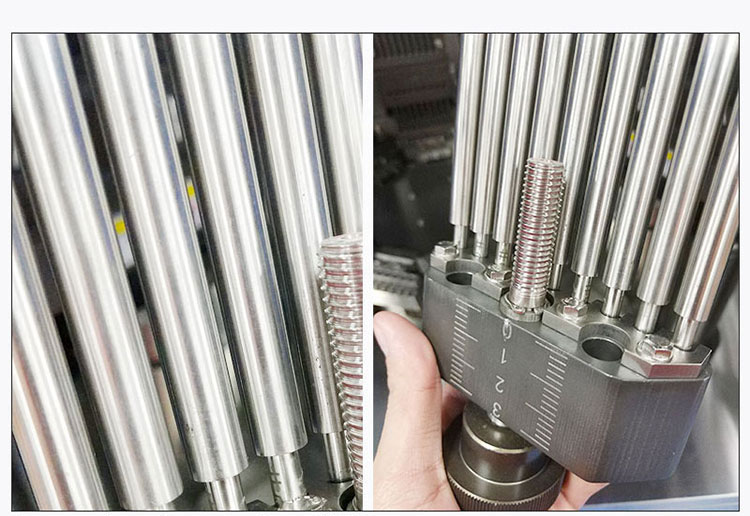 *** Cleaning with high suction in 1500D.
Such a large vacuum suction ensures that the machine does not adhere to the material in 1500D.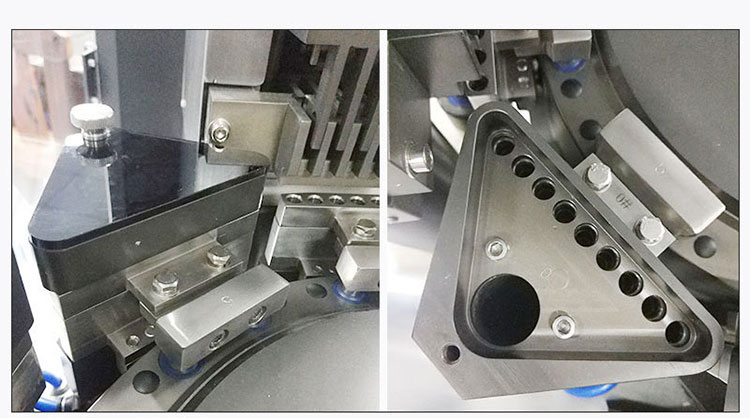 *** Additional material recovery unit in 1500D.
Users no longer need to worry about the shortage of materials by 1500D.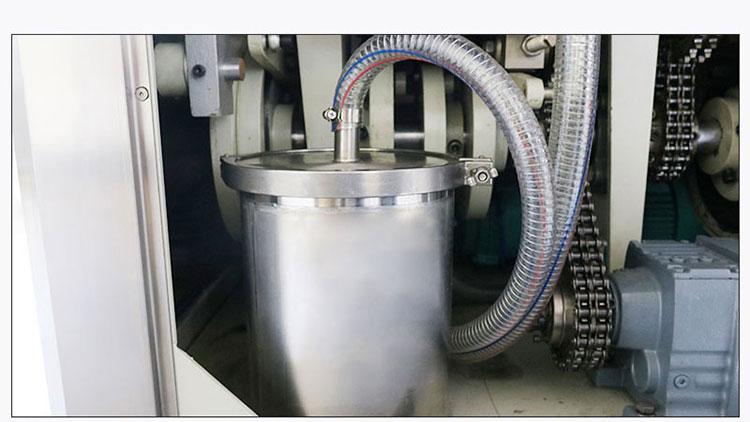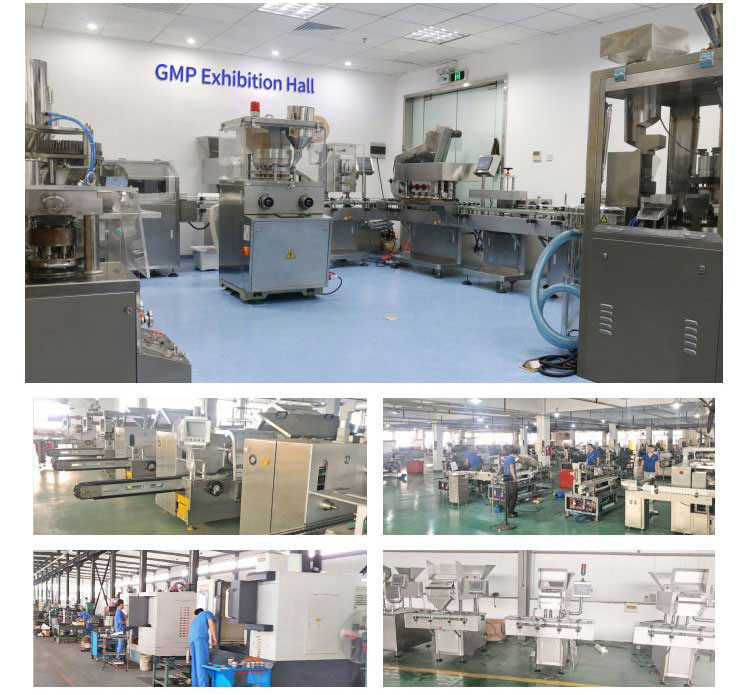 ***
The turntable of this 1500D capsule machine uses three-dimensional positioning to ensure that the entire surface of the entire worktable is evenly stressed. Since the 1500D always works on a horizontal surface, the stability of the NJP1500D is very strong.
The NJP1500D filling rod must ensure high-frequency cleaning and maintenance work, and there is no need to worry about this problem on the 1500D capsule manufacturing machine. Because the machine modular solution we adopted solves this big problem.
The specially added discharge rejection table is the key to improving the filling accuracy of the aluminum-aluminum 1500D capsule filling machine.