Carton Making Box Packaging Machine RQ-260W
As far as the production of the fixed process of material packaging into the carton is concerned, it is very inefficient if the factory owner relies solely on manpower to complete it. But if the application is through a high-speed fully automatic cartoning machine, mass production can be achieved. And this is where the advantageous application of our RQ company's 260W cartoning machine lies.
*** Applications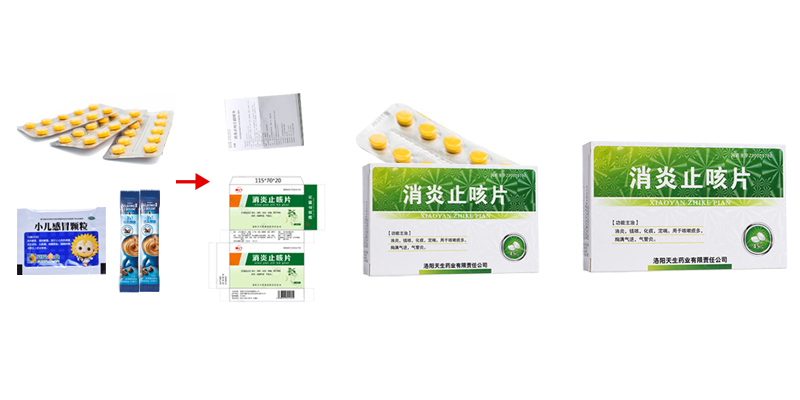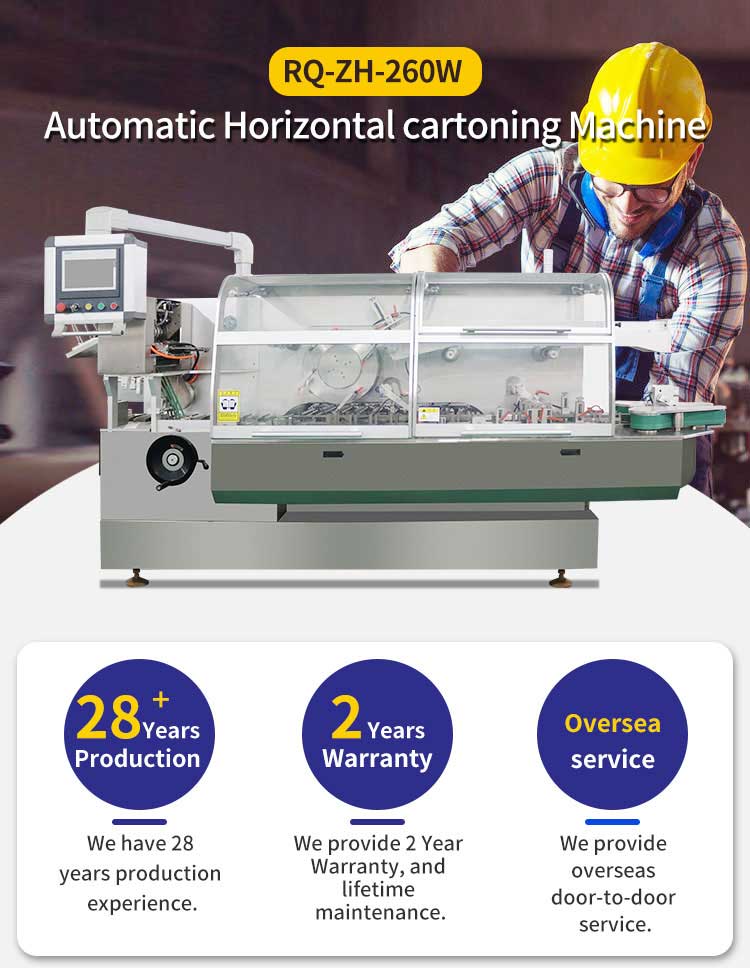 *** Technical parameter
| | |
| --- | --- |
| Name | 260W horizental cartoning machine |
| Production capacity | 260 cartons/min |
| Net weight of machine | 3450Kg |
| After warranty service | video technical support, Online support, Field maintenance and repairing. |
| Power | 380/220V 50Hz |
| Total power | 5.05KW |
*** 260W No impact on operators.
The push claw only moves inside the 260W cartoning machine.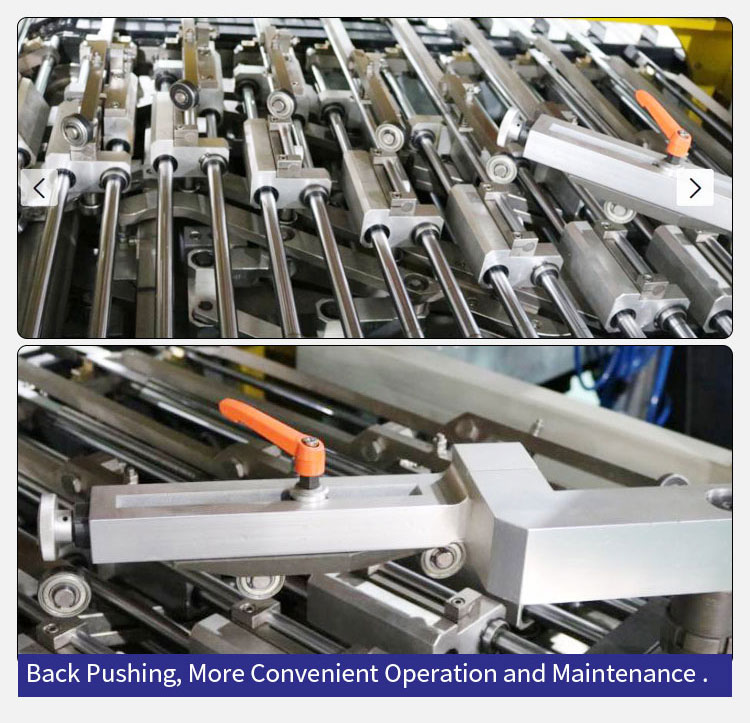 *** 260W's The adjustment can be done very simply.
260W is convenient for customers to frequently change product specifications.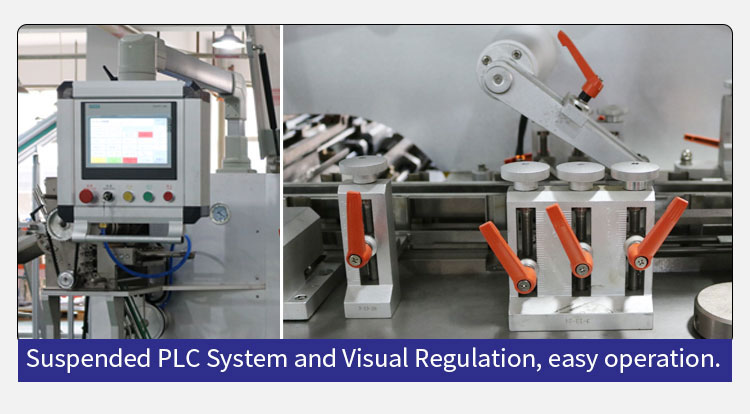 *** All kinds of materials can be boxed under 260W.
A special device for aluminum-plastic panels and small soft bags.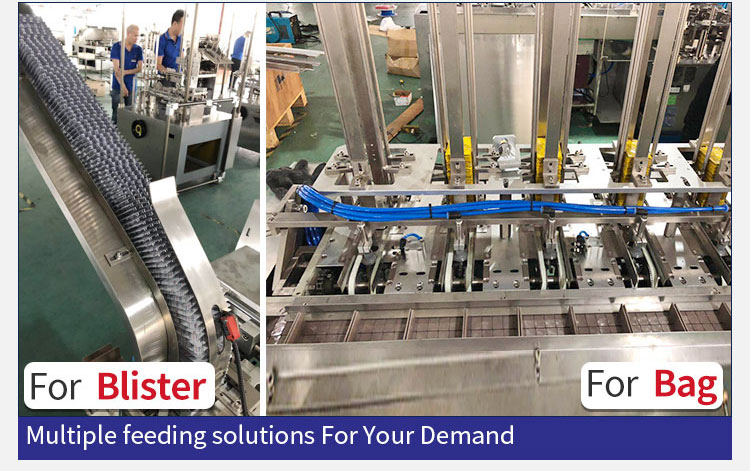 *** Certification: SGS, CE, ISO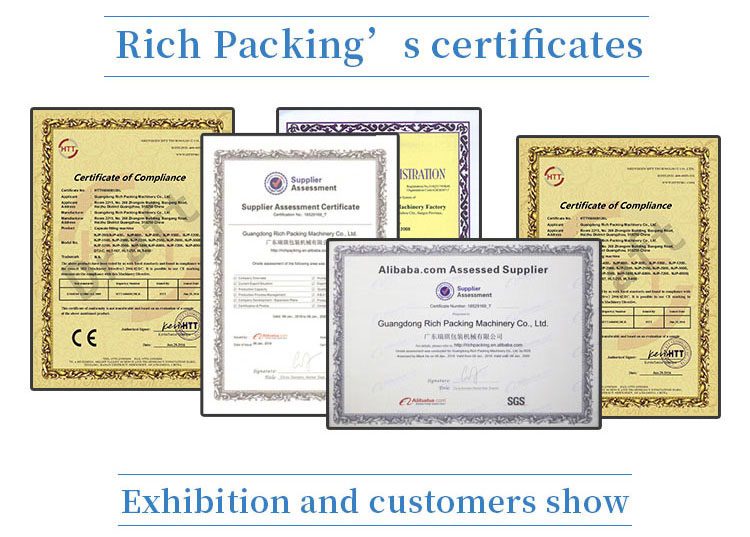 ***
Based on our company's "field survey" on the cartoning machine market, customers are often affected by the claw pushing when they move around when using the cartoning machine. This situation is because the pushing station of the cartoning machine adopts the front plan. The pushing claw moves forward and backward in the cartoning program on the front of the cartoning machine. Then the moved pushing claw will affect the normal work of the operator. , It may even threaten the personal safety of staff.
This 260W horizontal high-speed cartoning machine is manufactured with a rear-mounted push claw. The entire cartoning movement of the push claw is carried out inside the 260W cartoning machine, which will not affect the operator in the slightest.