Full Automatic Carton Box Packing Machine RQ-260W
The core components of this 260W horizontal ultra-high-speed automatic cartoning machine produced by our Guangdong RQ Group Company are all components produced by world-famous brands. The production speed of this 260W high-speed automatic cartoning machine is very fast. It can produce more than 200 boxes per minute, and the maximum peak capacity is 260 boxes per minute.
*** Applications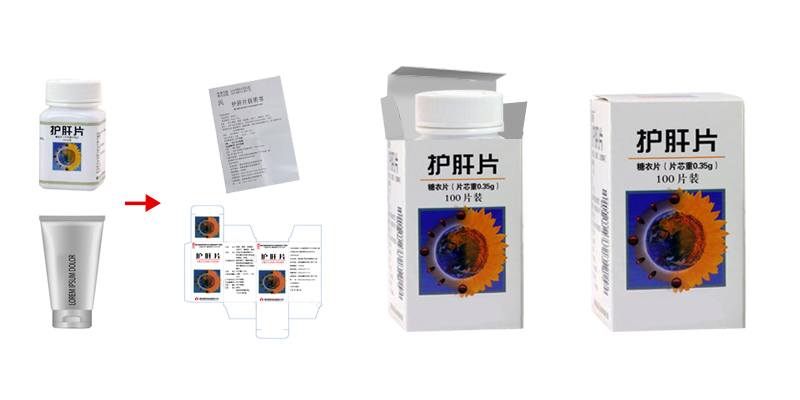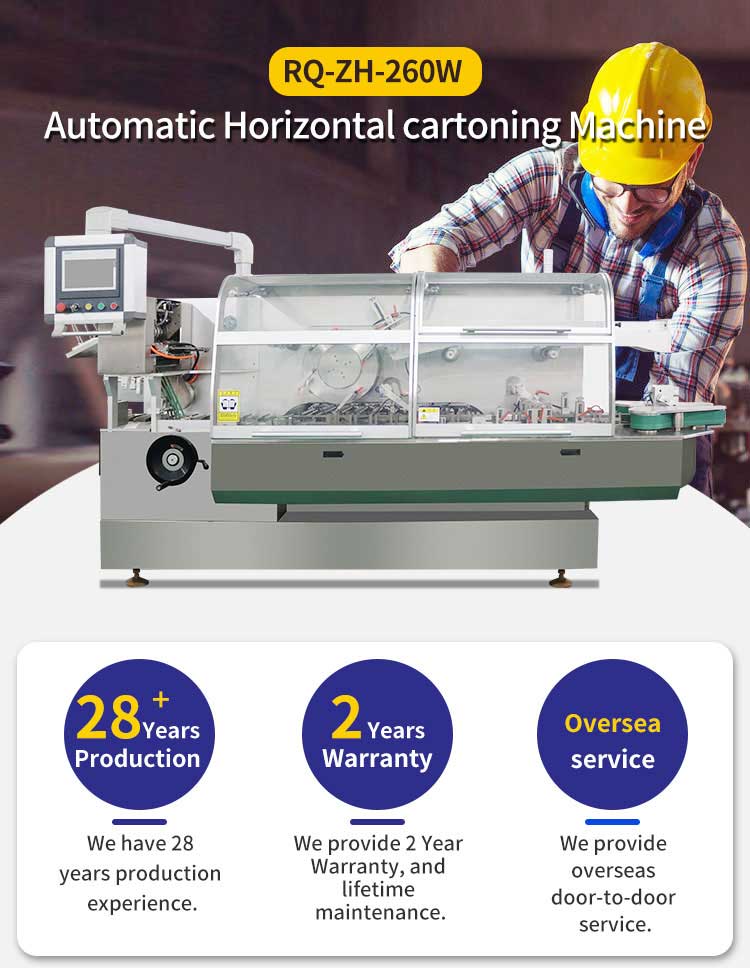 *** Technical parameter
| | |
| --- | --- |
| Name | 260W horizental cartoning machine |
| Production capacity | 260 cartons/min |
| Net weight of machine | 3450Kg |
| After warranty service | video technical support, Online support, Field maintenance and repairing. |
| Power | 380/220V 50Hz |
| Total power | 5.05KW |
*** the 260W's Guarantee of stable operation.
Multiple servo motors are used in the front and rear to work in 260W.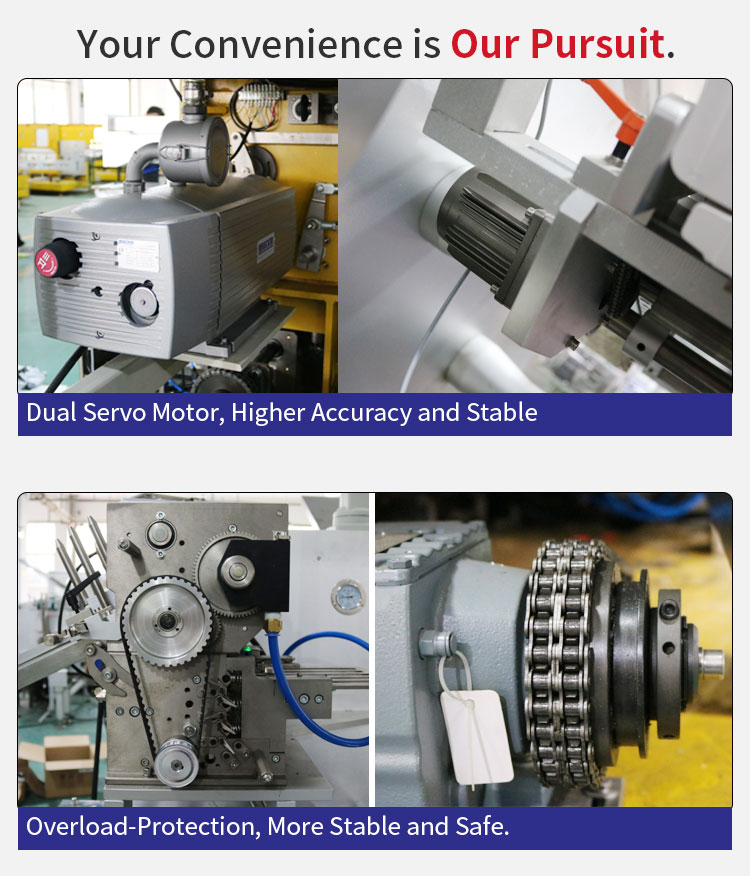 *** Simple maintenance design IN 260W.
It is more convenient than the traditional mechanical manipulator in 260W.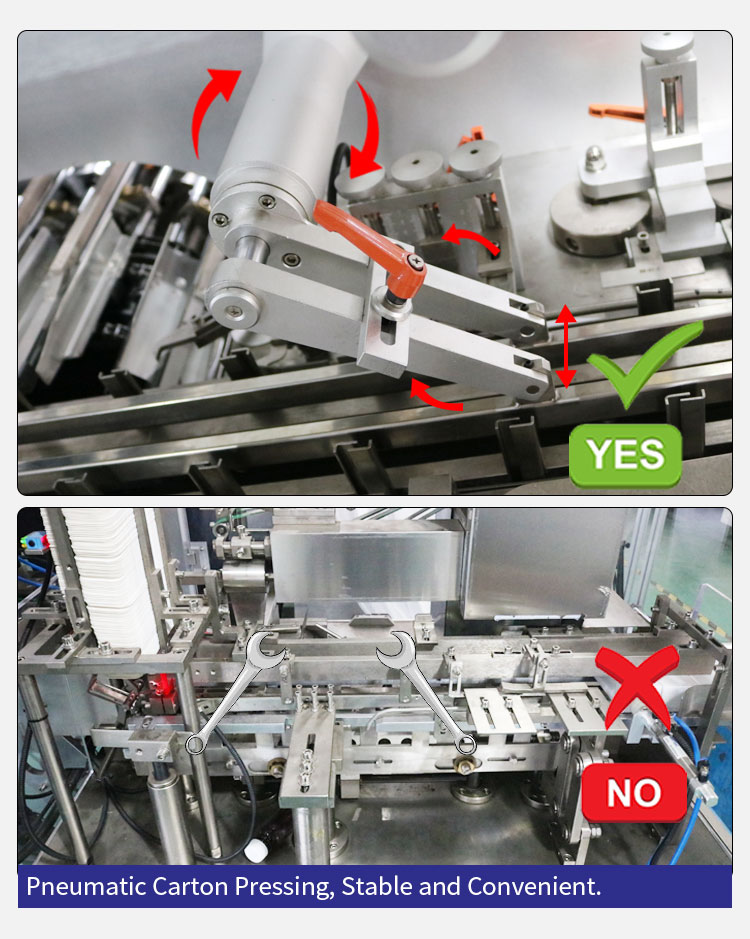 *** We care about what our customers care most about. in 260W.
The whole cartoning process is under inspection.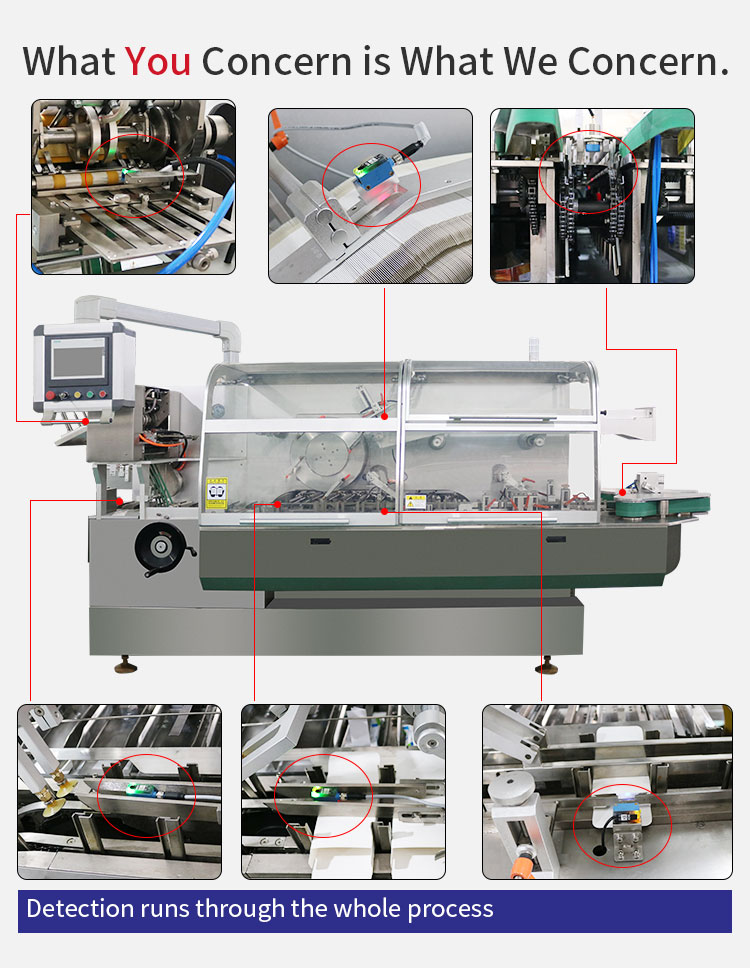 *** Certification: SGS, CE, ISO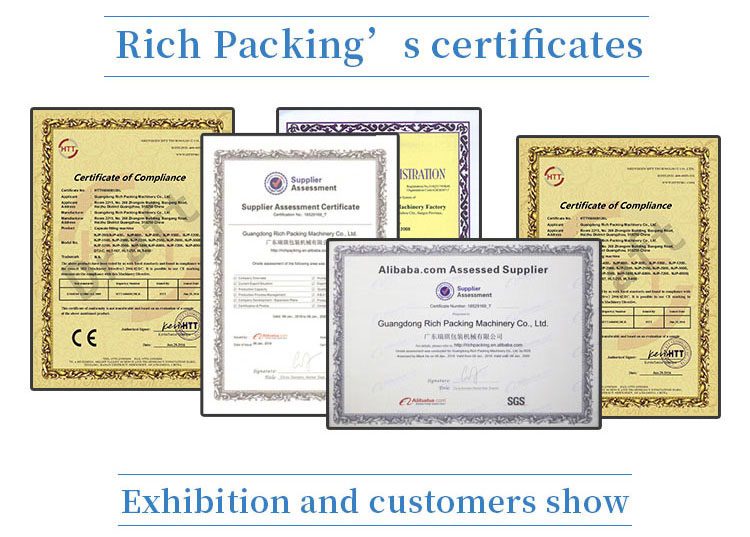 ***
We have installed infrared automatic monitoring units on multiple parts of the 260W high-speed cartoning machine, and these monitoring data are all coordinated on the high-end computer PLC system. This is because the intelligent system of our 260W automatic cartoning machine is a PLC from Siemens, a developed country in Western Europe, and is equipped with the same brand of touch screen operation to ensure the coordination and stability of the system.
The entire 260W intelligent monitoring system has a high degree of integration, and all the boxed production data can be viewed on the PLC touch screen. The operation of the 260W is abnormal. After the operator of the cartoning machine clicks the instruction on the PLC screen, the 260W cartoning machine will complete the operation according to the corresponding command.
The 260W high-speed cartoning machine is equipped with the most critical inspection points at the last station of the material cartoning production process to ensure that the subsequent processes of the cartoning production line can be carried out accurately. When the lack of materials in the carton is detected, 260W will automatically remove the entire defective product.