NJP 800C Automatic Capsule Filler Capsule Filling Machine of Rich Packing
---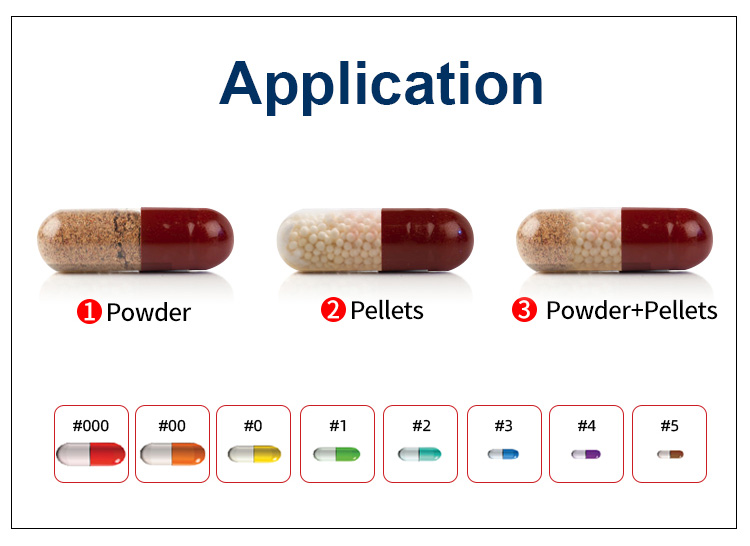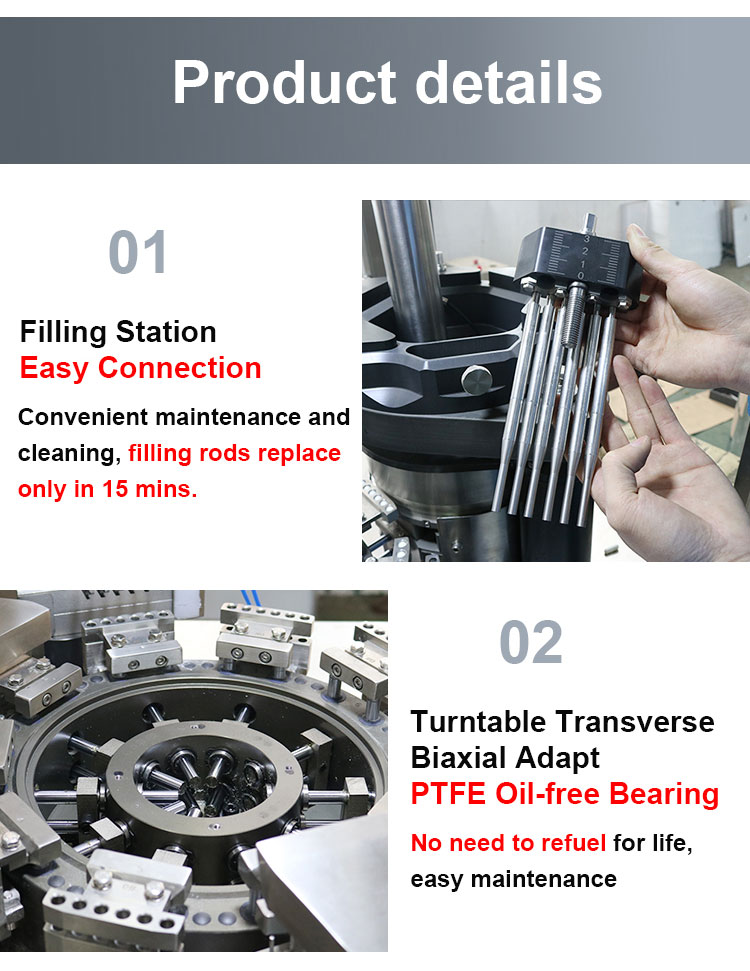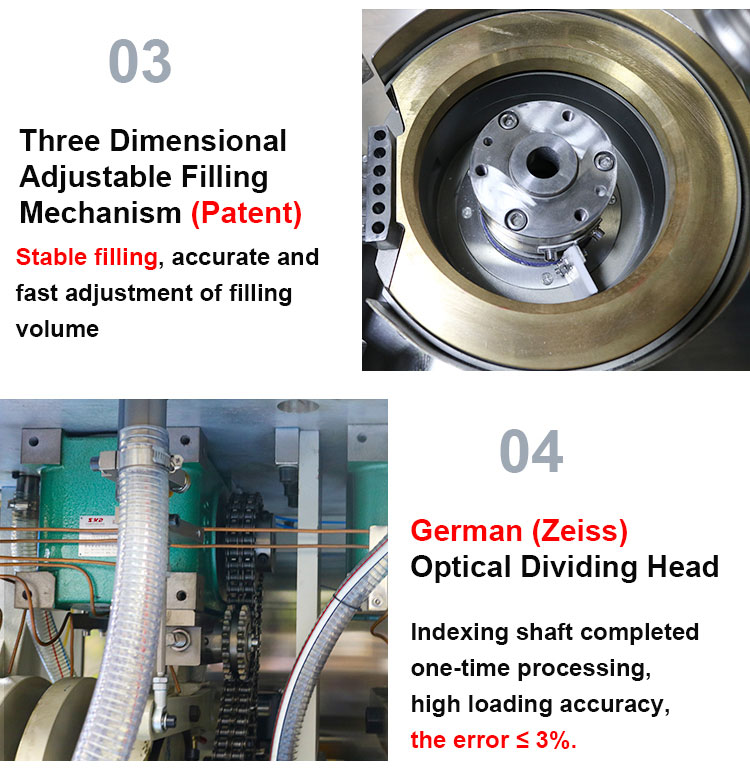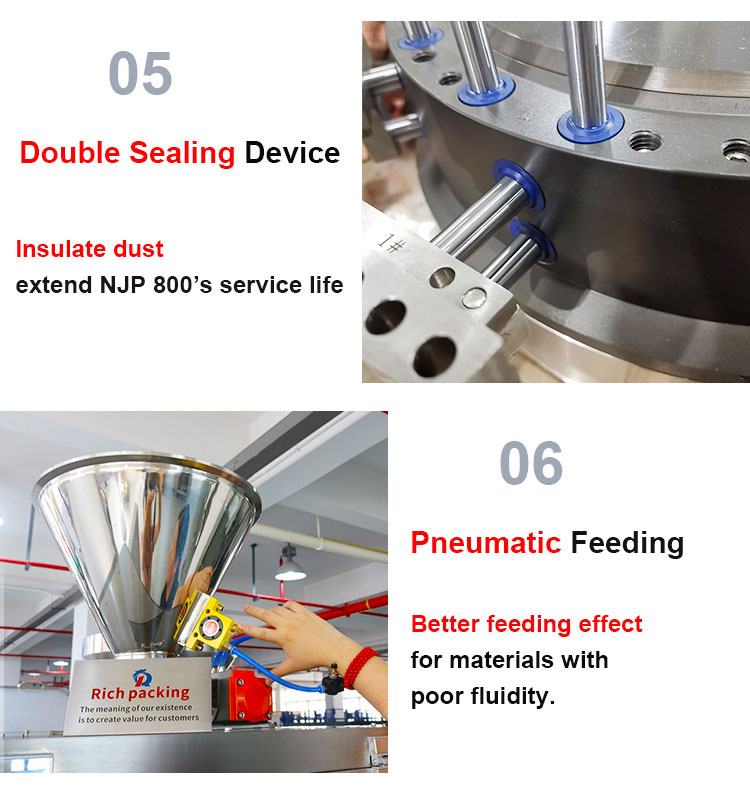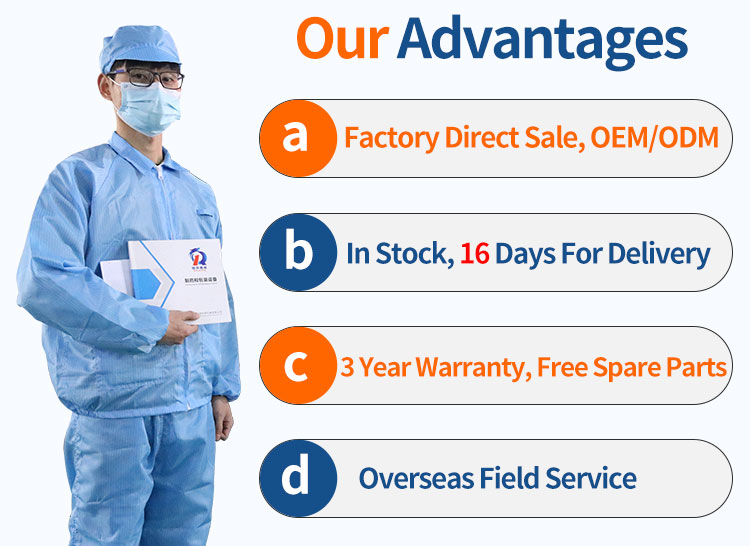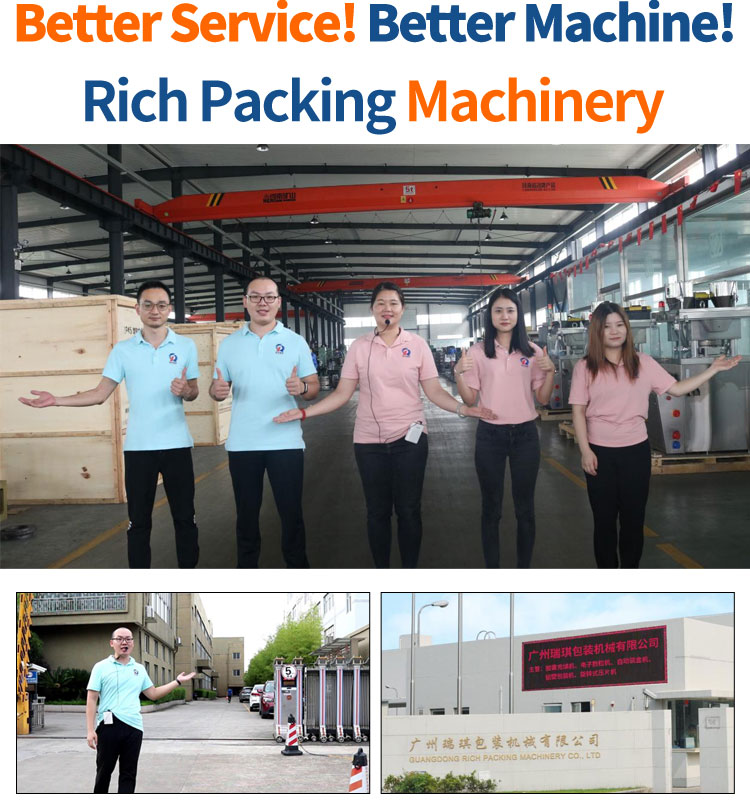 This type capsule filler machine of NJP-800 C is to made to fill into the pellets and powder into capsules of hard hollow shell. NJP 800 C can done the finished 48100 in one hour, good fit to the size of capsules 000,00,0,1,2,3,4,5 in number. 800 C used For the small size factory of pharmaceutical industries and the small pharmacy sub-package and also the schools of personnel pharmacy to making capsules. *** Applications
*** 800 C's Rejection Function System. The capsule (unopened/damaged/defective) made by 800 C will be rejected correctly.
*** 800 C's Fully Enclosed System. The Double sealing protective apron in 800 C capsule filler improve the product life.
*** 800 C's Useful Design of Rotary Table. The patent design rotary of 800 C with double-sealing, no dust overflow and no need refueling in 800C.
*** Why choose ours NJP-800 C model? Njp800c capsule filling machine is equipped with a complete intelligent solution system for capsule filling production, which has reached the world's advanced level. It includes the finished product testing system to test whether the finished capsule is intact and meets the factory standard.
We have learned from the market survey that a common situation that many customers will encounter when using the capsule filling machine is that the finished product of the capsule has defective products. This situation is caused by a variety of circumstances, such as the purchase of the hollow hard shell capsule itself is damaged, such as the capsule filling machine in the first working position when the capsule was damaged. And our njp800c capsule filling machine will not appear the situation described above.
*** Technical parameter
| | |
| --- | --- |
| Name | automatic 800 C capsule filling machine |
| Production capacity | 48,100 pcs /h |
| Net weight of machine | 900 Kg |
| Overall size of machine | 1100×910×2060(mm) |
| Power | 380/220 V 50 Hz |
| Total power | 5.0 KW |