Automatic Capsule Filler Machine
---
This type capsule filler machine of NJP-200 C is to made to fill into the pellets and powder into capsules of hard hollow shell. NJP 200 C can done the finished 12000 in one hour, good fit to the size of capsules 000,00,0,1,2,3,4,5 in number. Used For the size factory of pharmaceutical industries, the pharmacy sub- package, the schools of personnel pharmacy to making capsules.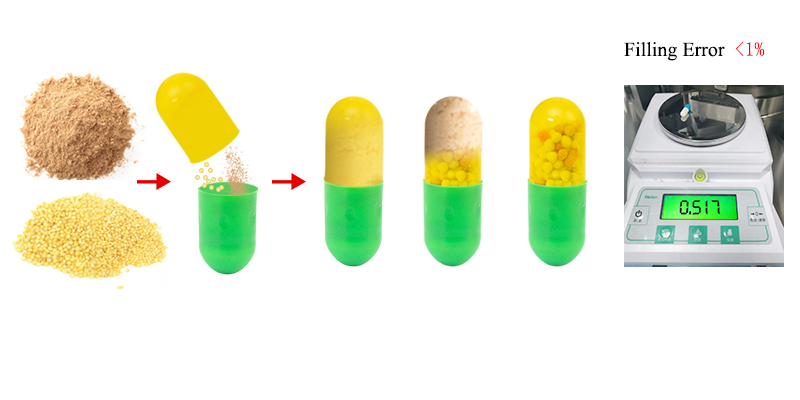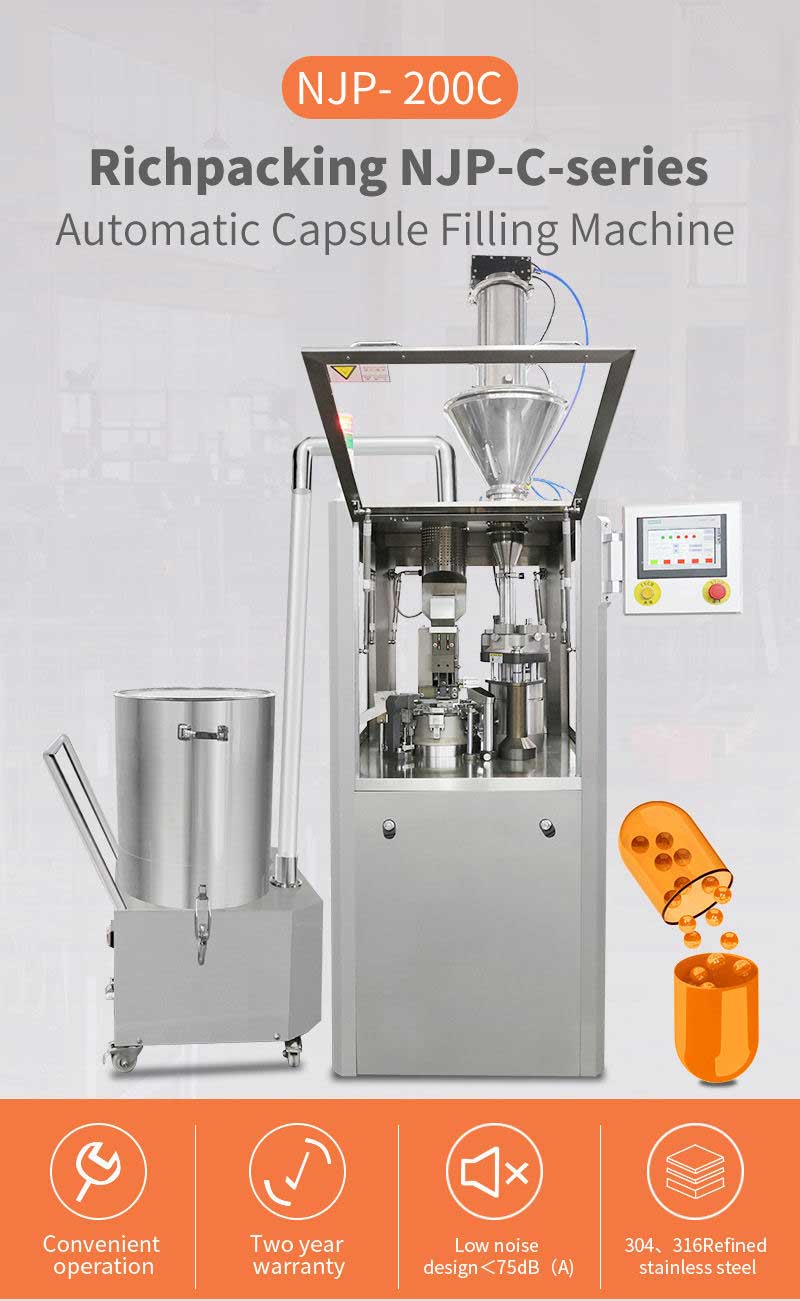 *** Technical parameter
| | |
| --- | --- |
| Name | Fully automatic 200 C capsule filling machine |
| Production capacity | 12000 pcs /h |
| Net weight of machine | 600 Kg |
| Overall size of machine | 1000×710×1900(mm) |
| Power | 380/220 V 50 Hz |
| Total power | 3.0KW |
*** Metering Device
The nut-type model in 200 C adjusting metering the device for convenient fast and high rate accuracy.
*** Sowing Automatic Control Unit.
The 200 C capsule filling machinery running the persnnnels are isolated.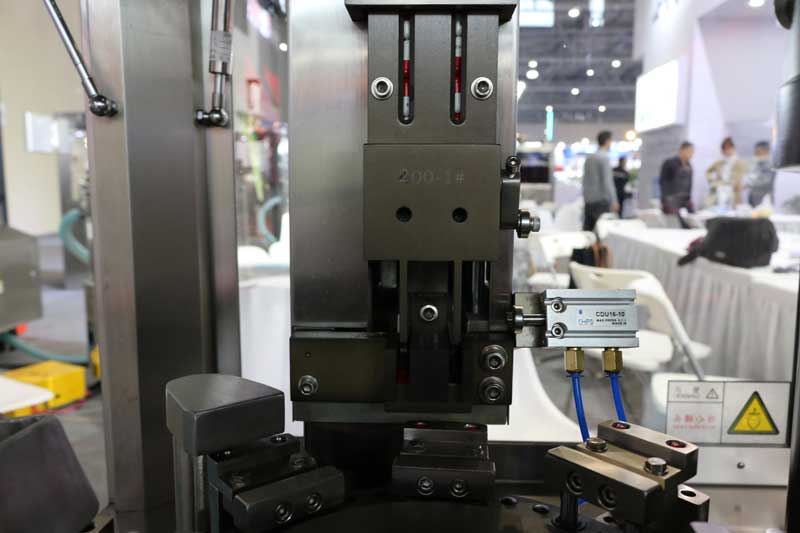 *** Siemens PLC
This Intelligence unit system of 200 C for easy to handle.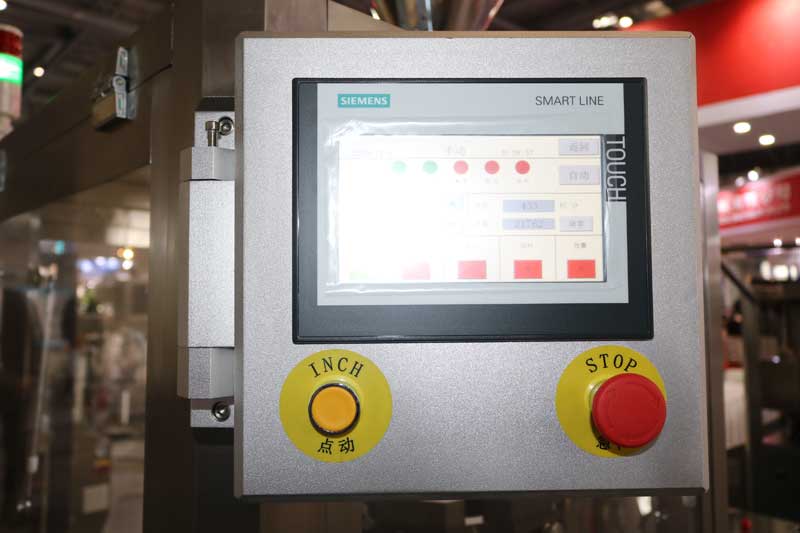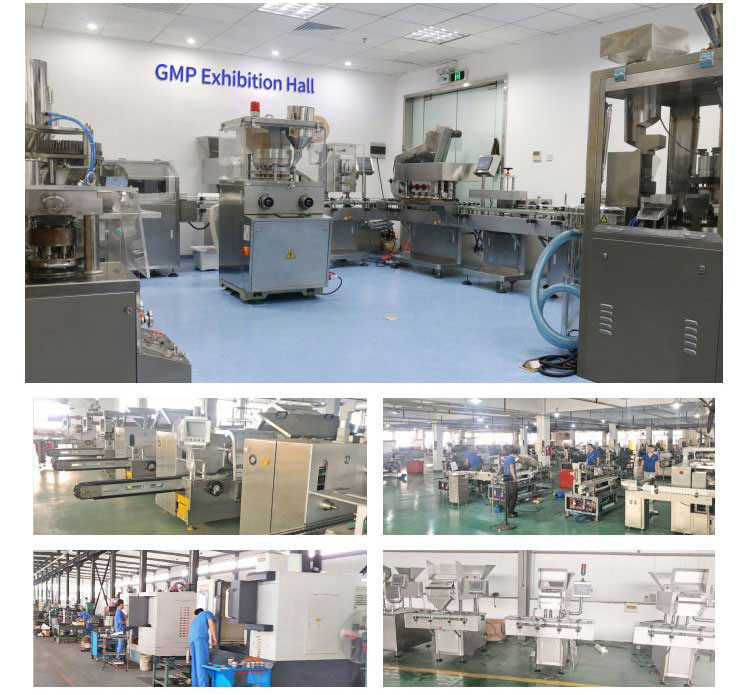 *** Why choose ours NJP-200 C model?
This njp200c belongs to the capsule filling machine developed by our company. It is a C-type improved many times. It has many advantages. First of all, the volume of 200C is smaller than other capsule filling machines with the same output, so it can ensure more space for operators to operate under the premise of ensuring production efficiency. Njp200c capsule filling machine is different from the previous a and B models in that it is first on the working turntable, and then on the working position of filling and garbage disposal. The 200C model of capsule making machine is an excellent solution for small-scale capsule production.

What our group company advocates is to bring huge benefits and returns to users and customers through our capsule filling machine, which is the goal RQ company has been pursuing for a long time.