Oil Automatic Filling Hard Capsule Machinery NJY-300C
---
The automatic hard-shell hollow capsule filling liquid material filling machine RQ-NJY-300C and the supporting sealed linkage production line are specialized in the production of China Richpacking Packaging Company on the basis of 28 years of experience in the production of hard capsule filling liquid technology. equipment. The NJY300C production line integrates high-efficiency capsule production equipment for all liquid filling and sealing and drying processes.
*** Applications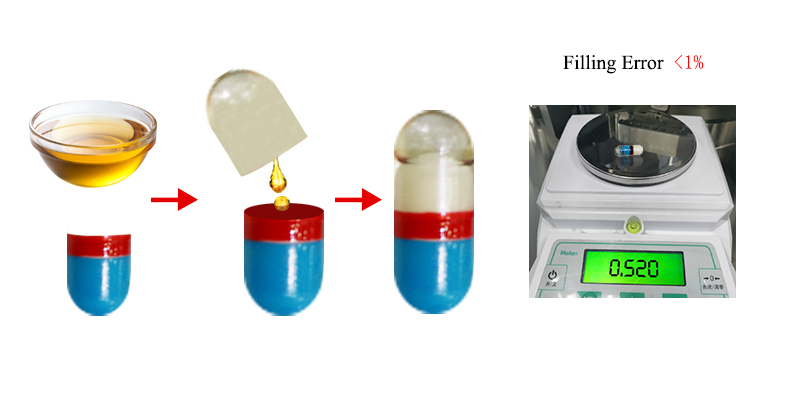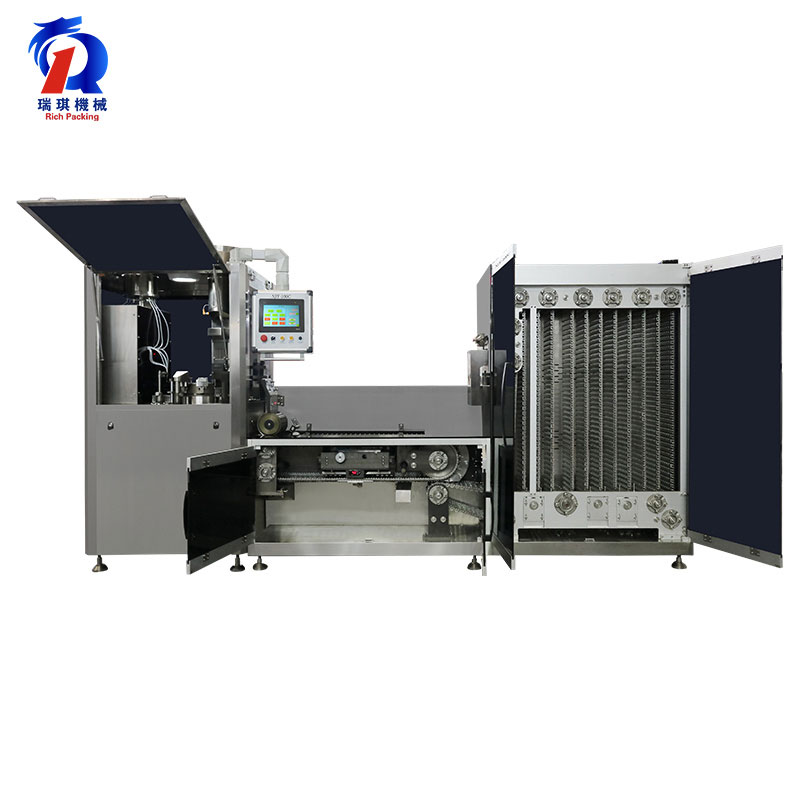 *** Technical parameter
| | |
| --- | --- |
| Name | NJY-300C liquid capsule filling machine |
| Production capacity | 18000 pcs /h |
| Power | 380/220 V 50 Hz |
***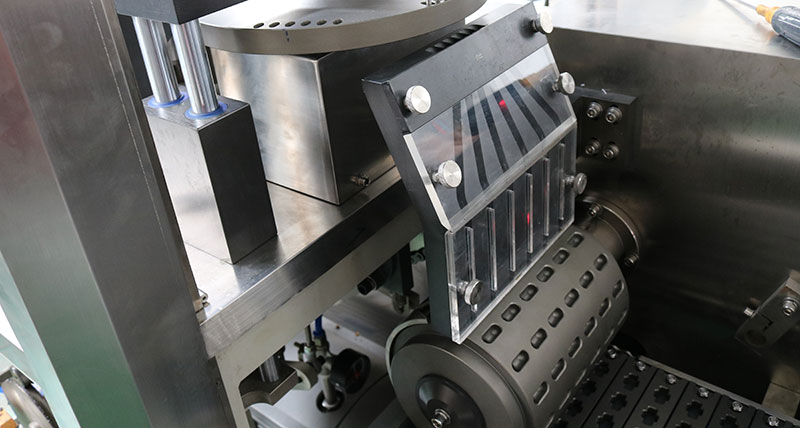 ***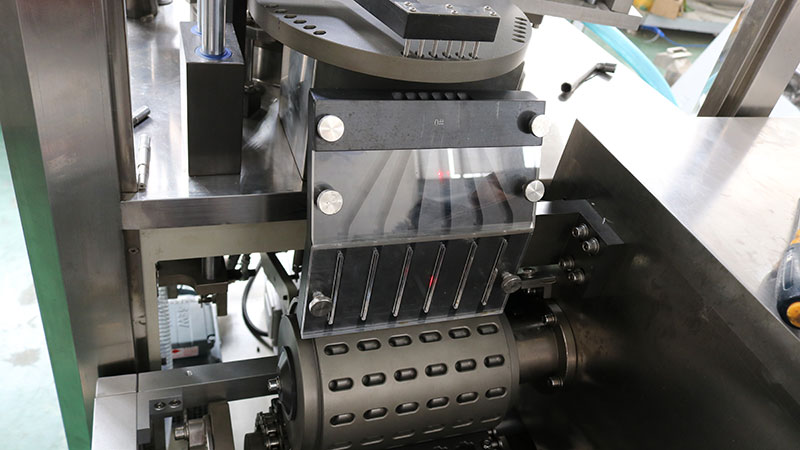 ***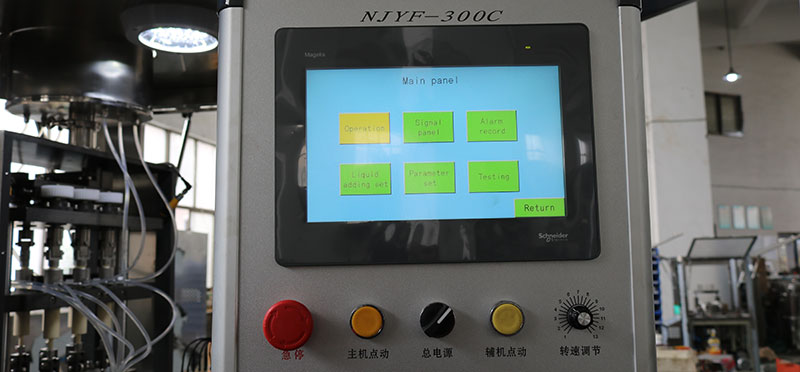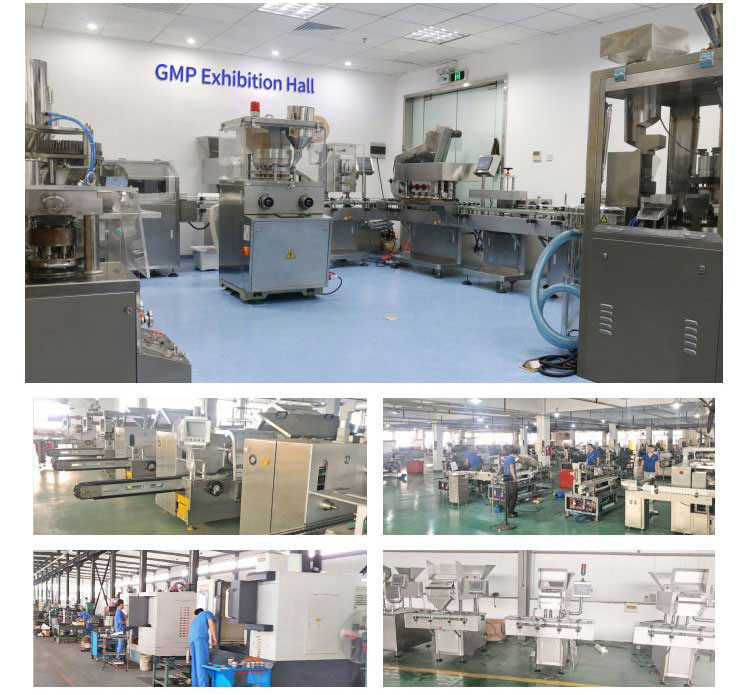 ***
In the face of liquid materials including solutions, suspensions, microemulsions or hot melts, the NJY capsule production line equipment can inject these liquid materials into hard capsules accurately and without error, and seal the upper and lower caps of the capsules to ensure the materials in the capsules While the filling quantity is accurate, it is ensured that the liquid is not leaked at all times during the conveying process, and the stability and safety of the finished hard shell liquid capsule are comprehensively improved.
The NJY300C liquid hard capsule production line provides a new way and idea for the packaging of liquid pharmaceutical materials, thereby solving many problems in the storage and administration of drugs. It has become a breakthrough answer for many large and small pharmaceutical factories and health care products production factories to manufacture highly active and insoluble pharmaceutical preparations.
One of the product performance and characteristics of RQ-NJY300C capsule filling machine:
NJY300C adopts the internationally well-known man-machine intelligent operation interface, namely the PLC control system, to complete the real-time monitoring of the entire capsule filling operation process by the PLC system, and automatically realize the alarm of hollow capsules and lack of filling materials.