Pill Maker Tablet Press Machine RQ-ZP-35
The raw material of the tableting turntable, the core part of our RQ Group's turntable tablet press ZP35, is made of nodular cast iron. This kind of raw material is very hard and stable, because it is not used immediately after the purchase, but needs to be placed for up to 12 months before being made into a turntable. During the placement of raw materials, the inherent stress of ductile iron is fully released, which leads to the improvement of material quality.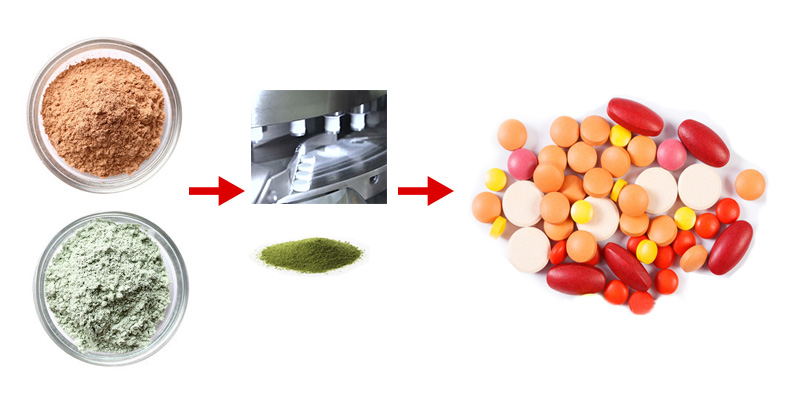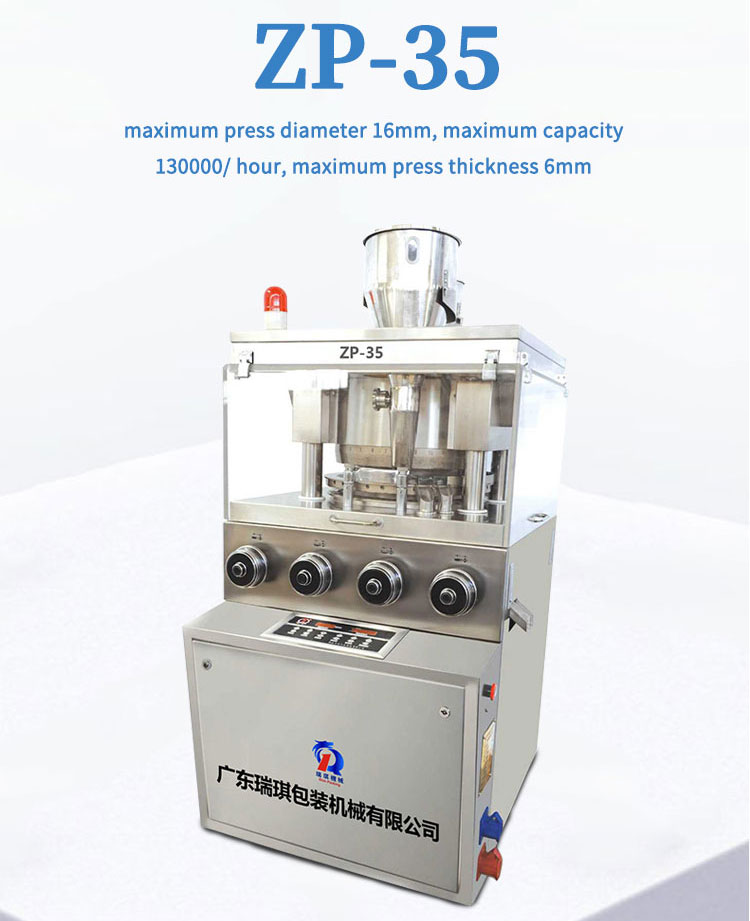 *** Technical parameter
| | |
| --- | --- |
| Name | ZP-35 tablet press machine |
| Production capacity | 130500 max pcs/hour |
| Max. pressure | 80KN |
| After warranty service | video technical support, Online support, Field maintenance and repairing. |
| Power | 380/220V 50Hz |
| Total power | 4.0KW |
*** Anti-overload device with built-in spring in ZP35.
Respond faster to protect the customer's machine and improve the cost-effectiveness of the ZP35 tablet press.

*** the Pre-set mold trajectory in ZP35.
The established running track can promote the safer and more stable operation of the ZP35 tablet press.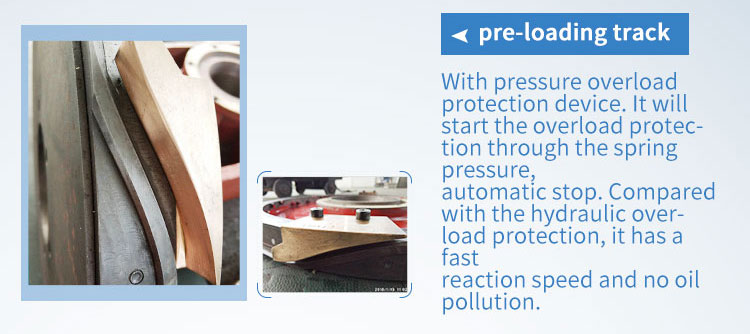 *** Design of the guide rail under the mold in ZP35.
Compared with the hydraulic protection of other types of tablet presses, ZP35 can do better.
*** Certification: SGS, CE, ISO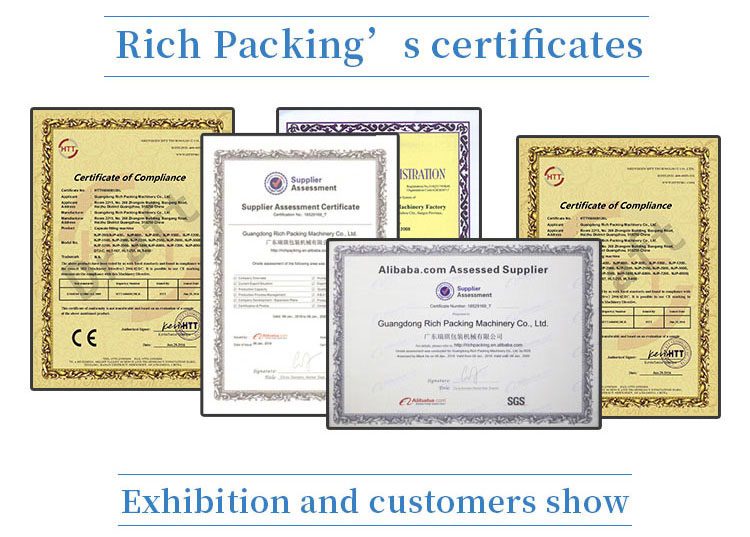 *** Why should choose our's ZP35 tablet press machine?
The internal core of the ZP35 tablet press machine is equipped with a pressure overload protection device. The working principle of this device is to sense the pressure change of the machine through the built-in sensitive spring. If the operating pressure of the tablet press exceeds a certain level, the spring will activate the overload protection function to achieve the effect of automatically stopping the tablet press. This pressure overload protection function is more responsive to the hydraulic method of the old machine, and because it does not need to add lubricating oil, it is more hygienic and has no oil pollution.
Where the ZP35 tablet press needs to add lubricating oil to ensure the stable operation of the machine, we use an intelligent lubrication system. This system is derived from the technology of the world's largest country, the United States, where customers can set up quantitative and regular lubricating oil additions according to their own requirements.