RICH PACKING has been engaged in the pharmaceutical and packaging machinery production industry since its establishment in 1993.
With nearly 30 years of professional manufacturing experience, skilled production workers, high-end R&D and design personnel, professional production plants, and intelligent manufacturing machine tools, we have won wide acclaim in the industry and welcomed by customers.
On the premise of fully expanding the offline market, we opened an online store on ALIBABA in 2015.
Relying on our mature online operation team, excellent customer service support team, providing up to 3 years of free warranty period, promise of lifetime maintenance, overseas on-site installation, commissioning and maintenance services, we have been in our main business in just 3 years The five major product industries of the company have reached the industry TOP-2, namely capsule filling machine, blister packaging machine, rotary tablet machine, electronic tablet counting machine and high-speed cartoning machine.
TOP 2 In Alibaba.com !
Rich Packing's Blister Packing Machine In Alibaba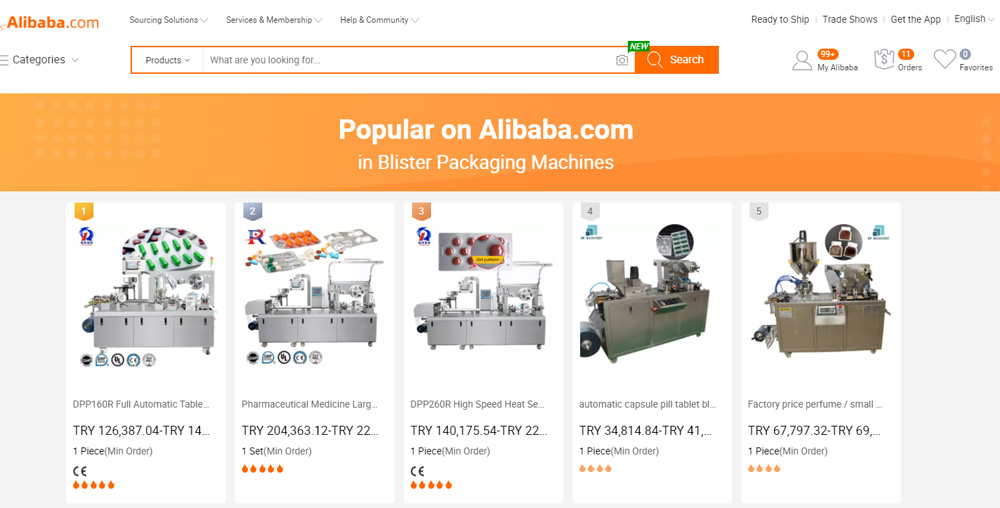 Rich Packing's Tablet Capsule Counting Machine In Alibaba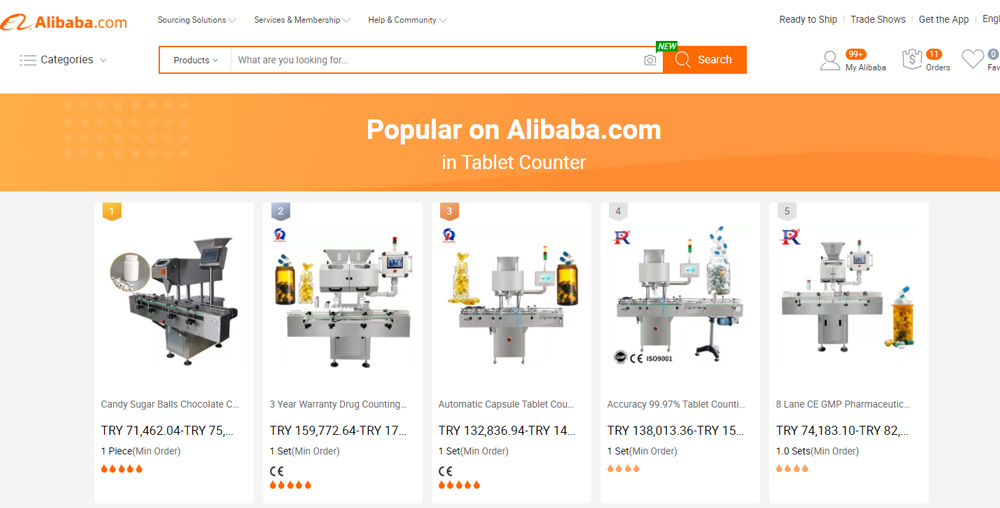 Rich Packing's Tablet Press Machine In Alibaba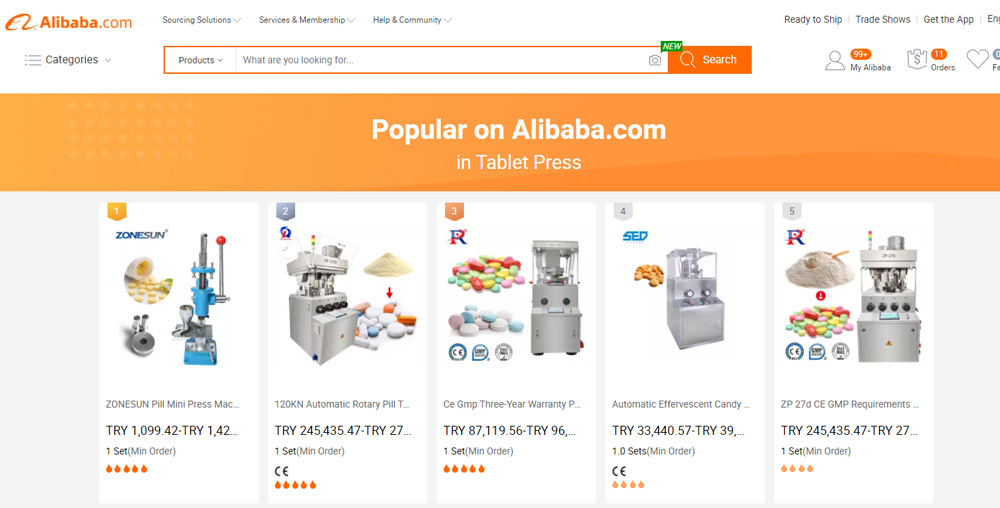 Rich Packing's Cartoning Machine In Alibaba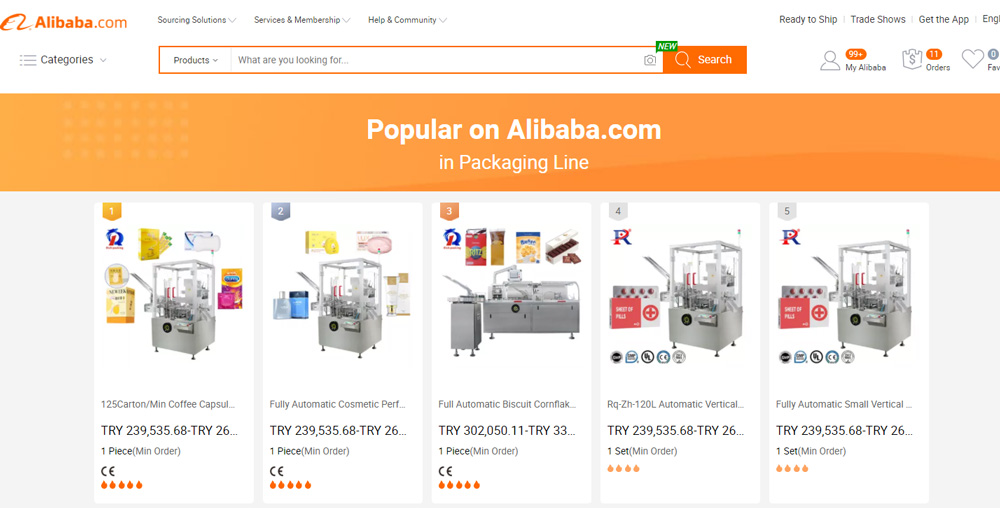 Rich Packing's Capsule Filling Machine IN Alibaba