Automatic Carton Box Packing Machine For Sticks RQ-260W
Our RQ group company has more than 28 years of professional experience in the field of making active cartoner machine. Throughout the whole process of making this 260W high-speed cartoning machine, we carry out the sales promotion and testing of raw materials, the operation program system of machinery and the ex factory inspection of 260 cartoning machine products under strict production management standards.
*** Applications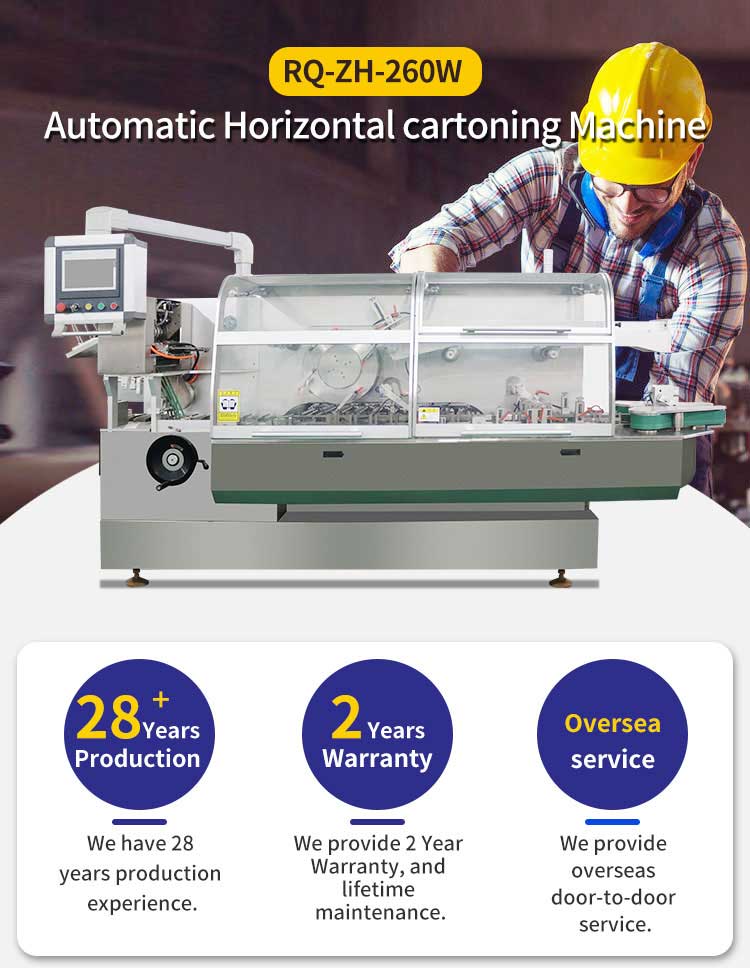 *** Technical parameter
| | |
| --- | --- |
| Name | 260W horizental cartoning machine |
| Production capacity | 260 cartons/min |
| Net weight of machine | 3450Kg |
| After warranty service | video technical support, Online support, Field maintenance and repairing. |
| Power | 380/220V 50Hz |
| Total power | 5.05KW |
*** 260W the back pushing feeding designs.
260W can better protect the safety of operators.

*** 260W's parts numbers coded in machine.
260W has more perfect production and maintenance management ability.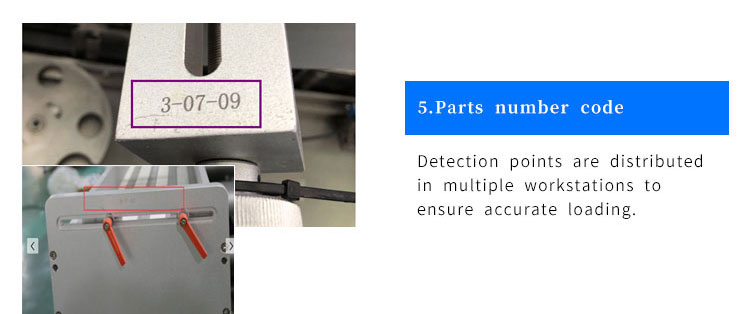 *** Calibration adjusting handles in 260W.
260W has more convenient adjustment function.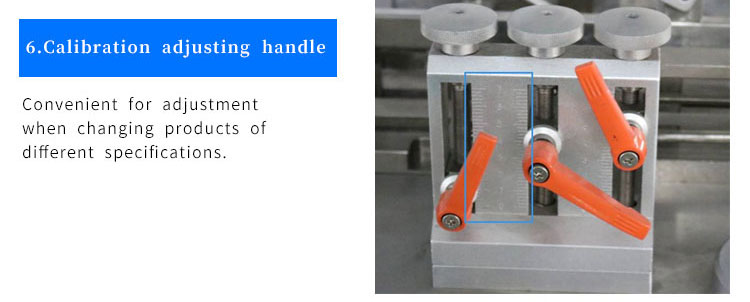 *** Certification: SGS, CE, ISO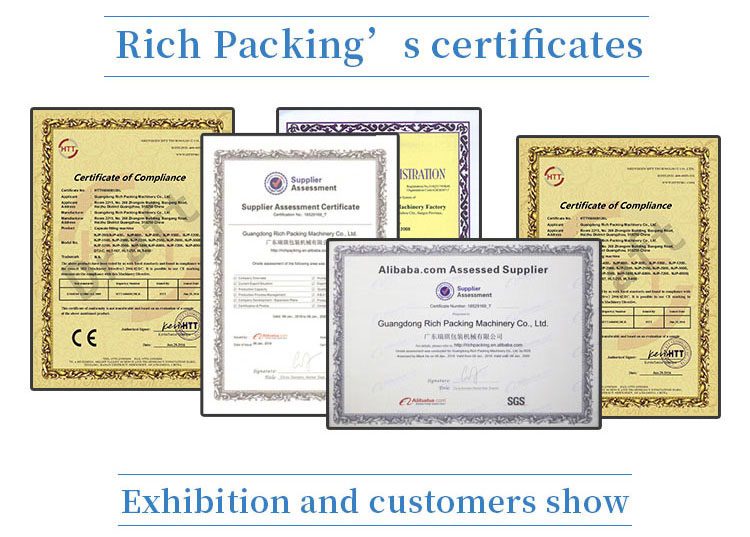 ***
This 260W cartoning machine uses more and more advanced servo motors than other counterparts in terms of both the number of servo motors and the quality of servo motors. The servo motor of this 260W cartoning machine is a purchased international brand Japanese Panasonic servo motor, one of the motor model is MHMD042G1C 400W motor type, and the other motor model is 400W MBDHT2510E. Both of these are very high-end motors under Panasonic Servo Motor.
Our RQ company uses high-end servo motors, while also designing a program function to prevent overload protection in the running state of the servo motor. This design is to prevent the 260W cartoning machine from the possibility of motor jam or short circuit causing machine failure in the event of a sudden situation. When the above possible conditions occur in the 260W, the automatic overload prevention function will be automatically triggered to protect the operator and the 260W cartoning machine.Pay an appropriate price to choose a better 260W automatic cartoning machine.