Pill Pressing Tablet Press Machinery RQ-ZP-27D
In addition to the advantages of the PLC intelligent control and the high manufacturing pressure during working, our ZP upgraded tablet press oftherich packing also has the advantages of start stop, speed adjustment and easy operation. When the end users use our programmed functional components,the ZP series tablet presses can be connected with the other tablet pressing equipment of the production line with out the obstacles and the intelligently.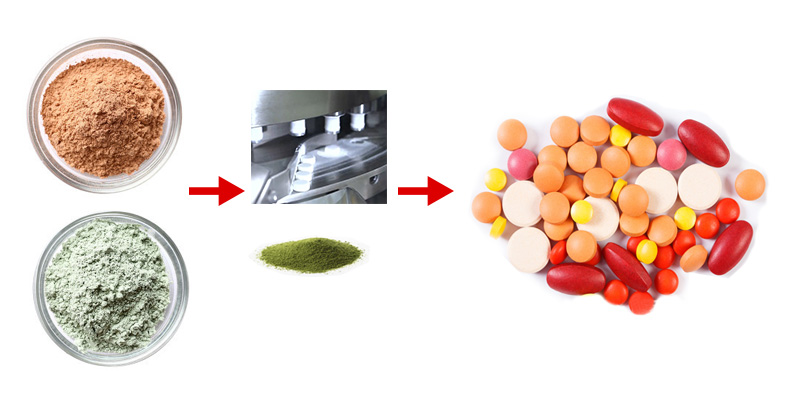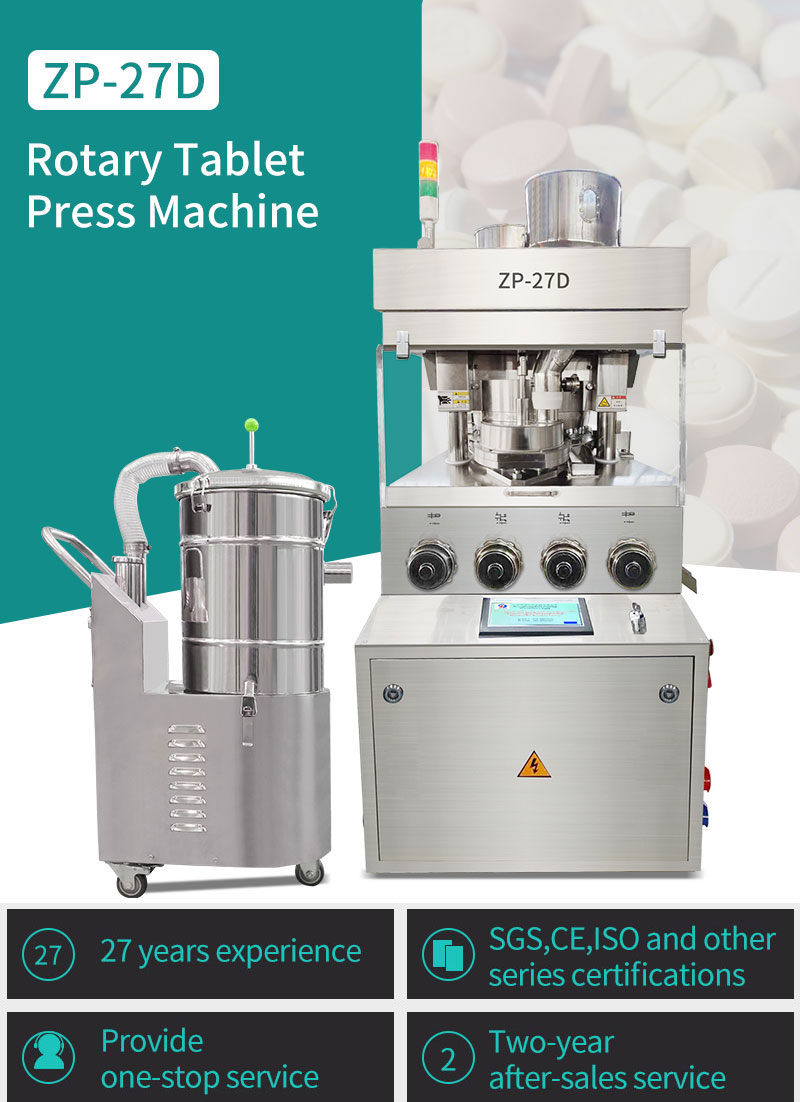 *** Technical parameter
| | |
| --- | --- |
| Name | ZP-27D tablet press machine |
| Production capacity | 55500 max pcs/hour |
| Max. pressure | 120KN |
| After warranty service | video technical support, Online support, Field maintenance and repairing. |
| Power | 380/220V 50Hz |
| Total power | 7.5KW |
*** The safety doors in ZP27D.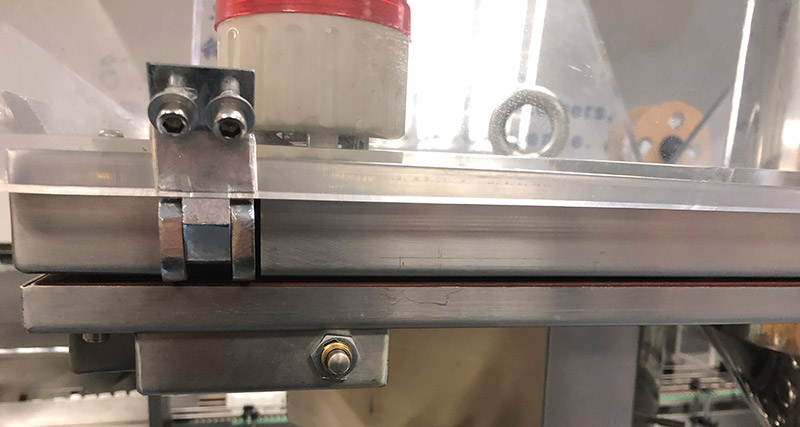 *** The other new machine design in ZP27D.
*** the better rotary of ZP27D.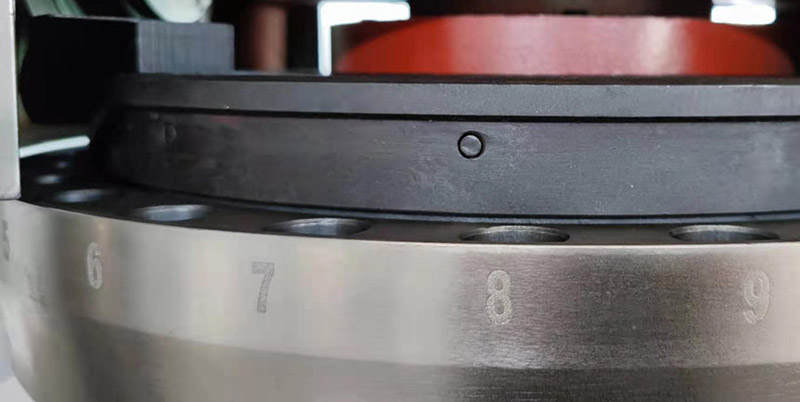 *** Certification: SGS, CE, ISO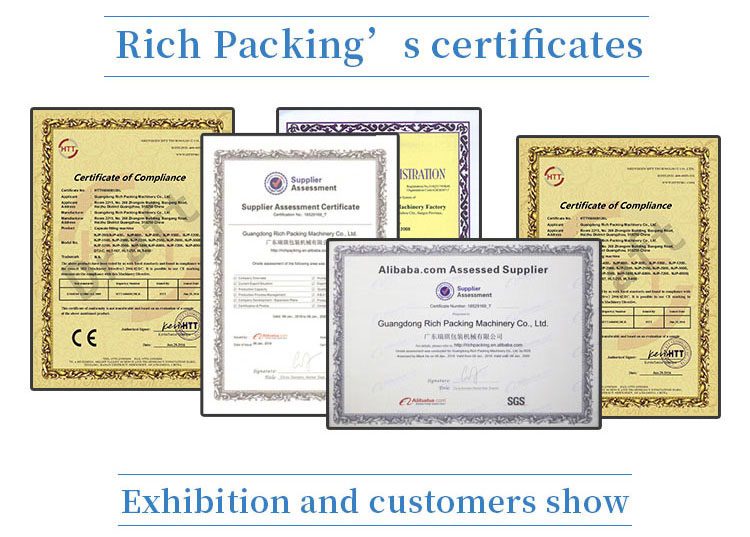 ***
The production processes that can be realized include screening, vacuum feeding, testing and inspection, orderly transmission, rapid loading, etc, With such a set of production procedures, the production tasks of tablet pressing and tablet coating can be quickly completed at the same time.
Not only ZP tablet press can achieve the above described content, ZP tablet press external equipment also uses a full set of real-time production monitoring system. The task of this production monitoring system is to improve the automation safety and reliability of the whole production line. The PLC on-line real-time detection system can be generally used to sort and remove the burr, burr and powder dust in the appearance of pressed tablets, so as to ensure the smoothness and softness of the finished tablets. The function of the super suction vacuum powder dust collection system is to use the vacuum suction on both sides of the turntable equipped with the real-time monitor to absorb the dust left by the turntable of ZP tablet press in real time.