GMP Pharmaceutical Machinery Tablet Press RQ-ZP-29D
The core components of the ZP29D sub-high-speed tablet and pill press produced by our company's factory are all purchased from internationally renowned companies. For example, the core machine intelligence operating system PLC is purchased from Germany's Siemens. The ZP29D sub-high-speed tablet press has excellent tablet manufacturing efficiency. The hourly productivity data of ZP29D can reach up to 75,500 tablets.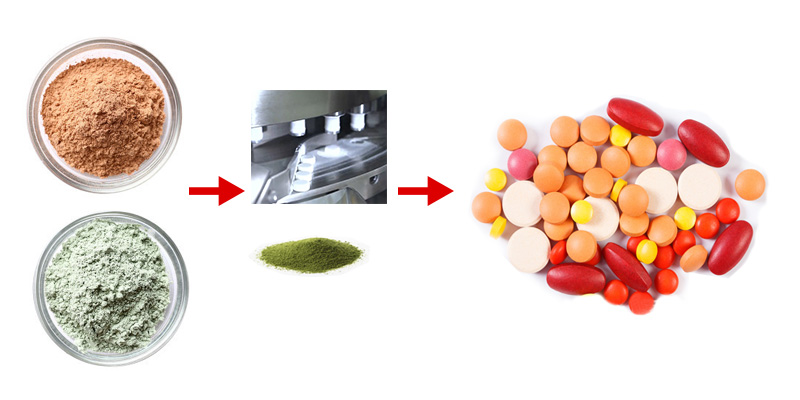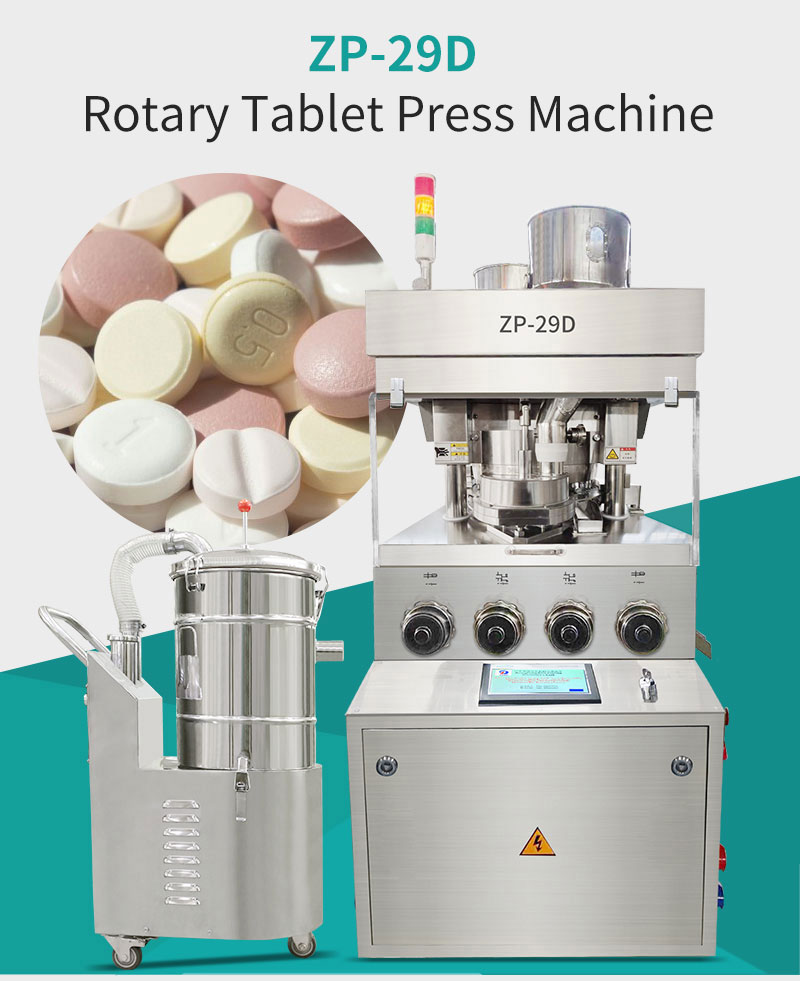 *** Technical parameter
| | |
| --- | --- |
| Name | Rotary Tablet Press Machine |
| Production capacity | 75500 max pcs/hour |
| Max. pressure | 100KN |
| After warranty service | video technical support, Online support, Field maintenance and repairing. |
| Power | 380/220V 50Hz |
| Total power | 5.5KW |
*** Well designed water drop finished product export in ZP29D.
29d doesn't let a finished product fall on the ground.

*** The core part adopts patent application in 29d.
29D is more convenient for customers to produce tabelts.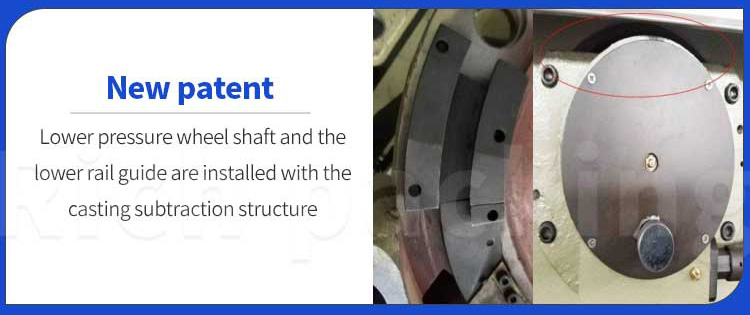 *** 29D Cost saving design.
Core technology products from the United States. in 29D.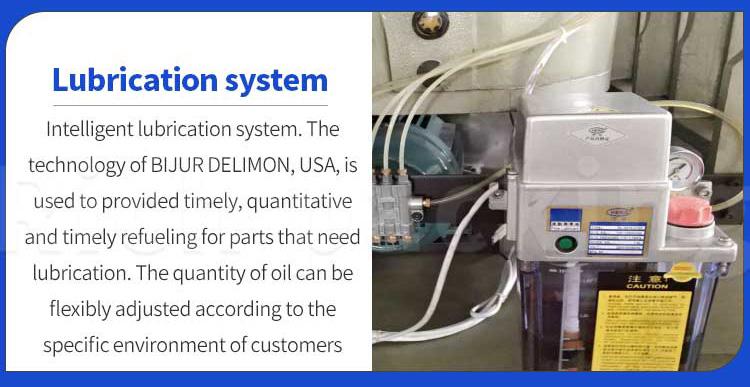 *** Certification: SGS, CE, ISO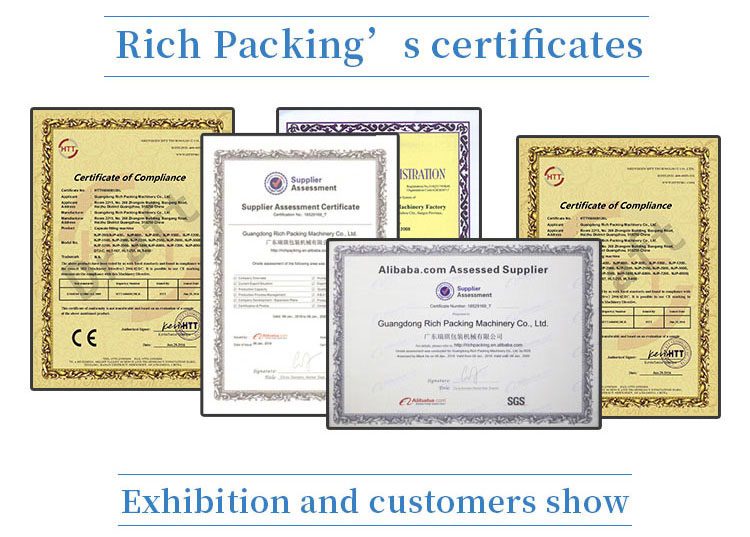 ***
The entire production process of ZP29D is controlled by a high-end intelligent computer Siemens PLC. All parts including punch detection and production data sharing are collected and processed by PLC. Each detailed production data can be operated by clicking touch control on Siemens PLC.
The operation of RQZP29D is very simple, so that after the operator only needs to click on the PLC screen, the ZP29D tablet press can immediately make the correct actions accordingly.
This 29D rotary table fully automatic sub-high-speed tablet press is equipped with a super-powerful vacuum device during the production process. While keeping the surface of the turntable clean and not affecting production, it also ensures that powder materials will not enter the machine to adhere to the core shaft of the tablet press. This also means that the machine life of the 29D tablet press is longer and stronger than other counterparts.
We have also made many solutions to protect the function of the tablet press machine itself. This includes the detection and protection of the die and the anti-overload function of the power unit.