---
Pill Tablet Press Machine RQ-ZP-29D
Our RQ company's tablet press model ZP29D that meets the requirements of GMP production environment standards has a huge output per unit time because it uses a completely different dual pressure device method than other low-end tablet presses. ZP29D adopts double pressure method so the maximum output can reach 75000 PCS per hour.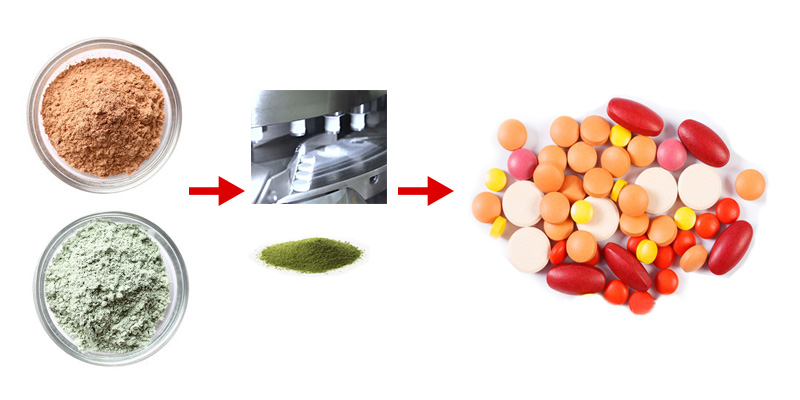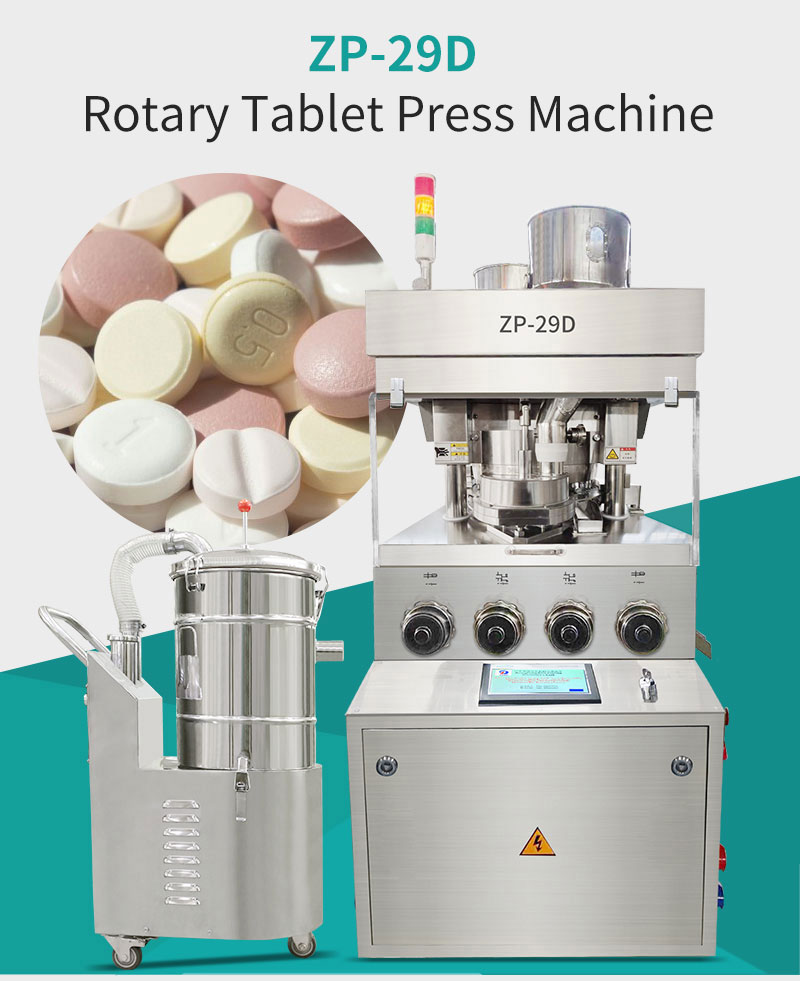 *** Technical parameter
| | |
| --- | --- |
| Name | Rotary Tablet Press Machine |
| Production capacity | 75500 max pcs/hour |
| Max. pressure | 100KN |
| After warranty service | video technical support, Online support, Field maintenance and repairing. |
| Power | 380/220V 50Hz |
| Total power | 5.5KW |
*** Dual pressure device and dual finished product outlet setting in ZP29D.
ZP29D provides customers with more efficient tablet manufacturing solutions.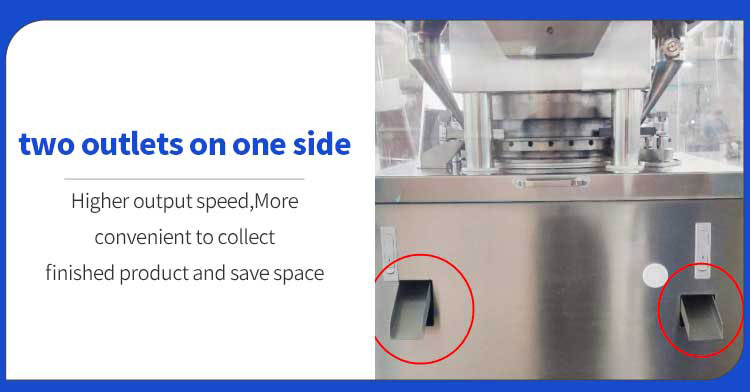 *** A patented design turntable equipped with a forced feeder in ZP29D.
It is more convenient for customers to produce and meet more advanced hygiene requirements.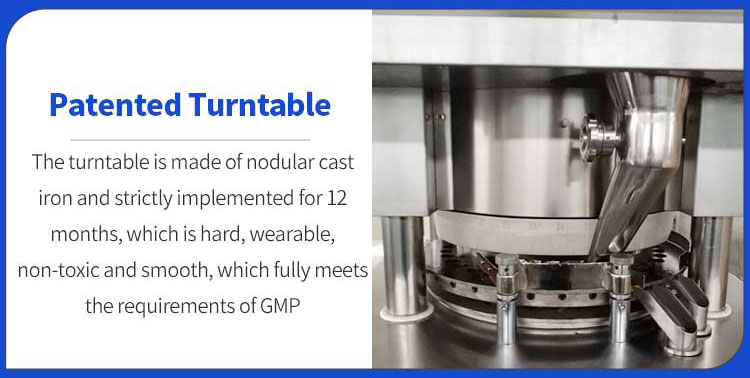 *** 29D mold movement curve.
More scientific mold cosine curve movement makes ZP29D more stable.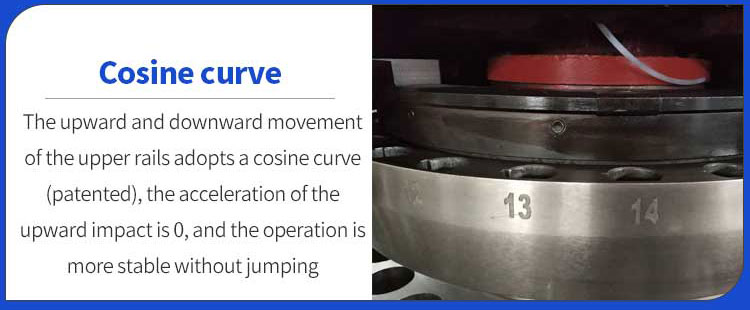 *** Certification: SGS, CE, ISO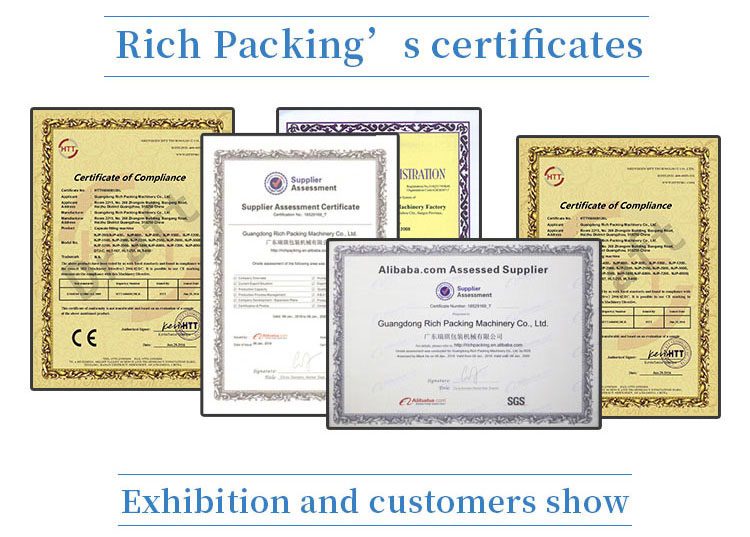 *** Why should choose our's ZP29D tablet press machine?
ZP29D has 29 matching molds for upper and lower punches, which can complete the diameter of the finished tablet up to 25mm, and it can also make the thickness of the tablet up to 12mm. Then customers can complete a very wide range of tablet models when using our ZP29D tablet press.
The tablet press ZP29D that meets GMP requirements not only uses high-quality stainless steel on the machine shell, but also uses high-quality plexiglass for isolation on the periphery of the tablet press chamber at the core. In this way, the isolation from the external environment can maximize the isolation of the external environment from the impact of the tablet production.
All the parts and parts inside the ZP29D that need to be in contact with the production materials are processed parts and meet the requirements of no pollution and no toxins.
The production accuracy of the ZP29D tablet press equipment is much higher than the industry standard. The diameter, thickness, and weight error of each tablet produced is within one ten thousandth, which maximizes the use of materials.