Pharmacy Tablet Press Machine RQ-ZP-21-25
The rotary table of this 21-25 tablet pressing machine of RQ company is made of ductile iron, which has been strictly operated for 12 months in sunshine and rainy days. This is a whole piece of cast iron, not the original material after splicing. Therefore, the rotary table of the tablet press is very strong and highly wear-resistant, and will purify the production material.Under this strict production standard, the ZP21-25 tablet press is fully compliant with GMP requirements.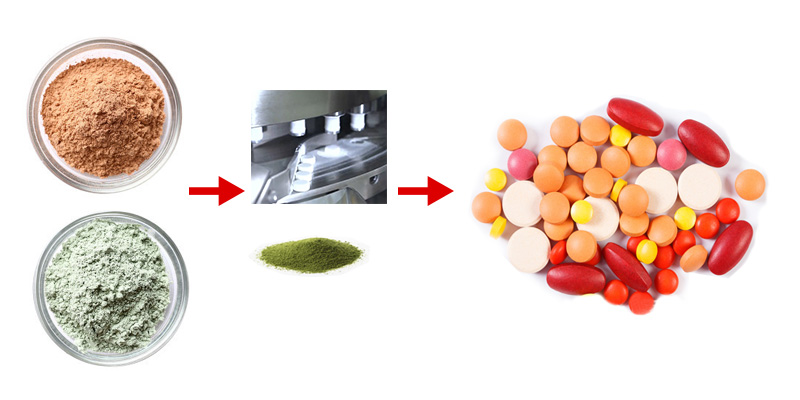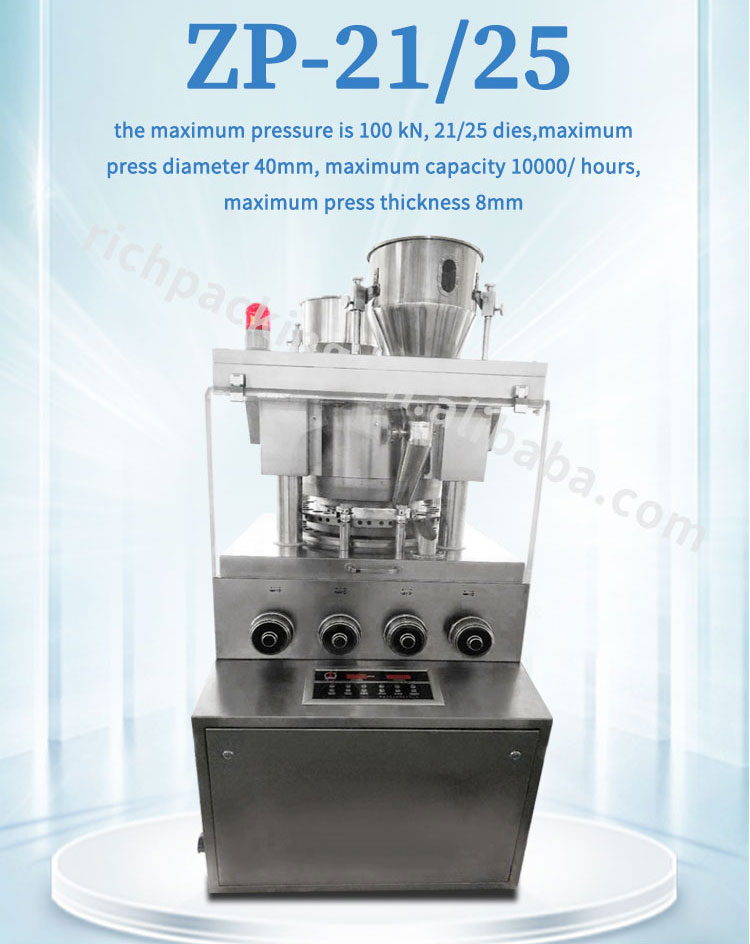 *** Technical parameter
| | |
| --- | --- |
| Name | ZP-21-25 Rotary tablet press machine |
| Production capacity | 10600 max pcs/hour |
| Max. pressure | 100KN |
| After warranty service | video technical support, Online support, Field maintenance and repairing. |
| Power | 380/220V 50Hz |
| Total power | 7.5KW |
*** Special oil pollution outlet device in ZP21-25.
This special design can make the tablet press more convenient to maintain.

*** Adjustable handwheel with scale in ZP21-25
Through the scale on the handwheel of ZP21-25, you can directly and clearly know how much you need to adjust.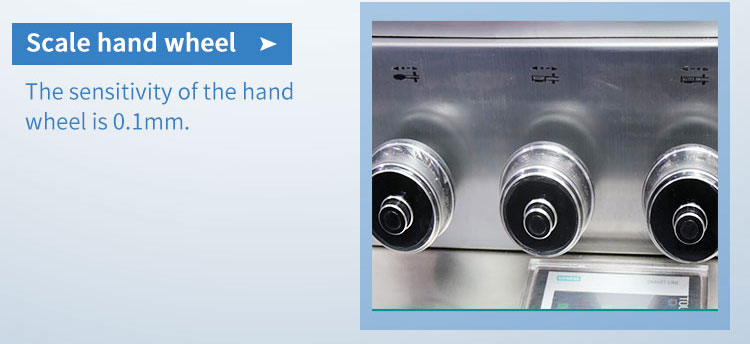 *** Mold inspection device in ZP21-25.
Prevent the occurrence of ZP21-25 mold damage and continue to produce aggravated tablet press damage.

*** Certification: SGS, CE, ISO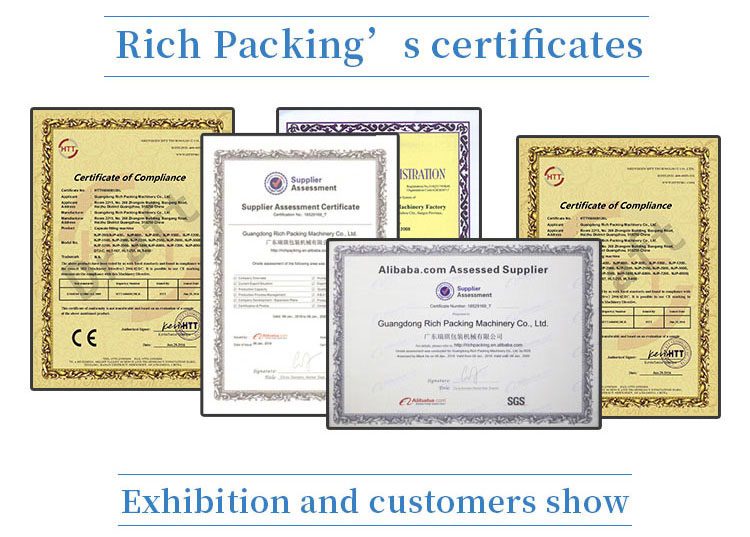 *** Why should choose our's ZP21-25 tablet press machine?
The motion trajectory of the upper and lower die of this tablet press is simulated with reference to the cosine curve, which is a very scientific working principle of the tablet press that has been verified by decades of theory. Therefore, during the entire production process, the mold will not jump and move up and down while maintaining a constant speed.
Taking into account the various situations that customers encounter when installing and maintaining the tablet press, we use the new patented casting subtraction structure design for the low-pressure axle and lower guide that need to be replaced from time to time, so that this type of maintenance time can be shortened to one hour.
In order to prevent accidents, we also set up an infrared detection device next to the turntable of the ZP21-25 tablet press. The purpose is to find the mold breakage in the first time and the system will automatically stop, so as to protect the machine and mold to the utmost extent.