---
Rotary Pill Tablet Press Machine RQ-ZP-29D
Our RICH PACKING factory's tablet press products include a variety of low-speed, medium-speed and high-speed rotary tablet presses. Customers can choose to match the supporting crusher, mixer, wet granulator, boiling dryer, rotarythevibrating screen, andthe acoating machine. The function is tofinish the manufacture of tablets of various sizes and shapes, as well as two-color tablets.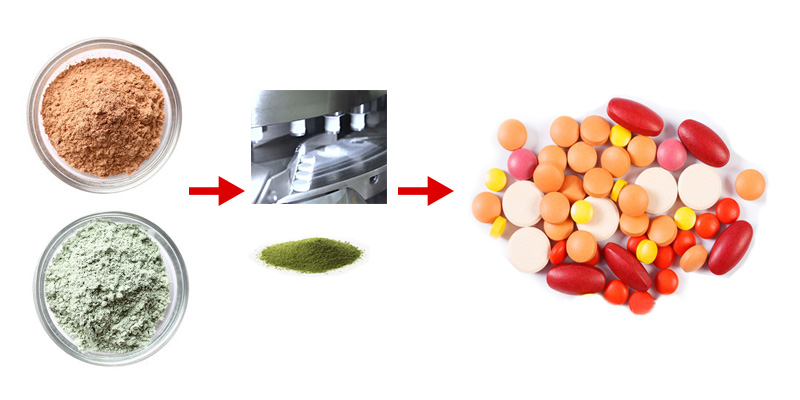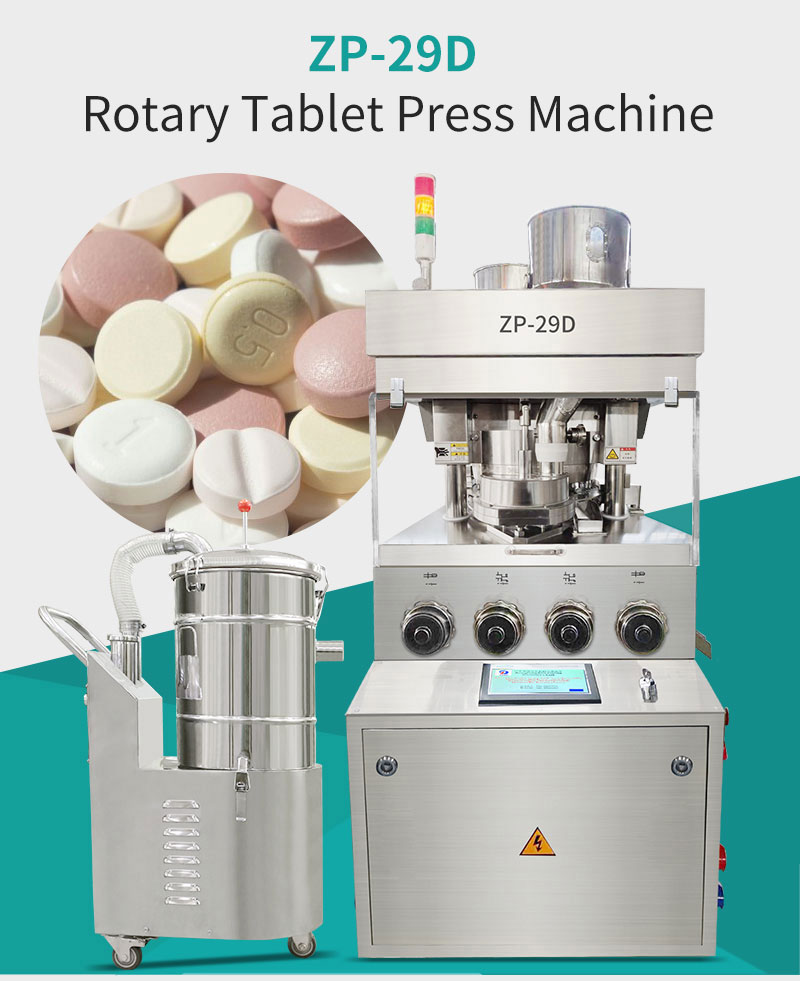 *** Technical parameter
| | |
| --- | --- |
| Name | ZP-29D tablet press machine |
| Production capacity | 75500 max pcs/hour |
| Max. pressure | 100KN |
| After warranty service | video technical support, Online support, Field maintenance and repairing. |
| Power | 380/220V 50Hz |
| Total power | 5.5KW |
*** parts of moulds of ZP29D.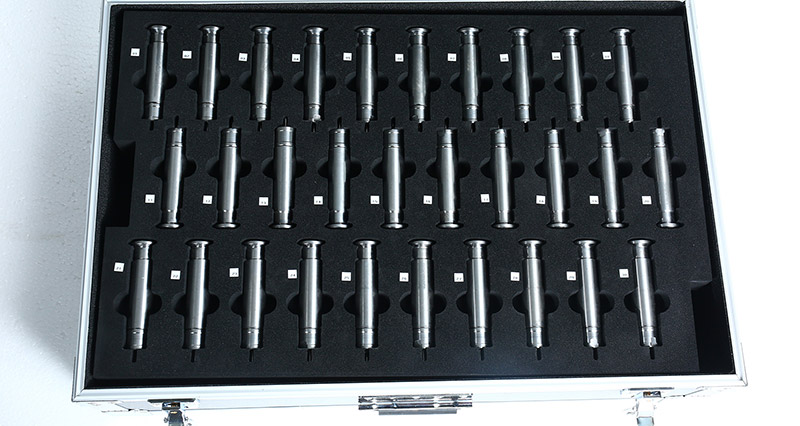 *** A new design for safety in ZP29D.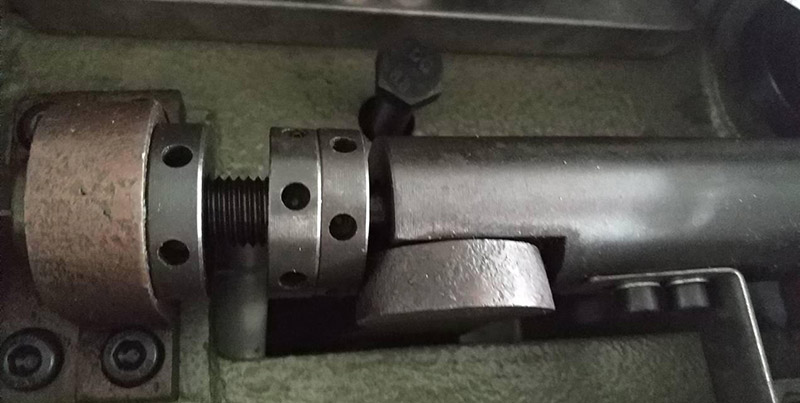 *** 29D's safety protection device.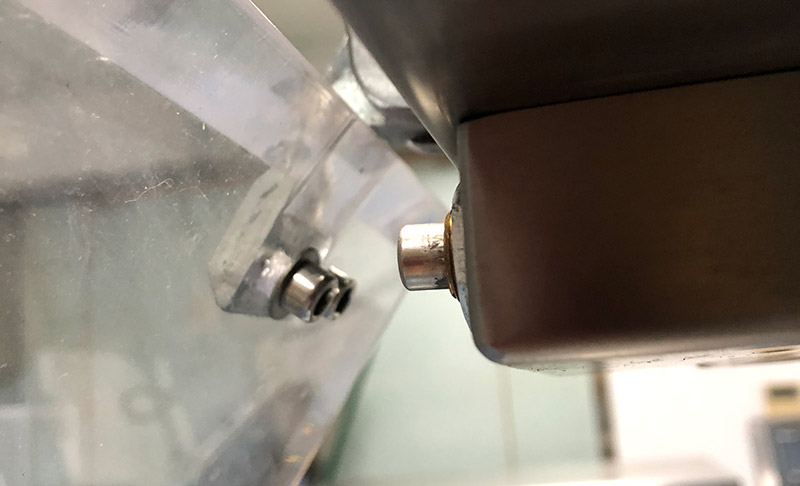 *** Certification: SGS, CE, ISO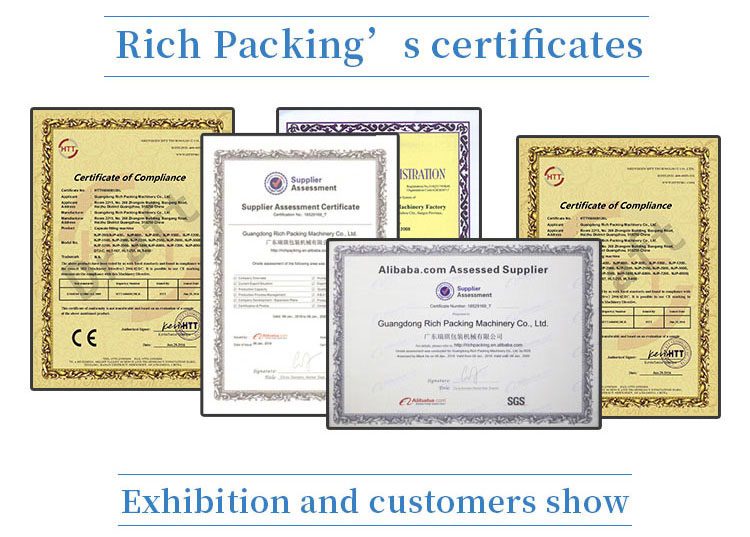 ***
We at Rich Packing have a variety of professional medical equipment and packaging equipment manufacturers with nearly 30 years of experience in the production of large-scale equipment. The main product is to provide customers with a complete set of tablet press production solutions for the manufacture of tablets and candy tablets.
The ZP series tablet press we manufacture is a high-end automatic rotary tablet press that can produce ring-shaped, round, square, special-shaped and two-color tablets from powder and granules without interruption and high pressure.
This type of high-end version of the ZP tablet press is the preferred product designed for mass production by manufacturers such as pharmaceutical, chemical and food manufacturers. It can also be easily solved by adjusting the number of dies and increasing the pressure value for materials that are difficult to press. The ZP tablet press complies with cGMP production standards in Europe and the United States. And submitted a test application and passed various CE and SGS certifications. Our high-end ZP series tablet press also has the advantages of easy operation by workers and high operating pressure.