16 Lane Candy Gummy Bear Counting Machine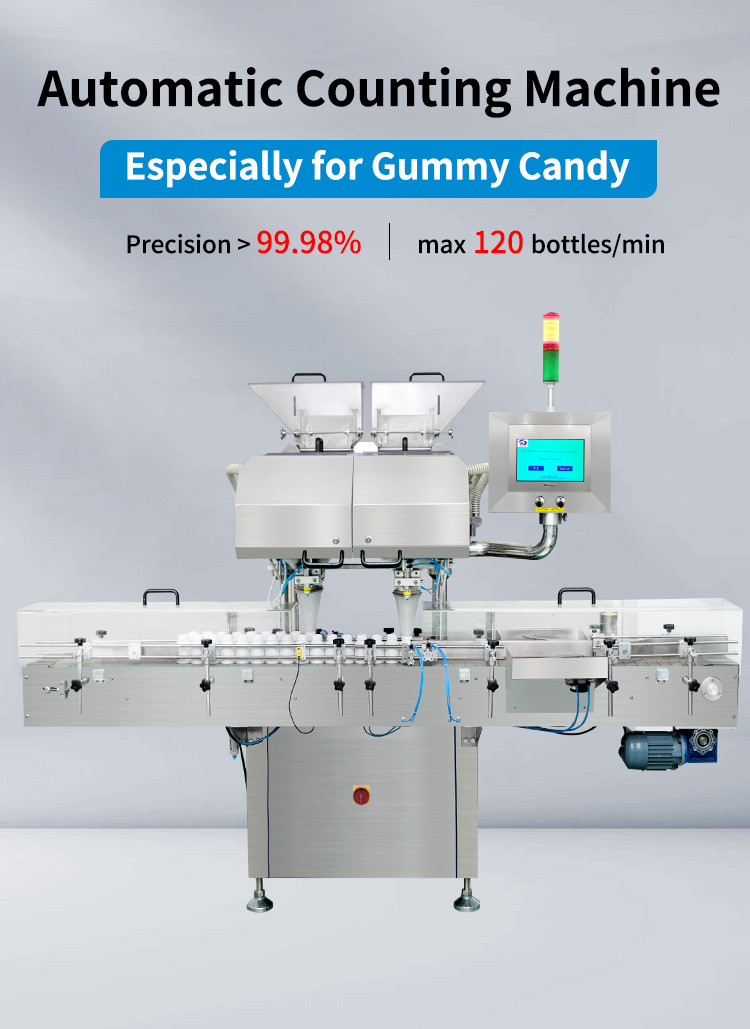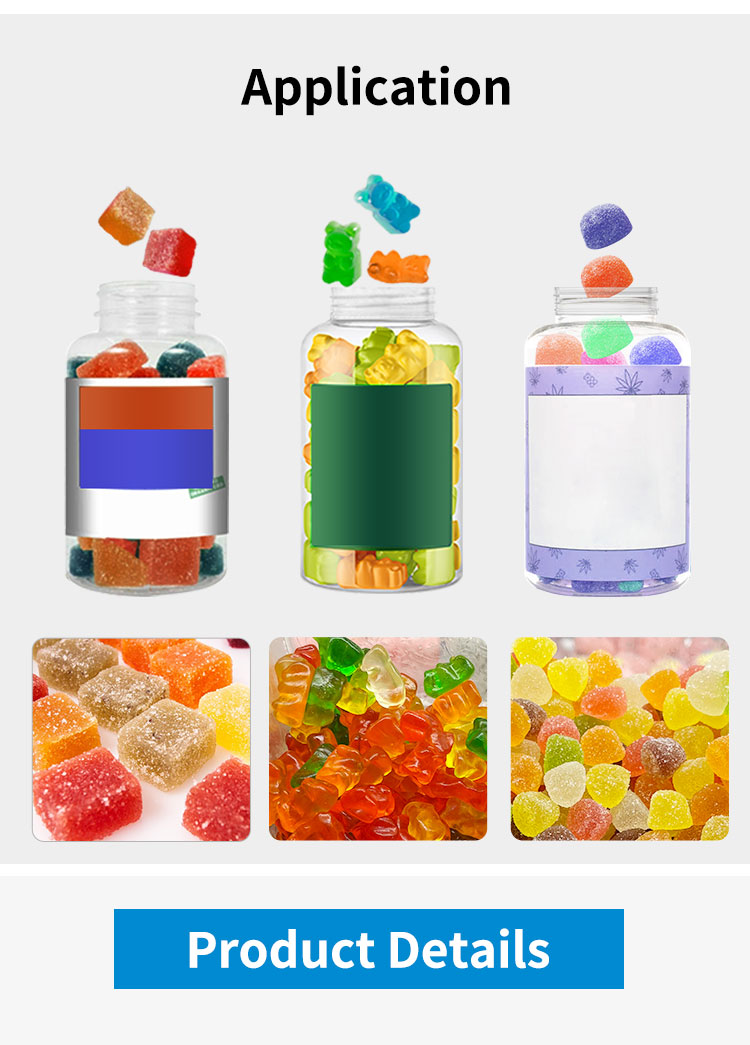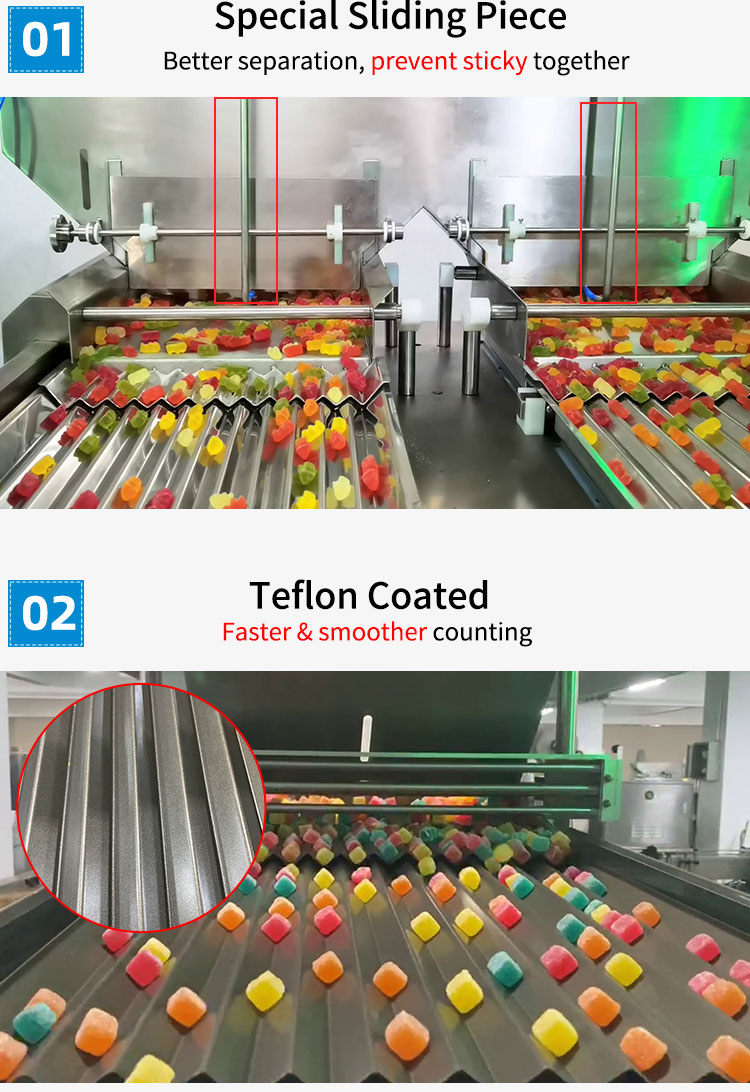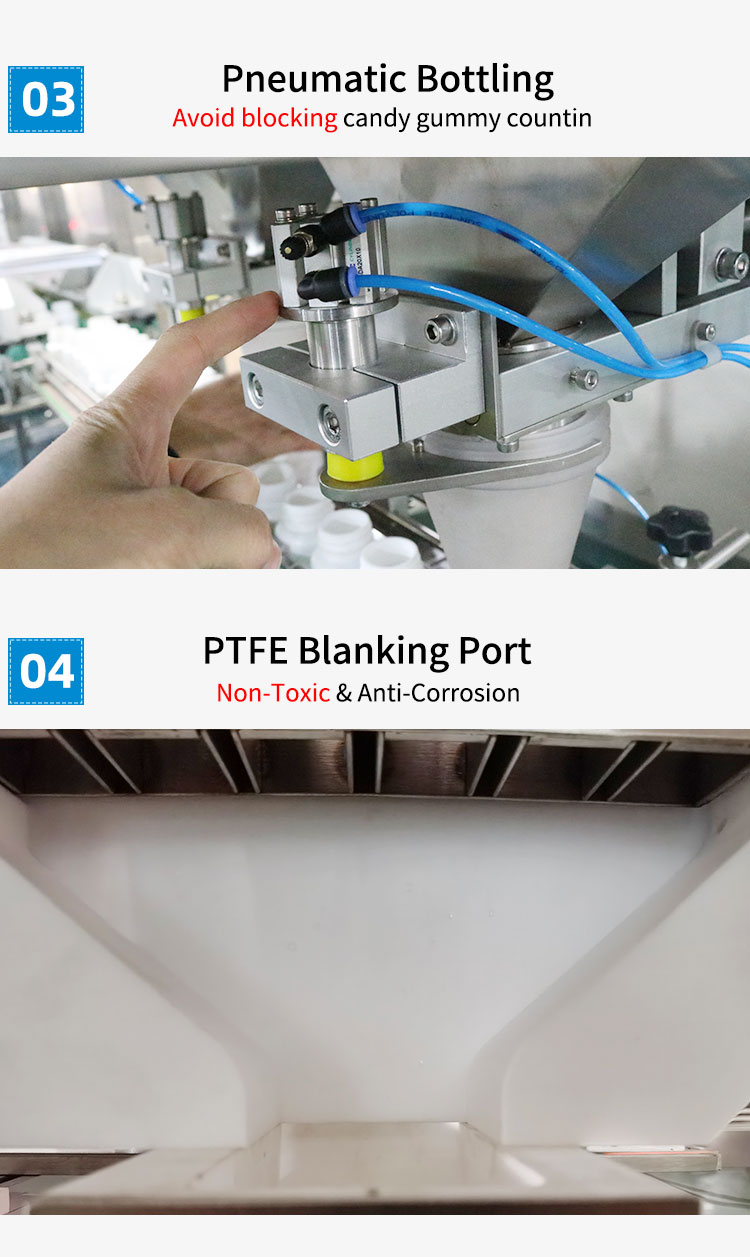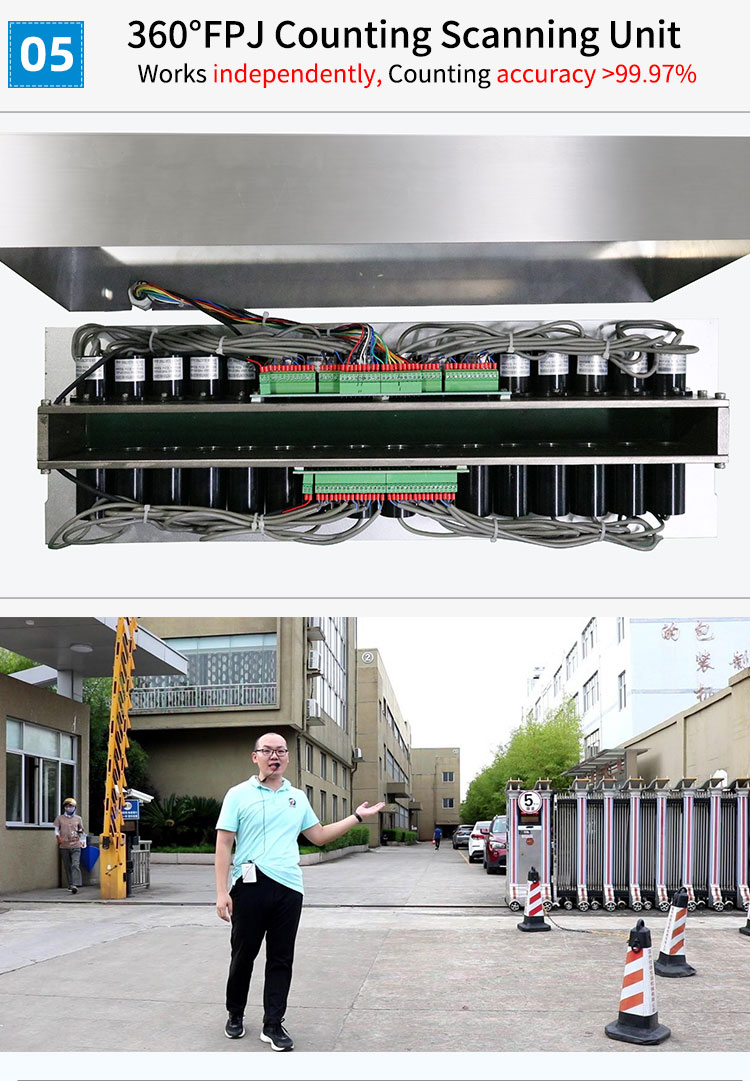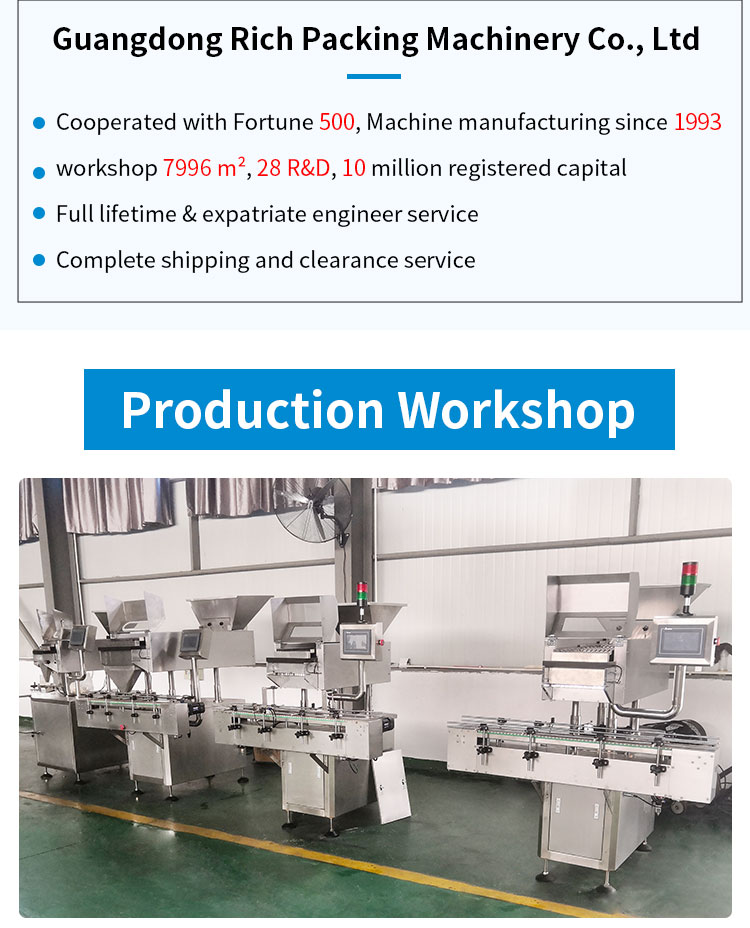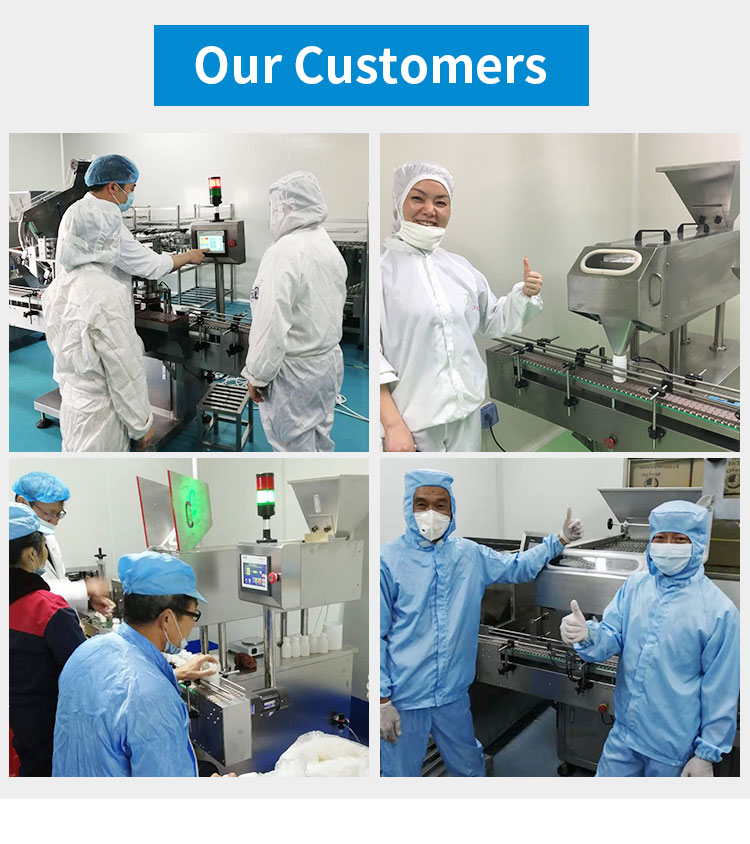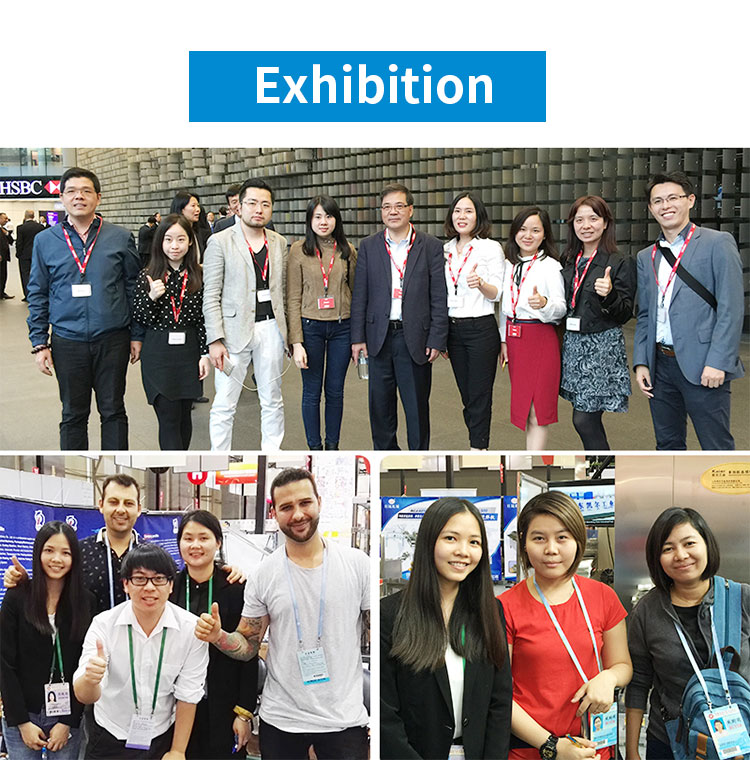 The introduction of intelligent counting machinery for gummy is necessary for the implementation of automatic bottling production of soft candies. The market demand for the gummy track has attracted a large influx of capital, and now the market attention has increased and it has also brought huge demand. In response to this, the conventional manual packaging is obviously unable to support such a huge production capacity trend. If the marketing promotion plan in the early stage is intact, but the packaging effect cannot be satisfied in the mid-term production packaging, it will not be successful.
Safety issues in candy gummy counting production, with the improvement of safety and hygiene standards in the food industry in recent years, the shortcomings of the original manual packaging have become more and more obvious. Therefore, it can be seen that there are too many unstable elements in manual packaging production. If mechanical production is used Replacing labor with equipment can not only ensure food safety, but also save a lot of money on hiring labor.
With the maturity of intelligent gummies counting machinery packaging technology, electronic counting technology is widely used in the pharmaceutical industry, and various types of counting packaging have strict requirements. Now, Guangdong RICH PACKING packaging has introduced this technology into the food category, combining its convenience and ease of operation. , save costs, effectively avoid artificial risks and other advantages, apply easier methods, and obtain greater benefits. The advantages of intelligent active fudge counting can be sensitively adapted to various sizes, shapes and textures of fudge products, and meet the needs of various packaging methods.
| | |
| --- | --- |
| Model | RQ-DSL-16H |
| Vibration groove tracks | 16 lane |
| Production capacity | 260000 ~ 460000 grains/h |
| Accuracy rate | >99.98% |
| Filling range | 1~ 9999 grains |
| Applicable target | Tablet:Φ3~25mm ,pill:Φ3~20mm, |
| | hard capsule/soft capsule:000~5# |
| Applicable bottle type | Φ25~110mmround and square bottle, height 30-240mm |