Fully Automatic Gummy Bear Counting Machine DSL-16H
The characteristics and advantages of the counting production line after the RQ-16H high-speed electronic counting machine is matched with other counting production line equipment:
1. 16H can be applied to a wide range of market areas. The pharmaceutical industry, chemical industry, and food industry can achieve full matching. For tablet-type preparations (including ordinary and special-shaped tablets), soft capsule materials (whether transparent or not, as long as the material is Solid preparations or granules (such as candies, nuts and other materials) such as the surface viscosity is not large), pills (the size limit is between 3-25 mm are applicable).
*** Applications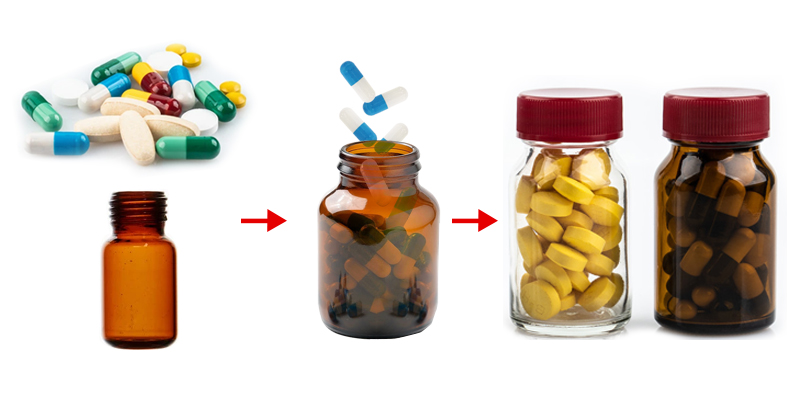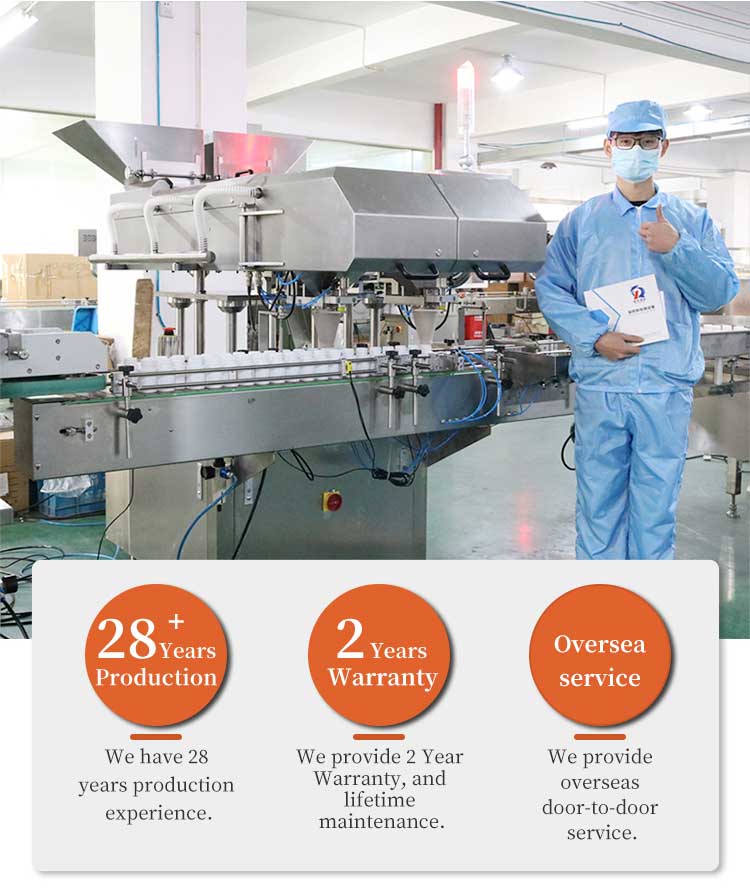 *** Technical parameter
*** DSL-16H's double cylinder positioning units.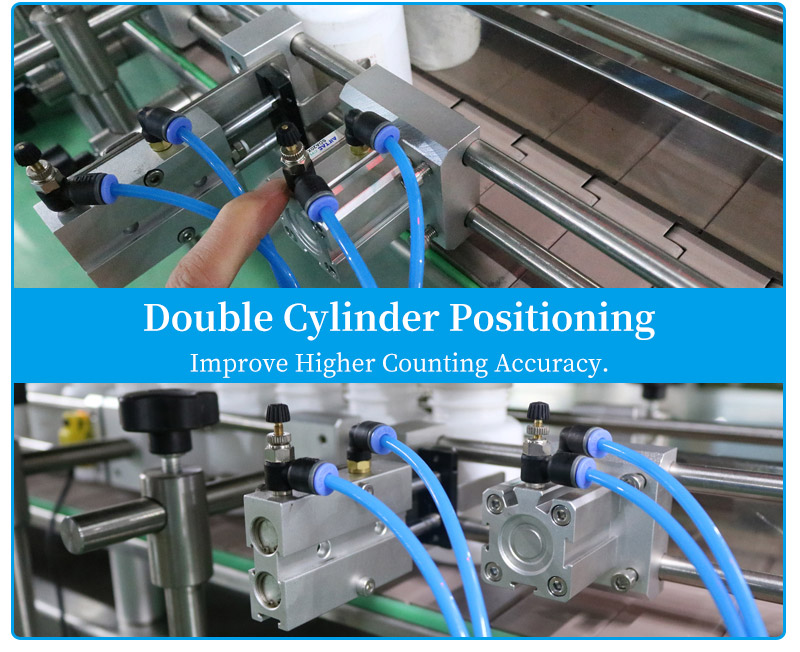 *** The international famous units in DSL-16H.
*** The vibrations blanking system in 16H.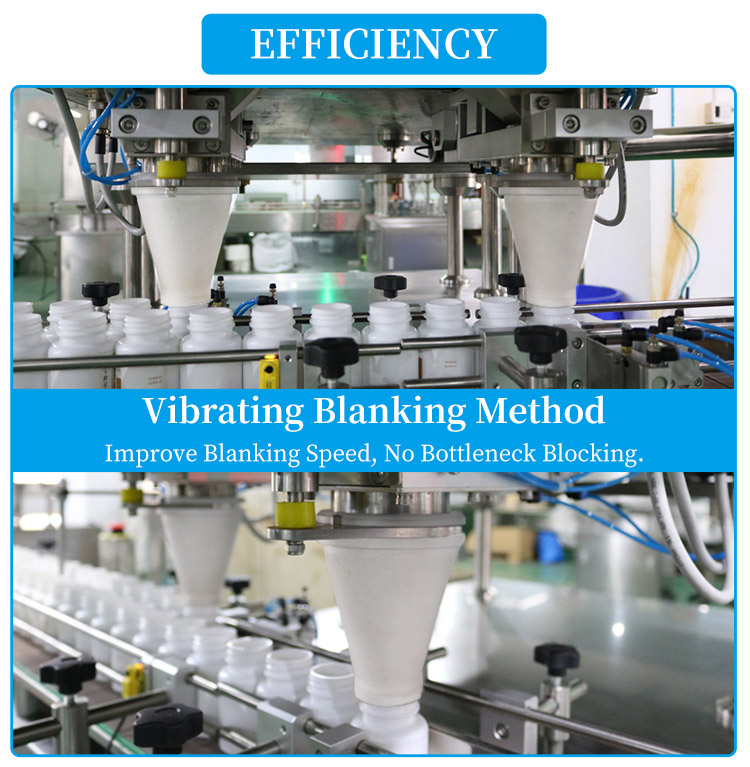 *** Certification: SGS, CE, ISO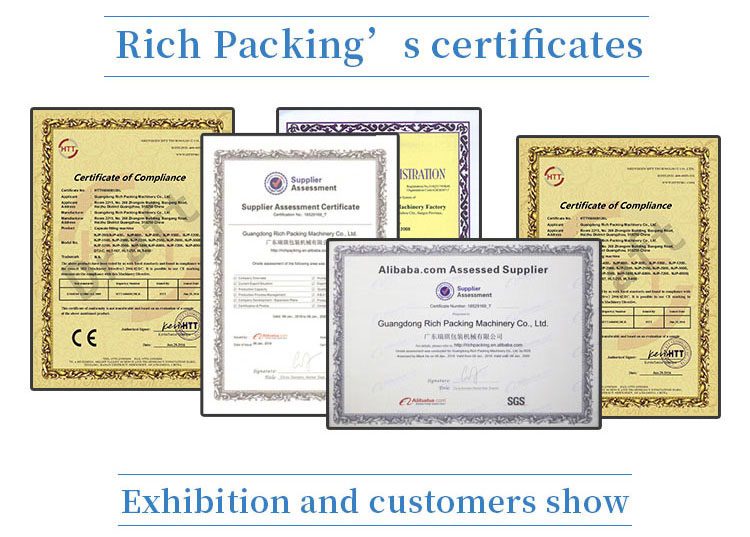 ***
The intelligent PLC system of the RQ-16H counting machine controls the whole counting process. Each 16H machine is equipped with a multi-language operating system. The common one is a Chinese and English bilingual control panel, which supports users to customize various small language operations. Language. At the same time, the real-time operation monitoring and alarm functions ensure that the machine has a strong all-round linkage.
The 16H electronic counting machine has high counting and bottling work efficiency: it is easy for the operator to control and adjust various parameters, and it is easy to install and clean when it stops working. After a long time of operation, the maintenance cost is low due to the material will not overflow and the powerful dust collection system is adopted. The simple operation of 16H results in only three operators for a counting production line.