DSL 16 Lane Gummy Candy Counter Counting Machine By Rich Packing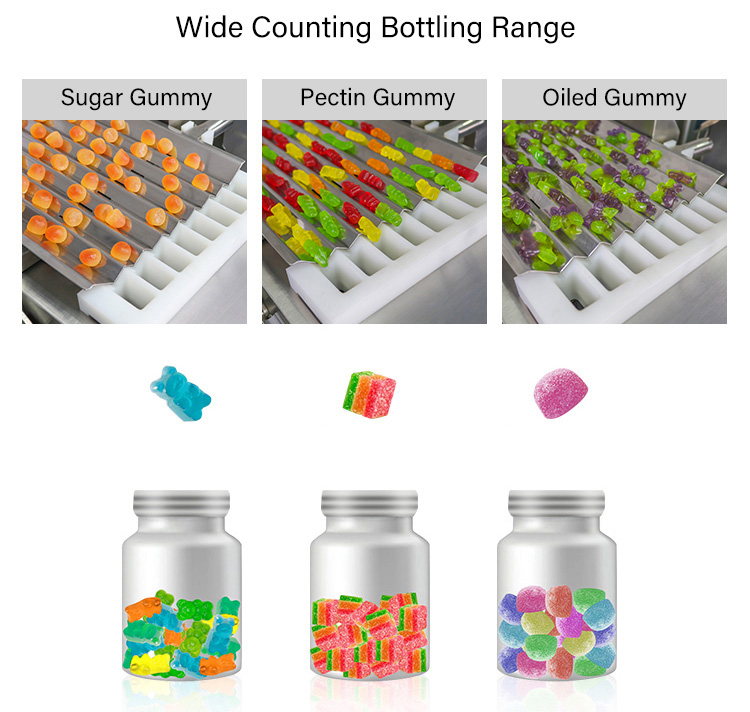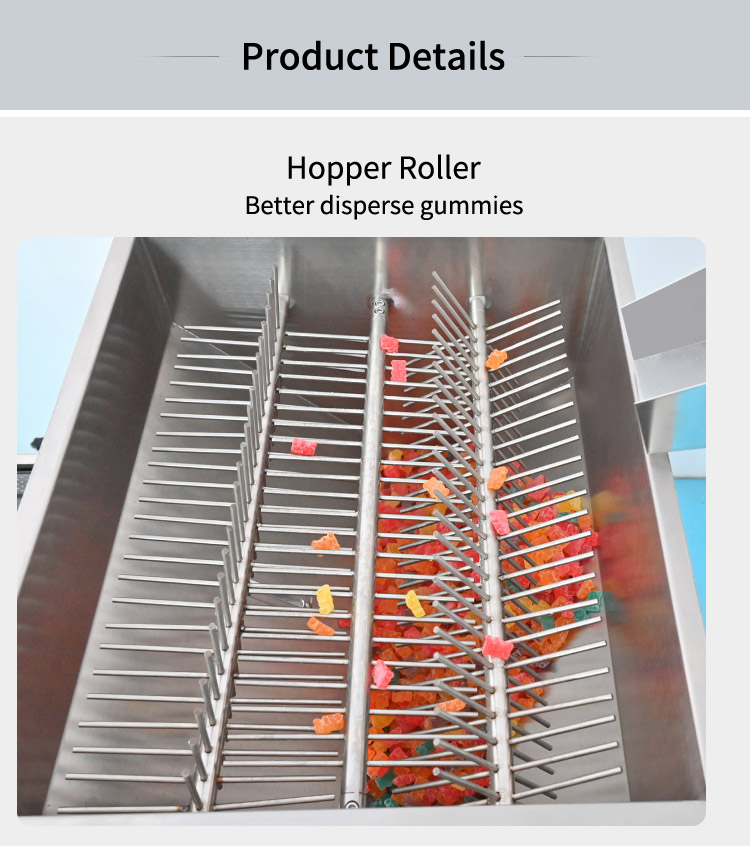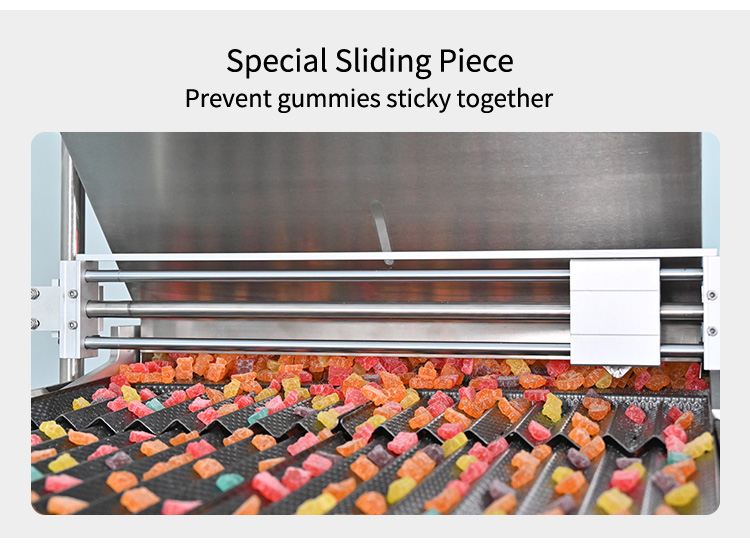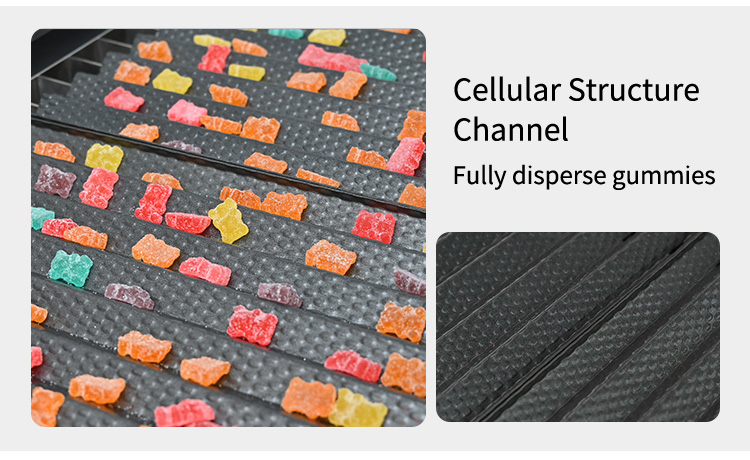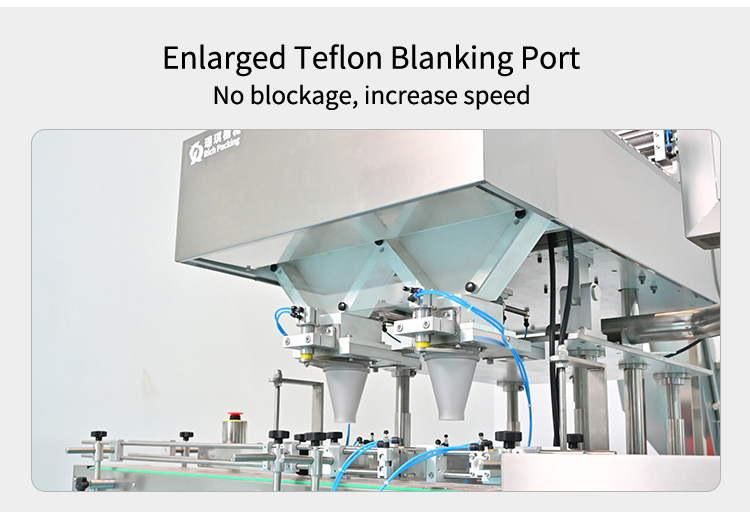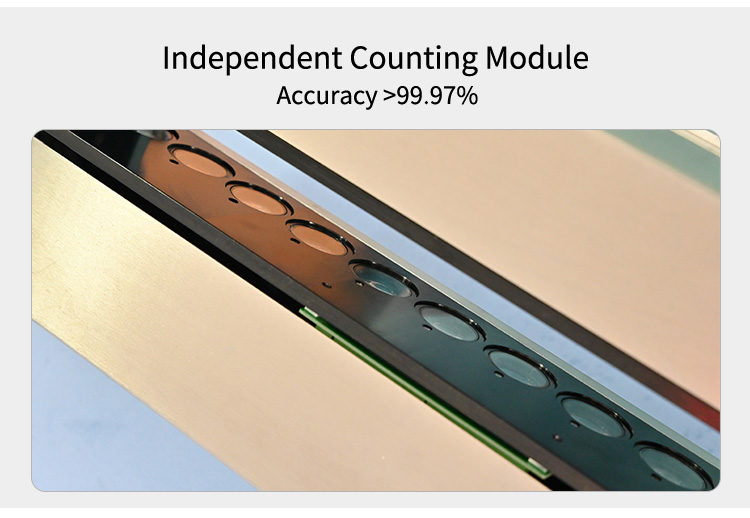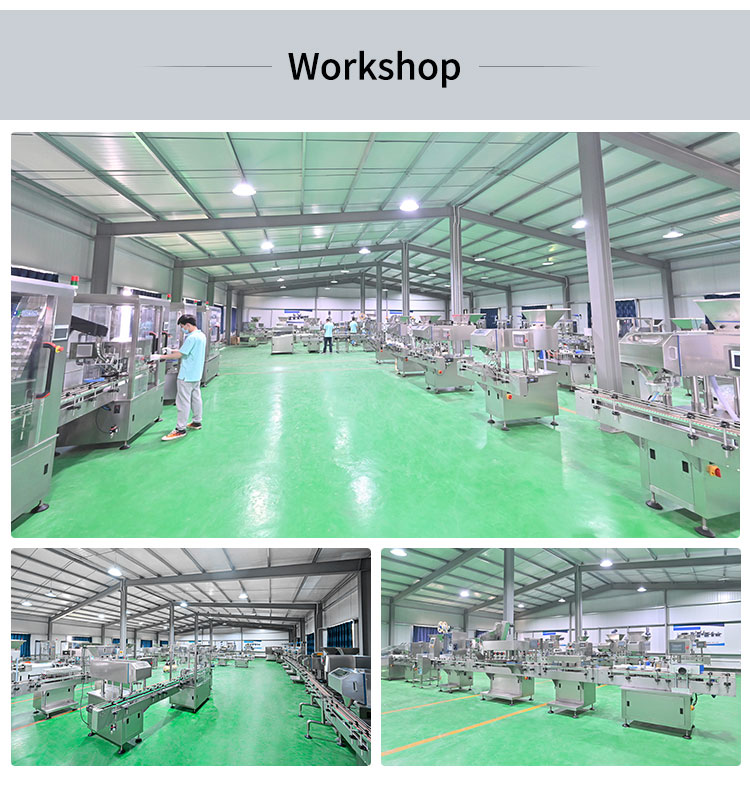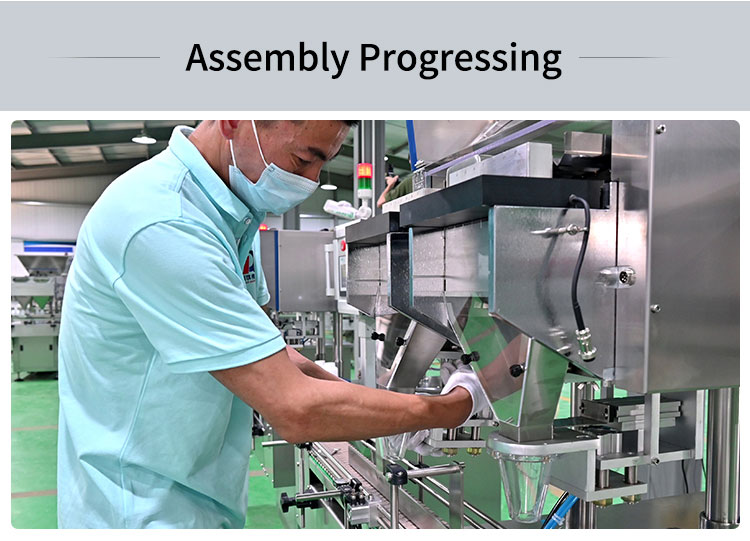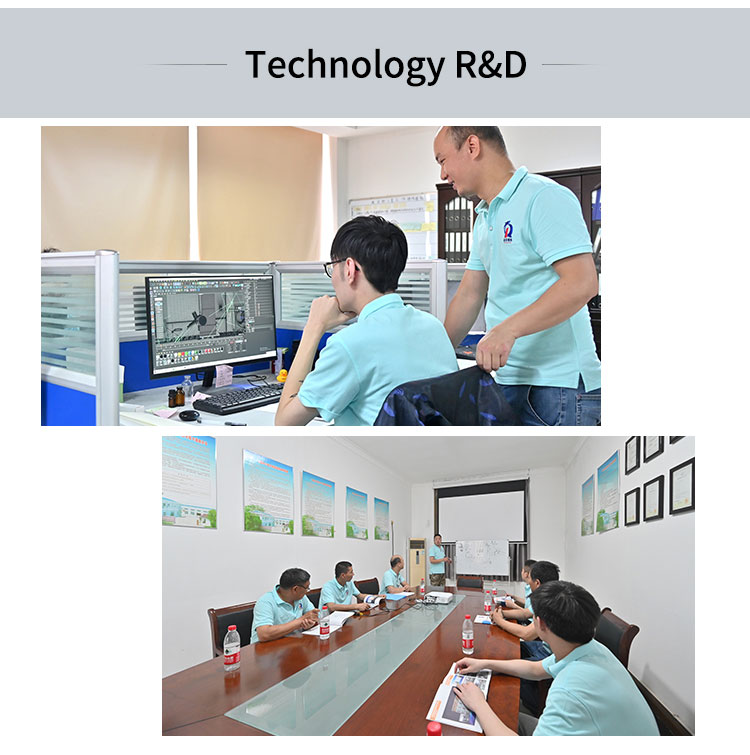 The fully active electronic automatic candy gummy counting machine produced by Guangdong RICHPACKING. This is the high intelligent and high accurate fully active capsule counting machine and the newest style capsule creation machinery, that can actively complete any number of accurate counting and filling bottling tasks. For example, the compensation counting of the meandering trajectory of this machine prevents the traditional alarm or the twisting type of counting tablets from the disadvantages of low accuracy.
Although the counting machine is mainly the machine for counting the medicines or the solid foods, the up and down of its technological contents and the accuracy rate of counting will have a serious impact on the quality of the pharmaceuticals and the power of pharmaceutical production.
Today, with the fast development of the science and the technology, it is the inevitable choice for pharmaceutical and food companies to install high tech automatic counter counting machines. In order to meet the production needs of pharmaceutical and candy food companies, this gummy and candy counting machine manufacturers need to implement technological innovations from time to time to promote the industrial transformation and the upgrading.
*** Why you should choose ours' DSL 16R electronic gummy candy counting machine? The electronic counting machine industry is a main industry in the pharmaceutical bottling equipment industry. Under the background of the fast development of the pharmaceutical and food packaging industry, the counting machine has many technical meaning, high added value and the large development space. It is the pharmaceutical bottling and counting machine, and is the rising star of the industry, Competitiveness advantages has also been greatly improved.
During this science period, the high tech automating tablet capsule counting machine equipment became the pride of professional development.
*** Technical parameter
Model

RQ-DSL-16R

vibration groove tracks

16 lane

Production capacity

200,000 ~ 360,000 grains/h

accuracy rate

>99.97%

Filling range

3 ~ 9999 grains

Applicable target

Tablet:Φ3~25 mm ,pill:Φ3~20 mm,
hard capsule/soft capsule:000~5#

Applicable bottle type

Φ25~75 mm round and square bottle, height ≤240 mm

voltage

AC380V 3P 50 / 60HZ

power

2.2 KW

pressure

0.4~ 0.6 Mpa

Air consumption

120 L/min

Hopper capacity

45 L

weight

650 kg

Outline dim.(mm)

1200×1550×1750 mm
*** Configuration List
No.

Item

Specification

Qty.

Manufacturer

1

Count Photoelectric Sensor (Receive)

N24.5R

16

Lattine

2

Count Photoelectric Sensor (Emit)

N24.5E

16

Lattine

3

Valve Group

M4SB10-M5-6

2

Japan CKD

4

Filtrate Regulator

FR500

1

Taiwan SHAKO

5

PLC Group

FP∑-C32TH

FPO-E16YT

1

Japan Panasonic

6

Touch Screen

GE4408W

1

Japan Pro-face

7

Cable Diffuse Sensor

QS18VN6DB

3

USA.BANNER

8

AC Contactor

GMC-9

1

Korea LG

9

DC Contactor

GMD-9

3

Korea LG

10

Thermal Overlood Relay

GTH-22/3

1

Korea LG

11

Count Cylinder

SCPS2-1030

16

Japan CKD

12

Position Cylinder

SDA20-10

4

AIRTAC

13

Control Box

131200000

1

Germany MECANO

14

Directive Signal Light

AL6M-P

3

Japan IDEC

15

Button Switch

ABW310EG

1

Japan IDEC