Candy Press Tablet Press Machine RQ-ZP-55
The model of this tablet press is called ZP55, because when our RQ company designed and manufactured this machine, we designed it as a tablet press with 55 upper and lower punching dies. The production speed of this tablet press ZP55 is very fast, it can produce more than 250,000 tablets per hour.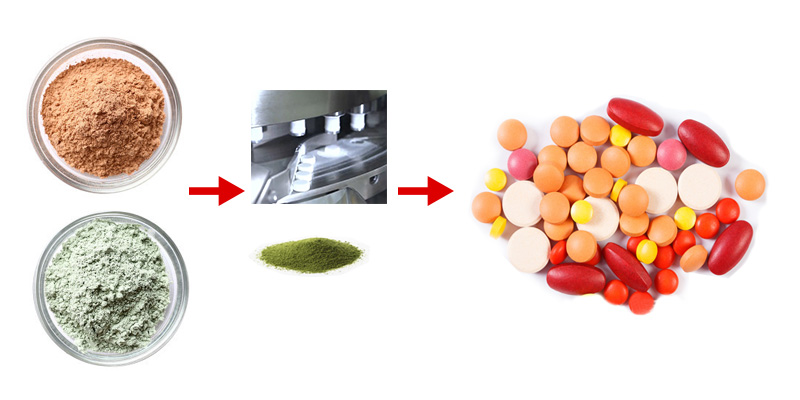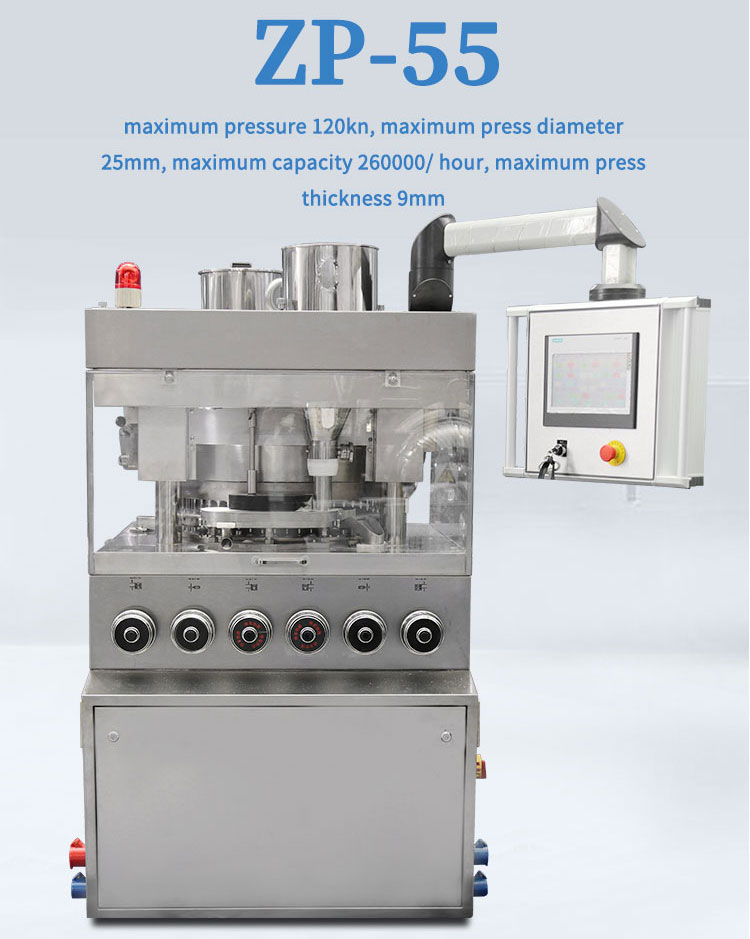 *** Technical parameter
| | |
| --- | --- |
| Name | ZP-55 tablet press machine |
| Production capacity | 260500 max pcs/hour |
| Max. pressure | 120KN |
| After warranty service | video technical support, Online support, Field maintenance and repairing. |
| Power | 380/220V 50Hz |
| Total power | 7.5KW |
*** 4 adjustable handwheels with scale in ZP55.
We provide customers with tablet presses that can adjust multiple parameters.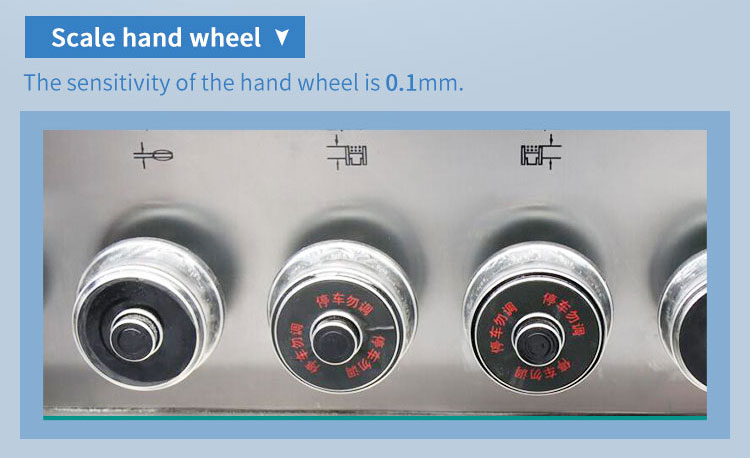 *** Stable PLC system of international brands in ZP55.
Customers can monitor various real-time production parameters on the PLC screen.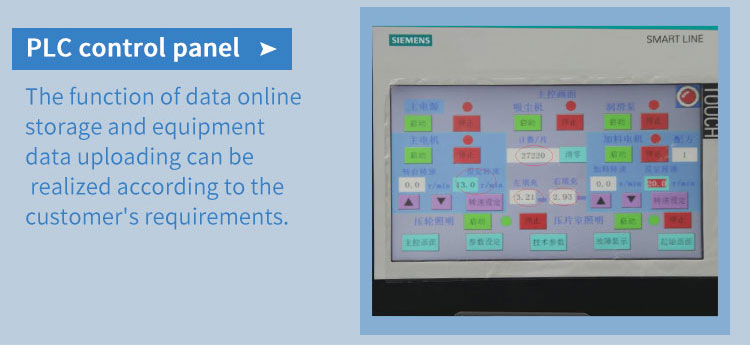 *** The applicability of ZP55 is very broad.
We can take care of both the pharmaceutical and food industries.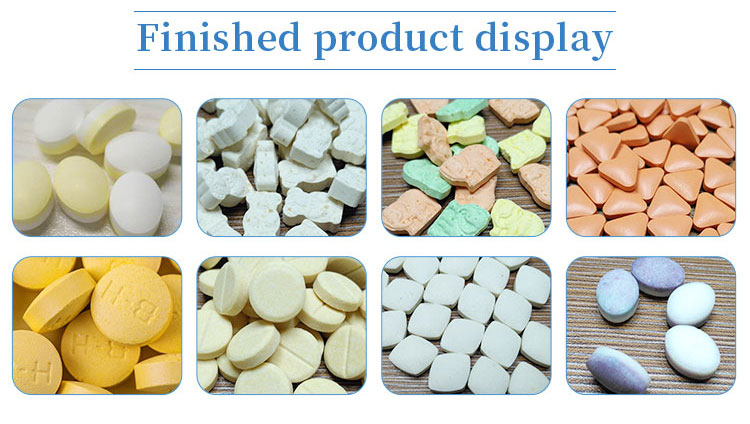 *** Certification: SGS, CE,ISO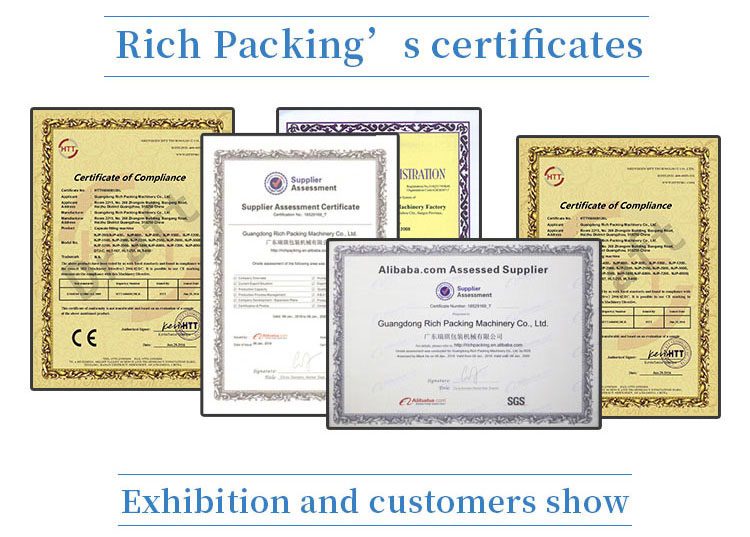 *** Why should choose our's ZP55 tablet press machine?
While ZP55 has the advantage of fast production efficiency, it also has a greater operating pressure, reaching 120KN. The voltage required for the operation of the tablet press is customized by our customers. It can operate at 220 or 380V. The maximum production thickness of finished tablets can reach 8mm, and the maximum molding diameter can reach 13mm, which enables ZP55 to meet the tablet production needs of our customers.
We use a variety of high-quality raw materials to produce ZP55, such as the turntable made of ductile iron, and the machine housing made of 304 stainless steel. At the same time, we use tin bronze raw materials for the feeders that directly contact the pharmaceutical materials, and we have carried out alloy plating on the surface of the tin bronze. Thus, the smoothness of the feeder of the ZP55 tablet press is further strengthened. This data is to achieve the bottom roughness Ra≤0.8μm.
The super intelligent PLC system used in our tablet press can synchronize the machine and the customer's internal production management system according to customer requirements. For example, online monitoring and online storage of production data can be realized, and functions such as data uploading of real-time production parameters of the ZP55 tablet press can be realized. The advantage of this is that customers can know the operating status of the machine and the progress of tablet production at any time.