---
Pill Presser Tablet Press Machinery RQ-ZP-27D
This 27D tablet press is a sub-high speed tablet press that uses an international PLC advanced computer system. The ZP27D is a professional machine that is very suitable for the production of tablets by pressing drugs and food materials. The ZP27D adopts a dual-compression tablet press operating mode, and the maximum operating production pressure can reach 100KN, which promotes the 27D to complete a very wide range of material compression molding methods.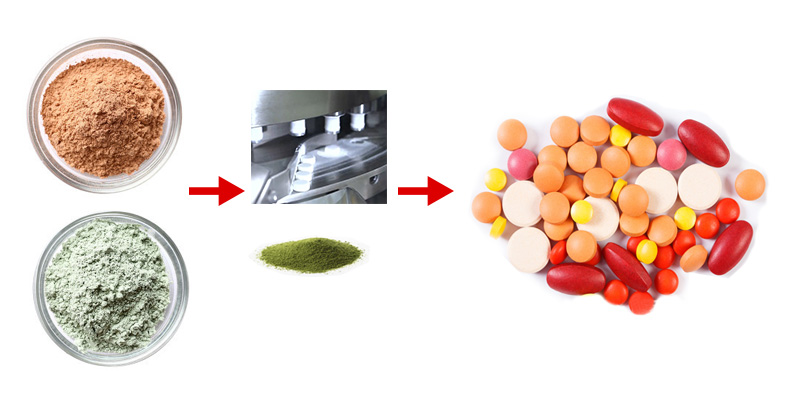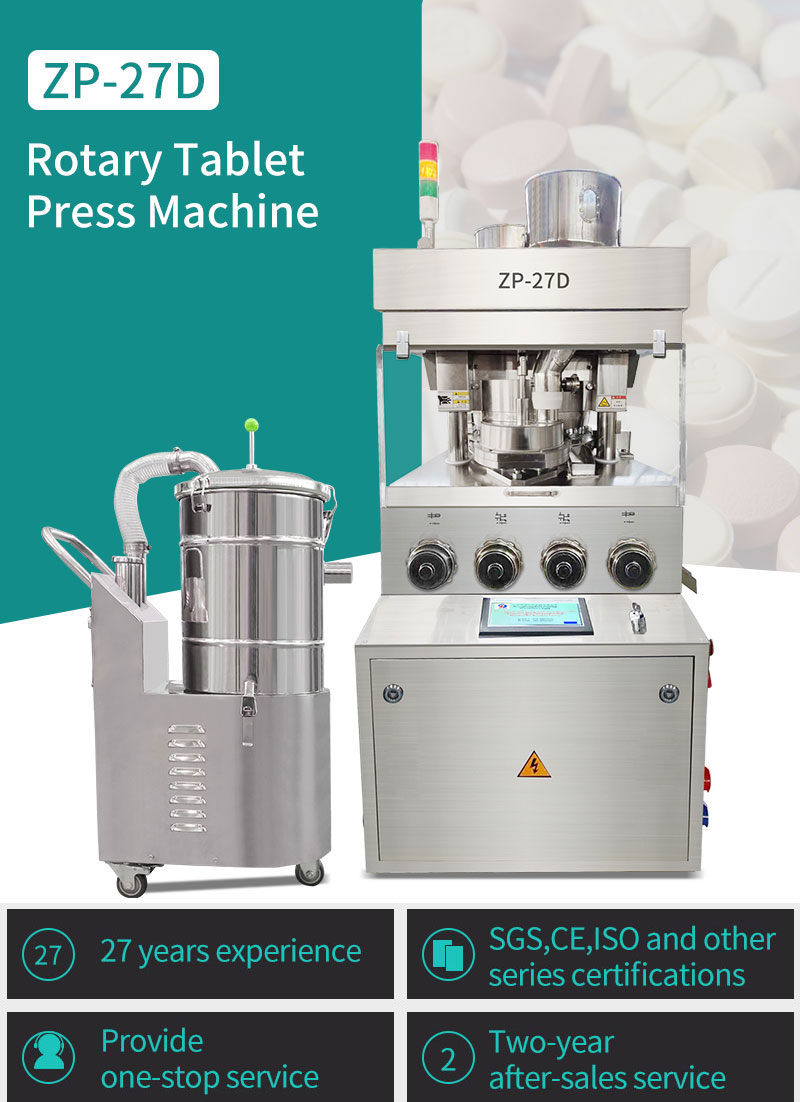 *** Technical parameter
| | |
| --- | --- |
| Name | ZP-27D tablet press machine |
| Production capacity | 55500 max pcs/hour |
| Max. pressure | 120KN |
| After warranty service | video technical support, Online support, Field maintenance and repairing. |
| Power | 380/220V 50Hz |
| Total power | 7.5KW |
*** Ingenious protection machine design in ZP27D.
Infrared always keeps monitoring for you.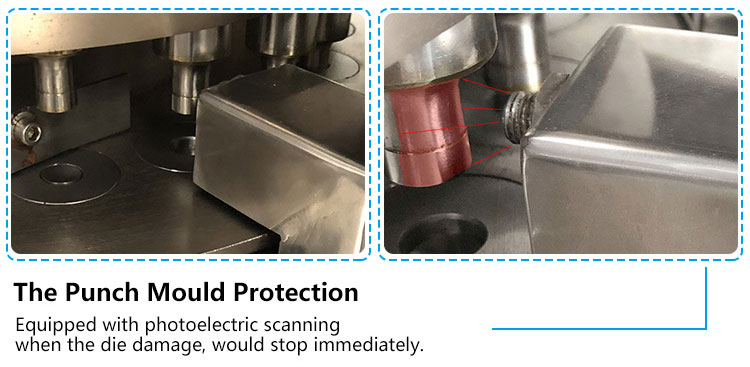 *** The other Ingenious protection machine design in ZP27D.
This is a device to prevent overload in 27D machine.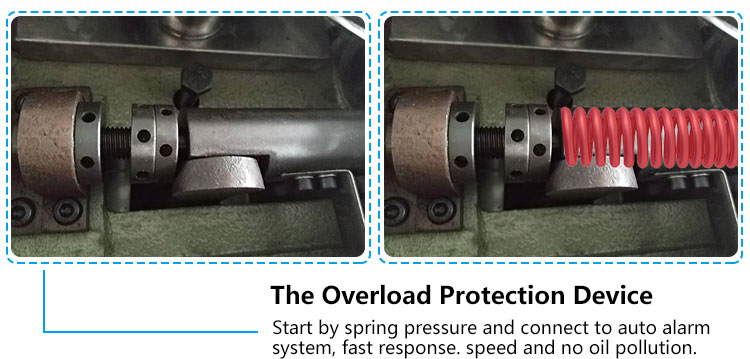 *** Manufacturing process patent of ZP27D.
More important manufacturing core technology in 27D.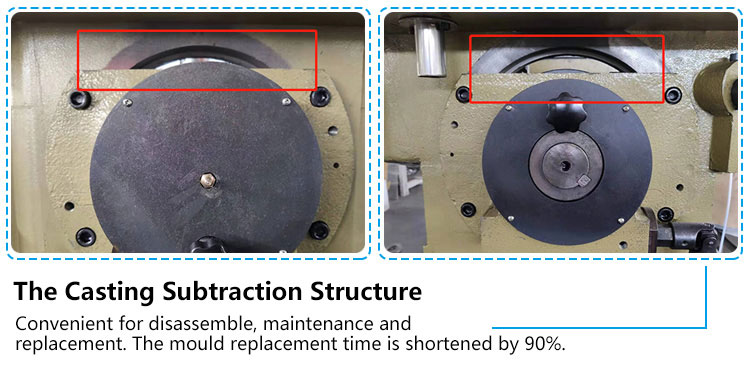 *** Certification: SGS, CE, ISO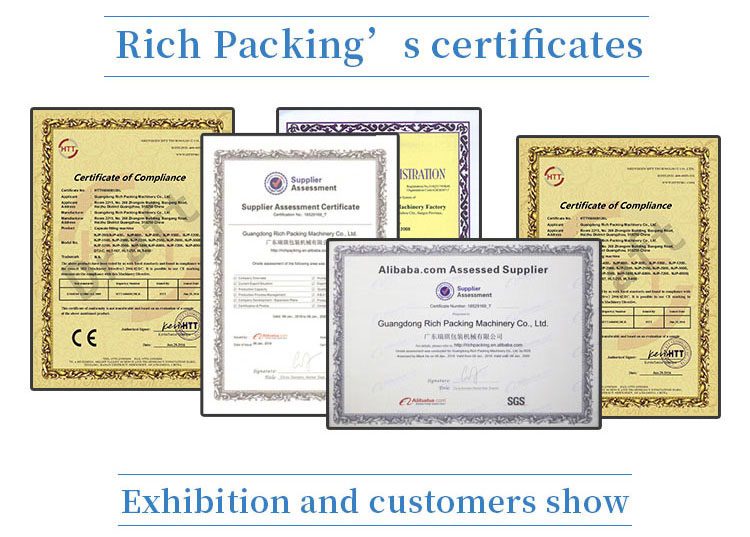 ***
In order to make the tablet press produced by our RQ company meet and exceed the standards of GMP production specifications, not only high-quality 304 stainless steel is used in the main part of the 27D tablet press, but also high-quality plexiglass is used to connect the table and the outside of the tablet press The environment is completely separated.
This high level of sealing makes every part of the 27D tablet press that needs to be in contact with the material perfectly meets the requirements of the non-toxic and harmless GMP production standard.


While ensuring the sanitary production of the 27D tablet press, on the other hand, we have adopted a very user-friendly and sensitive design in pressure adjustment and die height adjustment. The handwheel used in ZP27D is very precise, and it is precise to the millimeter level of 0.1mm. Therefore, when using 27D personnel to make adjustments, it is convenient and clear to know the adjustment angle required to achieve the effect.