ZH-120L Automatic Vape Pod Cartoning Machine By Rich Packing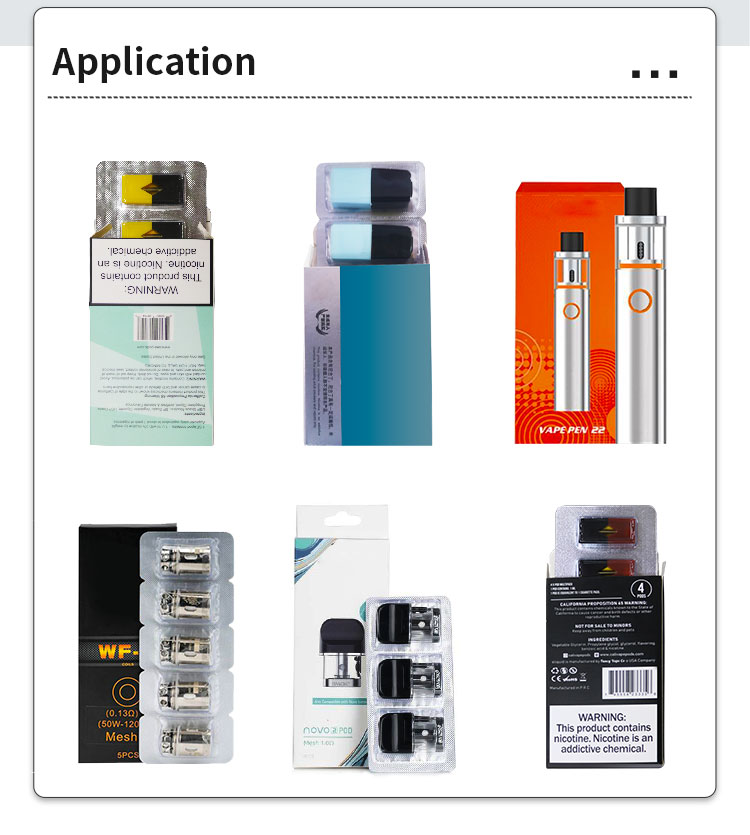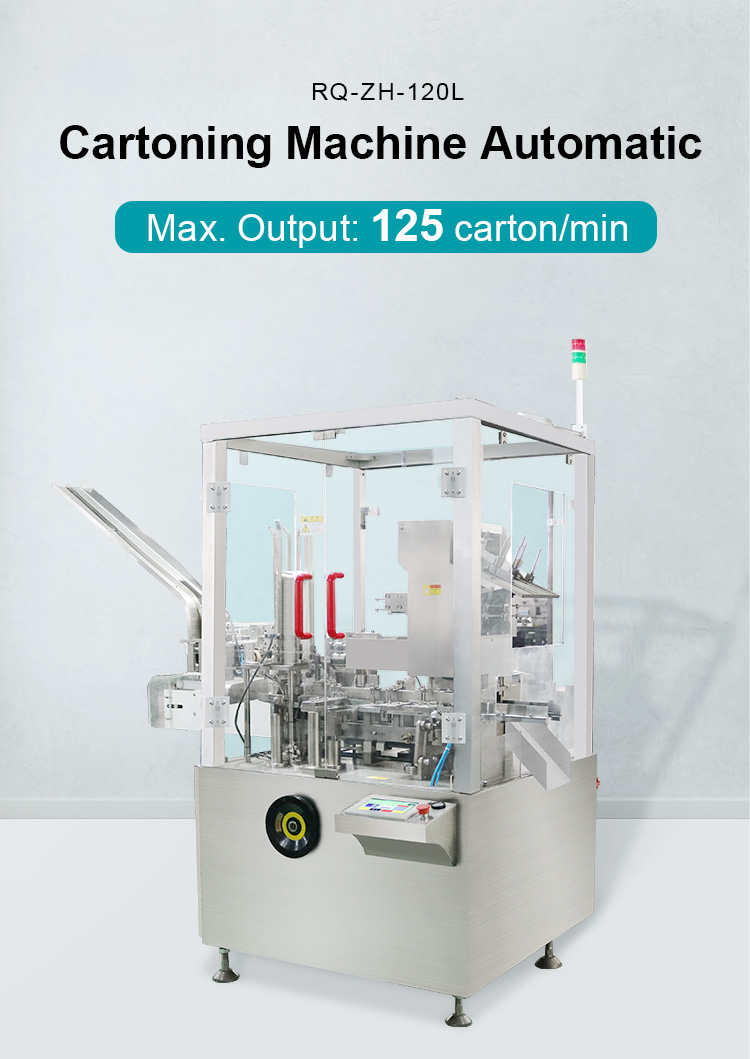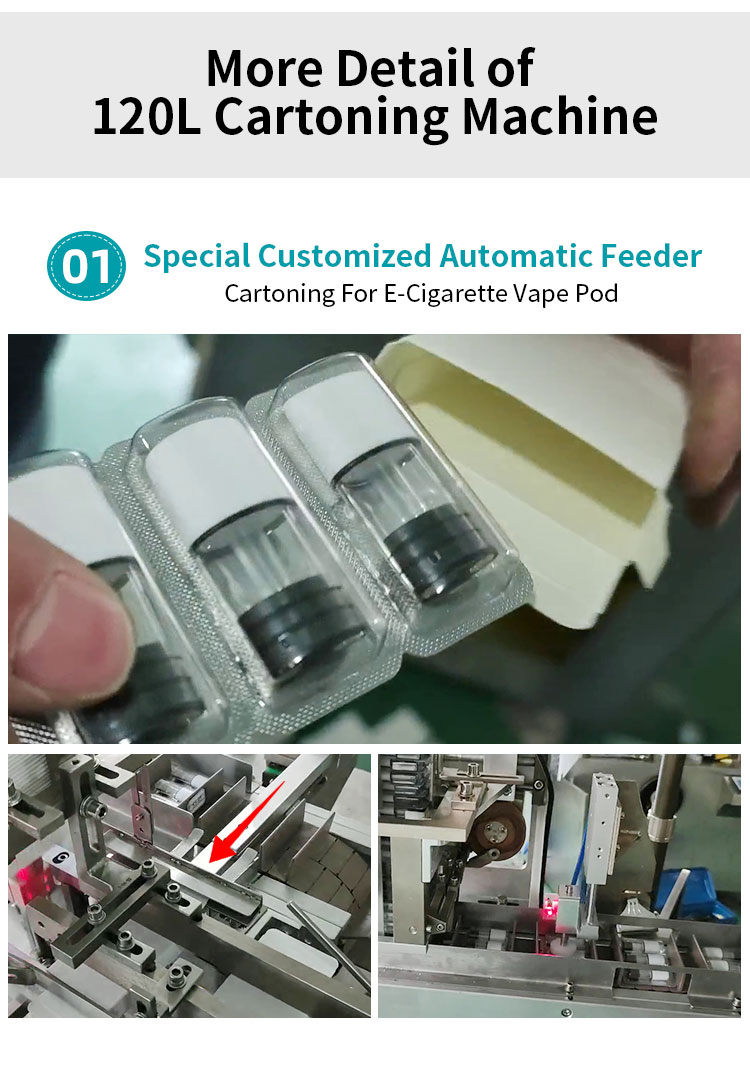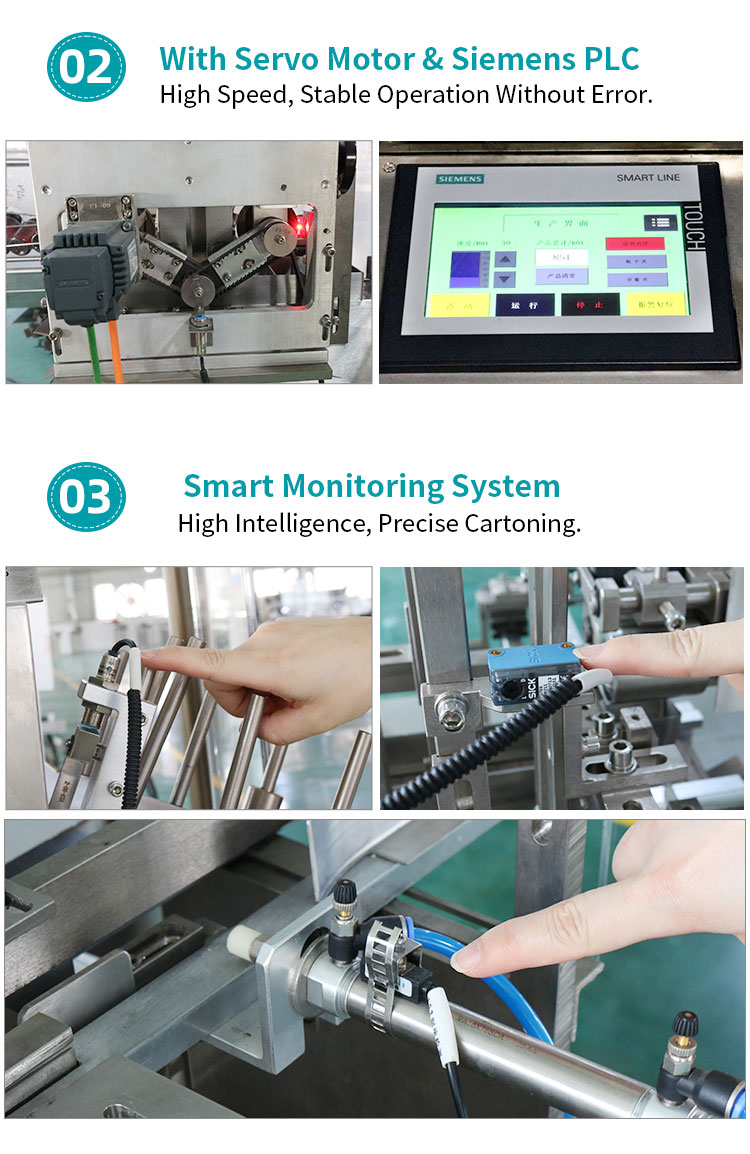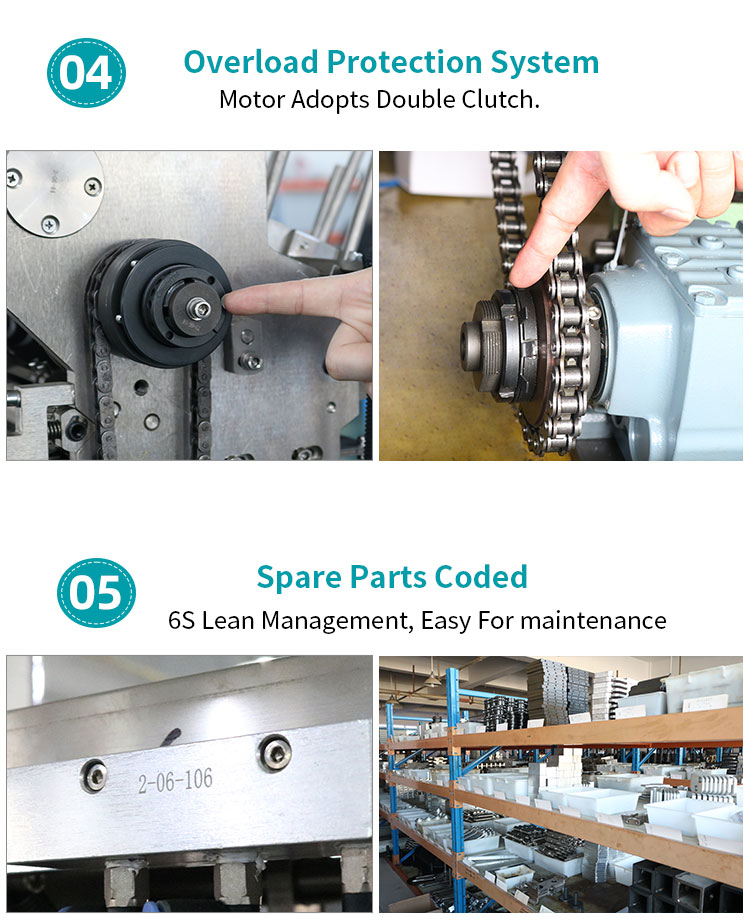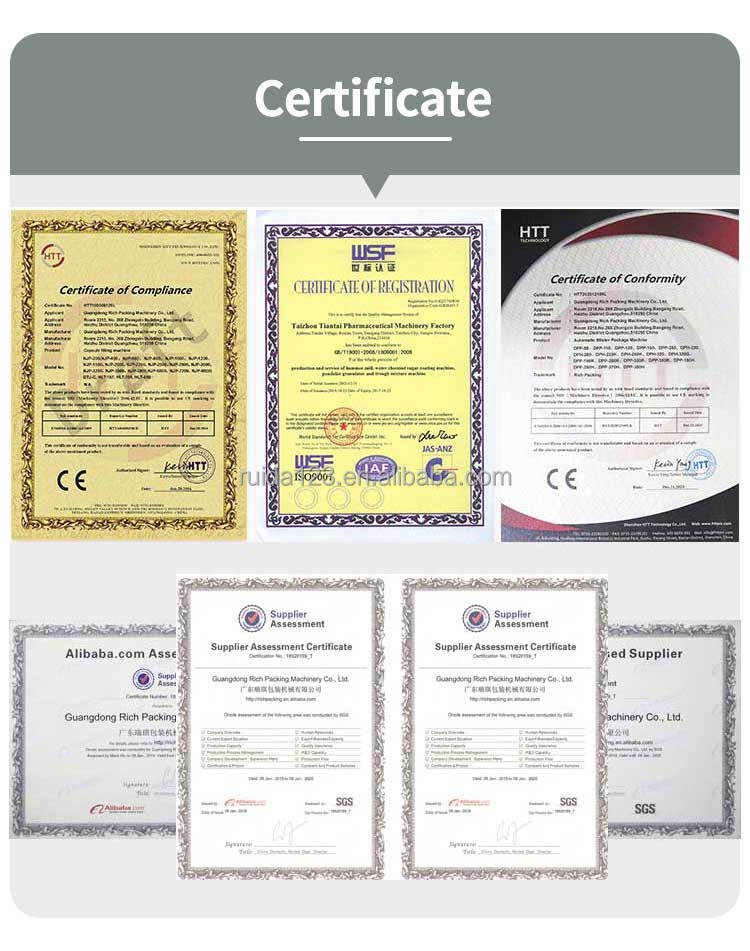 Guangdong RICH PACKNG is a full-servo-driven high-speed cartoning machine specially designed for medicine, food, daily chemical and other industries. It provides convenient setting, easy adjustment, high speed and reliability for customer customization. A variety of composite models can be used for bagged, bottled, stacked and other materials, and the function of automatically adding manuals into the paper box is realized.
Each station of the automatic high-speed cartoning machine adopts a balcony design, which is convenient for cleaning and adjustment; the servo-controlled intermittent action designed for the traceability requirements of product packaging ensures that the carton, materials, external coding of the carton, and hot-melt adhesive sealing are ensured. Boxes and manuals can be accurately matched.
The whole machine structure and industrial control system are more convenient for online detection and control of the production process in the pharmaceutical industry. The box detection and manual detection functions are optional, and the installation is flexible and convenient.
As long as the equipment meets the processing specifications, changing boxes of different specifications does not require replacement of specifications, which is fast and convenient.
The application and control of the integrated servo system ensures the efficient operation of the cartoning machine equipment; at the same time, the structure is more streamlined, with as few mechanical transmissions as possible, greatly reducing the composition of wearing parts of the equipment, the equipment is easy to maintain, less failures, and lower operation and maintenance costs .

*** Technical parameter
Model

RQ-ZH-12OL

Speed

35-125 carton/min

Total power

1.10 KW

Power supply

220/380V 50Hz

Requirements of carton

size range of carton:L(65-150)*W(35-85)*H(12-45)mm

carton weight:240-360g/㎡

Requirements of instructions

size range of instructions:L(78-250)*W(85-170)mm

range of folding times of instructions:1-4 fold

instructions weight:60-70g/㎡

Pressure

pressureintensity:≥0.6MPa

air consumption:120-160 L/min

Overall size of machine

2150*1140*1800㎜

Net weight of machine

about1500kg