Automatic Counting Tablet Machine Capsule DSL-8D
The core components of the DSL8D capsule/tablet semi-automatic electronic counting machine produced by our factory all use components from well-known international companies. DSL8D is an international brand in the intelligent operating system PLC and core photoelectric inspection system. So this is why the 8D semi-automatic electronic counting machine has excellent counting efficiency. According to the data of 60 tablets per bottle, 8D can fill up to 50 bottles per hour.
*** Applications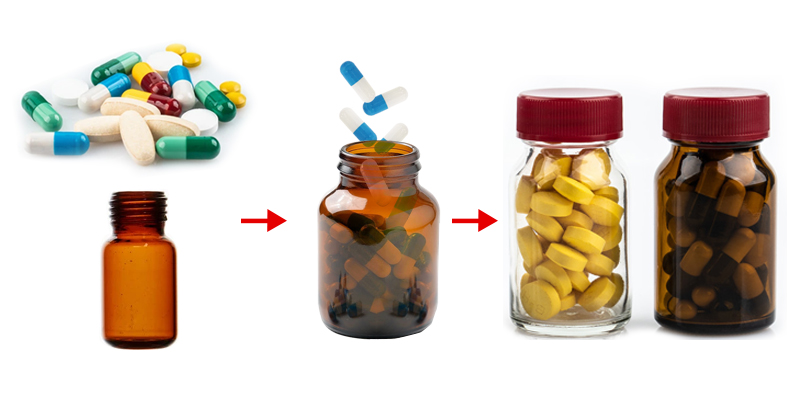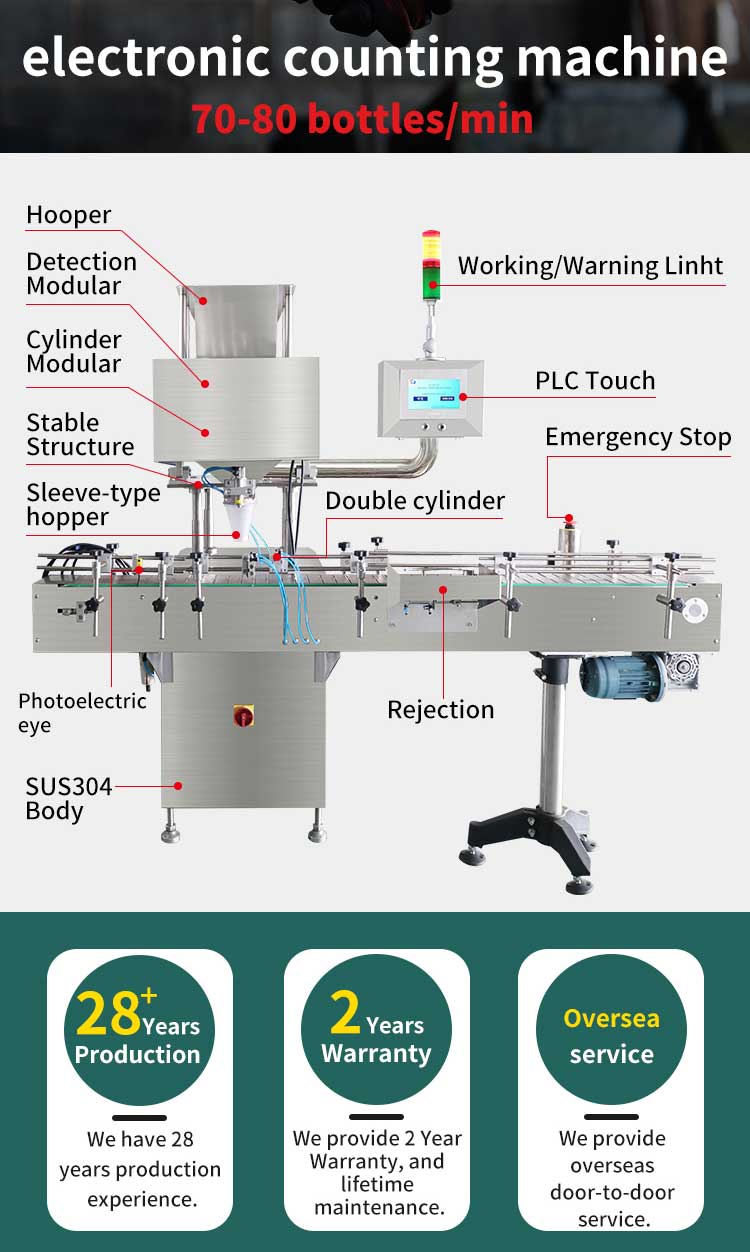 *** Technical parameter
| | |
| --- | --- |
| Name | Automatic counting machine DSL-8D |
| Production capacity | 40-50 bottles/min |
| Net weight of machine | 403Kg |
| Counting Precision | >99.97% |
| Power | 380/220V 50Hz |
| Total power | 1.5KW |
*** The innovation of 8D will bring convenience to customers.
The integrated system of a separate counting unit brings lower maintenance costs.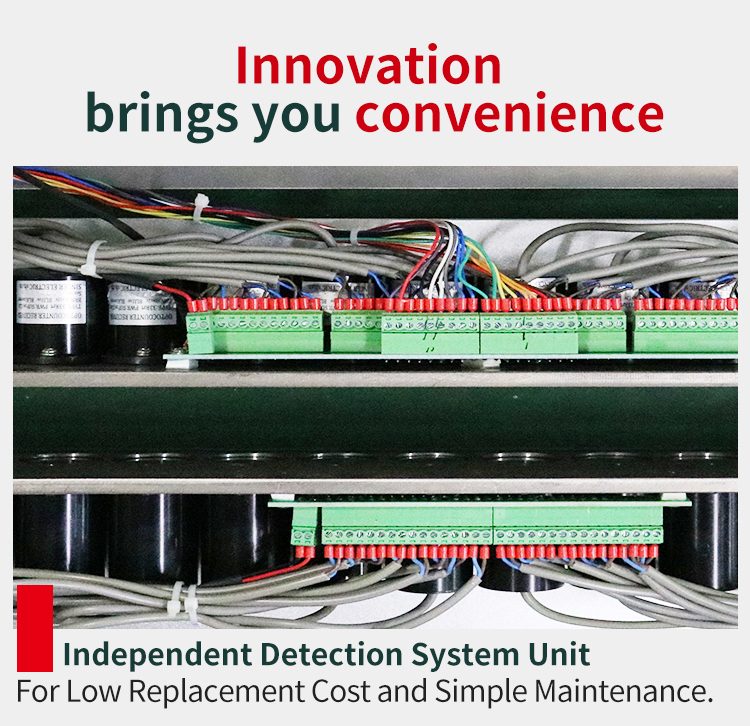 *** 8D's stable computer system.
This can ensure long-term trouble-free and stable operation of the 8D.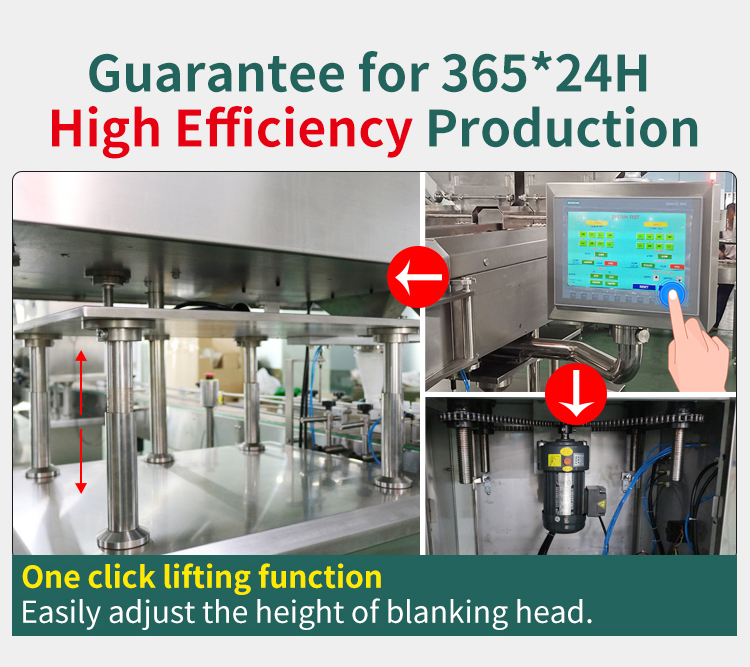 *** 8D's independent cylinder integrated system.
8D also adopts a modular system design.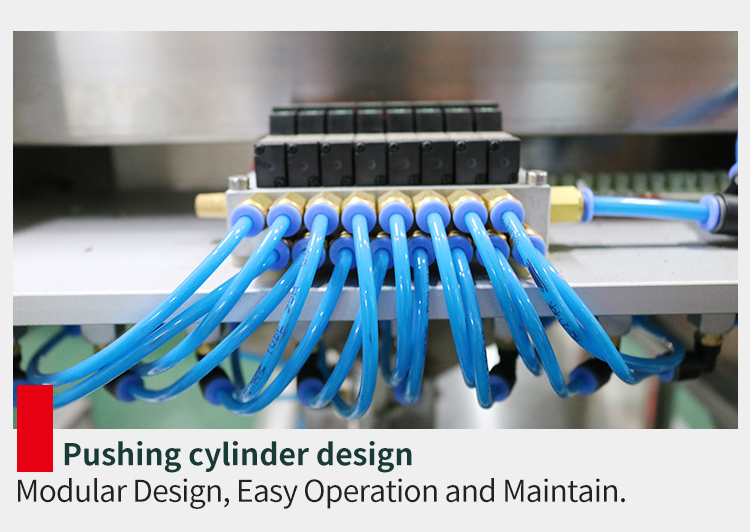 *** Certification: SGS, CE, ISO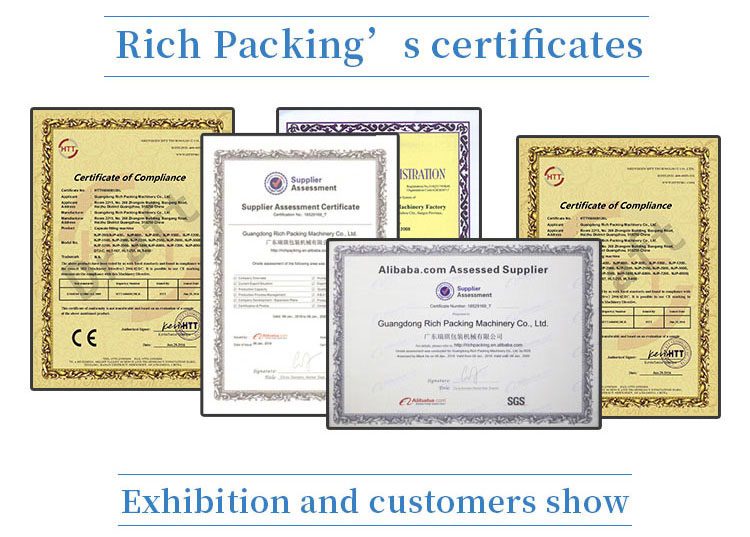 ***
The entire counting process of the 8D electronic counting machine is controlled by the high-end intelligent computer PLC program and the photoelectric counting program. The real-time data of each station program are all shared in the PLC. This is because we have compiled a program that perfectly matches the 8D electronic counting machine using our rich manufacturing experience. It is very suitable to coordinate all stations.
This also brings the operational stability of DSL8D, and the working accuracy is much higher than the current industry standard of counting particles and greater than 99.97%.
The counting system of this 8D model is highly integrated. All operations related to the counting process are operated and realized on the PLC touch screen. The operation of 8D is also very simple, the staff only need to click on the PLC screen to complete the corresponding operation commands.
This 8D counting machine is equipped with defective product rejection equipment at the final production moment of material bottling. This design helps customers to ensure a higher rate of accuracy when counting and bottling materials at high speed.