For Pharmacy Counting Machine DSL-16B
The 16B pill counter machine is RQ group's 11th generation of specialized machinery. DSL-16B Base on the technical advantages of the professional and the technical working, our group has developed the 16B electronic counting machine. 16B mainly improved in the PLC touch screen and safety function protection and window observation and other aspects of the big upgrade. The DSL-16B's working efficiency range is between 20 and 120 bottles per minute.
*** Applications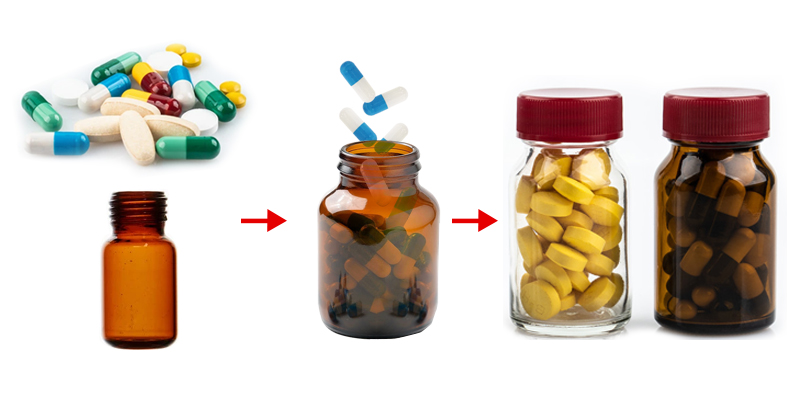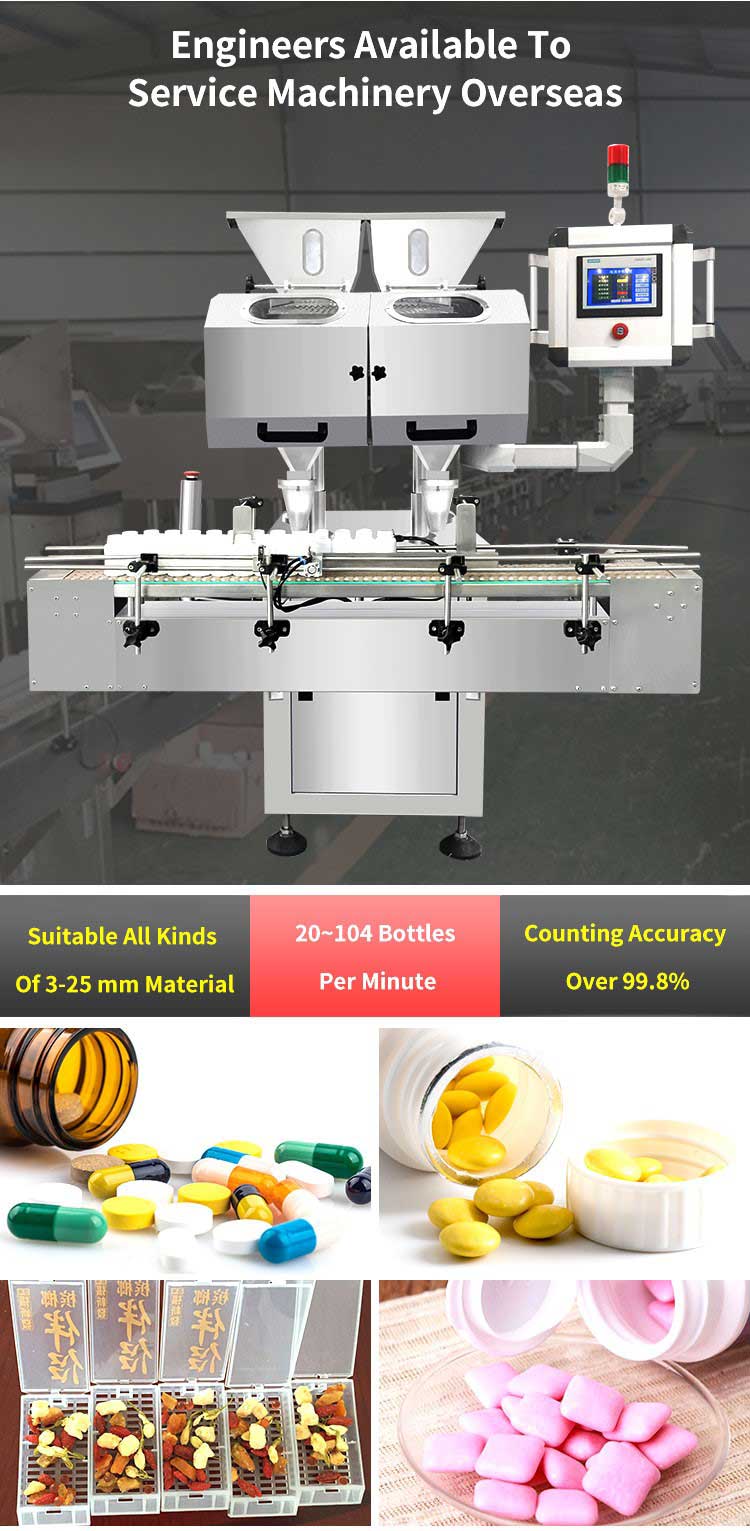 *** Technical parameter
| | |
| --- | --- |
| Name | Electric counting machine DSL-16B |
| Production capacity | 20-120 bottles/min |
| Net weight of machine | 550Kg |
| Counting Precision | >99.8% |
| Power | 380/220V 50Hz |
| Total power | 1.2KW |
*** DSL-16B'spowerful scanning and the safe protection system.
The electronic counting particle scanning system used in DSL-16B adoptshigh powerful unit.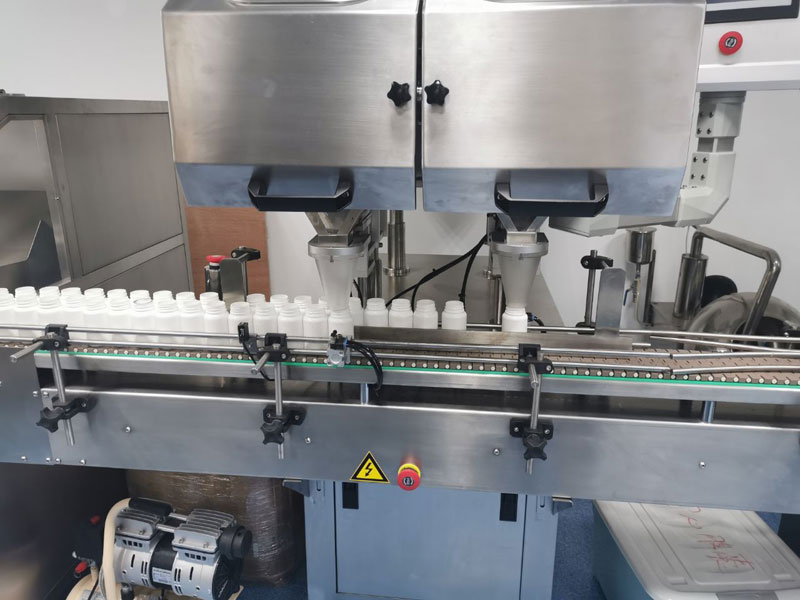 *** The360 degree moving PLC system in DSL-16B.
16B PLC touch screen can rotate in 360 degrees for easy operation.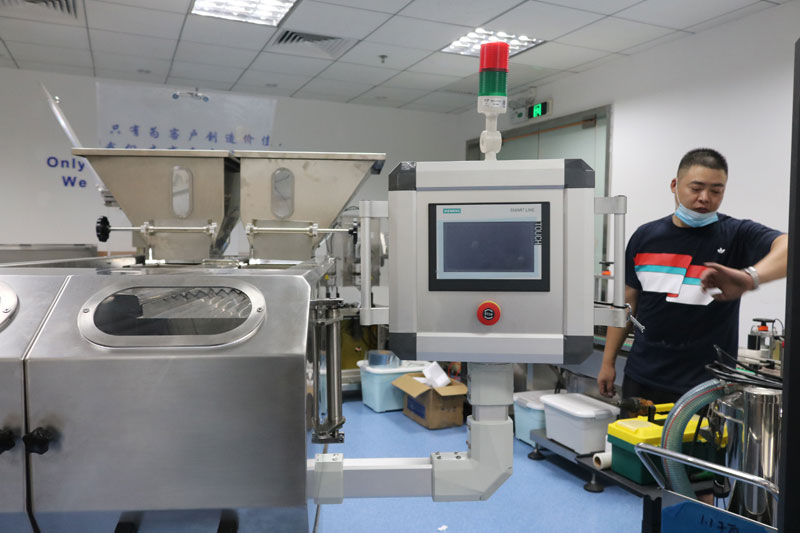 *** Excellent shockproof system design and multi vibration lane in 16B.
We have installed the shock absorber spring system inside and the three vibration lanes the DSL-16B machine.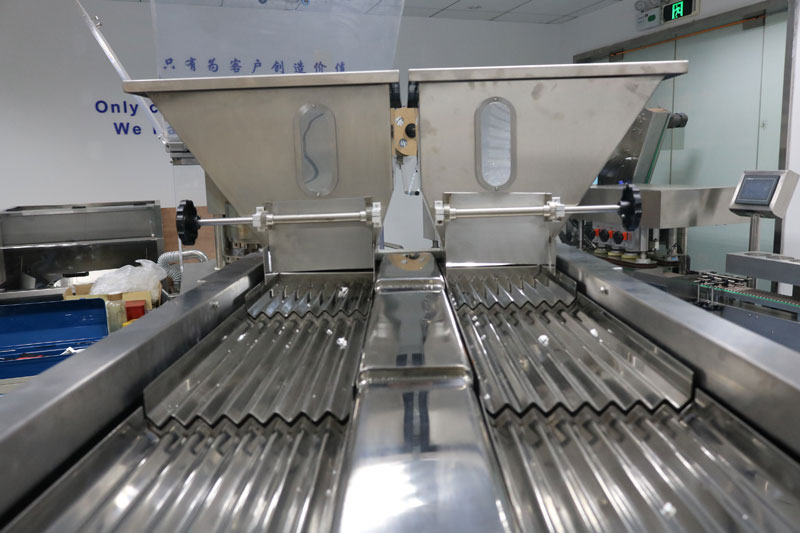 *** Certification: SGS, CE, ISO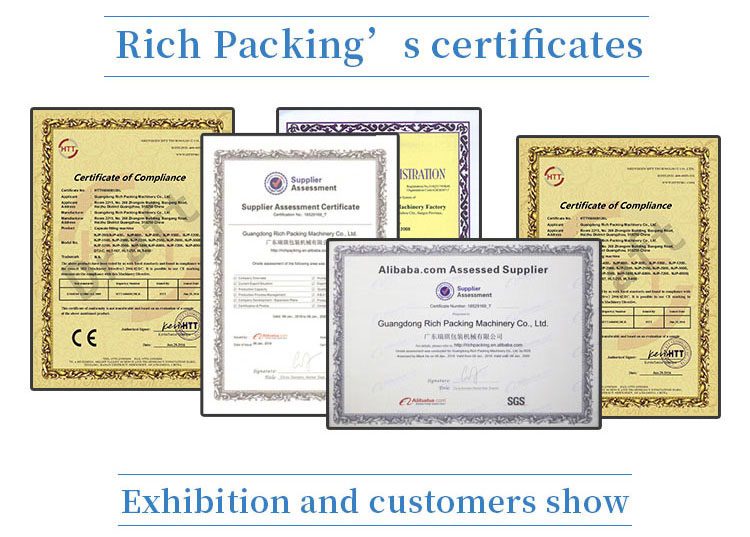 *** Why you should choose ours' DSL-16B electronic counter?
This 16B electronic counting machine is proud of RQ, which has a production workshop of more than 7,900 square meters. We have carried out a more scientific design based on the original technology and improved technology, making the DSDL16B electronic counting machine have better functions than peers. More powerful. Among them, there are two major aspects that far exceed the peers. For example, the core counting accuracy and the final product bottling accuracy are far higher than the industry peers with a data of more than 99.8%.

Because the 16B electronic counting machine adopts a number of new technologies in the industry, it can count a wide range of applications, including capsules, tablets, and pills. The number of capsules includes hard shell capsules with a relatively hard appearance, and soft shell capsules with no oily surface.