Automatic Tablet Bottle Filling Machine DSL-8D
This 8D is the auto electronic counting machine that we RQ company prepared for over 2 years. The capacityof DSL-8D is 200000 to 300000 pcs in onehour, and the working speed of 8D is 40 to 50 bottles per hour base on counting in bottles. The 8D tablet counting machine is quite outstanding and excellent in the field of the electronic counting machine with the 8 counting channels.
*** Applications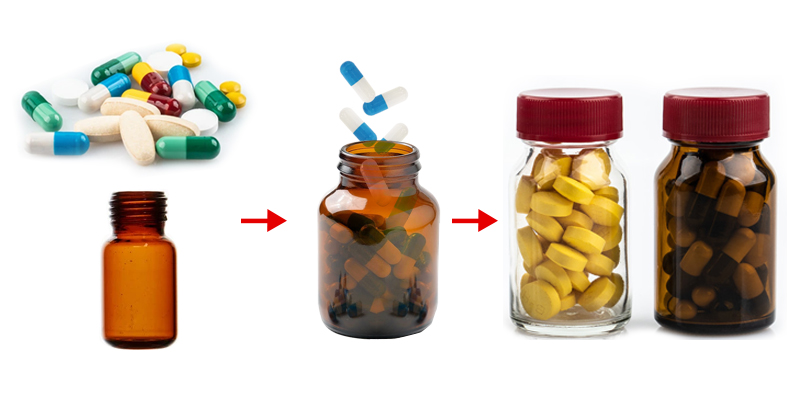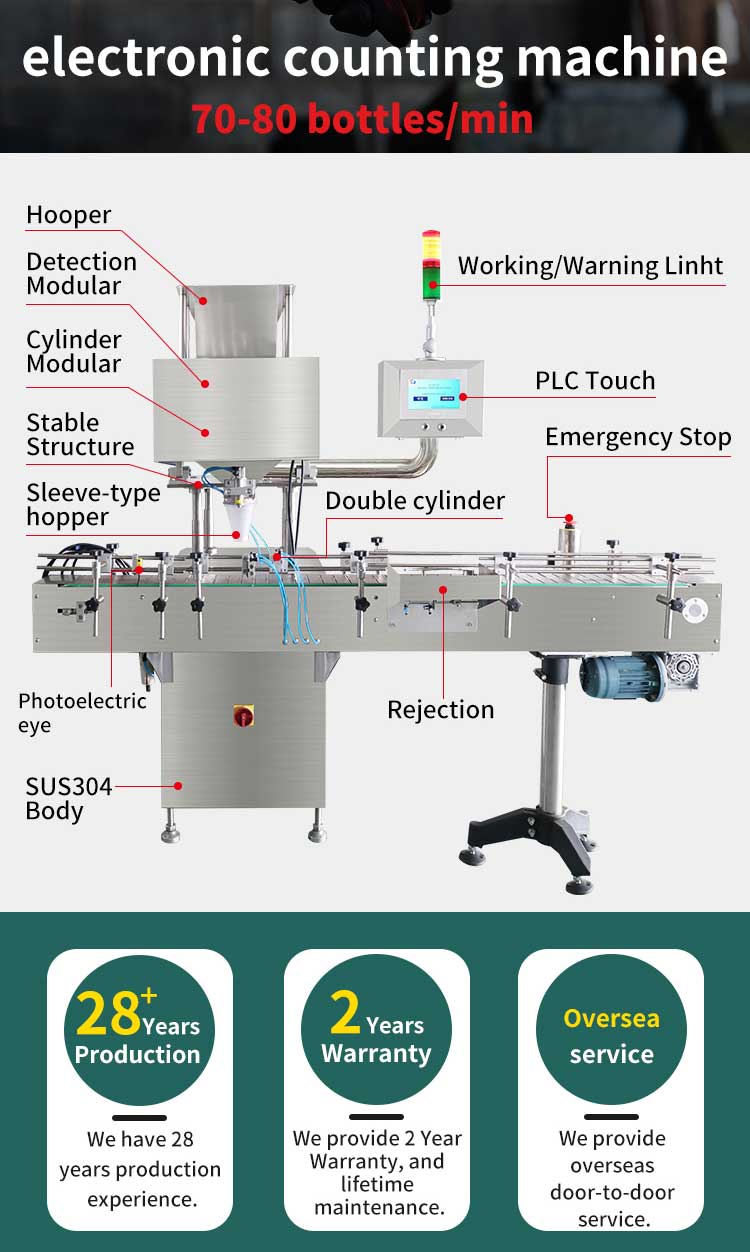 *** Technical parameter
| | |
| --- | --- |
| Name | Automatic counting machine DSL-8D |
| Production capacity | 40-50 bottles/min |
| Net weight of machine | 403Kg |
| Counting Precision | >99.97% |
| Power | 380/220V 50Hz |
| Total power | 1.5KW |
*** DSL-8D's independent scanning units.
The electronic counting particle scanning photoelectric system used in DSL-8D adopts independent operation unit.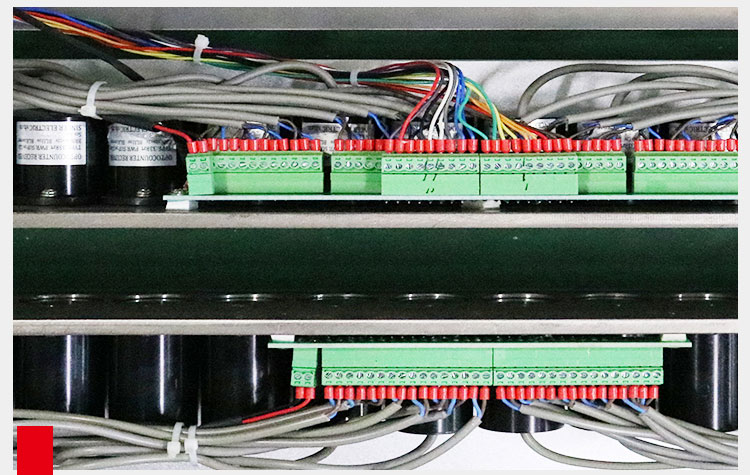 *** The powerful PLC system in DSL-8D.
PLC system of 8D can not only set up a variety of operating parameters can also control the whole electronic counting machine workbench.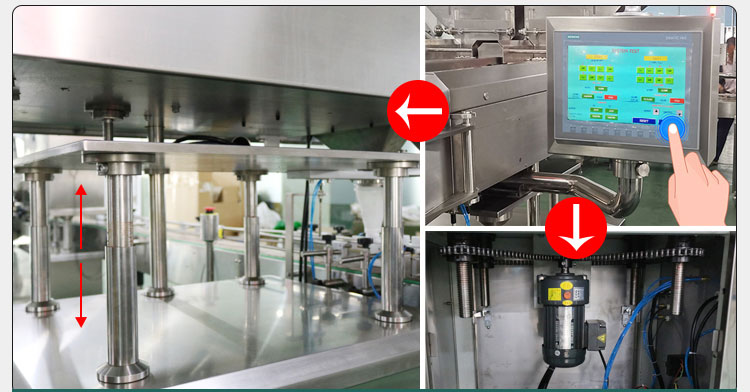 *** Precision electronic components and real-time monitoring in 8D.
The electronic components and PLC equipment adopted in 8D are all international famous brands, so the entire workflow is closely monitored by 8D.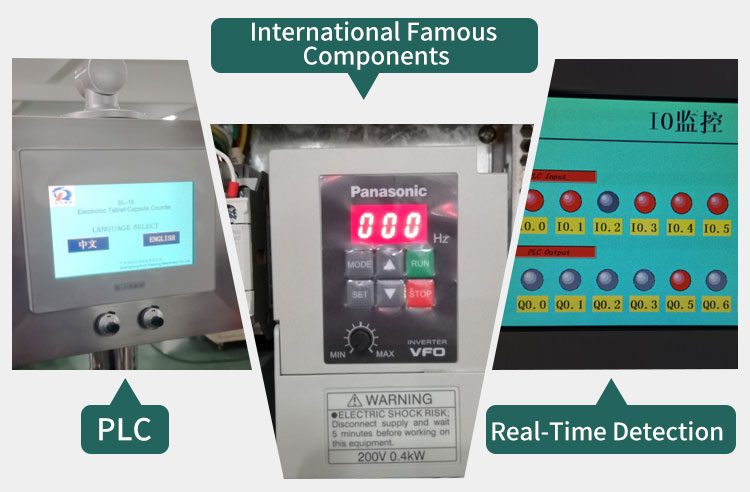 *** Certification: SGS, CE, ISO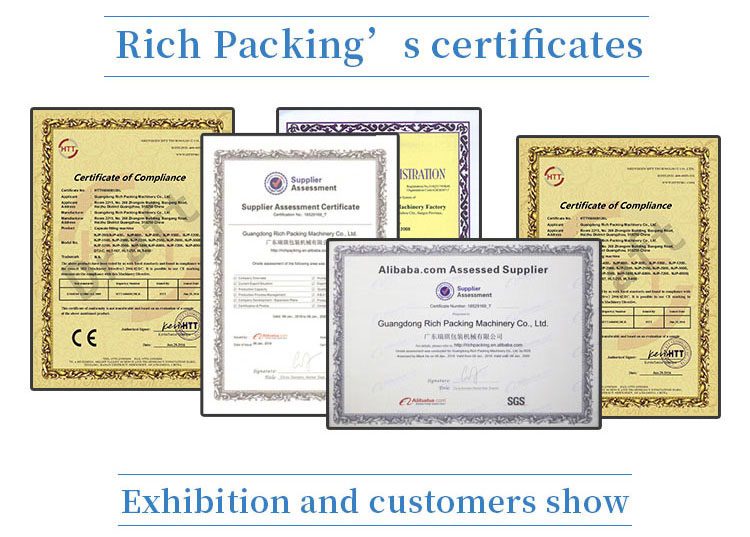 *** Why you should choose ours' DSL-8D electronic counter?
8D is a new product that is different from the old A B C electronic granule counting machine. 8D not only conforms to GMP production standard, but also has excellent granule counting efficiency, which can greatly improve your production speed.
Product managers and design engineers in our group plants have upgraded multiple functions for 8D over a period of more than two years. This includes the modularization of various parts of DSL-8D electronic granulator and the independent sealing function between each workbench. The DSL-8D also provides a significant upgrade to the optoelectronic module and control system in the counting field.