CGNT-209 Double Head Semi Automatic Capsule Filling Machine OF Rich Packing
---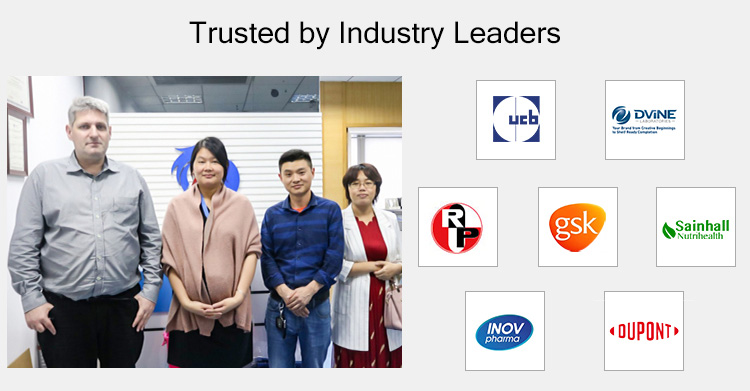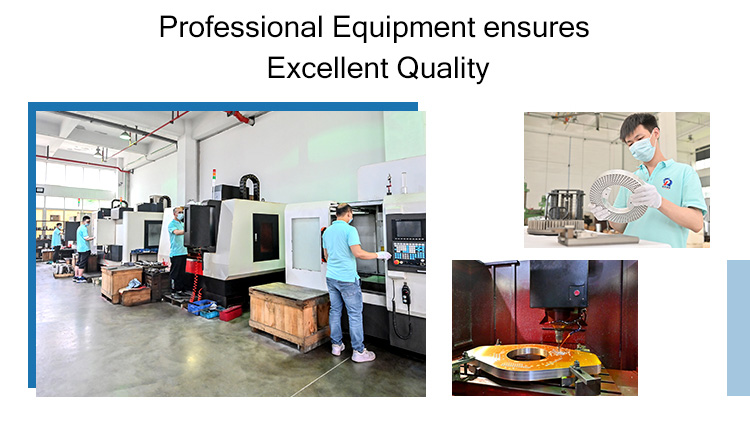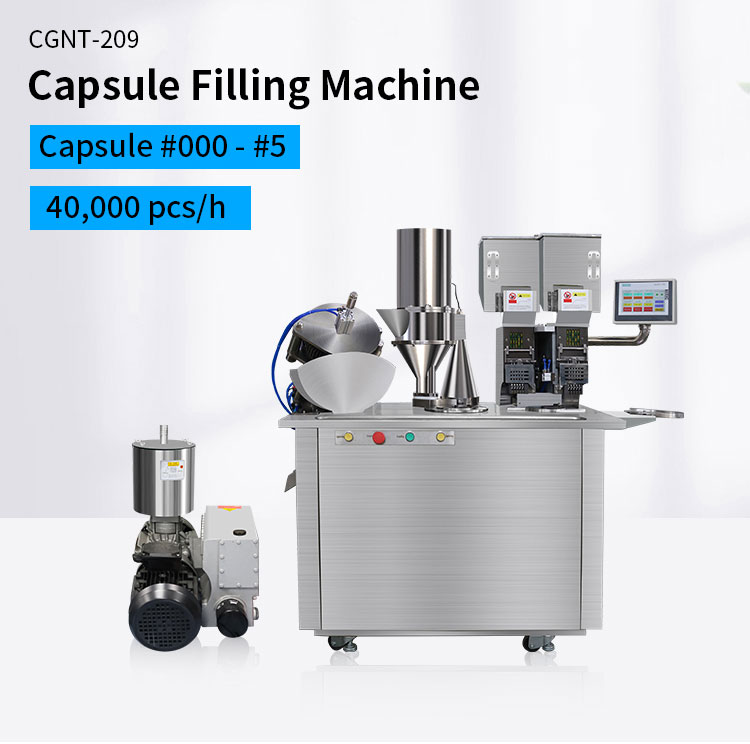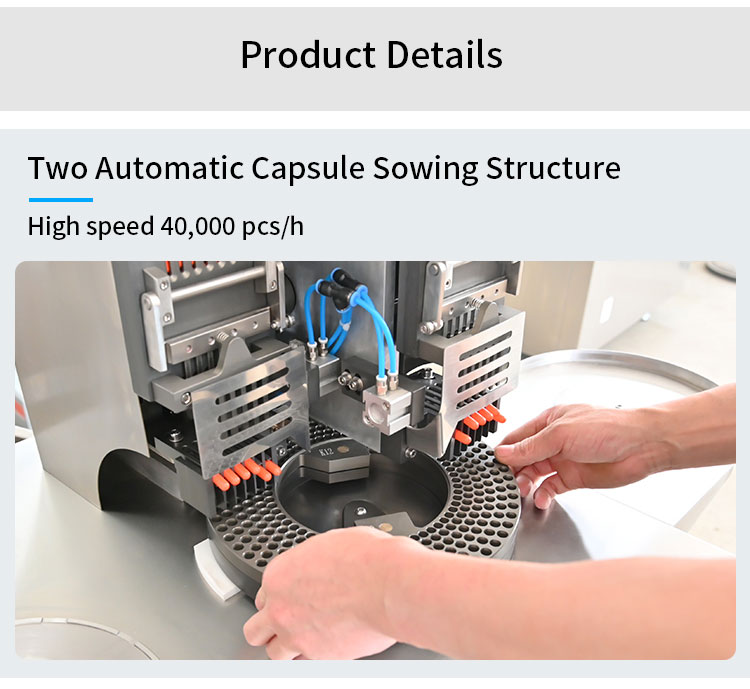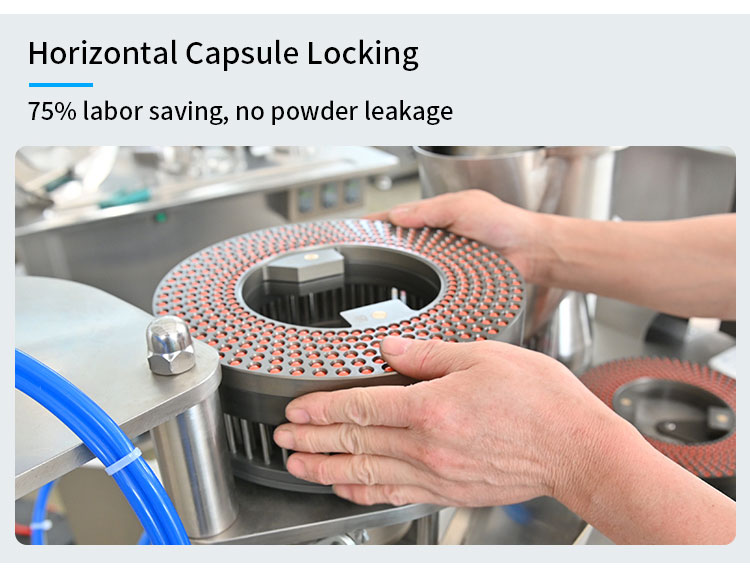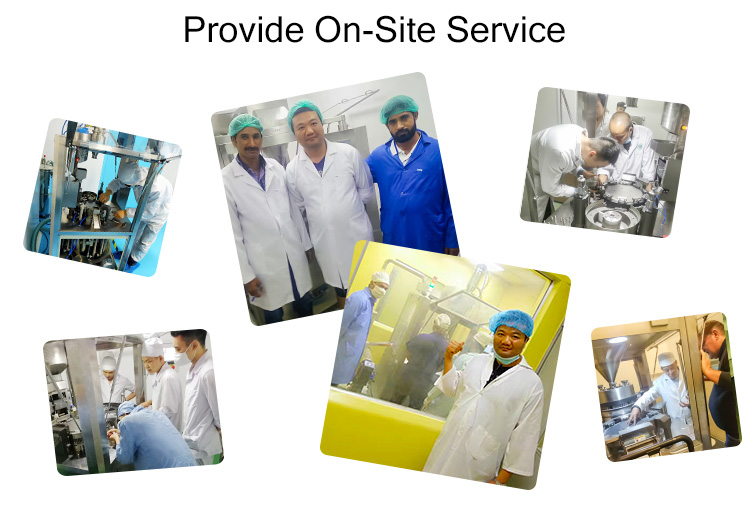 That is the reason that the price of our RICH PACKING CGN209d semi automatic capsule filling machine is higher than other competing factory products? On this page we will tell you those of the most important improvements and advantages. We have redesigned the machine materials of the loading port on the top of the machine using the newly applied national invention patent in China.
What are the powder and the granular material addition ports of the other capsule filling machine manufacturers? The design and the manufacture of the old capsule filler machine is very simple, and the feeding of it only uses the gravity of the material by itself. In this case, it is quite very difficult feeding process for the viscous powders with a high humidity and large meshes, and will finally affect the unit dose problem at the end of the entire capsule filling working process.
The new D-type 209 capsule filling machines of our Rich Packing company have been scientifically and effectively designed and manufactured in the powder material feeding device. These CGN209dare equipped with a special cylinder valve, which is turned over by the valve controlled by the cylinders, which interferes with the controlling of unit dose addition at the beginning of the material feeding. At the same time, this machine also has the effect of forcibly feeding the viscous powder with the poor fluidity, so that the powders will not stick to the inside of the materials conveying pipe.
*** Technical parameter
| | |
| --- | --- |
| Model | CGNT-209 |
| Max.Capacity | 40000pcs/h |
| Applicable capsule | 000# /00# /0# /1# /2# /3# /4# /5# |
| Power supply | 2.2kw |
| Power | 380V/50Hz |
| Outline dim. | 1300*800*1750mm |
| Net weight of machine | 400kg |
| Gross weight of machine | 500 kg |
| Packing size | 1640*720*1700mm |
*** Configuration
| | | | |
| --- | --- | --- | --- |
| Item | Specification | Qty. | Manufacturer |
| Frequency converter | S310-201-H1BCD | 3 | Taiwan taian |
| Intermediate relay | MY4N-SS | 9 | Omron |
| AC relay | LC1N1210M5N | 1 | Schneider |
| breaker | IC65N C25 | 1 | Schneider |
| breaker | IC65N C16 | 1 | Schneider |
| Emergency stop switch | ZB2-BS54C | 1 | Schneider |
| touch screen | 6AV6648-0CC11-3AX0 | 1 | SIEMENS |
| PLC programmable controller | 6ES7-288-1ST30-0AA0 | 1 | SIEMENS |
| Photoelectric | GL-8F | 1 | Japanese God |
| Proximity switch | PR12-4DN | 1 | Autonics |
| Switching power supply | NFS-24-50 | 1 | Mingwei |