Semi Automatic Capsule Filler Machine
---
This 208 model of the CGN series semi automatic capsule filler are made to done the work of the filling capsule. 208-CGN can accomplished the making capsules of the hard hollow type to 30,100 per hour,good to the size of gel shel lcapsules from the size 000 to the size 5 by CGN-208. 208 models for using in the small scales factory and small pharmacy, and the semi capsule filler will automatic finish the feedings materials by 208, you only need to transfer the seeding tray of 208.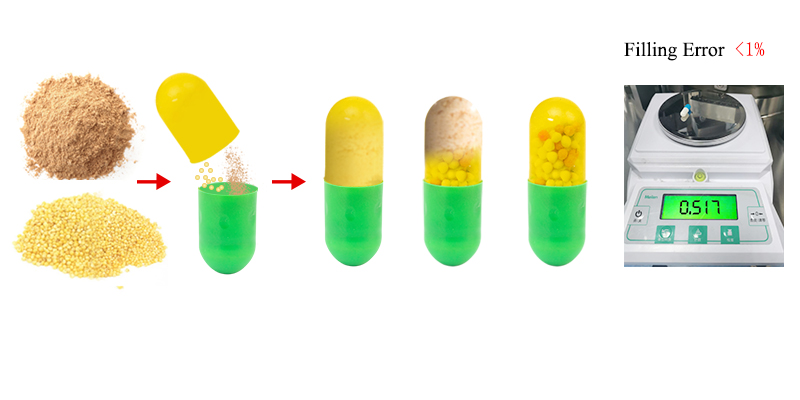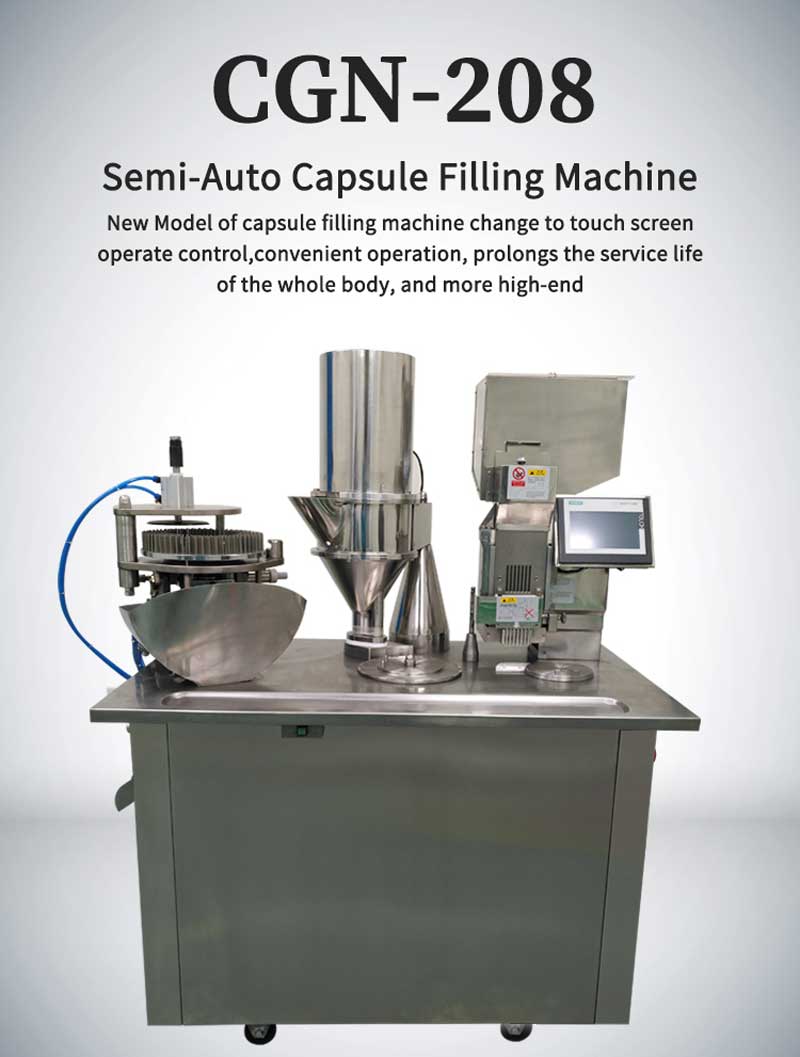 *** Technical parameter
| | |
| --- | --- |
| Name | semi automatic CGN 208 capsule filling machine |
| Production capacity | 31,000 pcs/h |
| Net weight of machine | 400 Kg |
| Overall size of machine | 1300×800×1750(mm) |
| Power | 380/220 V 50 Hz |
| Total power | 2.12 KW |
*** CGN-208's Protection Device For Safety.
This capsule sowing protection device and emergency stop device to ensure the safety of the operator when operate CGN 208.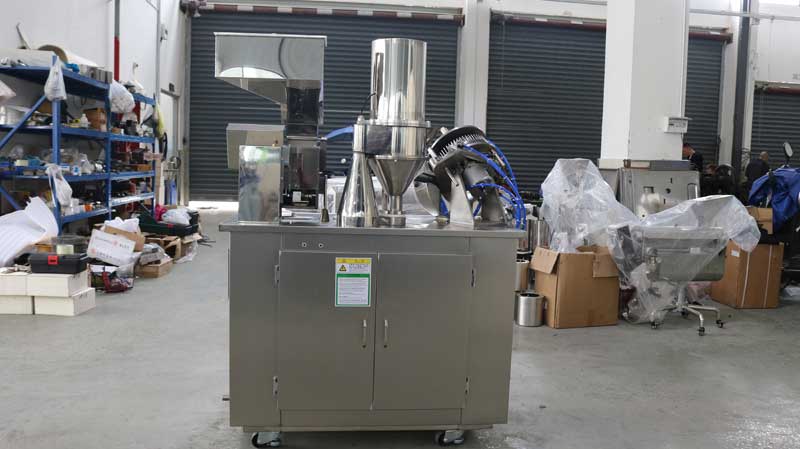 *** CGN-208's PLC system unit of Siemens.
CGN-208 Equip with Siemens PLC device touch screen operation for convenient using.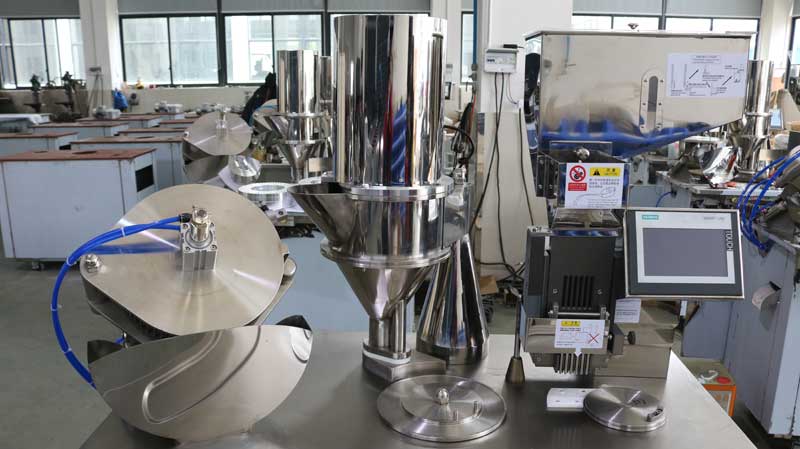 *** CGN-208's High Quality Useful Feeding Tray.
The molds of CGN 208 is made of aluminum alloy With the Strong Hardness and Light quality and also durable.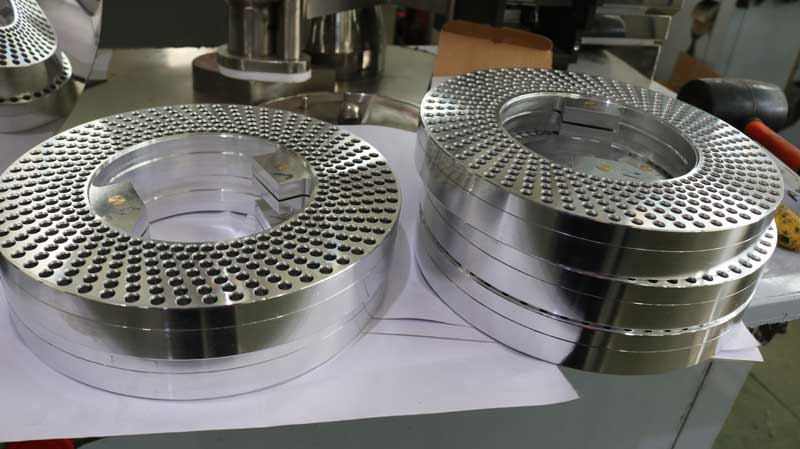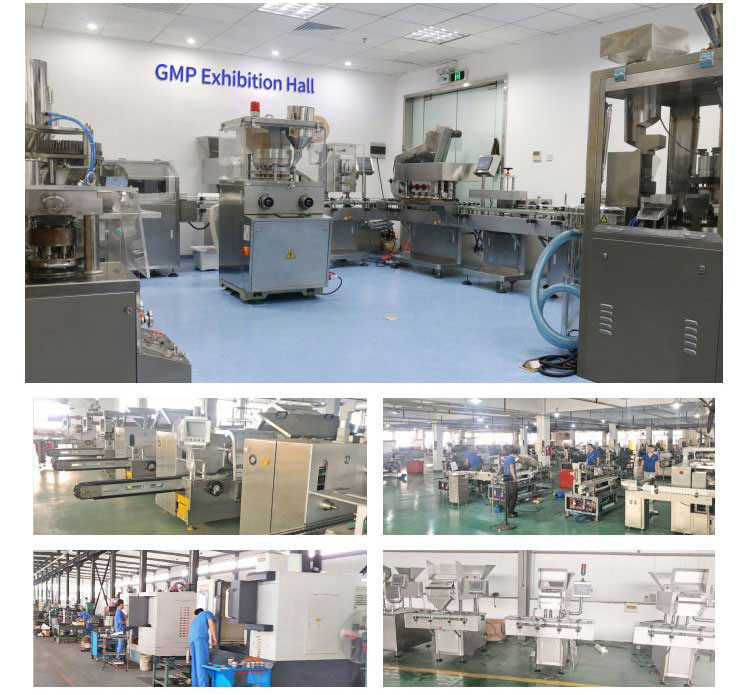 *** Why choose ours CGN-208 model?
Our capsule filling machine cgn208 is an improved type of semi-automatic capsule filling machine. This cgn208 is small in size, light in weight and easy to operate. It's a very economical capsule making machine. 208 is a semi-automatic capsule machine with single bag head. With the capsule tray rotating on the bag sowing station, the blanking is completed. Then the operator will separate the mold tray and place it on the material filling station of 208.
208cgn will automatically complete the filling procedure. Then, the operator places the mold plate on the capsule locking position of 208, and then presses the button to complete the whole capsule filling process of cgn208.