NJP 2600C Automatic Capsule Filler Capsule Filling Machine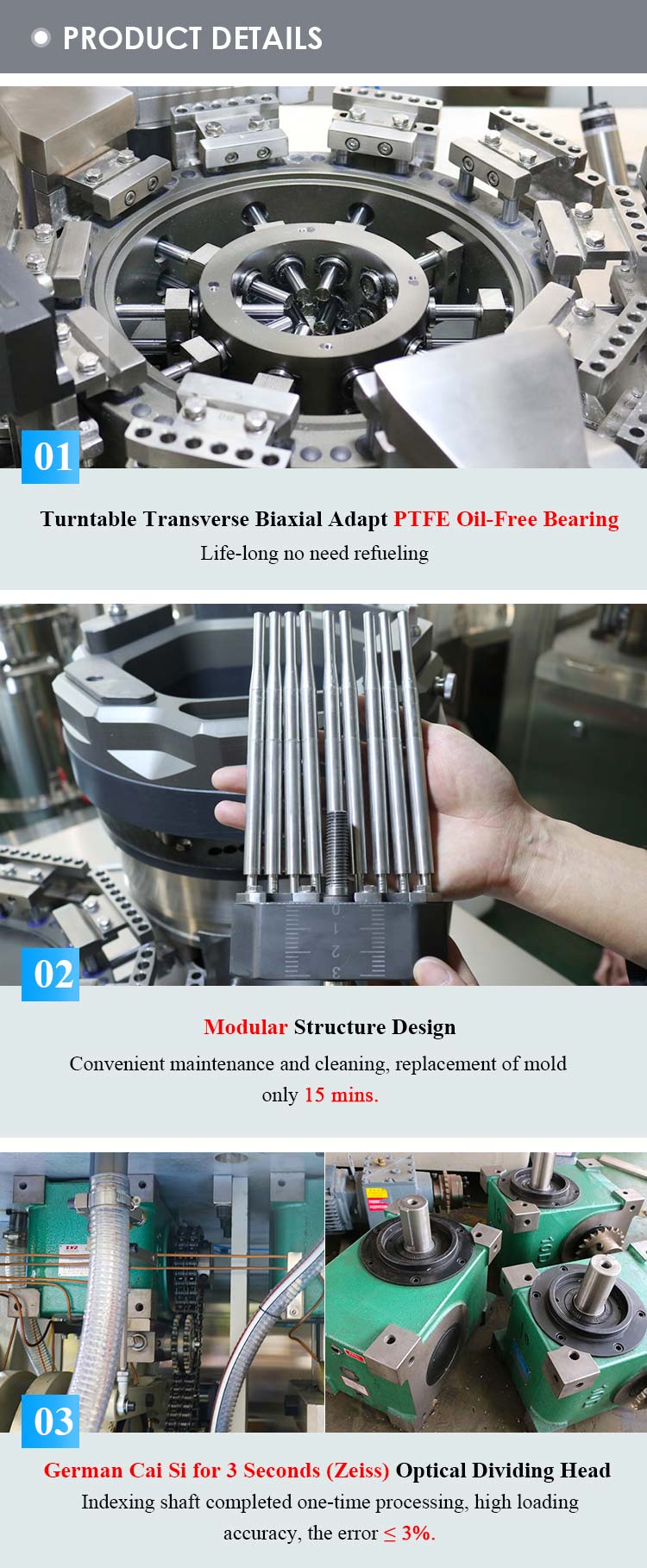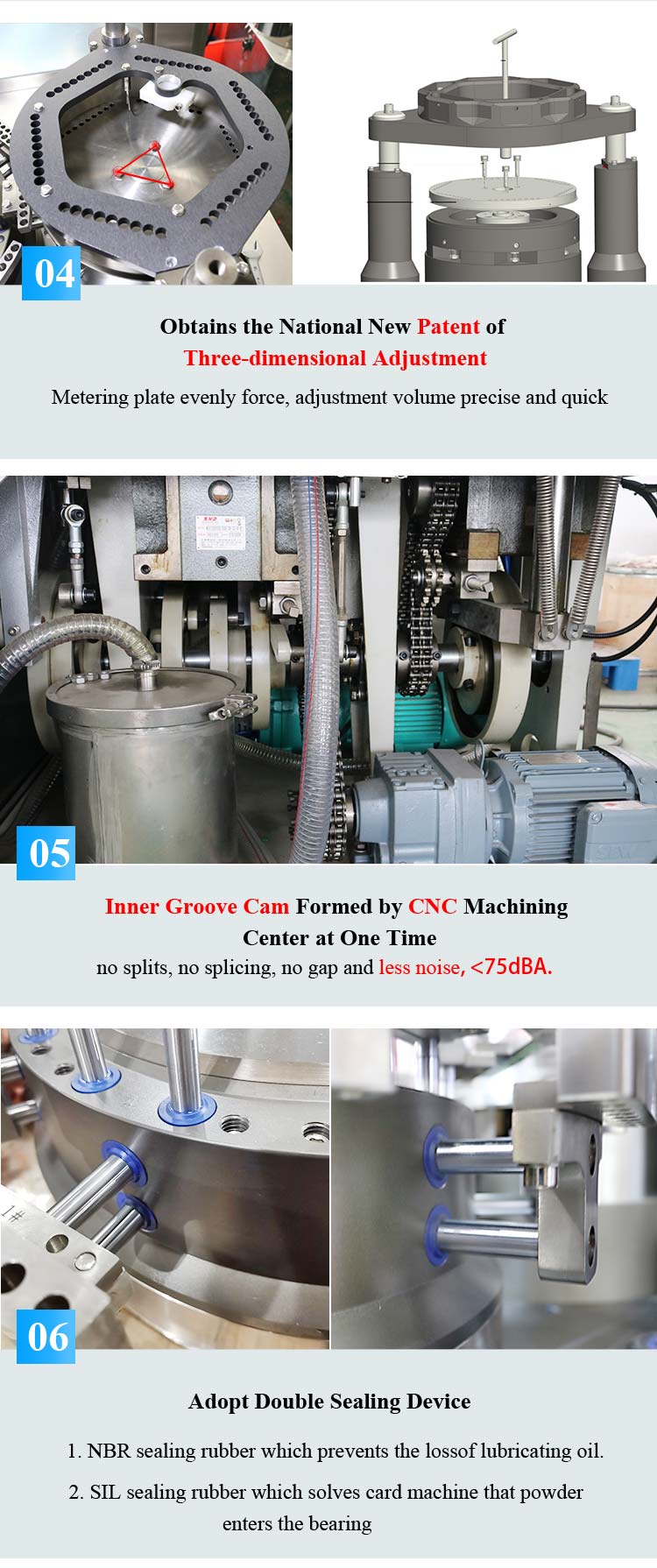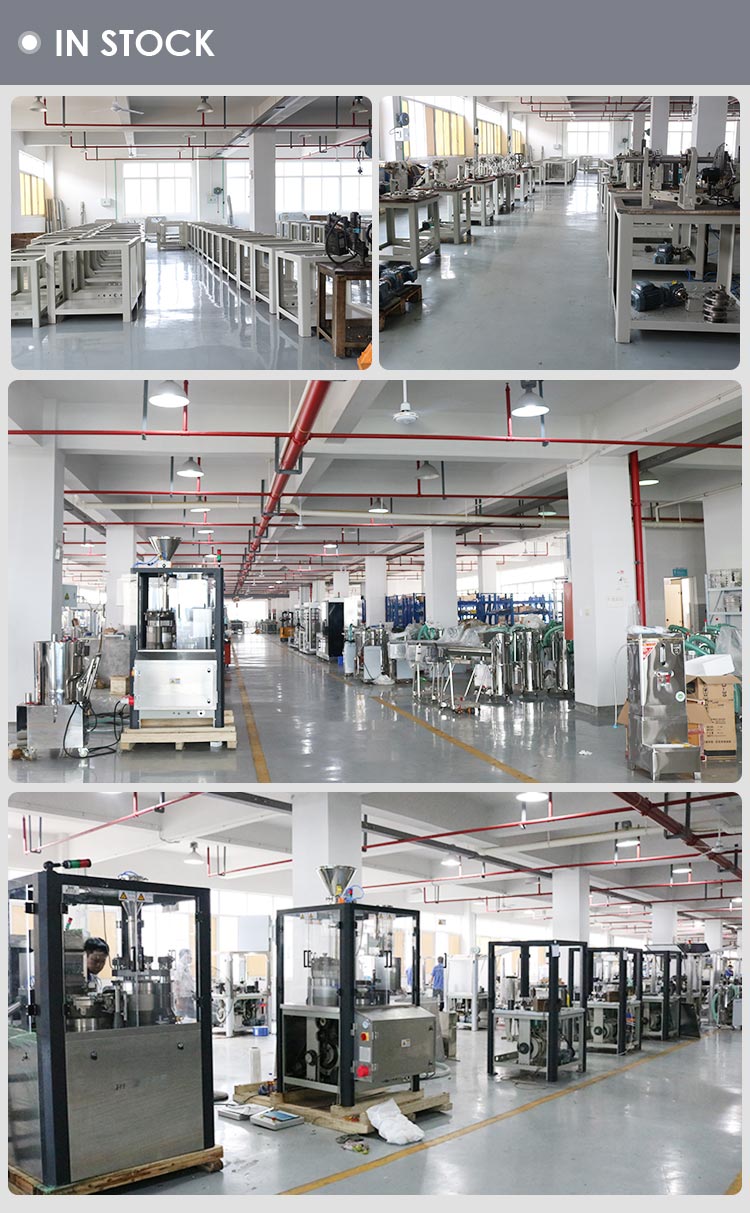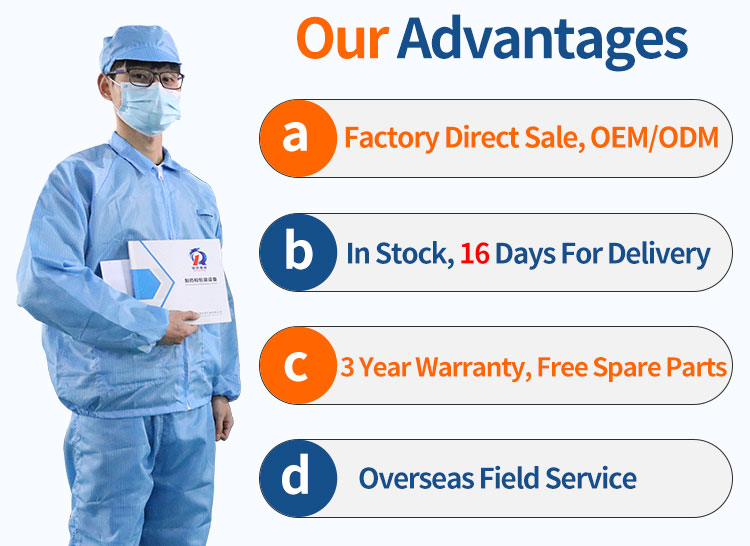 *** Why choose ours NJP-2600C model? *** Applications
2600C sub high speed automatic capsule filling machine is the first capsule making machine with double feeding capsule head made by RQ company. Equipped with two seeding heads, the njp2600c can produce more than 2500 capsules per minute.
*** 2600C's Rejection Function System. The capsule (unopened/damaged/defective) made by 2600C will be rejected correctly.
*** 2600C's Fully Enclosed System.
The Double sealing protective apron in 2600C capsule filler improve the product life.
*** Metering Device in 2600C,
The nut-type model in 2600C adjusting metering the device for convenient fast and high rate accuracy.
Such high-speed production efficiency is usually easy to bring material overflow, resulting in the whole machine pollution and not clean enough. This is a common situation for similar capsule filling machines of other companies. But our njp2600c will not appear this situation, because we use the design of fully closed system in the core parts of the production capsule. Njp2600c capsule machine in the process of machine operation need to keep moving parts are used sealing rubber ring, and is a double sealing rubber ring, so as to achieve the effect of GMP standards.
*** Technical parameter
| | |
| --- | --- |
| Name | Fully automatic 2600C capsule filling machine |
| Production capacity | 151,000 pcs/h |
| Net weight of machine | 1500 Kg |
| Overall size of machine | 1100×1210×2010(mm) |
| Power | 380/220 V 50 Hz |
| Total power | 7.4 KW |