ZP Rotary Table Press Machine RQ-ZP-17D
This ZP17D is a high-pressure and rotary tablet press manufactured and developed by our RQ Group factory. When this ZP17D tablet press is running, the maximum operating pressure of the tablet press is 100KN, and at the same time,17D can be set to 60KN and 80KNbased on the number of molds added.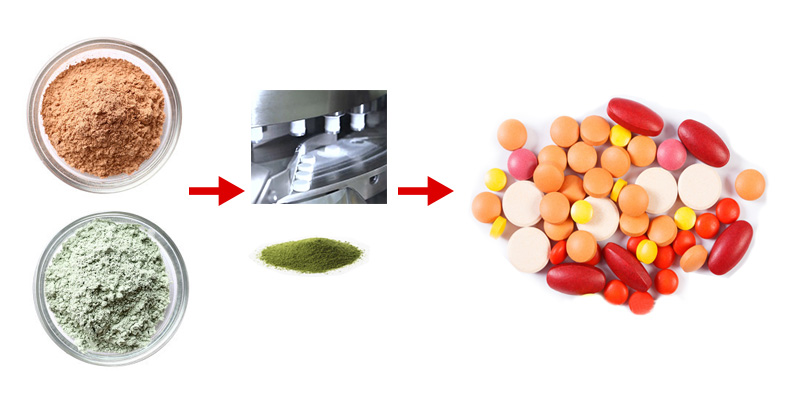 *** Technical parameter
| | |
| --- | --- |
| Name | ZP-17D tablet press machine |
| Production capacity | 30600 max pcs/hour |
| Max. pressure | 60KN |
| After warranty service | video technical support, Online support, Field maintenance and repairing. |
| Power | 380/220V 50Hz |
| Total power | 3.05KW |
*** Stable structure and chain conveyor belt in ZP17D.
The integrated box base makes the ZP17D very stable during operation, and the use of chain conveyor belts enables the power of the motor to be transmitted without reservation.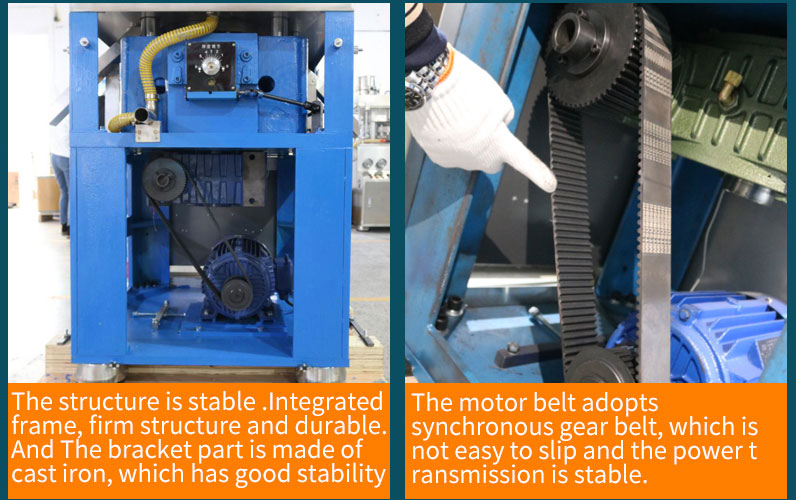 *** Turntable made of integrated cast iron of ZP17D.
The turntable with very high hardness releases the internal stress for a long time, so that the 17D can run stably for a long time.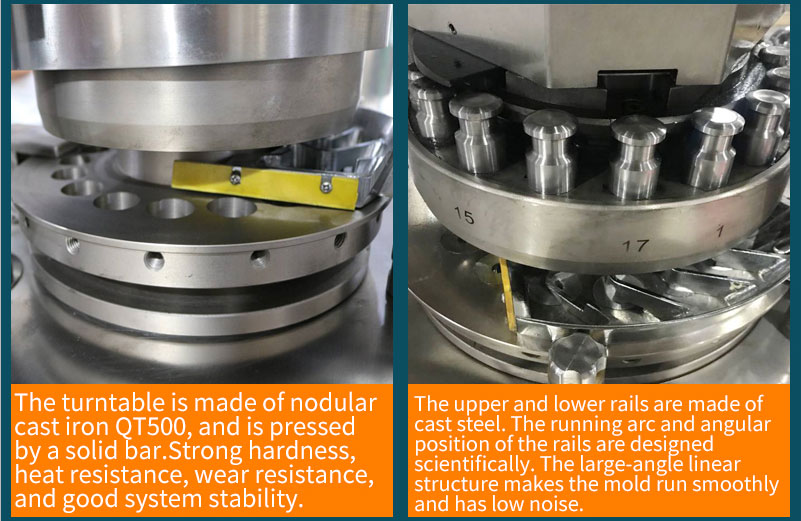 *** Pressure protection device and aviation-grade power plug in ZP17D.
All electrical components are hidden inside the machine, and they are all international brands, which are safe and stable.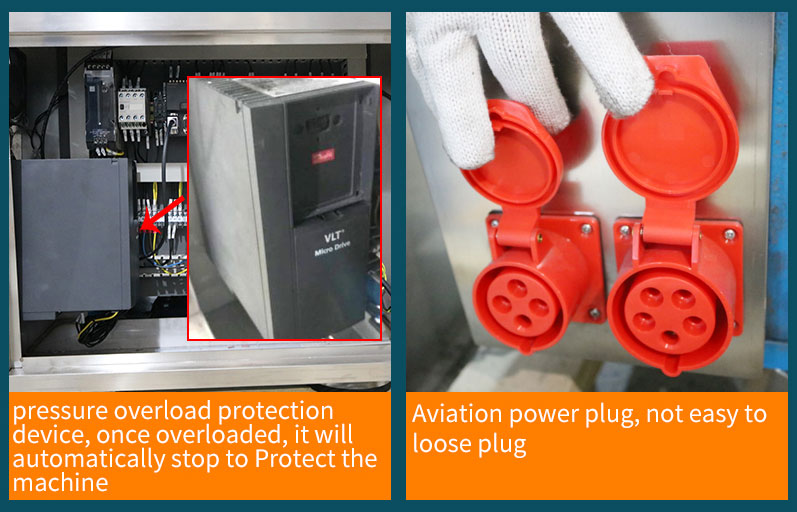 *** Certification: SGS, CE, ISO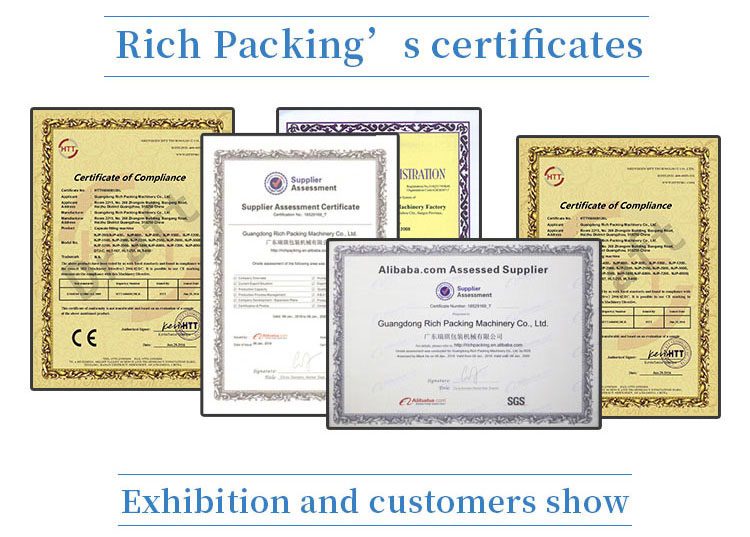 *** Why should choose our's ZP17D tablet press machine?
According to the number of molds, finished tablets with different diameters can be manufactured. Under the pressure of 100KN, we can use ZP17D to manufacture finished tablets with a length of 40 mm.
And if there are 21 molds, then the production speed of ZP17D will increase, the data is 37,550 pieces per hour. Then the diameter of the product manufactured by the corresponding tablet press becomes smaller, and the data is 12MM.
The molding depth of the product manufactured by the 17D tablet press is also corresponding to the number of molds, the maximum can reach 10 mm, and the minimum is 6 mm deep.
The power consumption of ZP17D is very small, so it can be used all over the world. The operating voltage of the machine can be customized according to customer needs, 110V, 220V, 380V, etc., whether it is DC or AC, whether it is two-phase or three-phase, we can customize and manufacture for you.
The occupied area of ZP17D is very small, the length and width dimensions do not even exceed 90 cm, which is very convenient for the production and development needs of small pharmaceutical companies and individual self-employed.