8D Pill Counter Capsule Tablet Counting Machine By Rich Packing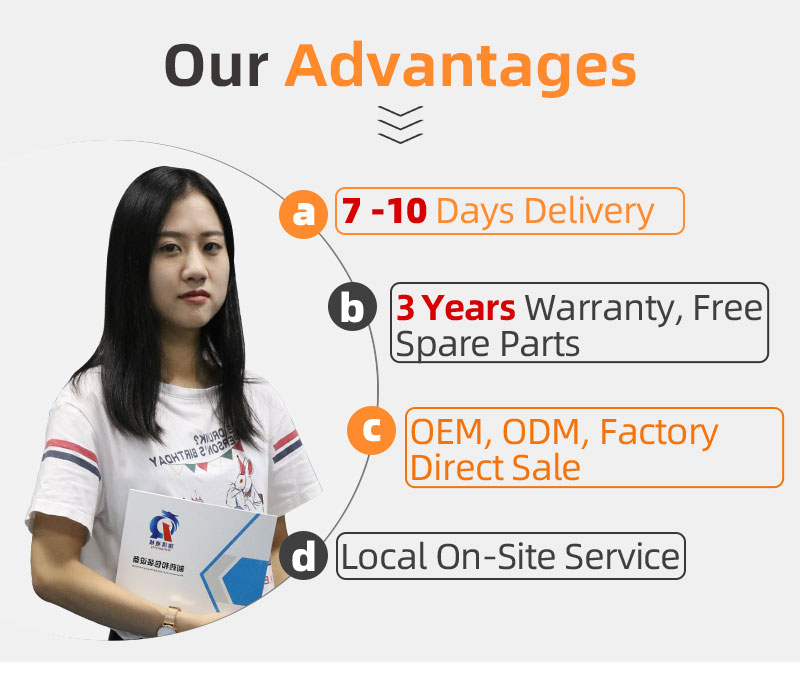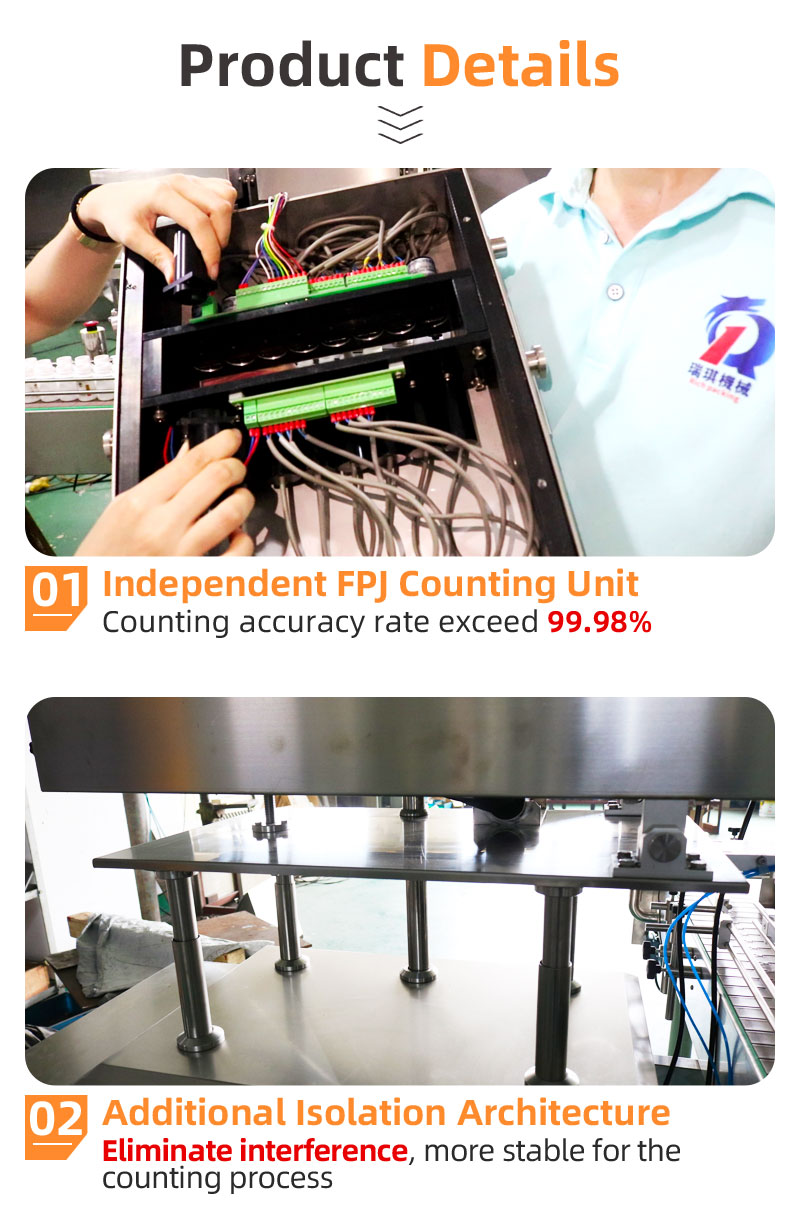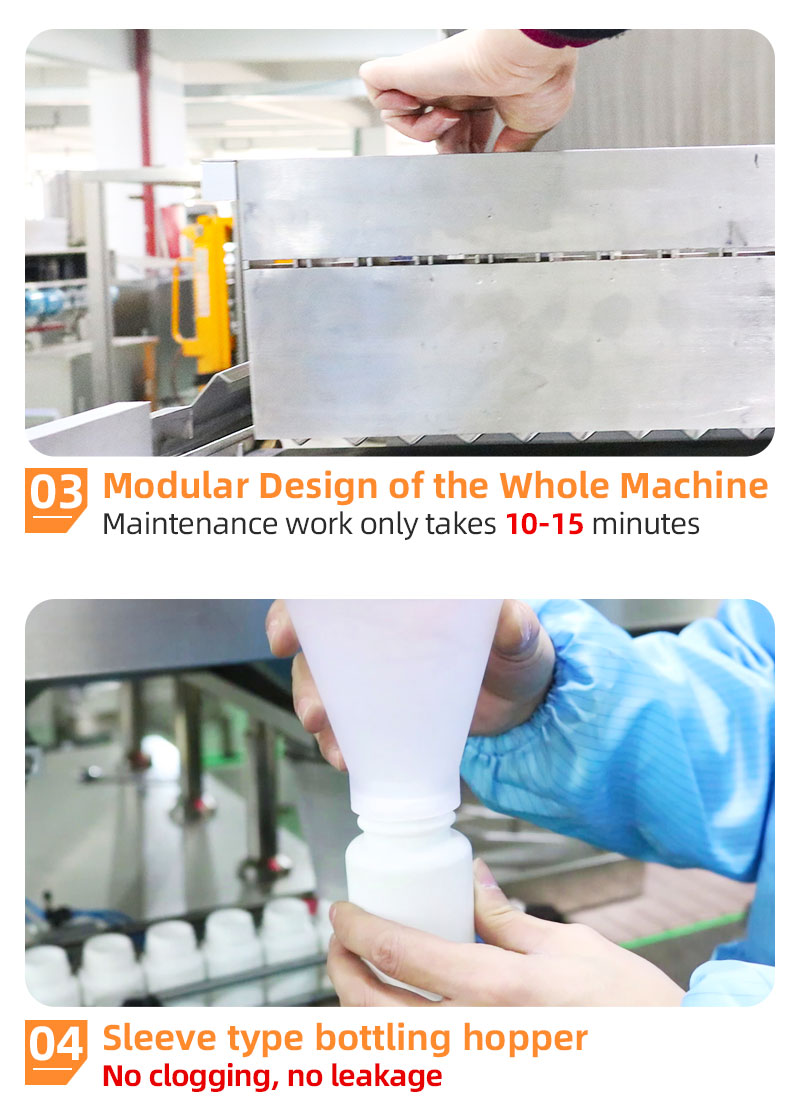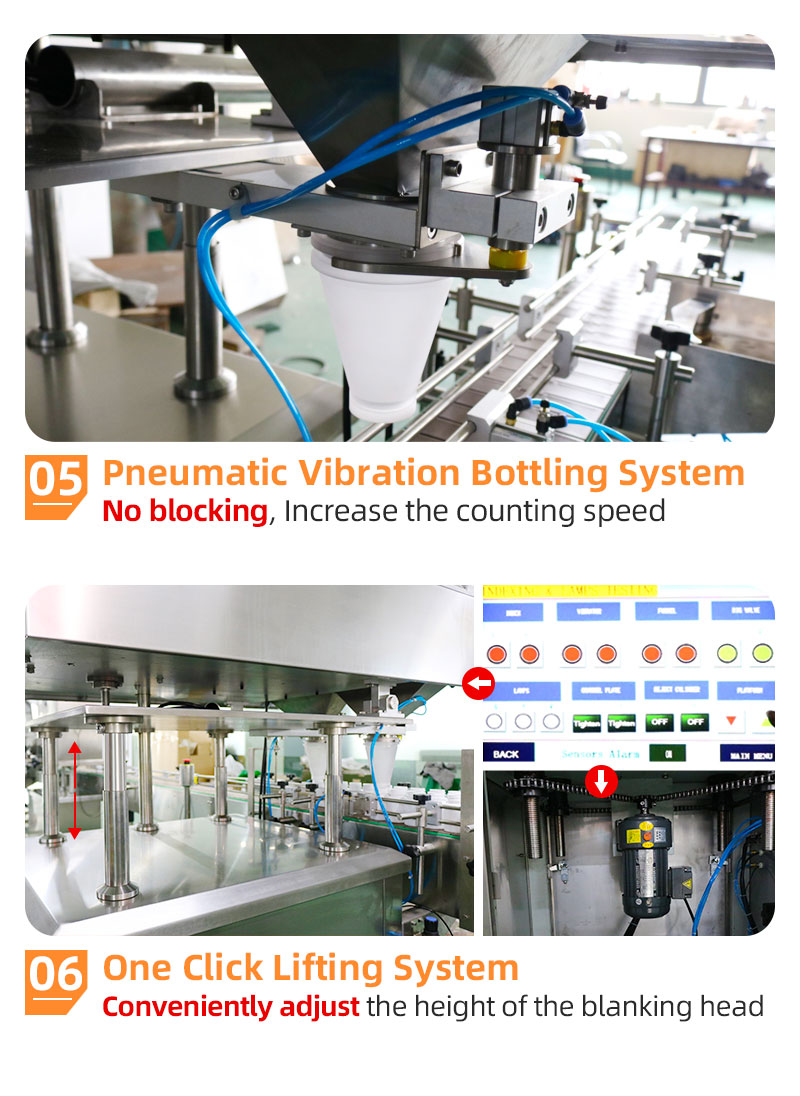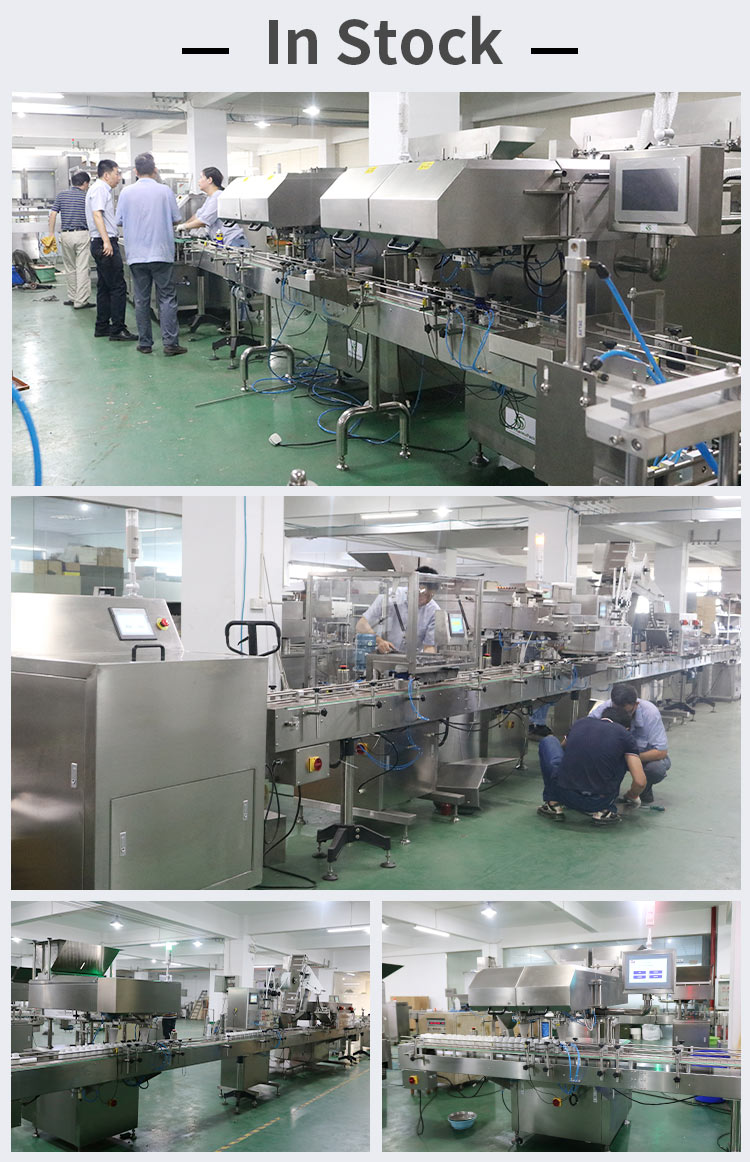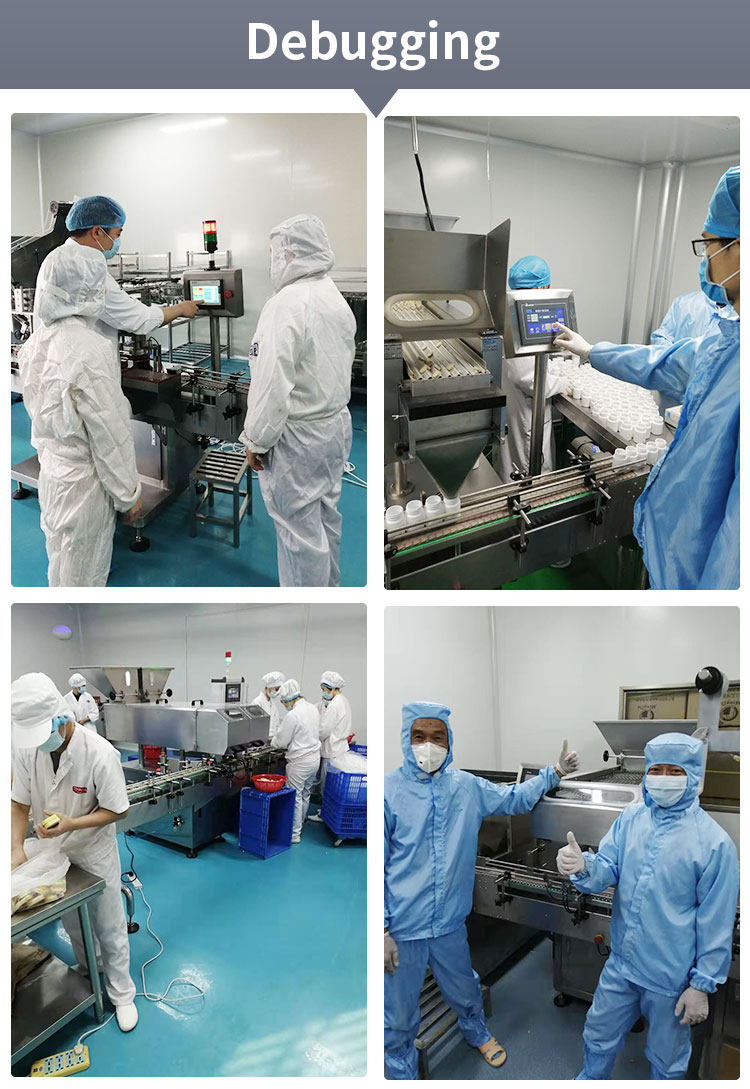 The Why did our Rich Packing enterprise launch the 8D type machinery after have the two innovative models of tablet counting machines of 16R and 16H? The new small automatic tablet counter machine 8D developed by the RICH PACKING Group factory is based on cutting-edge technology.
The dsl-16h and the RQ dsl-16r that have been very popular in the world's major pharmacy and medical markets before, are the basis for the development of this 8D pill counting machine.The previous old capsule counting machine works in the following way. For example, the utility model discloses a capsule counting machine.
8D pill counter includes a loading hopper and a feeding chute and a control computer and a vibration device; it also includes a trapezoidal box and the discharge port and the glass turntable device and an electric eye device; The plc control computer and the vibration device are all located on the base; the feeding chute Located below the counting charging hopper; the glass turntable device communicates with the trapezoidal carton; The trapezoidal box is in communication with the discharging ports;
the glass turntable device is arranged on the base, located the below the side of the loading hopper and below the feeding chute; the glass turntable devices include a glass turntable and a track and the upper bracket of the glass turntable; the upper brackets of the glass turntable and the orbiter are both fixed on the glass turntable.The structure of the power system and electrical system of this 8D tablet counting machine are set inside the machinery, and the 8D outside is wrapped in stainless steel, which is very beautiful.
*** Technical parameter
Model

RQ-DSL-8D

Vibration groove tracks

8 lane

Production capacity

50 bottles per minute (according to the capacity of 60 capsules per bottle)

Accuracy rate

>99.97%

Filling range

3 ~ 9999 grains

Applicable target

Tablet:Φ3~25mm ,pill:Φ3~20mm,
hard capsule/soft capsule:000~5#

Applicable bottle type

Φ25~75mm round and square bottle, height ≤240 mm

Voltage

AC380V 3P 50/60HZ

Power

1.5KW

Pressure

0.4~0.6Mpa

Air consumption

105L/min

Hopper capacity

25L

Weight

405kg

Outline dim.(mm)

1100×1400×1800mm(L*W*H)
*** Configuration List
No.

Item

Specification

Qty.

Manufacturer

1

Count Photoelectric Sensor (Receive)

N24.5R

8

Lattine

2

Count Photoelectric Sensor (Emit)

N24.5E

8

Lattine

3

Valve Group

M4SB10-M5-6

1

Japan CKD

4

Filtrate Regulator

FR500

1

Taiwan SHAKO

5

PLC Group

FP∑-C32TH

FPO-E16YT

1

Japan Panasonic

6

Touch Screen

GE4408W

1

Japan Pro-face

7

Cable Diffuse Sensor

QS18VN6DB

3

USA.BANNER

8

AC Contactor

GMC-9

1

Korea LG

9

DC Contactor

GMD-9

3

Korea LG

10

Thermal Overlood Relay

GTH-22/3

1

Korea LG

11

Count Cylinder

SCPS2-1030

8

Japan CKD

12

Position Cylinder

SDA20-10

4

AIRTAC

13

Control Box

131200000

1

Germany MECANO

14

Directive Signal Light

AL6M-P

3

Japan IDEC

15

Button Switch

ABW310EG

1

Japan IDEC