Auto Liquid Blister Packing Machine RQ-DPP-260L
The dpp260l aluminum plastic blister machine you see is an aluminum plastic blister machine specially produced by RQ group for liquid materials. Dpp260l has a wide range of applications, it can heat seal all kinds of plastic film materials, and according to the different mold can be pressed out date and production batch information.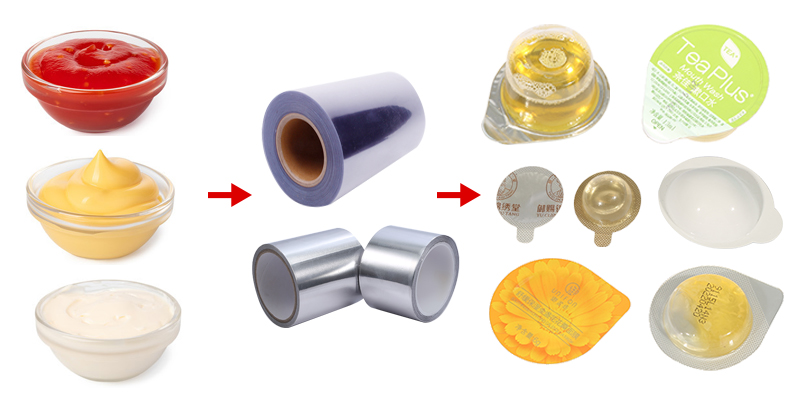 *** Technical parameter
| | |
| --- | --- |
| Name | Blister Packing Machine For Liquid |
| Production capacity | 9650 max plates/hour |
| Net weight of machine | 1305Kg |
| After warranty service | video technical support, Online support, Field maintenance and repairing. |
| Power | 380/220V 50Hz |
| Total power | 8.5KW |
*** the Handwheel Equipped With Scales used in DPP260L.
Each Station of DPP260L Can Move Freely On The Spindle Through The Free Adjustment Of Handwheel.
*** DPP260 use the good servo motors in it.
DPP260L Driven By Panasonic Full Servo,The Max Distance of dpp260L Can Reach 185mm.

*** the Heat Sealing Deviceof dpp260L.
DPP260L Can Seal Plastic Films Of Various Materials And Can Be Fixed Date Embossing System.

*** Certification: SGS, CE, ISO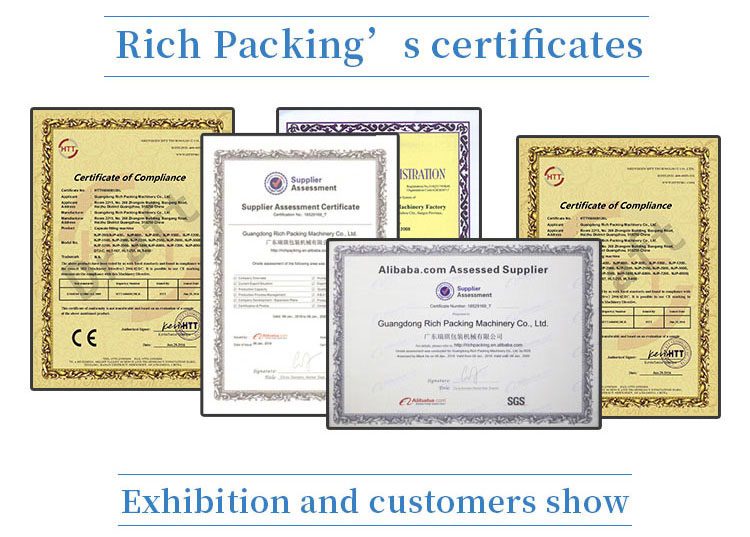 *** Why should choose our's DPP260L blister packing machine?
PLC programming system and touch screen are the products of Siemens, an old German brand. They not only have higher precision, but also have better system integration.
The heat sealing device of dpp260l is controlled by air cylinder. When the air cylinder controlled by PLC moves, the whole working process is very accurate, and the finished product is tightly sealed without wrinkles.
Dpp260l's pulling action is driven by high-precision servo motor, which can reach the maximum distance of 185mm in a single time.
Dpp260l has a hand wheel that can be adjusted freely on each working position of the worktable. Through the degree of adjustment, each working position can move freely in the direction of the spindle.
All kinds of motors used in dpp260l are equipped with self-protection function. For example, when the voltage is unstable or overload short circuit is caused by ultra-high voltage, the material already towed will not rotate.
In order to improve the production efficiency and production effect of users and customers, our dpp260l also uses a half cursor indentation device, which greatly improves the production speed of the whole aluminum-plastic blister machine. At the same time, the molding depth and width of the material are also greatly improved.