For Pills Blister Packing Machine RQ-DPP-160R
The core components of the 160R aluminum-plastic blister packaging machine produced bytheour RQ Group Factory Company are all produced the using parts from the major international companies. 160 aluminum plastic machine has the excellent manufacturing efficiency, and its the production speed data is between the 36,000 and the 72,000 materials.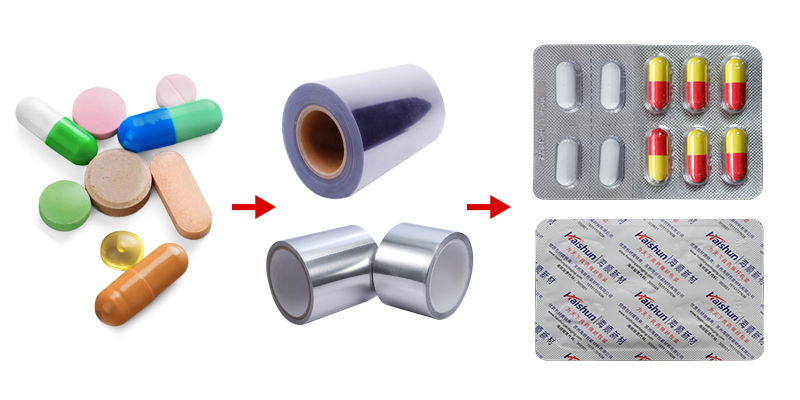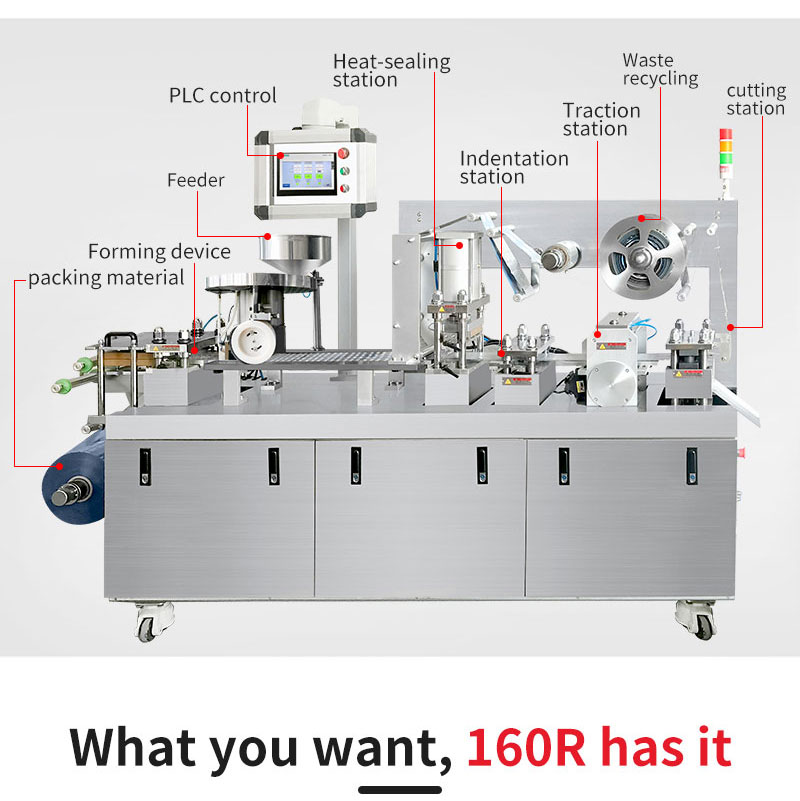 *** Technical parameter
| | |
| --- | --- |
| Name | DPP-160R blister packing machine |
| Production capacity | 4190 max plates/hour |
| Net weight of machine | 1605Kg |
| After warranty service | video technical support, Online support, Field maintenance and repairing. |
| Power | 380/220V 50Hz |
| Total power | 3.785KW |
*** Perfect protection device in DPP160R.
Each core work is covered with a protective cover in 160R.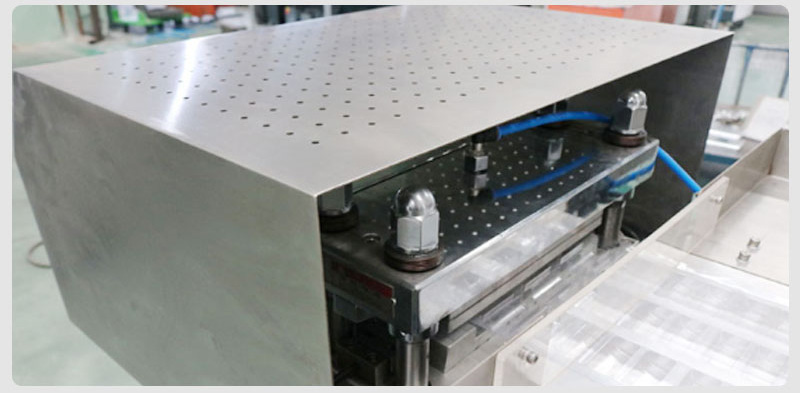 *** The design of quick changing mould in160R.
The time for customers to replace products of different specifications is reduced to 16 minutes in 160R.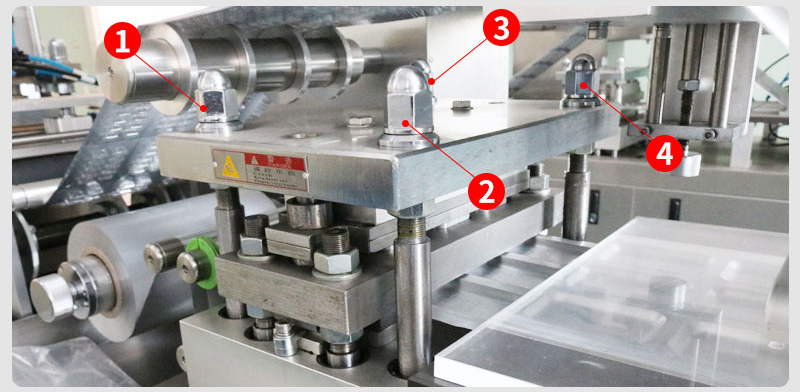 *** Perfect outer packing material collection device of dpp160R.
Ensure that the production site is not messy and hygienic by 160R.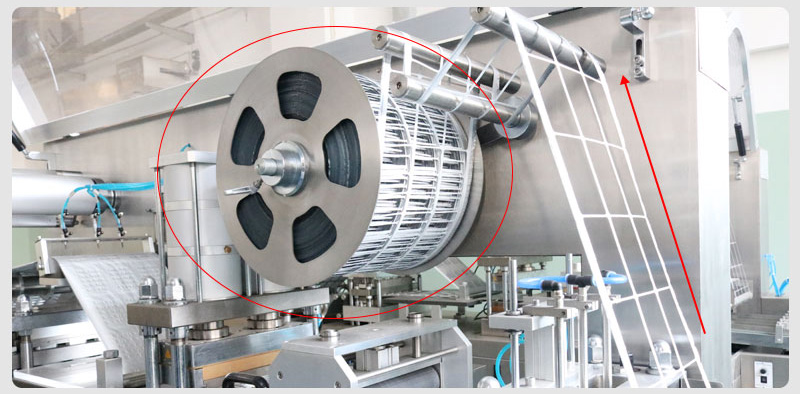 *** Certification: SGS, CE, ISO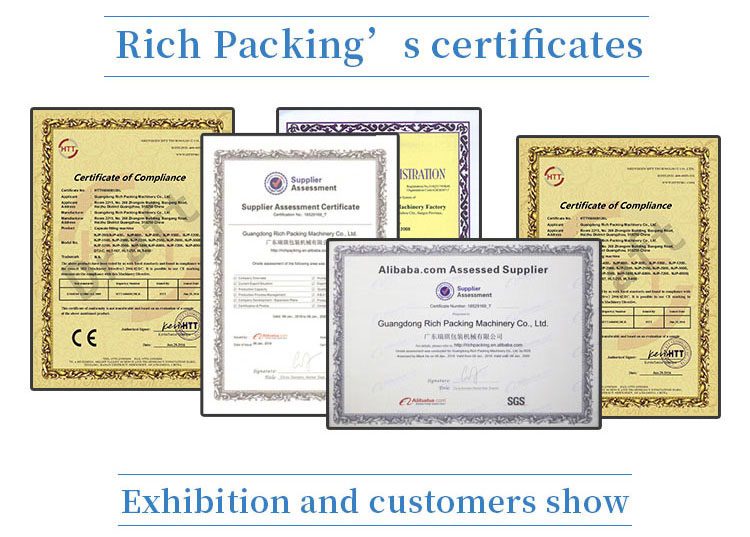 ***
For the outer packaging part, this DPP160R can realize the sealed packaging of plastic film and aluminum foil, and can also realize the sealed packaging between aluminum foil and aluminum foil.
The slogan of this DPP160R is to use the strength of the product to express the design and production capacity of our group's factories. DPP160R uses the same servo motor, but our servo motor is hauled by a new type of roller, so the traction accuracy of the outer packaging material is zero error. Even in the case of a shutdown of a special machine, the bad situation of the return of the outer packaging material will not occur.
The motor and the transmission motion device are linked by a platoon chain, which will not make the huge noise when the gear motor of other companies is running.
Our DPP160R uses a helical gear motor, which gives customers a more stable operation and longer machine life for the aluminum-plastic blister packaging machine.
We use high-quality stainless steel metal covers to protect all DPP160 workstations arranged on the horizontal workbench. This design is not only for the protection of the key positions of the machine, but more importantly, it will not let the unfamiliar workers operate the aluminum-plastic blister machine inadvertently.