Tablet Blister Packing Machine RQ-DPP-260S
This dpp260s and dpp260l are in the same aluminum plastic blister machine series of our company. Dpp260s is a special aluminum-plastic blister packaging machine, which is used to pack solid materials into aluminum-plastic blister board. These materials include all kinds of soft and hard capsules, tablets of all sizes, pills of all diameters, best-selling e-cigarettes all over the world, all kinds of medical injections needed by medicine and hospitals, etc.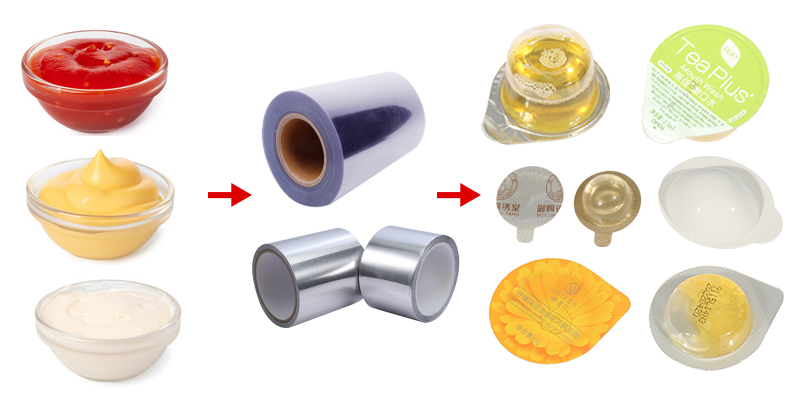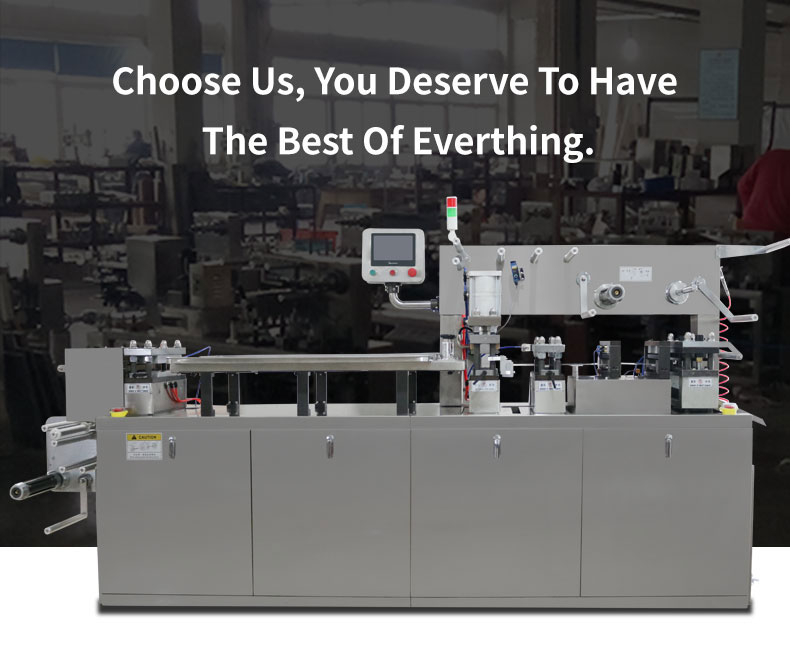 *** Technical parameter
| | |
| --- | --- |
| Name | DPP-260S blister packing machine |
| Production capacity | 9650 max plates/hour |
| Net weight of machine | 1305Kg |
| After warranty service | video technical support, Online support, Field maintenance and repairing. |
| Power | 380/220V 50Hz |
| Total power | 8.5KW |
*** the PLC Siemens device Equipped in DPP260S.
All operating parameters of DPP260Scan be displayed and monitored on the PLC.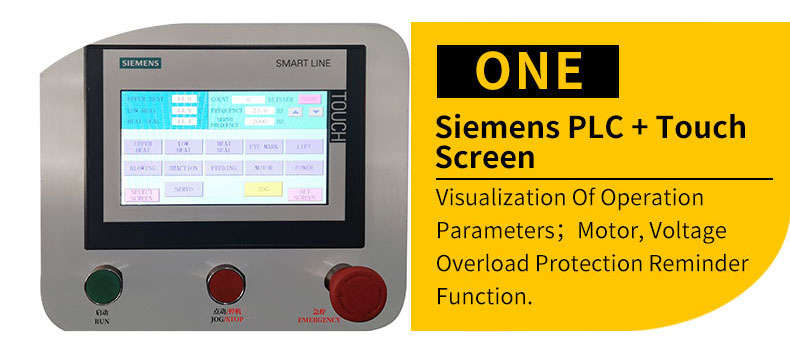 *** DPP260S use the Very convenient scale handwheel adjustment device.
The position of the DPP 260S forming hot-seal die can be adjusted only through the handle.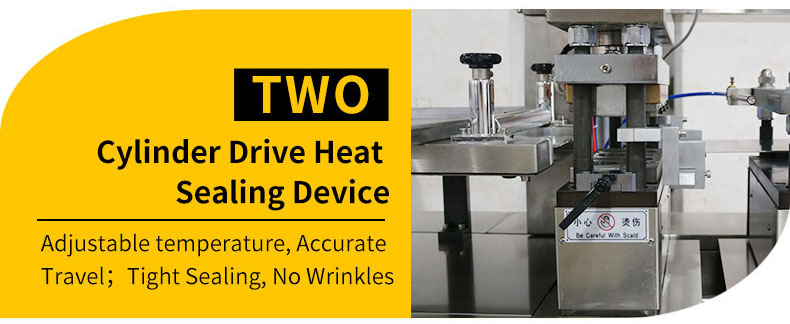 *** the Waste recycling device of dpp260S.
The remaining materials in the DPP260S production process of the aluminum-plastic blister machine will be completely recycled and not wasted.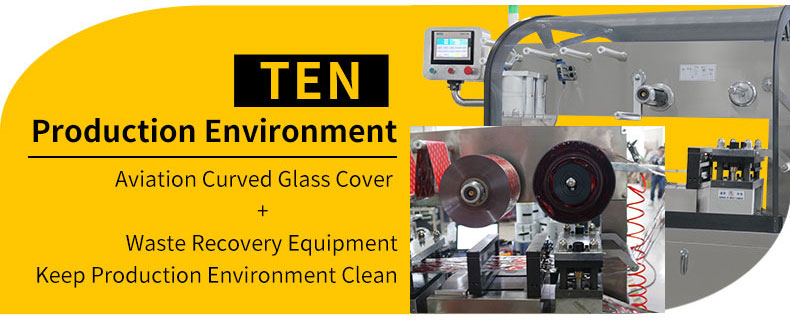 *** Certification: SGS, CE, ISO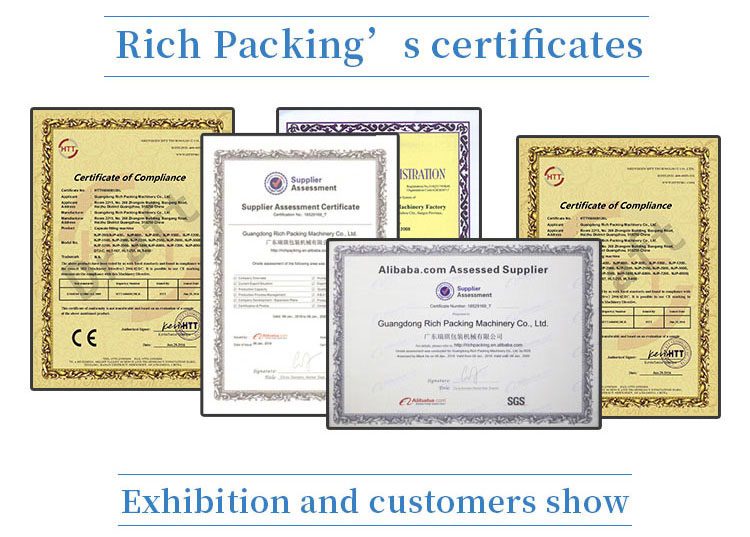 *** Why should choose our's DPP260S blister packing machine?
Dpp260s involves several stations where the die needs to be replaced. We adopt the design of locating pin. When replacing and installing the mould, we don't need to worry about the inaccuracy of the mould and the difficulty of moving it back and forth. We fix it in two directions. We just need to push the mould that needs to be replaced, and then use the hand wheel to adjust the two directions.
Dpp260s molding station and heat sealing die station can be very simple through the hand wheel and screw the nut to complete the action of position change.
In the aspect of traction material movement, dpp260s is controlled by servo motor. By setting parameters on PLC screen, you can easily achieve the desired journey.
In order to facilitate the operation of dpp260 aluminum plastic blister packaging machine and prevent accidents, we attach great importance to safety measures, so we have designed two emergency stop functions for emergency stop switch function. In case of an accident, it can greatly reduce the time of emergency stop, so as to ensure personal safety and machine life.