Olive Oil Blister Packing Machine RQ-DPP-160L
This DPP-160L aluminum-plastic packing machine is improved from the aluminum-plastic bubble blister packing machine for packing solids. Our RQ company transformed the feeder at the front end of the machine into a feeder specially for adding liquid or oil-like substances. Thus, DPP160L can be used for ketchup, honey, butter, fish oil and other liquids to be placed into the aluminum blister plate.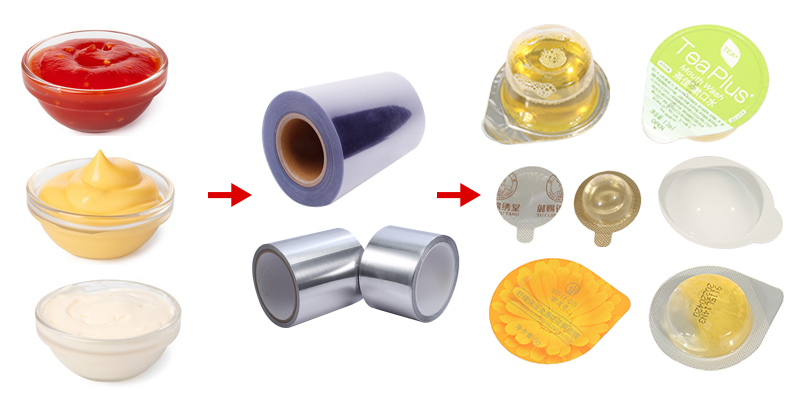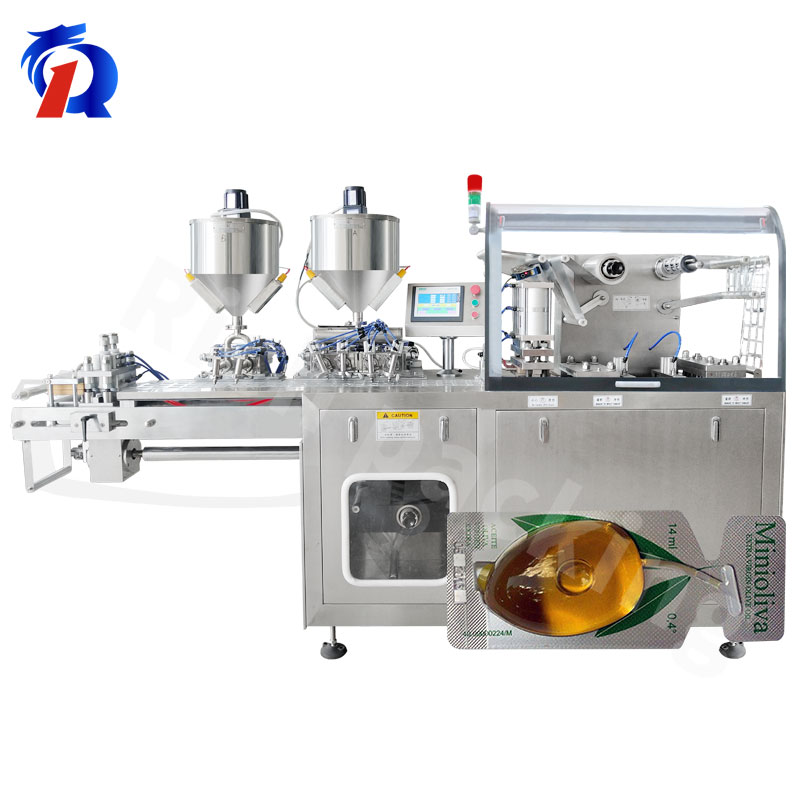 *** Technical parameter
| | |
| --- | --- |
| Name | DPP-160L liquid blister packing machine |
| Production capacity | 4220 plates/hour |
| Net weight of machine | 806Kg |
| After warranty service | video technical support, Online support, Field maintenance and repairing. |
| Power | 380/220V 50Hz |
| Total power | 3.8KW |
*** Special liquid material feeder used in dpp160L.
DPP160L is suitable for all kinds of liquid and suspension materials to produce aluminum foam cap machine.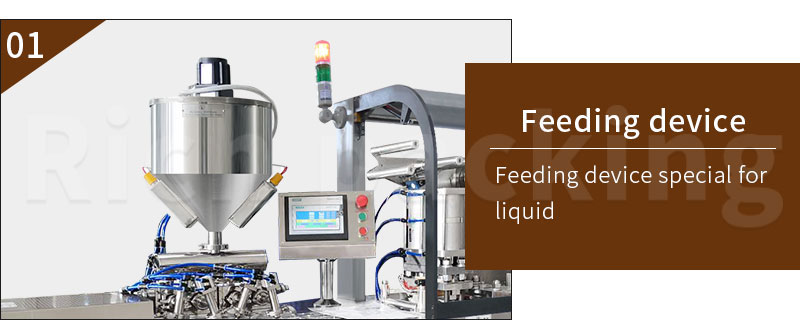 *** DPP160 use the good servo motors in it.
DPP160L servo motor is more better and can be running stable.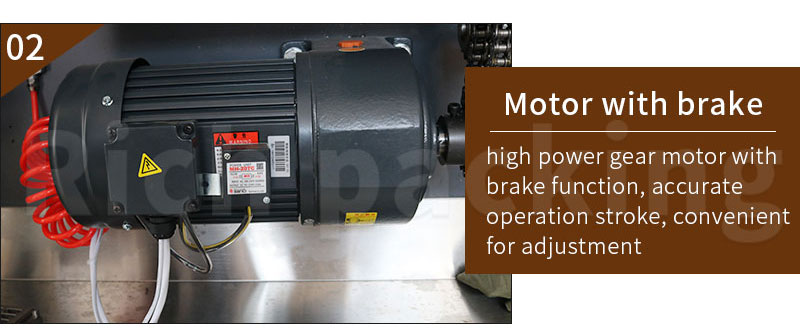 *** Dedicated PVE rolling feeding device of dpp160L.
DPP160L through the system control of gas steel valve inflation and deflate to achieve a very simple PVE feeding.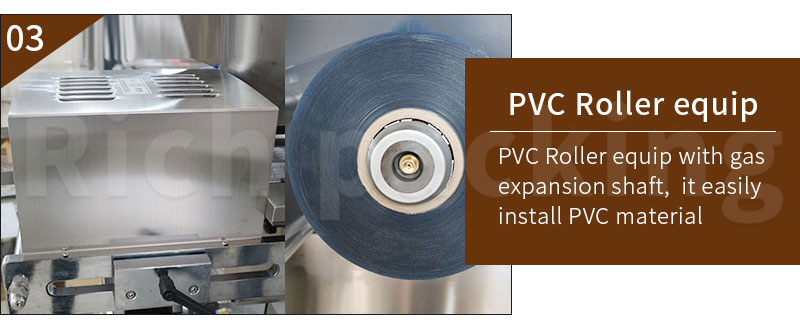 *** Certification: SGS, CE, ISO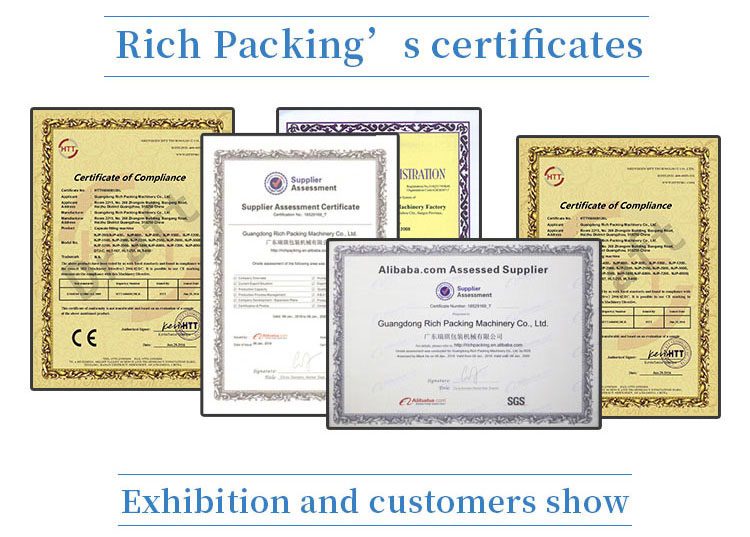 *** Why should choose our's DPP160L blister packing machine?
The outer packing material of DPP160L can be composed of plastic PVC and aluminum foil, or aluminum foil and aluminum foil together. To complete the production of aluminum-plastic packaging by changing different outer packaging, you only need to place different outer packaging materials into the feeder.
The feeder is different from the brush feeder or guideway feeder for solid feeders. The feeder of DPP160L is injection-type or ceramic pump. The feeding precision of DPP160L liquid aluminum foam cap machine is very high, and the production parameters can be directly adjusted by touch in the PLC system.
Therefore, the DPP160L is the preferred aluminum plastic blister machine for pharmaceutical factories, food and ingredient processing and manufacturing plants all over the world. Our company has passed the certification of SGS, ISO and CE, and this 160L aluminum foam cap machine fully meets the production requirements of GMP. If you are interested in this machine, you can contact us directly for more information and purchase.