Tablet Blister Packing Machine Automatic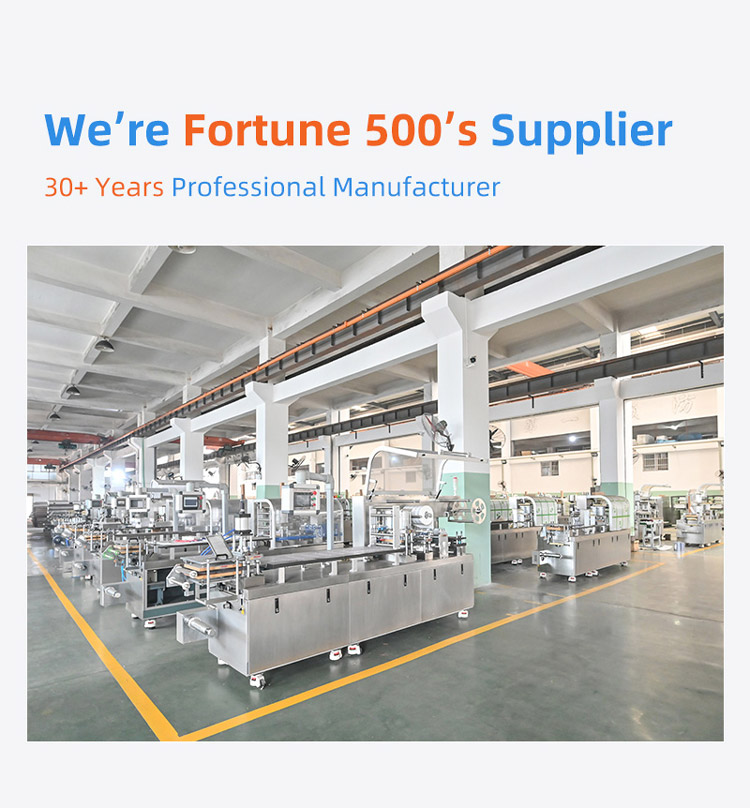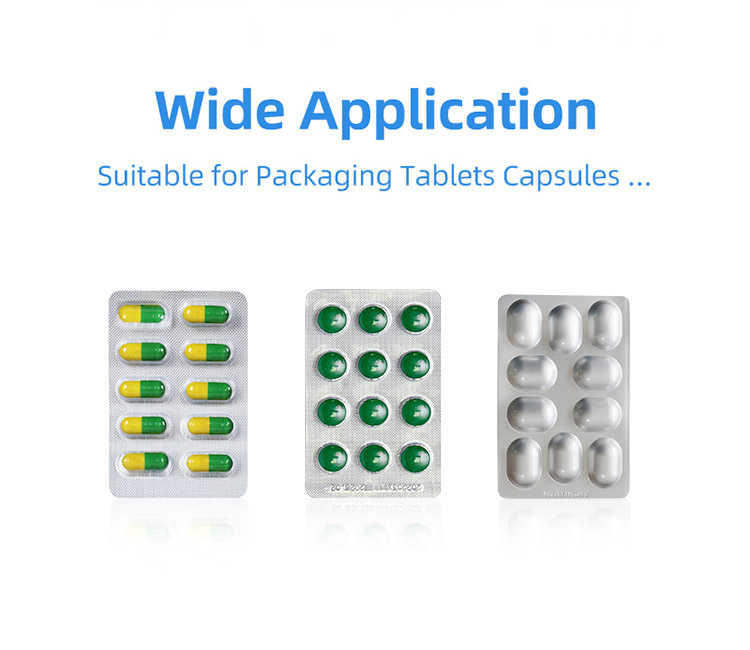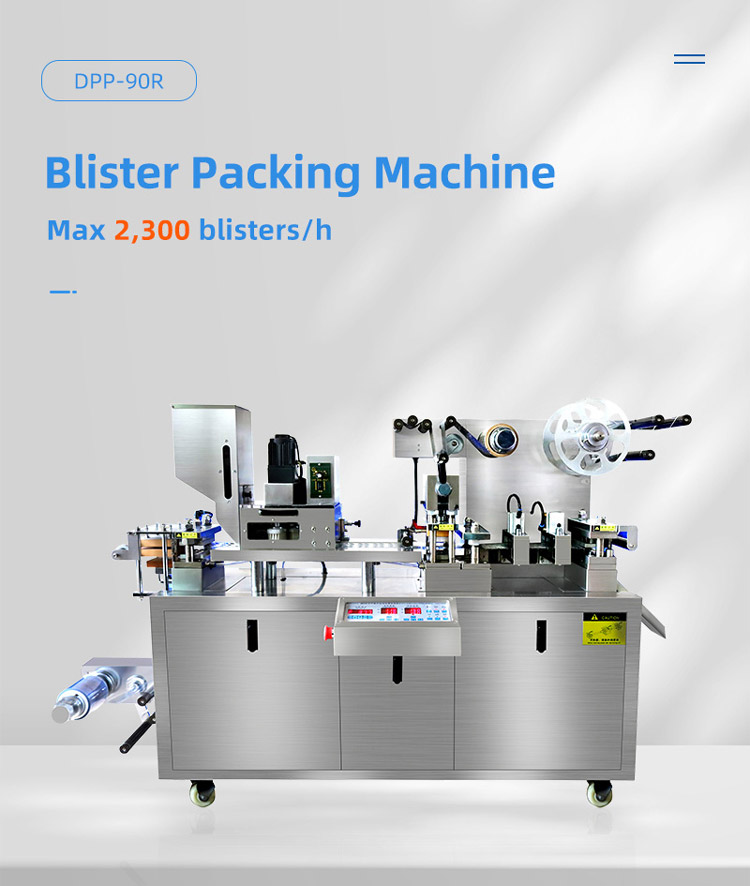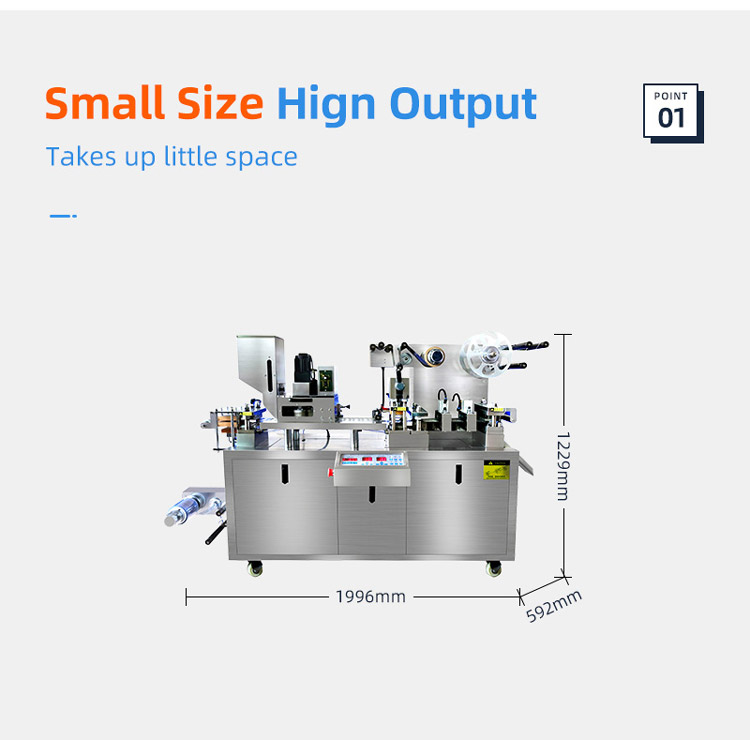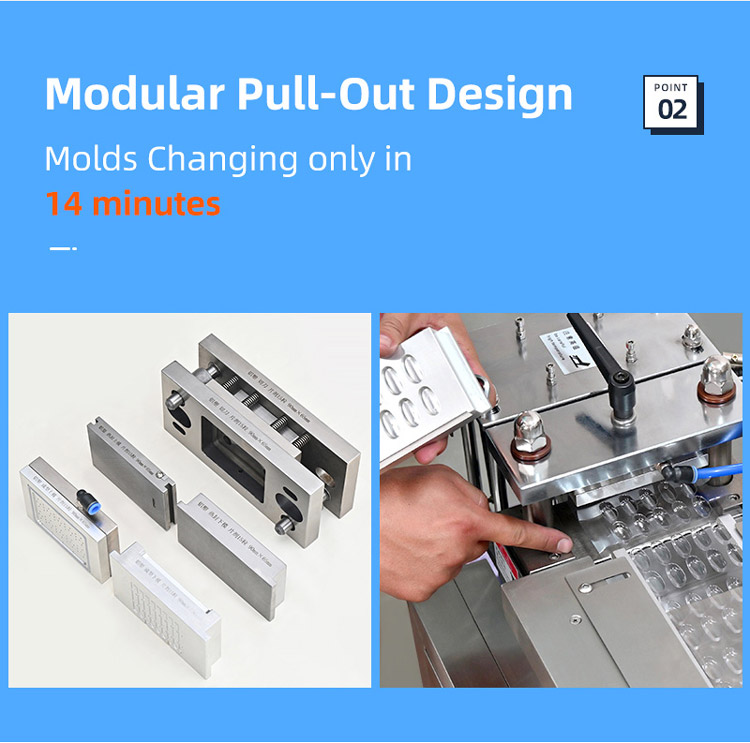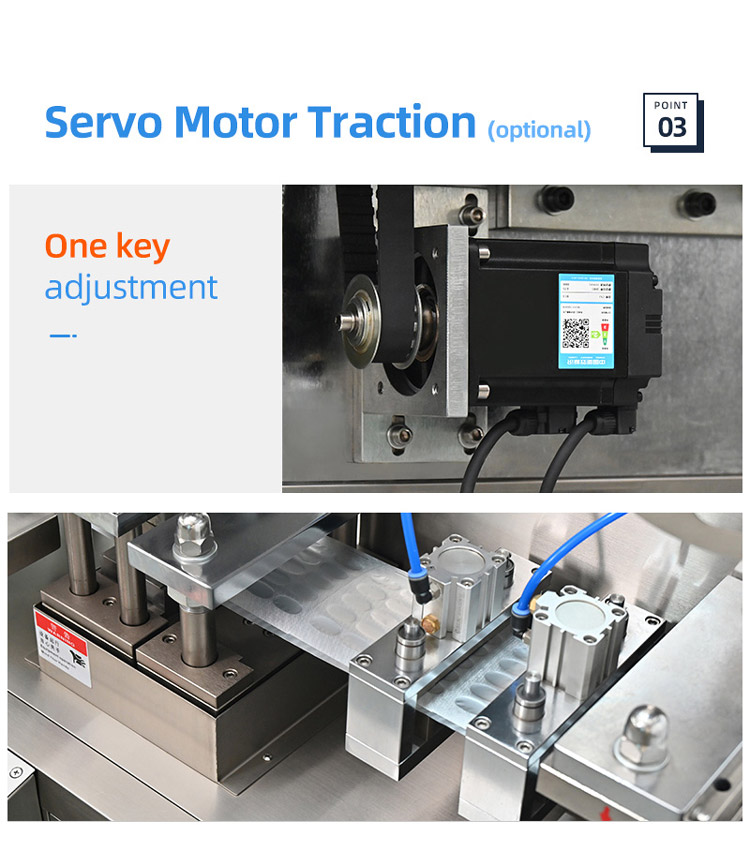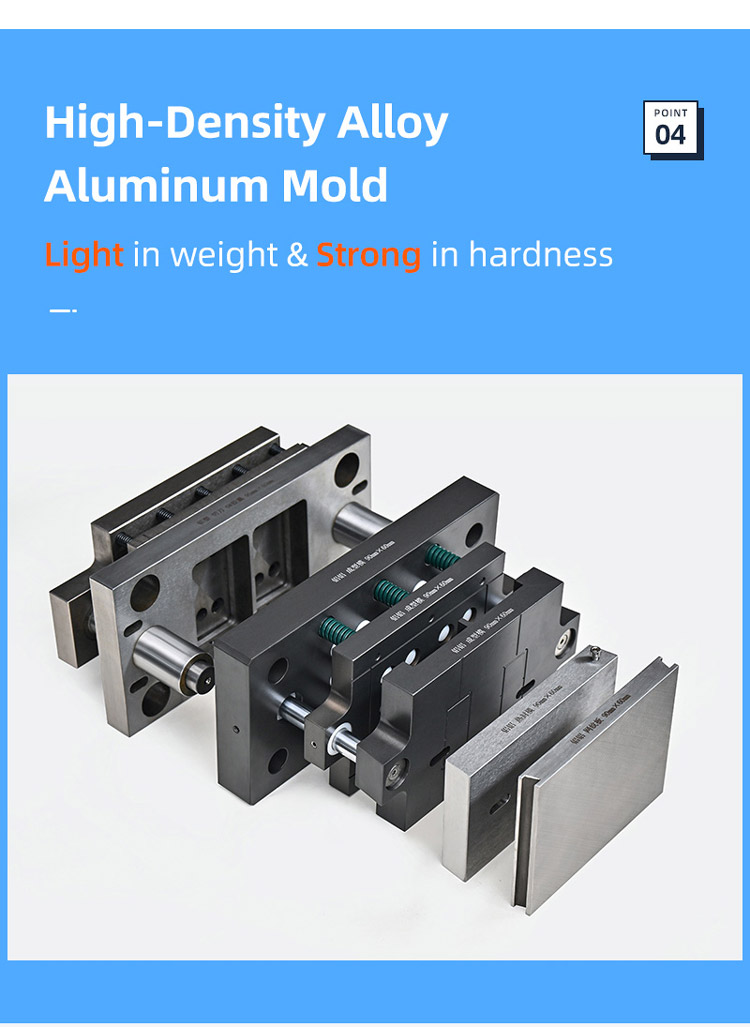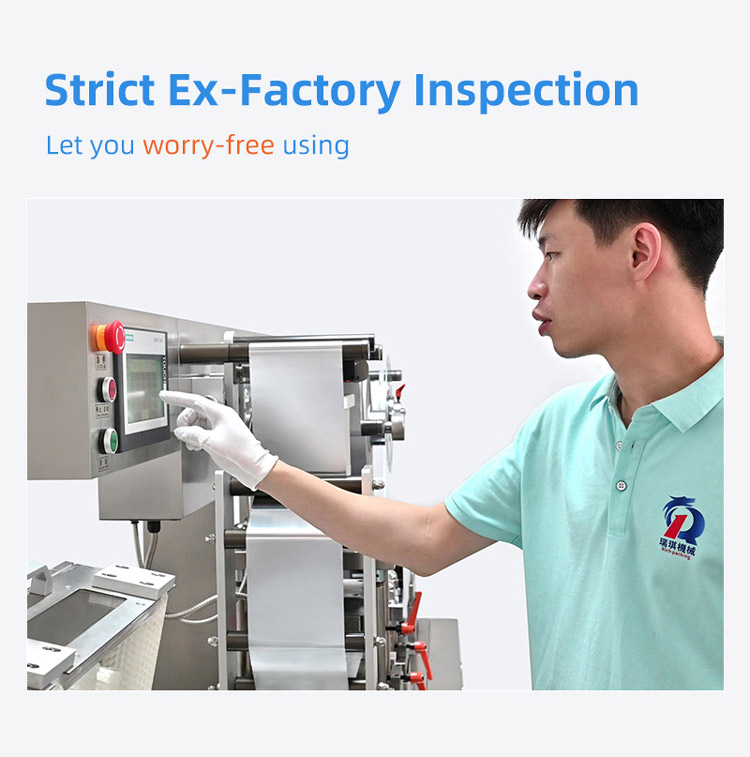 One of the specialized feeders of aluminum blister packaging machines is the orbital feeder, which is a device used to accurately place products (such as tablets, capsules, etc.) onto aluminum packaging materials. It usually includes a hopper, conveyor belt and feeding mechanism, which allows for highly automated product placement.
Precise placement: Orbital feeders can deliver products to designated locations with high precision. This is crucial to ensure the correct positioning of the product during the packaging process, especially for products in the pharmaceutical industry that require precise dosing.
High-speed production: This feeder's high-speed conveyor belt and rapid feeding mechanism allow for rapid production, helping to increase the packaging machine's throughput. High efficiency is crucial for mass production.
Protect packaging materials: The working method of the orbital feeder effectively reduces damage to packaging materials, which helps to improve the beauty, sealing and safety of the packaging process.
Accuracy: Orbital feeders use precise mechanical design and electronic control systems to ensure that products are accurately placed at designated locations. This reduces the risk of product damage or waste.
Hygiene standards: Orbital feeders are usually designed with hygiene standards in mind to ensure that the product is not contaminated during the delivery process.
In summary, the application of orbital feeders on aluminum-aluminum blister packaging machines plays an important role and advantage. They ensure precise product placement, increase production efficiency, comply with hygiene standards, and help reduce costs. As technology continues to advance, orbital feeders will continue to play a key role in the packaging industry, providing manufacturers with more efficient and precise packaging solutions.
*** Technical parameter
| | |
| --- | --- |
| Model | DPP-90R |
| Production Capacity | 2300plates/h |
| Max. Shaping Dia. And Depth | 80*110*15mm Max. Depth26mm(custom-made) |
| Total Power | 2.4kW |
| Power | 380V/220V/50Hz |
| Mold Cooling | Running water or circulating water |
| Weight | Net weight350 kg Gross weight390 kg |
| Overall Size of Machine | 1996*592*1229 mm |