Thermoforming Blister Capsule Machine RQ-DPP-90
The DPP 90 blister packing machine made from RQ group the capacity of it is 2400 plate per hour. In the connections between the motors and the power systems, we adopt the good chain drive mode. The advantages of this mode are that the aluminum foam cover machine is very good stable when it runs for the a long time and the a noise generated is below less than 75dBA.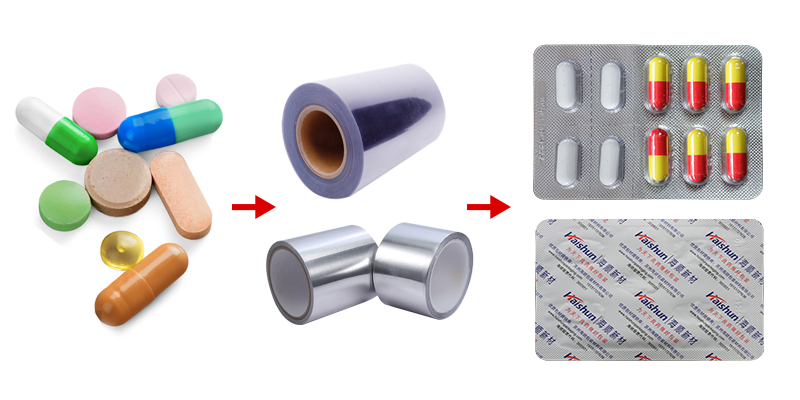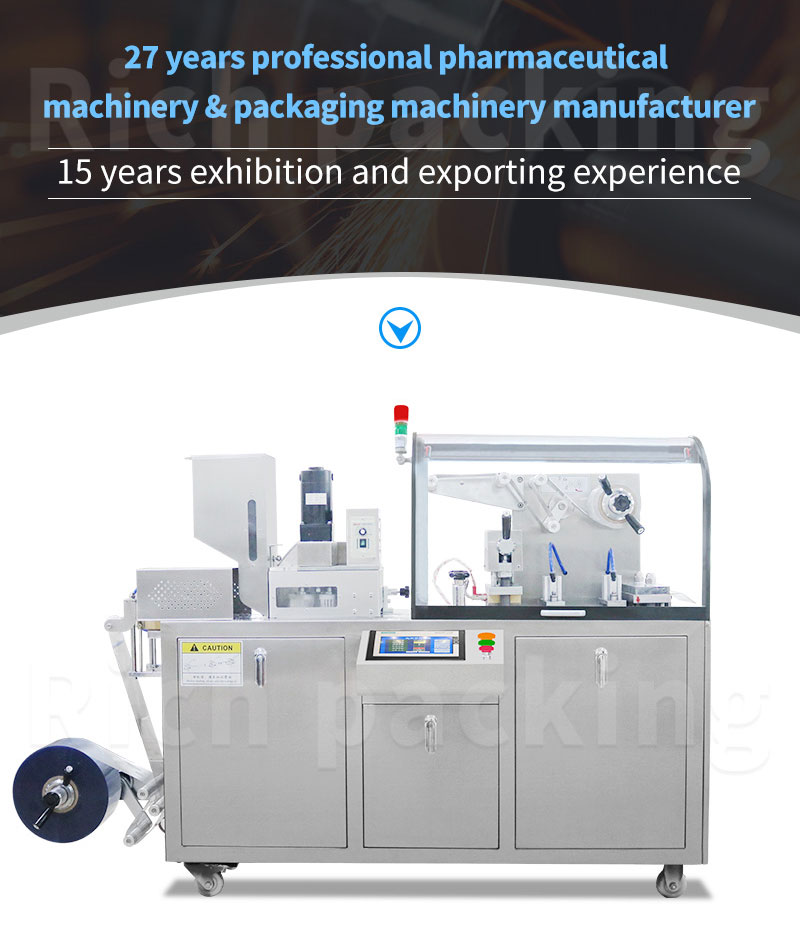 *** Technical parameter
| | |
| --- | --- |
| Name | DPP-90 blister packing machine |
| Production capacity | 4210 plates/hour |
| Net weight of machine | 416Kg |
| After warranty service | video technical support, Online support, Field maintenance and repairing. |
| Power | 380/220V 50Hz |
| Total power | 0.75KW |
*** Large power motor in dpp90
Adopt new type high power gear motor,stable operation in dpp90.

*** Chain drive position in dpp90.
Strand chain transmission,low noise lower than 75 dBA in dpp90.

*** Mould guide rail of dpp90.
The fixed blister module 0f dpp90 is convenient for the molding and heat sealing station adjustment.

*** Certification: SGS, CE, ISO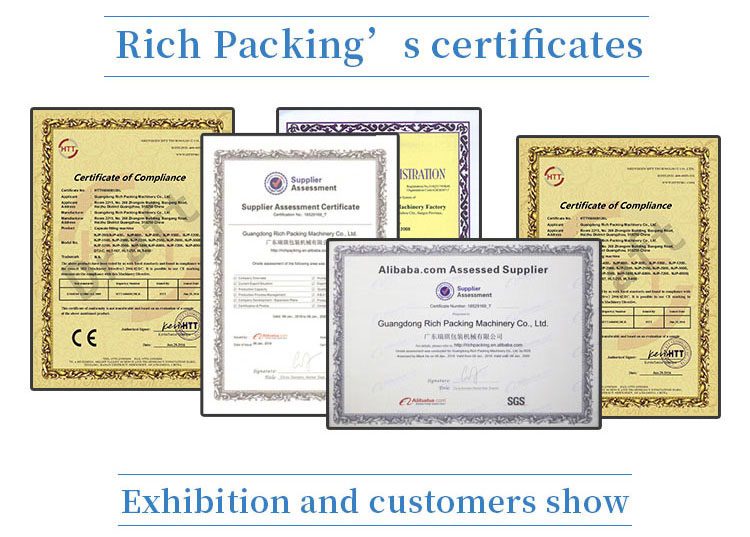 *** Why should choose our's DPP90 blister packing machine?
Our perennial best-selling product DPP90 aluminum plastic bubble cap machine from RQ Company adopts high-power motor. This imported motor is a new high-power gear motor, which is very stable when running.
The guide rail of the fixed bubble cap module is adopted in the heat sealing and forming station of DPP90. The advantage is that it can be adjusted again once the adjustment is in place, which is more stable than the device used by similar products of other companies. The operation reliability of the equipment of DPP90 aluminum plastic bubble cap machine is also improved significantly.
The DPP90 uses a contactless switch on the electrical side, which is more precise and safe than pneumatic control.
The PLC touch screen control system which is often used by the operator is the most advanced PLC control unit. All the parameters of the production process are directly displayed on the DPP90 screen, and it also has the function of prompting errors and motor overload protection.