8 Passage Capsule Tablet Counting Machine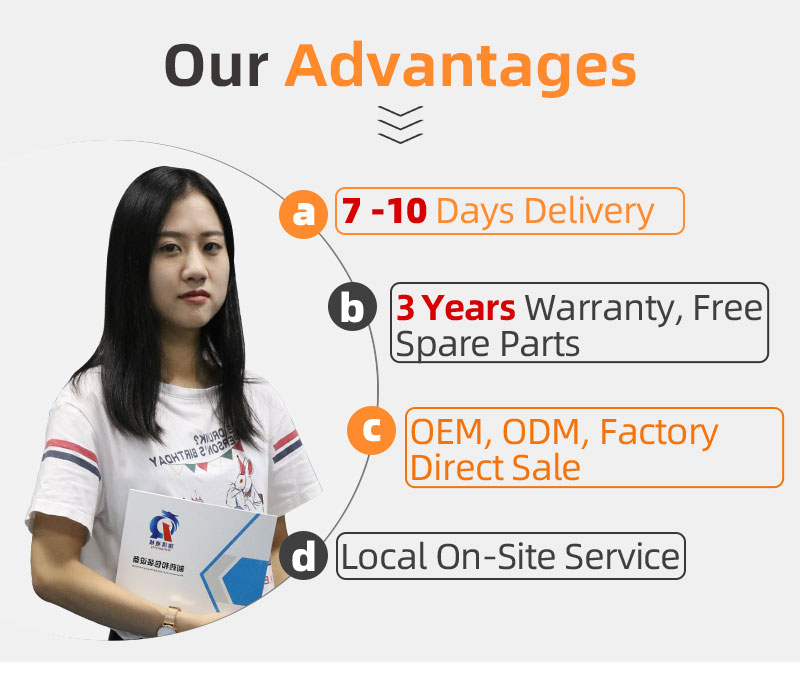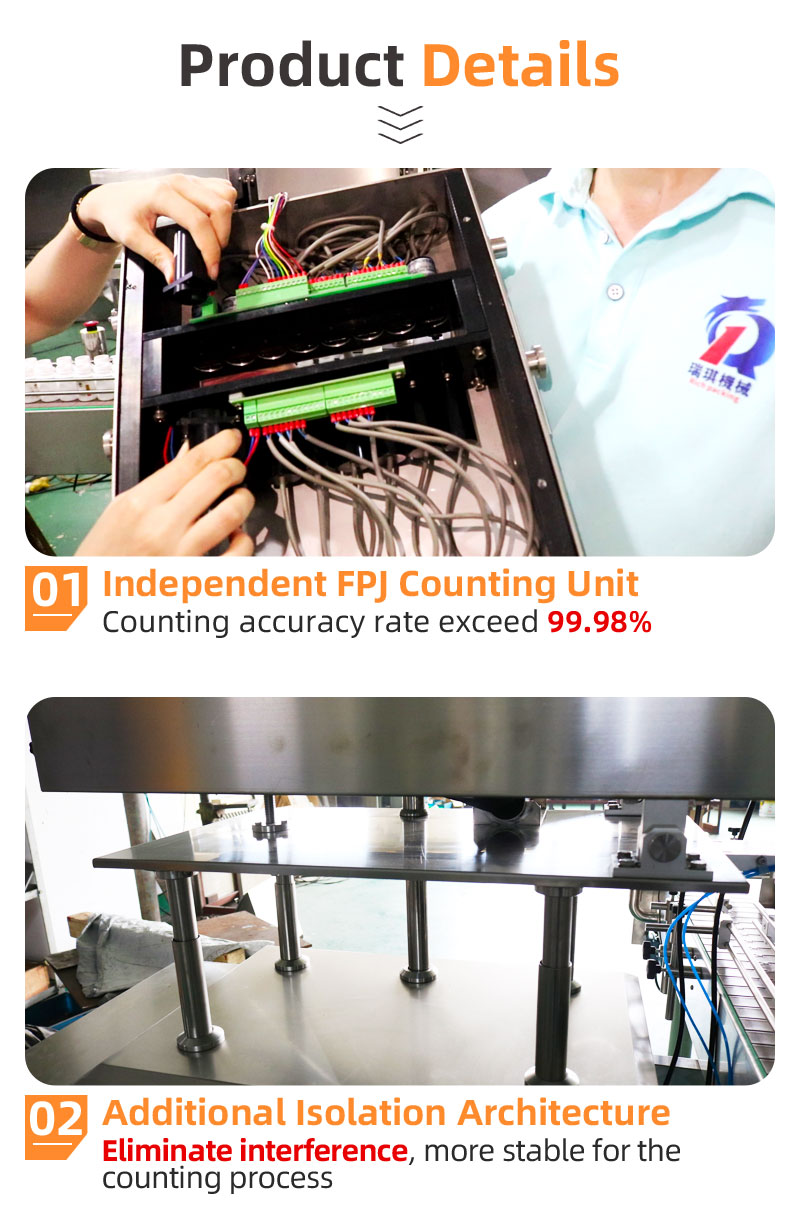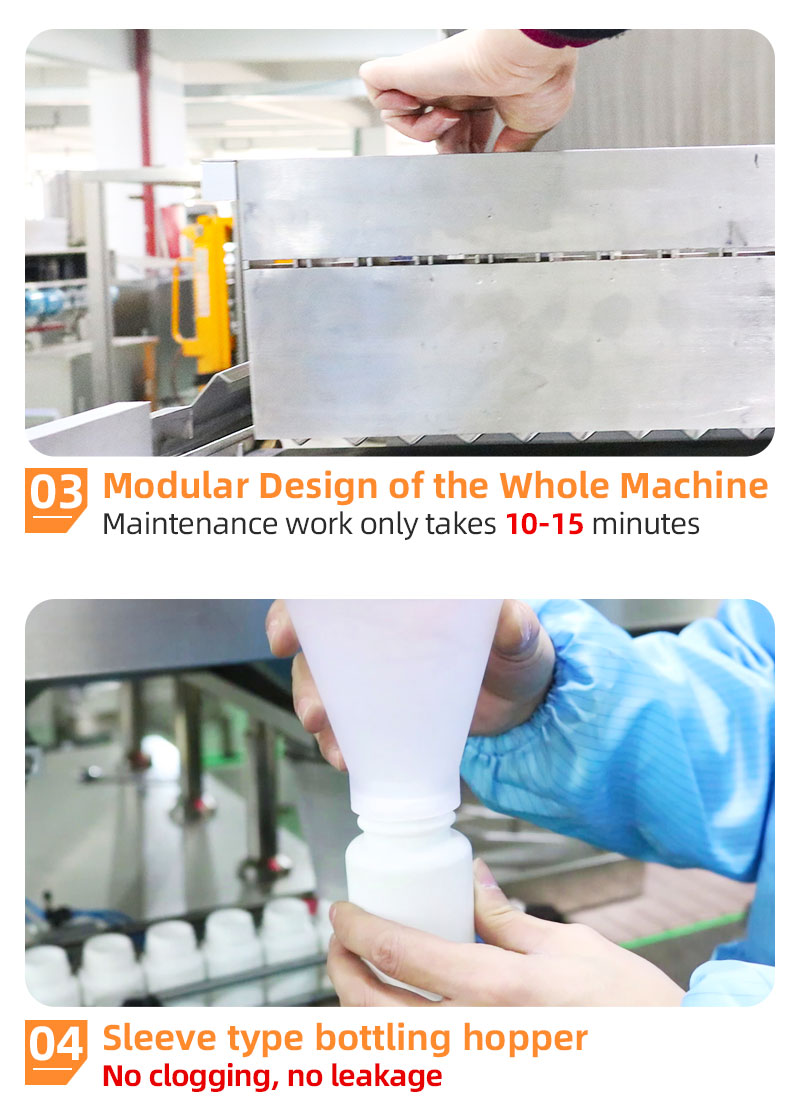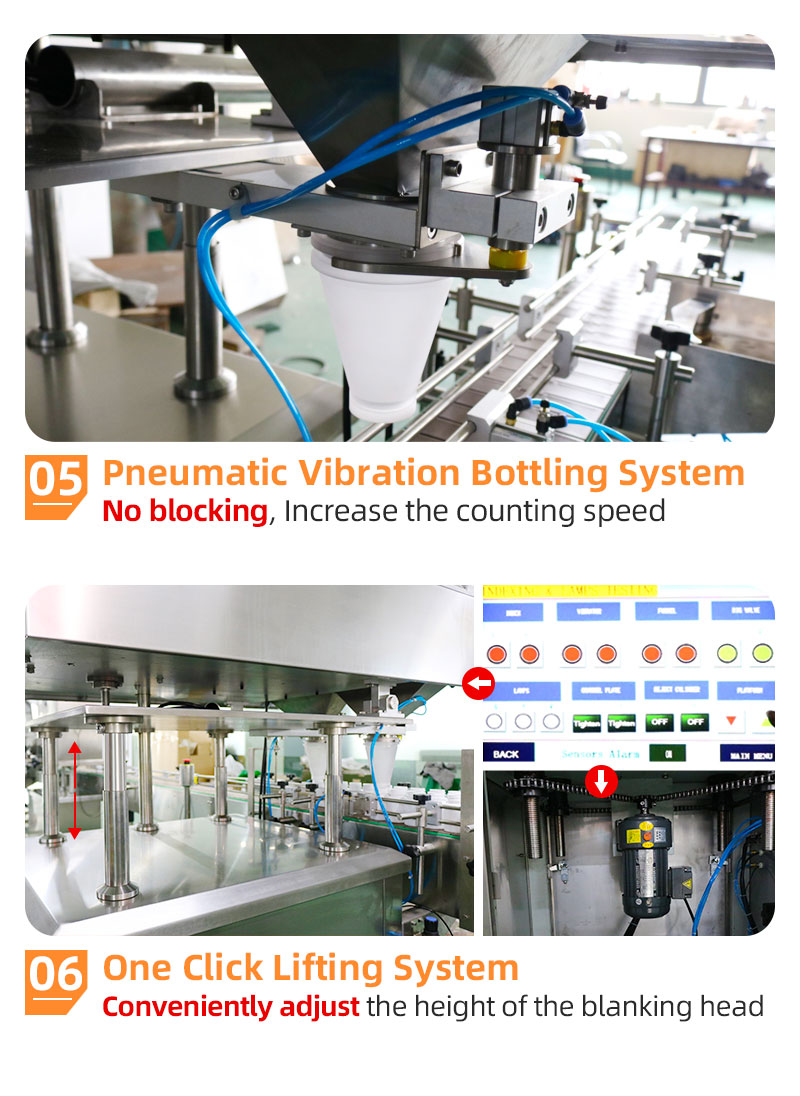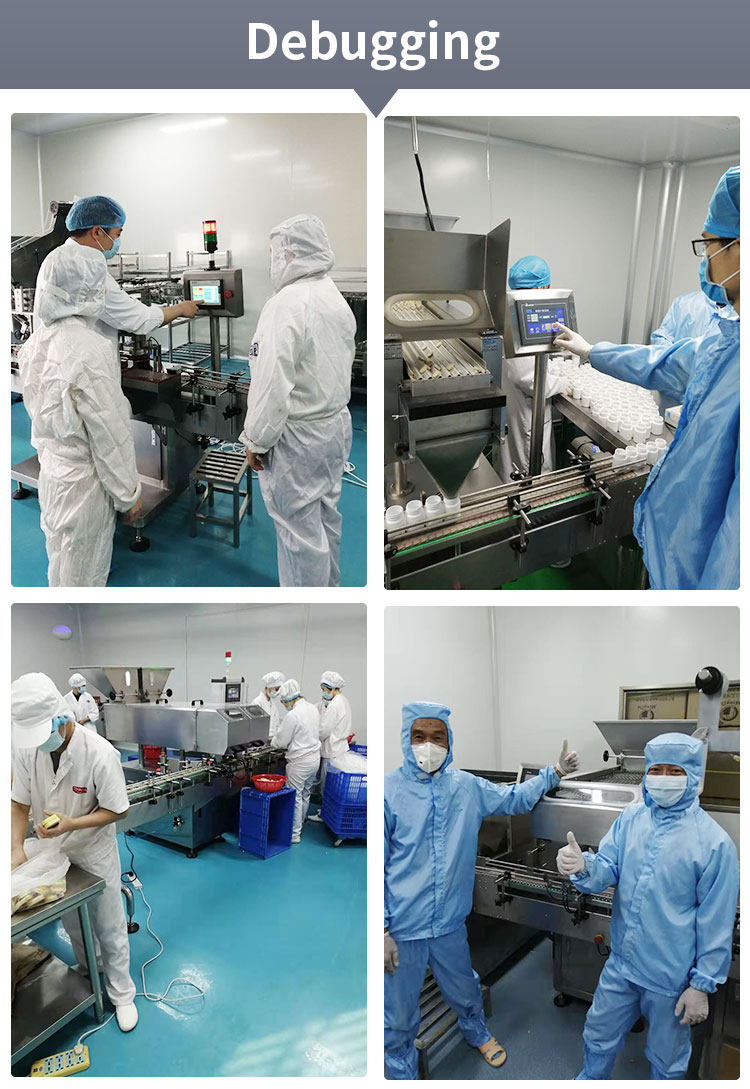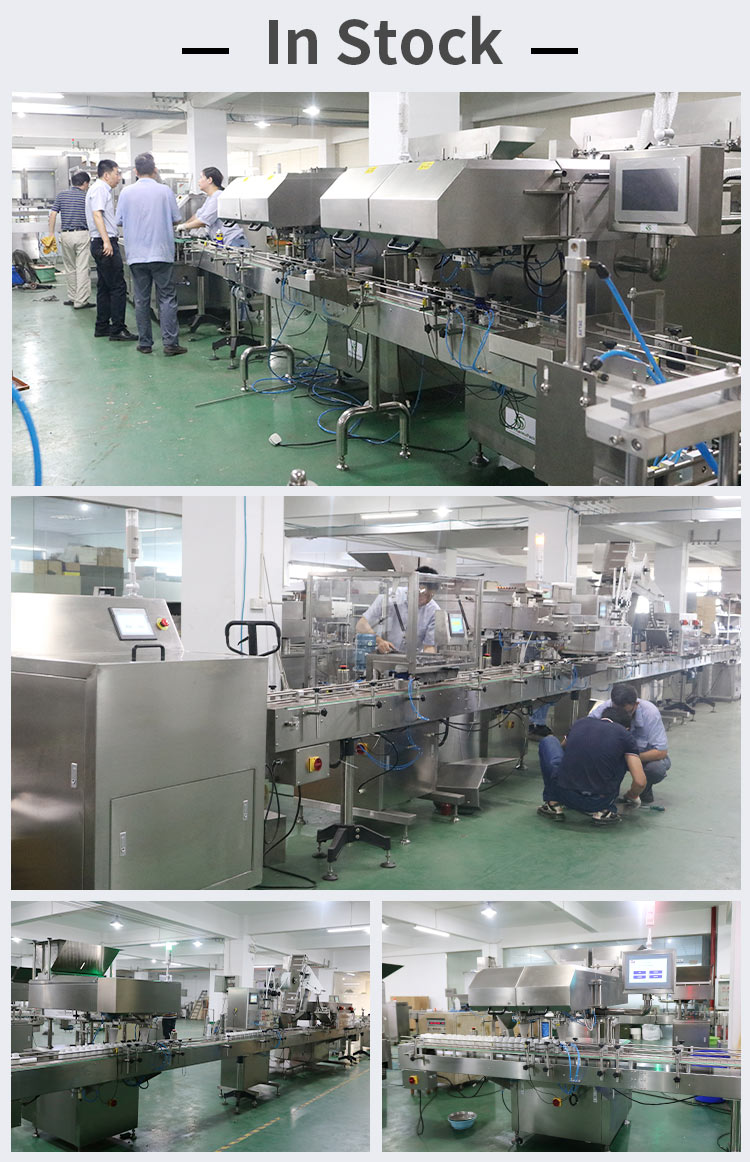 The drug dust is large, how does our RICH PACKING counting machine solve it? Vibration feeding mechanism (corrugated plate) dust filter: fully sealed cover with multi-air suction design and dust collector. Dust removal at the filling funnel mouth: adopt electrostatic mesh type dust removal device. The high-dust-resistant technology sensor is used to ensure stable and reliable use in a multi-dust state, and the counting accuracy is not affected.
How does our electronic counting machine solve the problem of debris? The product is equipped with a debris detection system as standard, and debris and lack of material will be automatically removed.
For bottles of different specifications, the filling mouth may need to be replaced. Our filling funnel adopts a modular design and a one-button lifting design. When it is necessary to replace the mold during the use of the electronic particle counting machine, the replacement is convenient and quick, and any person can complete the replacement.
At present, there are many specifications of automatic tablet counting machines. As far as possible, choose equipment that can count different types of products. 12-channel automatic electronic tablet counting machine, capsule counting machine, tablet and pill counting machine, 16-channel automatic tablet and capsule electronic The tablet counting machine does not need to change the mold to count different types of capsule tablets, 48-channel secondary electronic tablet counting machine, automatic electronic tablet counting machine, etc. Customers can choose according to their own production needs and affordable price range.

*** Technical parameter
Model

RQ-DSL-8D

Vibration groove tracks

8 lane

Production capacity

50 bottles per minute (according to the capacity of 60 capsules per bottle)

Accuracy rate

>99.97%

Filling range

3 ~ 9999 grains

Applicable target

Tablet:Φ3~25mm ,pill:Φ3~20mm,
hard capsule/soft capsule:000~5#

Applicable bottle type

Φ25~75mm round and square bottle, height ≤240 mm

Voltage

AC380V 3P 50/60HZ

Power

1.5KW

Pressure

0.4~0.6Mpa

Air consumption

105L/min

Hopper capacity

25L

Weight

405kg

Outline dim.(mm)

1100×1400×1800mm(L*W*H)
*** Configuration List
No.

Item

Specification

Qty.

Manufacturer

1

Count Photoelectric Sensor (Receive)

N24.5R

8

Lattine

2

Count Photoelectric Sensor (Emit)

N24.5E

8

Lattine

3

Valve Group

M4SB10-M5-6

1

Japan CKD

4

Filtrate Regulator

FR500

1

Taiwan SHAKO

5

PLC Group

FP∑-C32TH

FPO-E16YT

1

Japan Panasonic

6

Touch Screen

GE4408W

1

Japan Pro-face

7

Cable Diffuse Sensor

QS18VN6DB

3

USA.BANNER

8

AC Contactor

GMC-9

1

Korea LG

9

DC Contactor

GMD-9

3

Korea LG

10

Thermal Overlood Relay

GTH-22/3

1

Korea LG

11

Count Cylinder

SCPS2-1030

8

Japan CKD

12

Position Cylinder

SDA20-10

4

AIRTAC

13

Control Box

131200000

1

Germany MECANO

14

Directive Signal Light

AL6M-P

3

Japan IDEC

15

Button Switch

ABW310EG

1

Japan IDEC