DPH-260H High Speed Packaging Blister Packing Machine By Rich Packing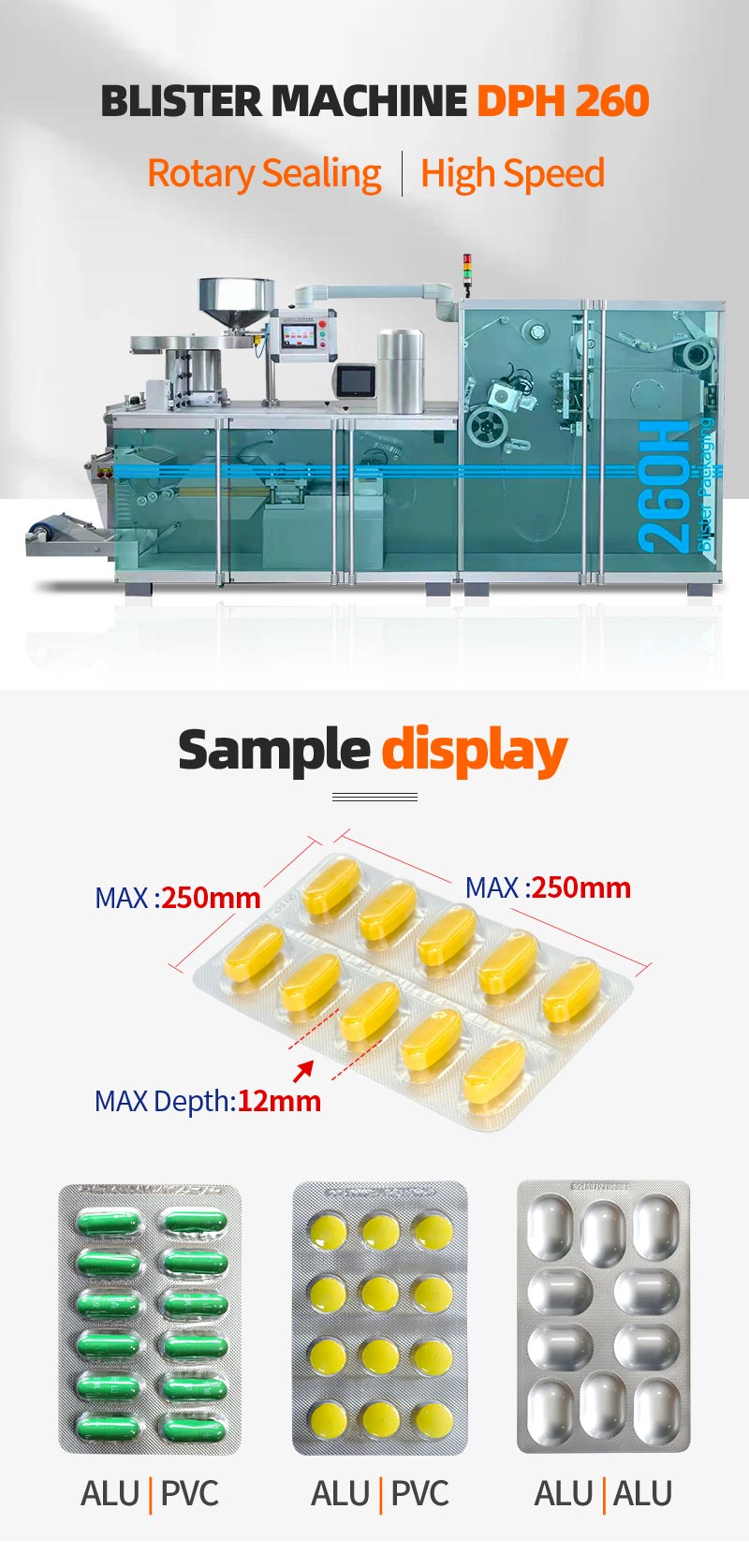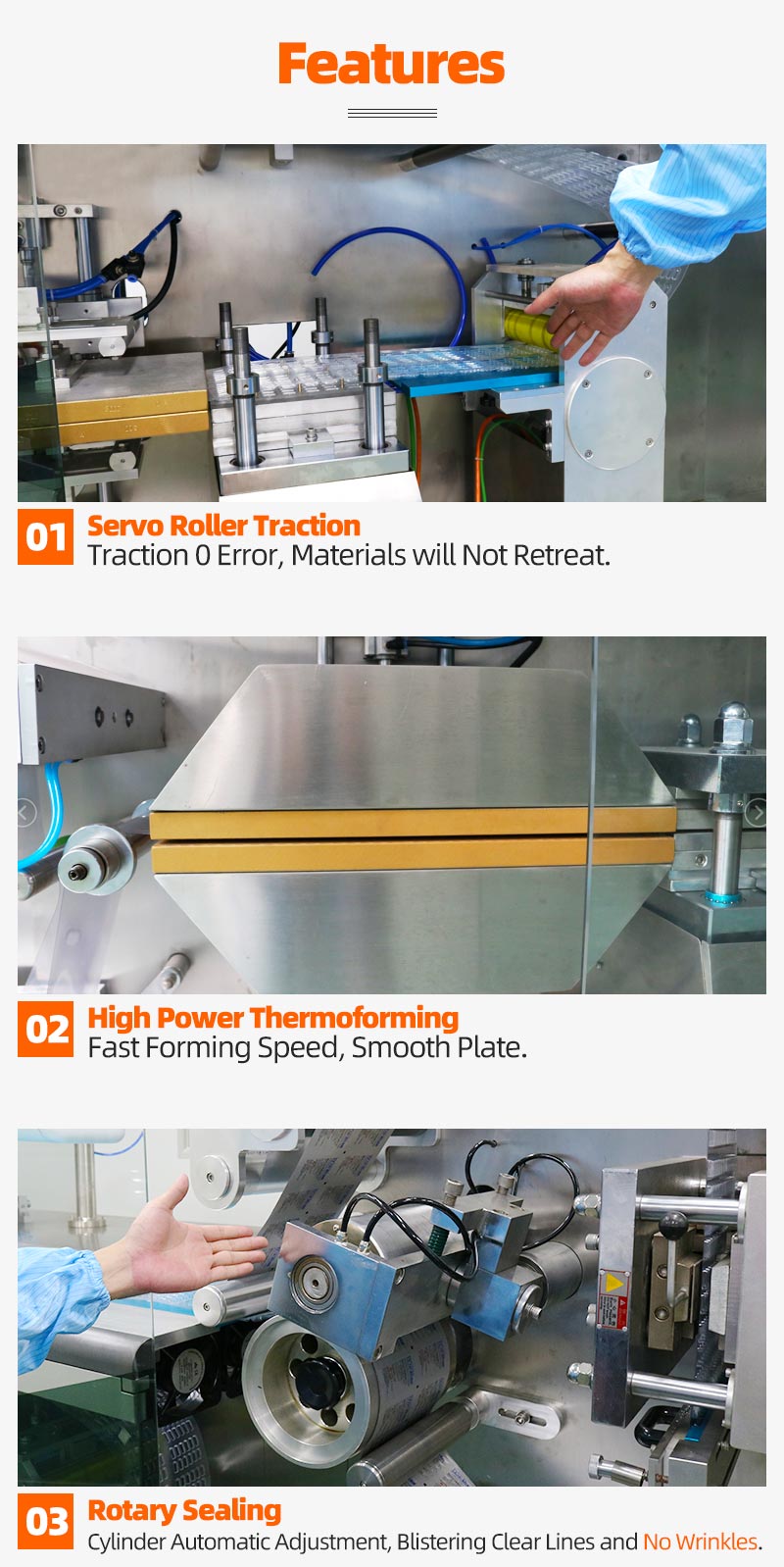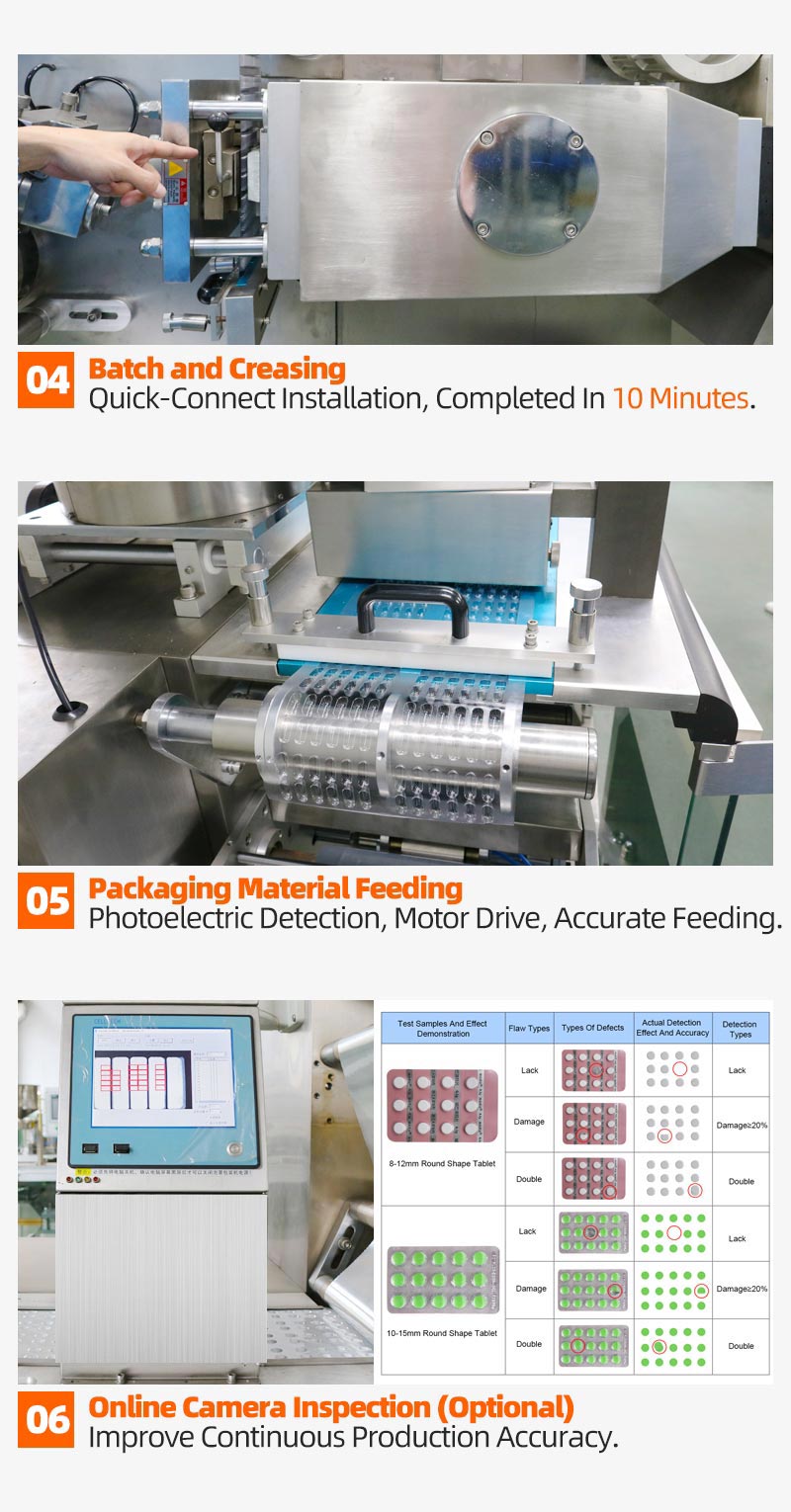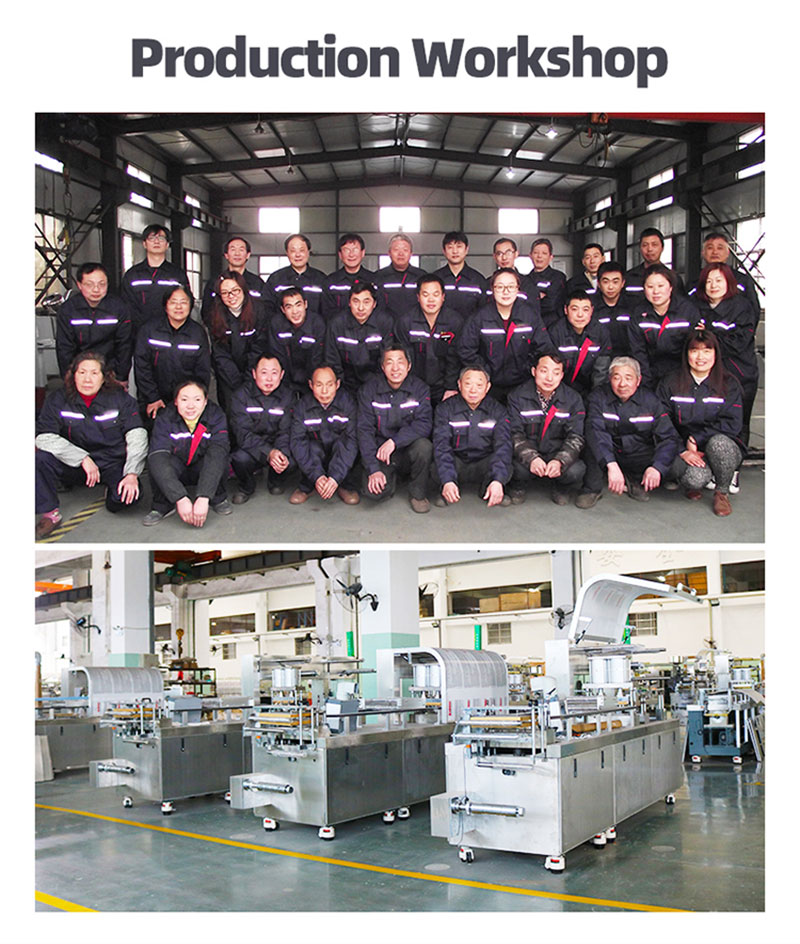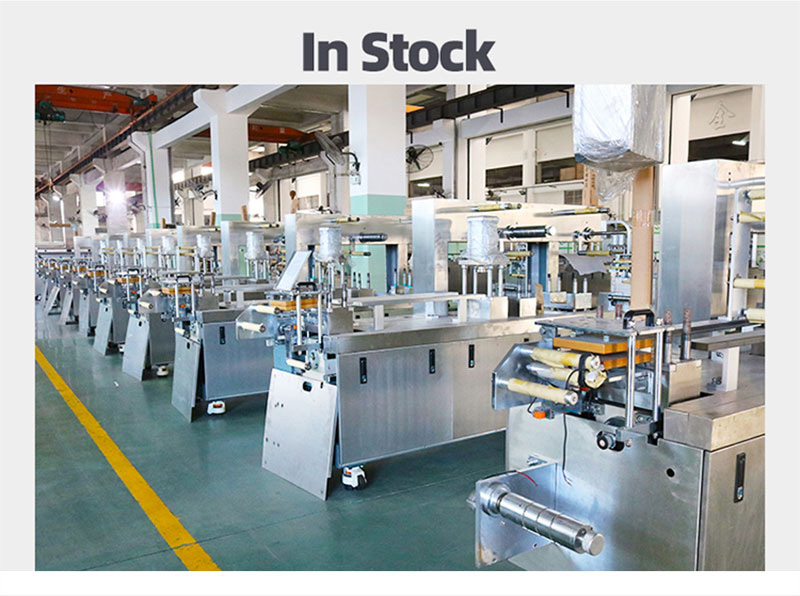 At present, the demands for high speed medical and the edible blister boards in mainland China and other emerging markets in the world is increasing. Especially for the purpose of the saving packaging materials, this market potential is increasing. For these reason, our Guangdong Rich Packing Company has specially developed and manufactured the rollers type. DPH-260 blister packaging machine with the ultra-high-speed aluminum aluminum and aluminum plastic the dual purpose heat-sealing method.
The biggest advantages of this high speed blister packaging machine DPH-260 for the ordinary flat-panel machines is that it can easily achieve four times the output of this type of machine. At the same time, in terms of the packaging material saving, more than 10% ofthe packaging materials can be saved, day after day and the year after year, the cost saved is enough to buy the other machine. If you have needs in this regard, the fully consider our DPH-260 is your better choice.
For different materials in the blister boards, we RICH PACKING provide this blister packaging machines with a variety of feeding methods, including the ordinary roller brush type feeding, the ordinary feeding needs can be met; in addition, there are the track type and the vibration incubation type feeders, these are many solutions to the special needs of large pharmaceutical companies.
*** Technical parameter
Model:

DPH-260H

Production Capacity:

punching 40~200times/min

Maximum Forming Area And Depth

250×250*12mm

Stroke Range:

140~250mm

Main Motor Power:

2.2kW

Total Power :

18.5kW

Power Supply:

380V/220V/50Hz

Standard Plate:

80*57mm

PVC Thickness/Width Thickness:

0.15-0.30mm width 230-260 mm

Film outer diameter ≤φ600 mm; Film diameter φ70-76 mm

PET Aluminum Foil Thickness/Width

thickness 0.02-0.03mm; width 230-260 mm; ;

Film outer diameter ≤φ260 mm;Film diameter φ70-76 mm

Dialysis Paper:

50~100g*260mm

Air Pressure :

0.4-0.6 MPa

Air Consumption:

≥0.5m3/min

Noise:

<75dBA

Cooling Water:

it is recommended to use constant temperature cold water 60L/H

Machine Weight

3,100kg

Dimensions

4,360×1,080×2,100 mm(L×W×H)
***Configuration List
| | | |
| --- | --- | --- |
| Name | Specification Model | Manufacturer |
| Oil-Free Vacuum Pump | VT4.25 3Ph 0.75/0.9KW | BECKER,GERMANY |
| Servo Motor | MS1H4-75B30CB-T331Z | INOVANCE,PRC |
| Servo Motor Software | SV630PS5R5I | INOVANCE,PRC |
| PLC Main Module | H3S-1616MT-XP | INOVANCE,PRC |
| PLC Extension Module | GL10-0016ER | INOVANCE,PRC |
| PLC Temperature Control Module | AX6-C | SHENGTANG,PRC |
| PLC Touch Screen | 6AV6/648-0BC11-3AX0 | SIEMENS,GERMANY |
| Encoder | ZSP3806-003G-1500BZ3-5-24F | AVAGO,USA |
| Color Camera Inspection System | SXJC-CS260H | CELLTECH, FRENCH |
| Main Motor (Electromagnetic Brake) | YEJ2-100L1-4 | WANNAN MOTOR,PRC |
| Frequency Converter | VFD015B43A | INOVANCE,PRC |
| Stainless Steel Plate | Cr12 40Cr Gcr15 45# Q235-A | KOREA, JAPAN |
| Positioning Cylinder | SDA32×10 | AIRTAC,PRC |
| Double Pressure Reducing Valve | BFC4000-N | AIRTAC,PRC |
| The Electromagnetic Valve | 4V210-08 | AIRTAC,PRC |
| Pressure Reducing Valve | AC2010-02 | AIRTAC,PRC |
| Emergency Button | XB2-BS542 | SCHNEIDER,FRANCE |