Pharmacy Tablets Blister Packing Machine RQ-DPP-260R
This new type of sub-high-speed aluminum-plastic blister packaging machine is a professional machine that is proposed by the product manager of our RQ Group factory after years of experience to solve various types of medicines, food and other materials for packaging. The production speed of this 260R high-speed aluminum-plastic blister packaging machine is determined by the quantity of each aluminum-plastic board packaging material, which can reach 18,000 grains per hour or up to 236,000 grains per hour.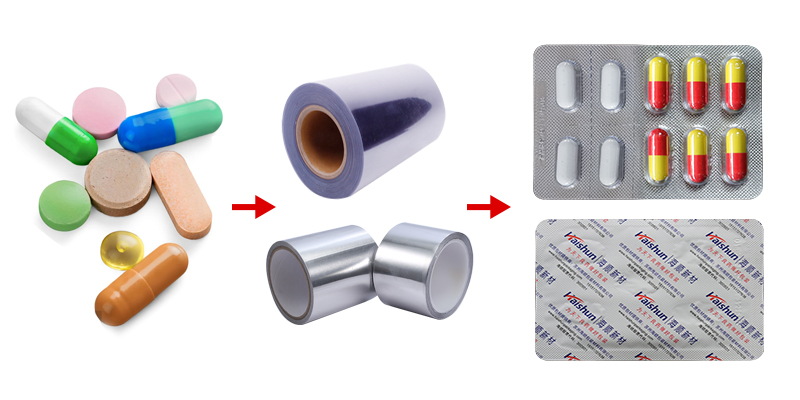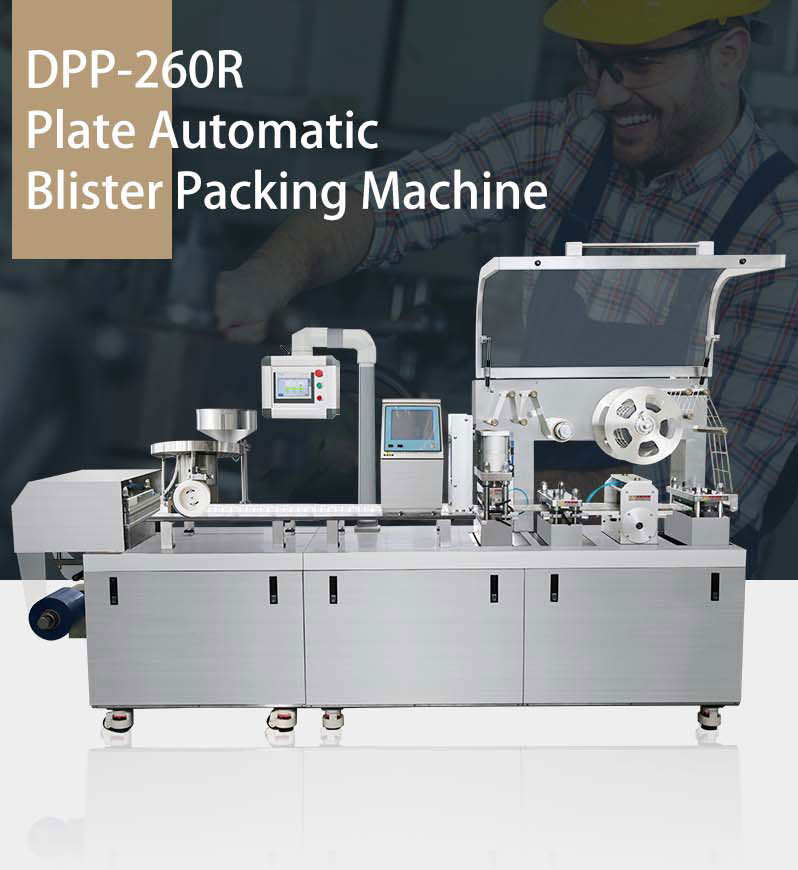 *** Technical parameter
| | |
| --- | --- |
| Name | DPP-260R blister packing machine |
| Production capacity | 236000 max pcs/hour |
| Net weight of machine | 1605Kg |
| After warranty service | video technical support, Online support, Field maintenance and repairing. |
| Power | 380/220V 50Hz |
| Total power | 6.05KW |
*** 260r can ensure long-term stable operation of the secret.
The 260r power plant has strong support under it.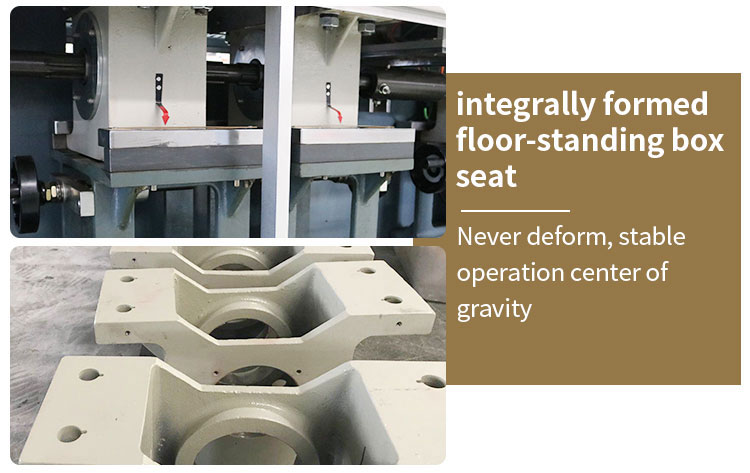 *** Exquisite design scheme of rapid die change in 260R.
If it is necessary to replace the whole set of mould, the time will be reduced to 10 minutes..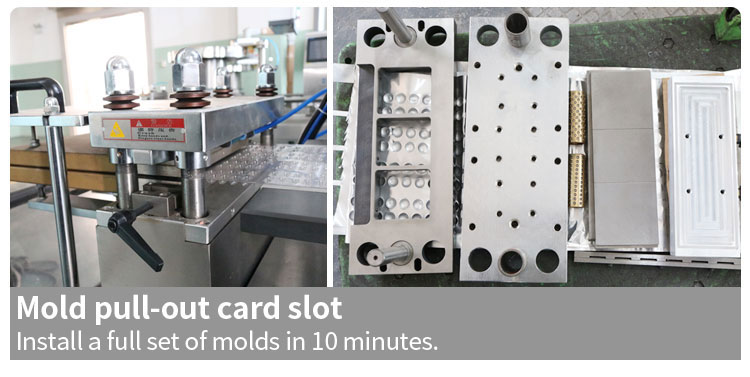 *** Finally the key to improve the accuracy in 260R.
the 260r adopts intelligent photoelectric detection unit.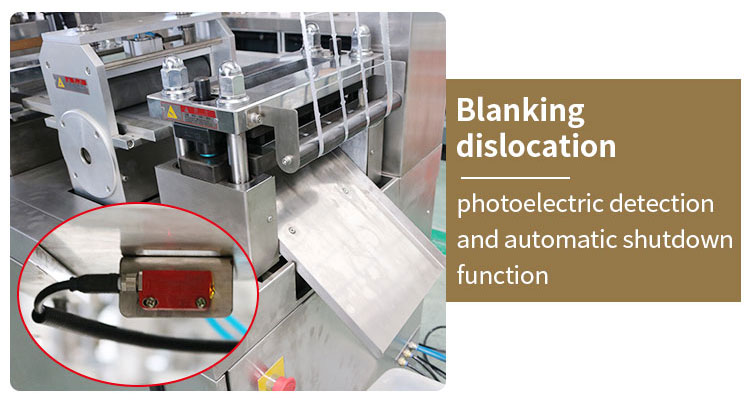 *** Certification: SGS, CE, ISO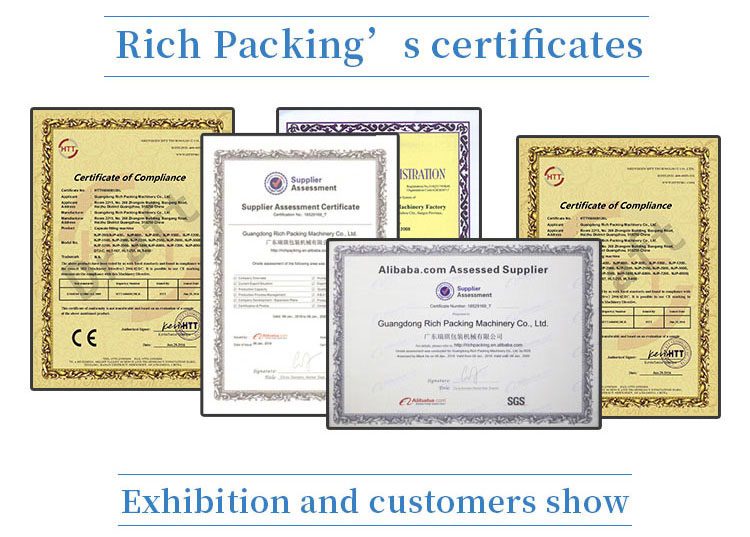 ***
The number of punching aluminum-plastic panels per minute of the 260R aluminum-plastic packaging machine can reach a value between 20 and 180 pieces depending on the outer packaging materials.
The longest dimension of the 260R aluminum-plastic machine reaches 3.5 meters. According to our market survey on the application of aluminum-plastic machine, many customers who use aluminum-plastic machine have factories that are not on the first floor. We have optimized the structure of the 260R for the use of the plastic machine.
We can manufacture the 260R separately according to the customer's customized needs. In other words, this 260R machine can be split during transportation and handling, and can be loaded into the elevator for upstairs handling. Waiting for the 260R to enter the production workshop before proceeding with assembly. This solves the transportation problem and is very convenient for some specific customers to choose to buy.