Automated Empty Pill Capsule Filling Machine NJP-1500D
Our RQ Group company has more than 28 years of professional experience in the field of manufacturing ultra-high-speed capsule making machines. In the entire process of manufacturing this 1500D high-speed capsule filling machine, we have implemented strict management and production standards from the purchase of raw materials for the capsule machine, the control program system of the 1500D machine, and the mechanical inspection and factory standards of the 1500D capsule machine.
*** Applications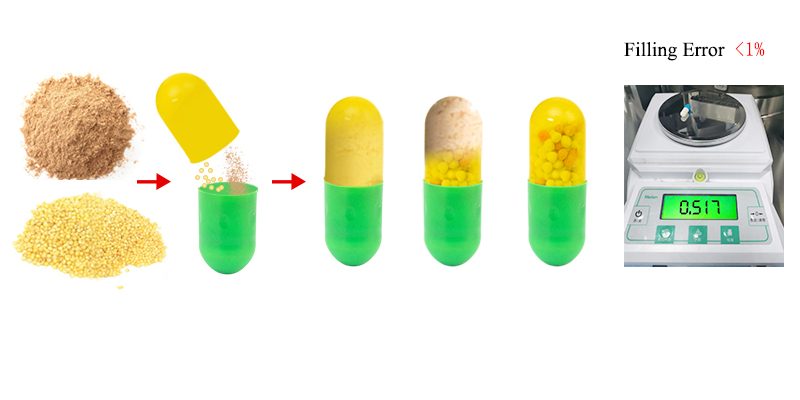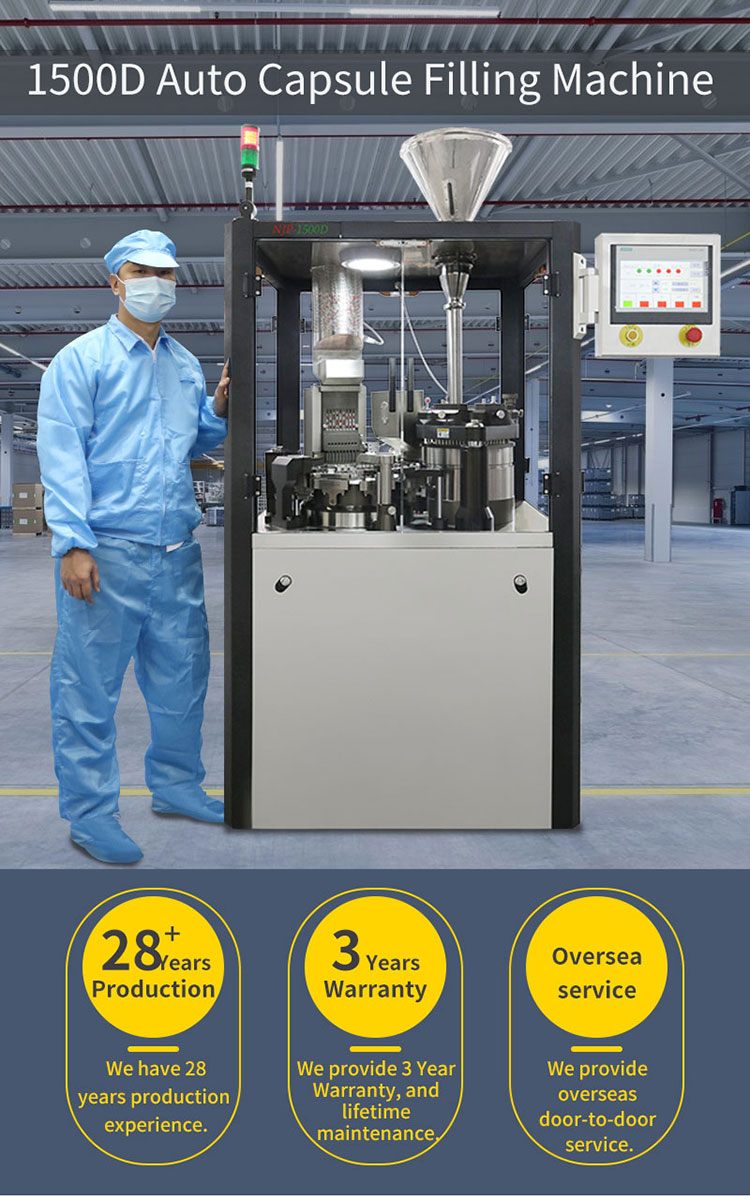 *** Technical parameter
| | |
| --- | --- |
| Name | Automated pharmaceutical capsule filling machine |
| Production capacity | 90000 pcs/h |
| Net weight of machine | 1200Kg |
| Overall size of machine | 900×870×1950mm |
| Power | 380/220V 50Hz |
| Total power | 5.5KW |
*** Perfect device for improving accuracy of NJP1500D
Defective products will be removed in time in 1500D.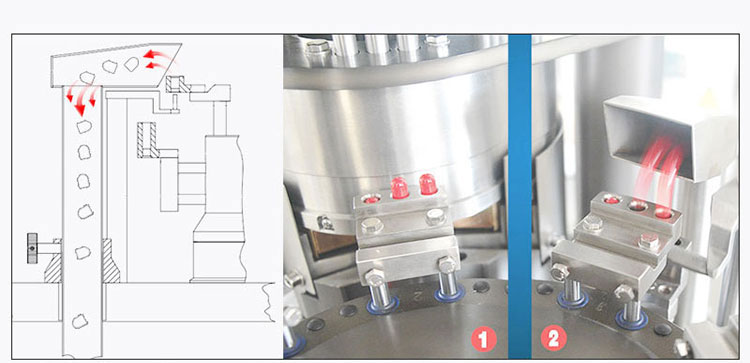 *** Excellent material used in 1500d.
Every raw material is well tested of the 1500D machine.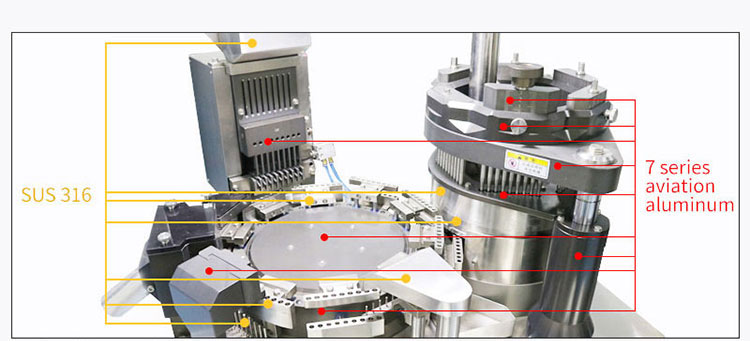 *** Perfect sealing scheme of 1500D.
Special high quality apron application of 1500D.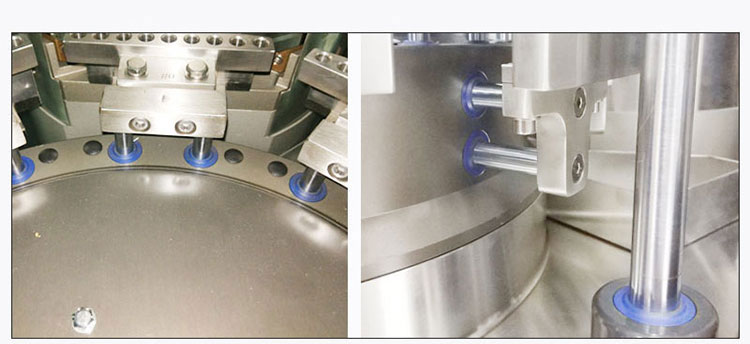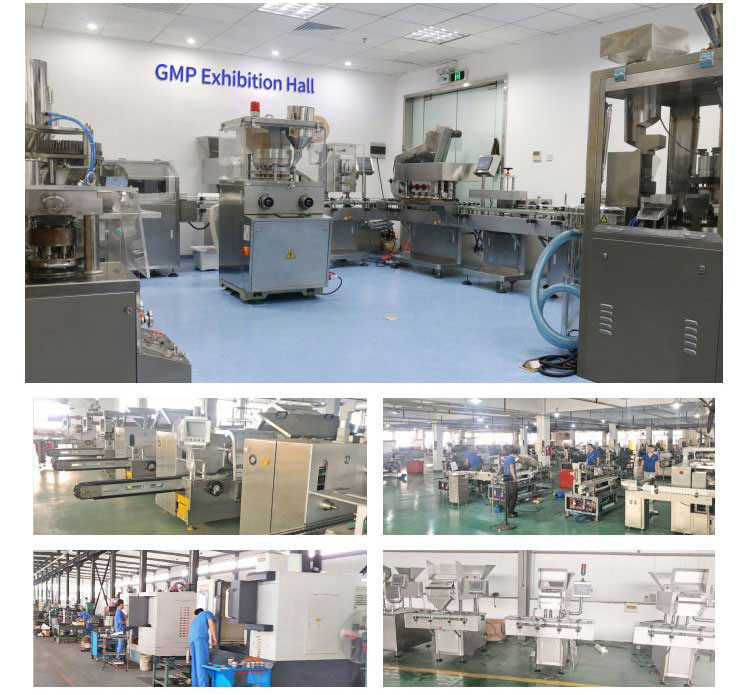 ***
This 1500D capsule machine surpasses other peer products in the quality of the filling rod, because the 1500D adopts the international advanced electrodeless metal polishing technology. The PLC computer control system and equipment of this 1500D capsule machine are purchased from the international brand Siemens of Germany. Our 1500D uses the very high-end PLC in the Siemens control system unit.
Our RQ company adopts high-end sports cam design. This 1500D core power transmission device adopts a built-in cam method. The purpose is to promote the rotation of the transmission rod inside the cam, which can prevent the problem of uneven movement power.
Other counterparts are external cams. The metal crossbar moves on the moving cam turntable. When this capsule machine is running, the noise is very loud, and the machine will shake violently during the long-term operation of the capsule machine, resulting in The operation cannot be kept stable for a long time. And our 1500D capsule machine will not have such a bad situation.