Automatic Encapsulation Capsule Filling Machine 1500D
This 1500D capsule manufacturing machine designed and manufactured by our RQ Group is a new type D model that is refined through A round, B round and C round. What makes us RQ proud is that this 1500D has brought customers an efficient and stable production experience and enjoyed the process of modernization of the capsule machine by adopting the industry's high technology.
*** Applications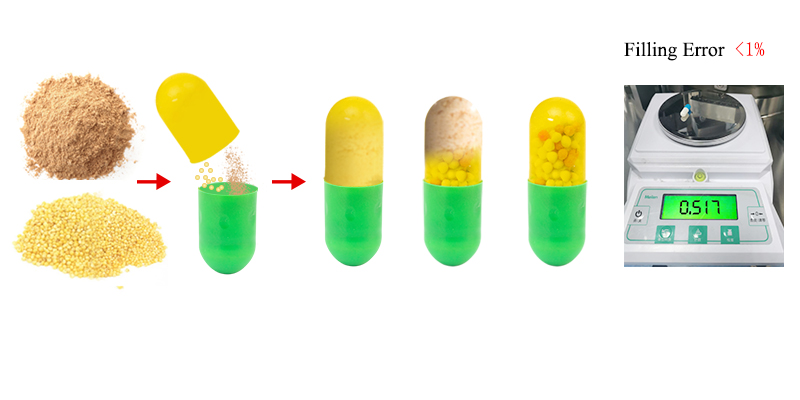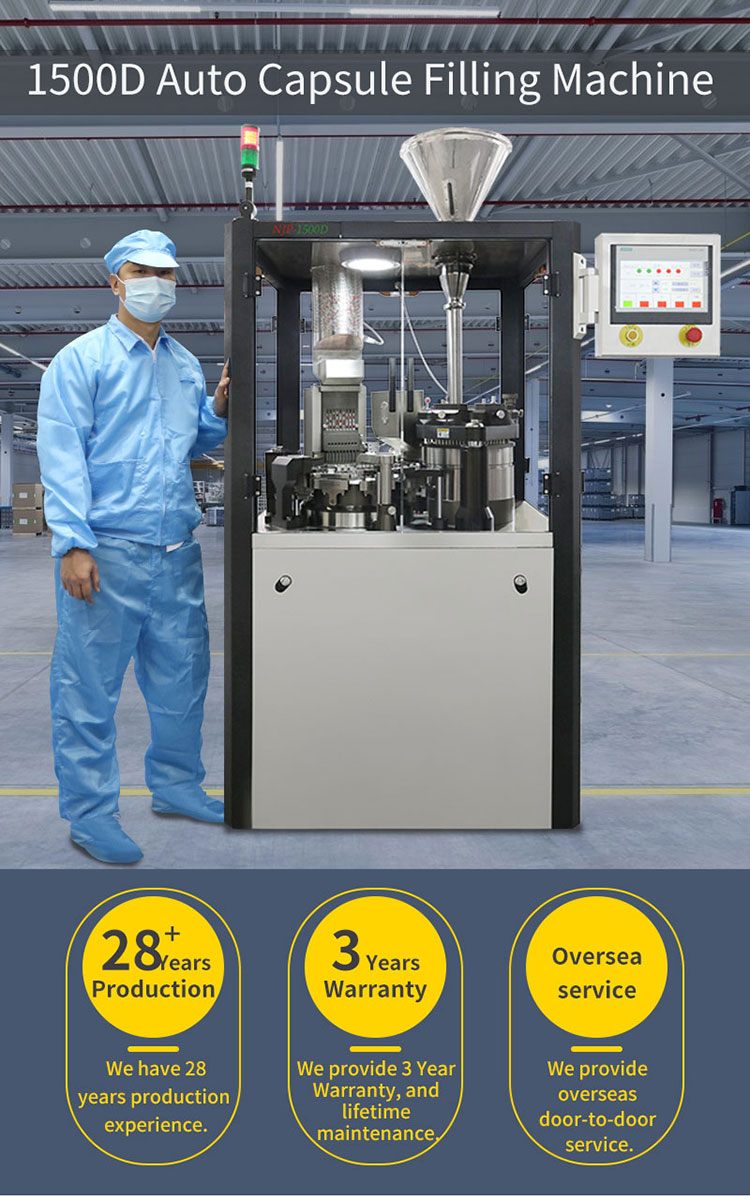 *** Technical parameter
| | |
| --- | --- |
| Name | Encapsulation Capsule Filling Machine Automatic |
| Production capacity | 90000 pcs/h |
| Net weight of machine | 1200Kg |
| Overall size of machine | 900×870×1950mm |
| Power | 380/220V 50Hz |
| Total power | 5.5KW |
*** The design of the pin for quick die changing in 1500D.
The 1500D filling rod is also protected on the premise of fast die change.

*** The secret of long-term stability of 1500D.
The application of built-in cam ensures the stable operation of 1500d.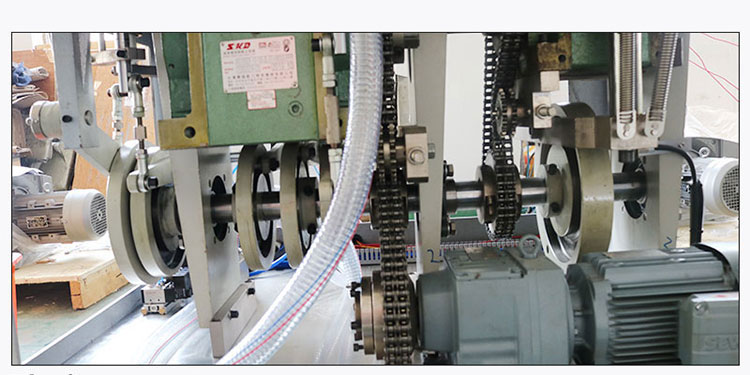 *** Prerequisite for rapid production in 1500D.
A1500Dhopper specially prepared for materials with relatively poor fluidity.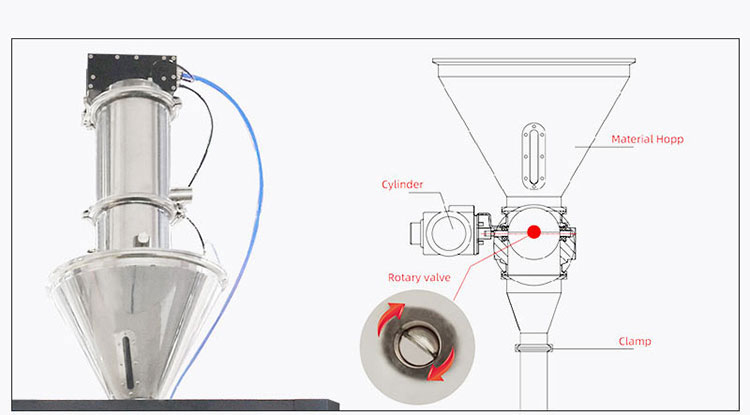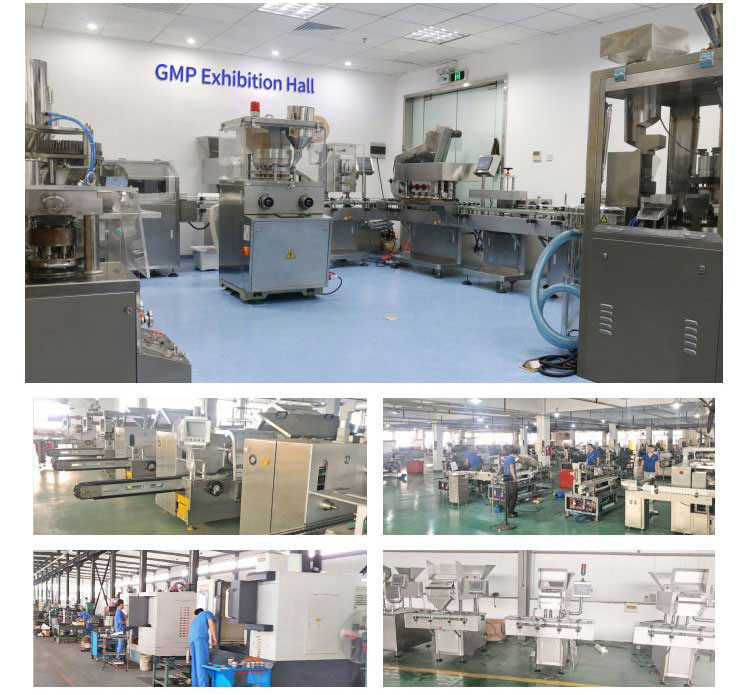 ***
One of the changed parts of the NJP1500D capsule making machine is located on the three-dimensional adjustment coordinates. This function solves the problem that when any point of the filling position is forced, the entire force will be averagely accepted by the workbench.
When the NJP1500D capsule filling machine is running, it is always kept on a horizontal surface, and it will not cause a little deflection due to the operation of the engine. Super stability ensures that NJP1500D is fast and efficient.
How to contact us: If you have any questions or solutions about the capsule filling machine, you can contact us at any time. For example, you can easily find us on our website, product pages, and video pages.