Automatic Medical Capsule Filling Machine
RQ-1500D capsule filling machine for medical made for using to fill the powders, these pellets and other materials etc, into hard hollow type capsules. Suit to the size of capsules is from size 000, size 00,size 0 to this 5 size. Can used in the pharmaceutical industry, pharmacy subpackage, the universities to making capsules.
*** Applications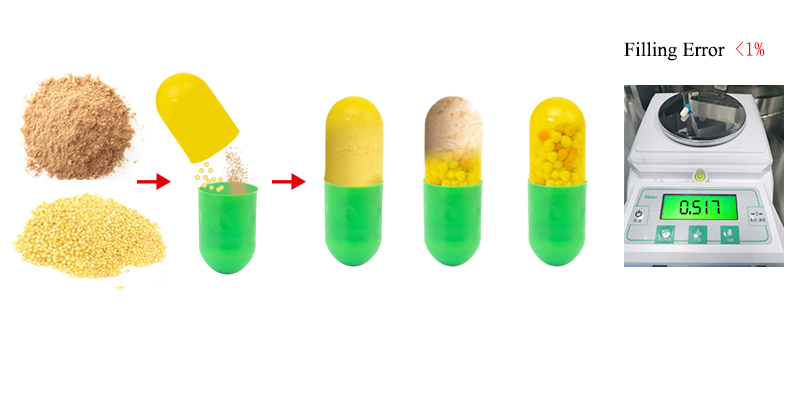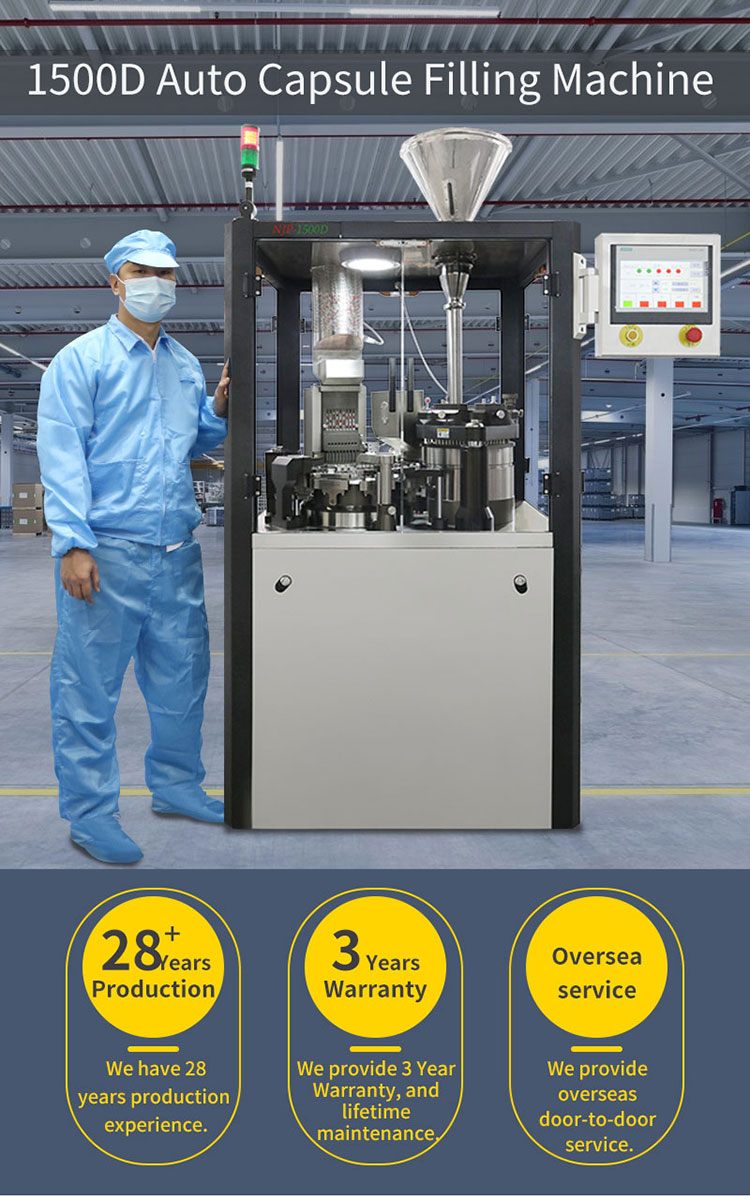 *** Technical parameter
| | |
| --- | --- |
| Name | Fully Automatic Medical Capsule Filling Machine |
| Production capacity | 90,000 pcs/h |
| Net weight of machine | 1,200Kg |
| Overall size of machine | 900×870×1950mm |
| Power | 380/220V 50Hz |
| Total power | 5.5KW |
*** The 1500 capsule filling mechanism-Patent
1500 Adopting three-dimensional adjustment, dosing higher accuracy, morestable operation. adding 1500 D with powders recovery device, its recovery rates are up to 100%. 1500 Patent number: CN205215743U.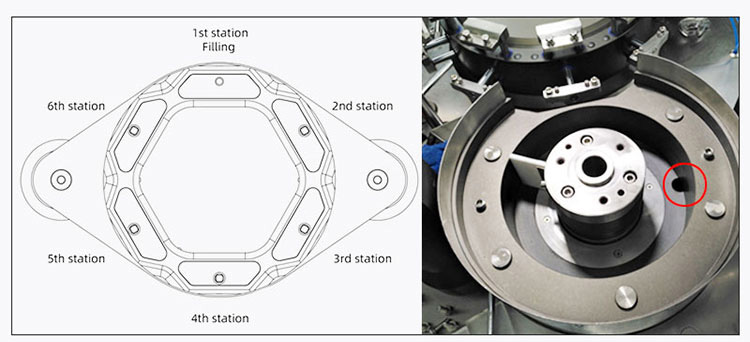 *** The filling rod holder design in 1500 D machine
Adopts the design of drawing card slot, for you more convenient to replace various types of filling rods. You can done the Mold replacement can completed in 15 minutes!


*** A good design used in this 1500D models, is the recovery device.
The innovative 1500 separation device can separate the powder from the waste bag and avoid the pollution of recycled powder.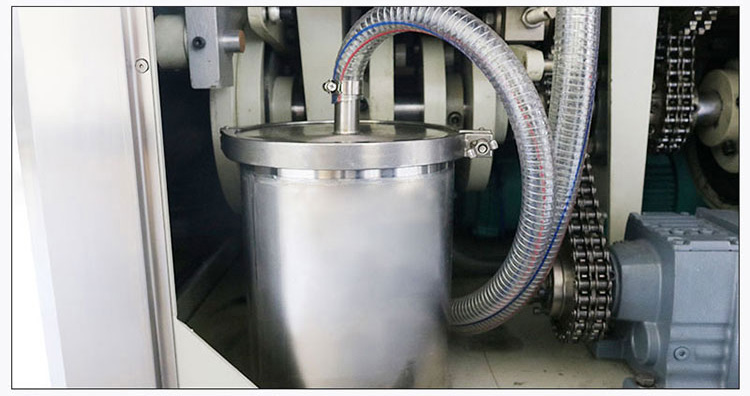 *** Certification: SGS, CE, ISO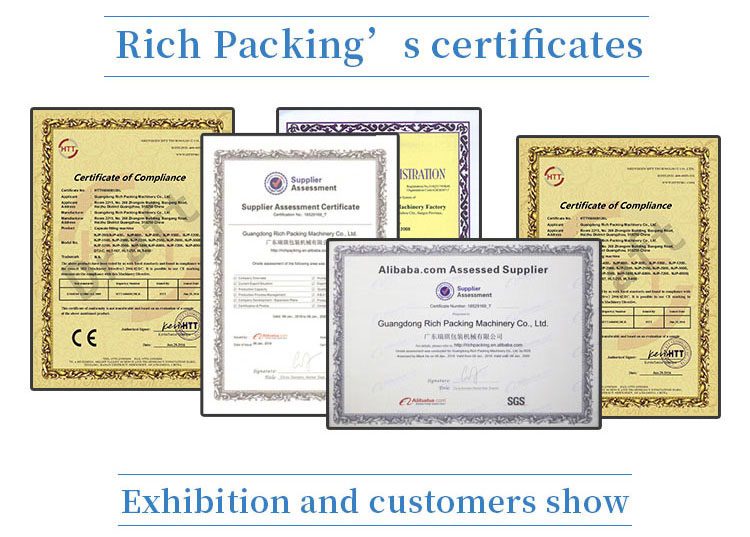 *** Why choose ours 1500D?
Our Automatic Capsule Filling Machine is an improved D size model. The volume is smaller than all the same products, but the speed of production is also excellent. Different from the old model products, D model is the solution and upgrade scheme in the process of turntable, filler and waste removal. The design of the turntable is evenly emphasized with little friction. The filling positions that need to be changed frequently are modularized;

After our long-term investigation and field study, we have specially added more accurate waste removal locations during the filling process. There will be some errors in the capsule, such as incorrect separation of the capsule, capsule rupture, insufficient material, material overflow, etc. In order to improve the working accuracy of the capsule filling machine, we installed a vacuum cleaner after the filling material is in the working position, which is the function of weeding waste 1500.