Liquid Automatic Filling Capsule Machinery NJY-100C
---
This for hard capsules filling oilscapsule filling machinery NJY-100C type is the high quality oil liquid capsule filling machine for filling the liquid oil materials to hard type gelatin capsules by NJY-100C. The working speed of NJY-100C isto make 100 capsules in the one min.This NJY-100C is suit to fill kinds of capsules in the 000,00,0,1,2,3,4,5 size.The NJY100C of our Rich packing is mostly used in all the worlds.
*** Applications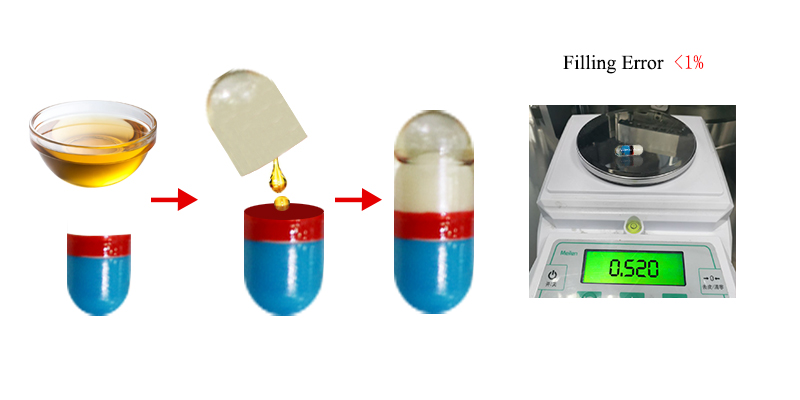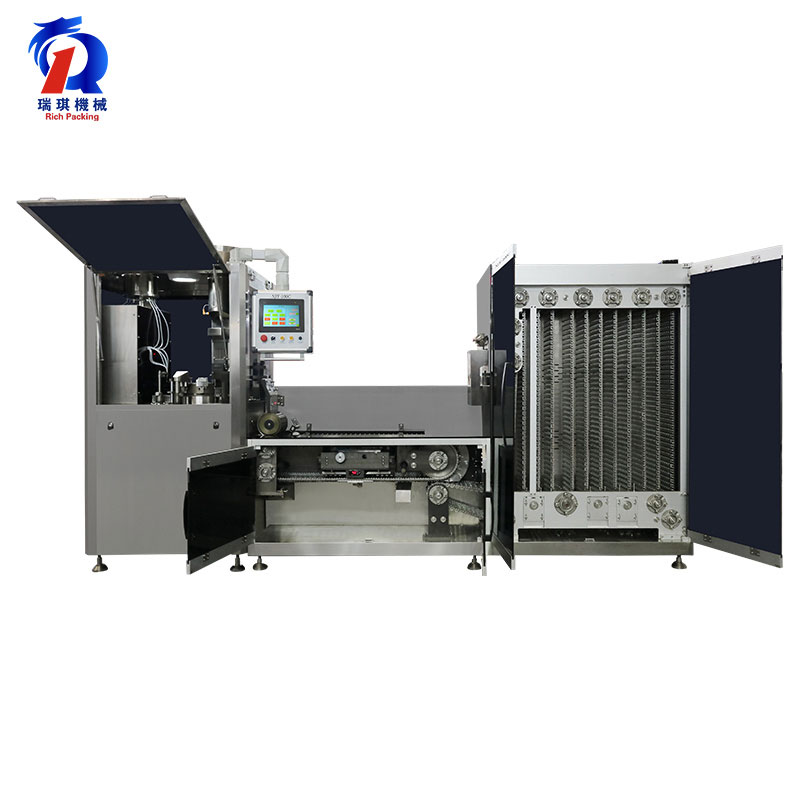 *** Technical parameter
| | |
| --- | --- |
| Name | NJY-100C liquid capsule filling machine |
| Production capacity | 6000 pcs /h |
| Power | 380/220 V 50 Hz |
*** NJY-100C's Utility model patent
NJY-100C'Sdouble shaft of the turntable adopts the PTFE oil-free bearing, andNJY-100C does not need to be refueled and maintained forthe wholelife.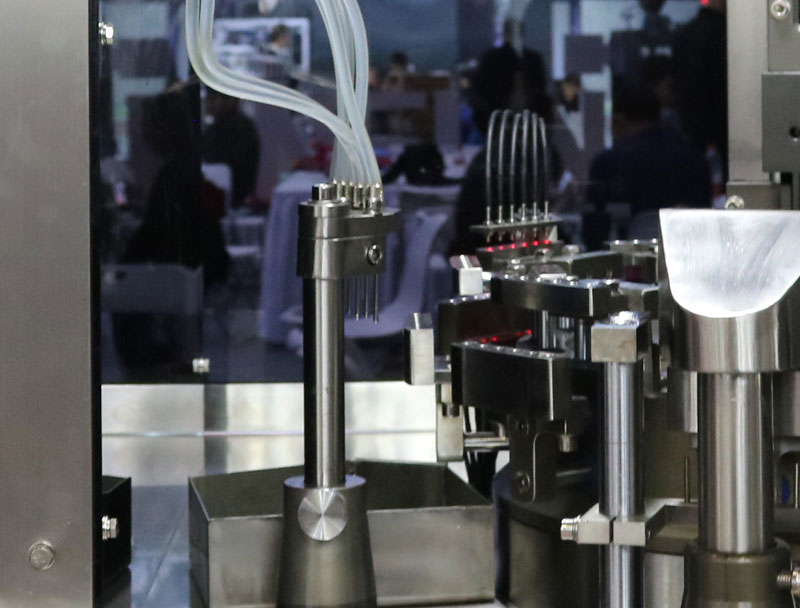 *** NJY-100C use Japan servo motor
NJY-100CAdopts theYaskawa high-precision servo motor from Japan and thehighinjection liquid errorless than2%.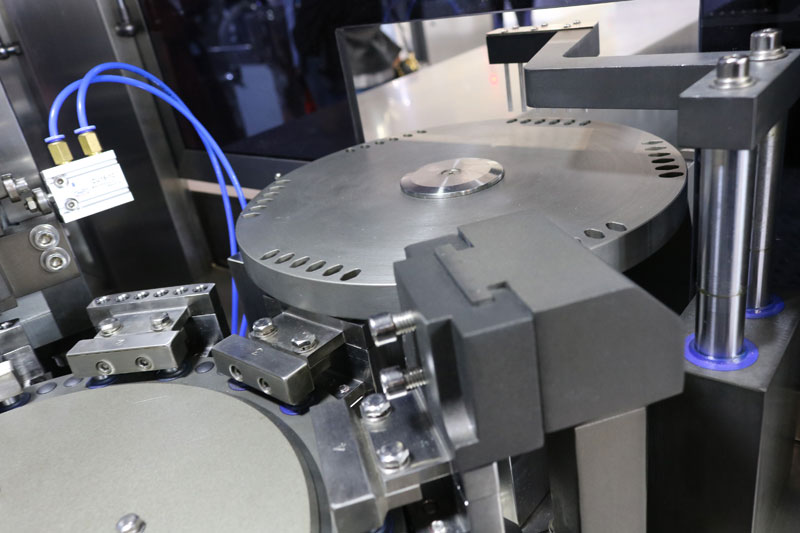 *** NJY-100C's the cooling and air-drying system
This system of NJY-100Cadopts the capsules vertical arrangement so its suitable for kinds of capsules.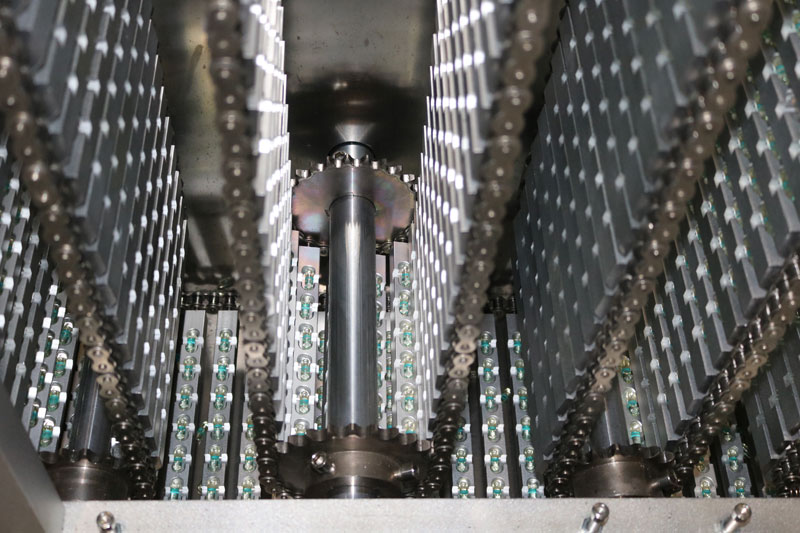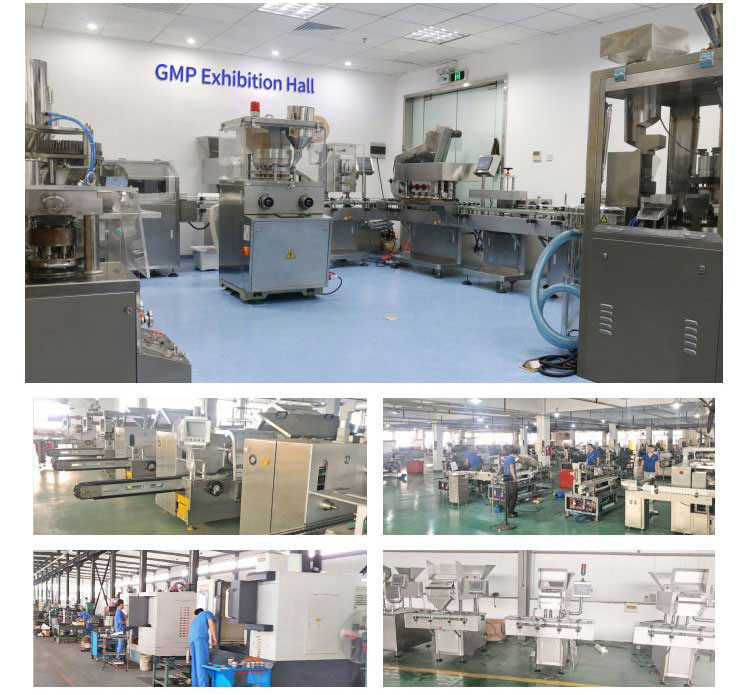 *** Why choose ours NJY-100C model?
This capsule filling machine njy100c is designed and manufactured by our group. Njy100c is a C-type machine which has been upgraded for many times. It is specially designed for oil loading and liquid feeding. Njy100c can be operated by a single machine or connected with other supporting machines to form a liquid filling hard shell capsule production line. Njy100c is different from a and B models of other companies. The liquid air drying method adopted in njy100c is much higher than other forms of vertical air drying arrangement.
Njy100c's vertical air drying mode blows air volume through the upper and lower air outlets. The air drying of njy100c is better than the horizontal air drying of other models. Njy100c can not only achieve high efficiency of liquid capsule filling and air drying, but also save the workshop space needed by njy100c.