Oil Automatic Filling Capsule Machinery NJY-300C
---
This for hard capsules filling oils capsule filling machinery NJY-300C type is the high quality oil liquid capsule filling machine for filling the liquid oil materials to hard type gelatin capsules by NJY-300C. The working speed of NJY-300C isto make 100 capsules in the one min.This NJY-300C is suit to fill kinds of capsules in the 000,00,0,1,2,3,4,5 size.The NJY300C of our Rich packing is mostly used in all the worlds.
*** Applications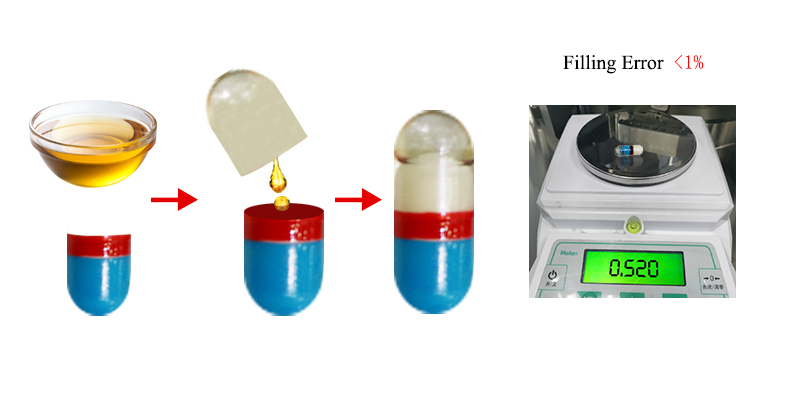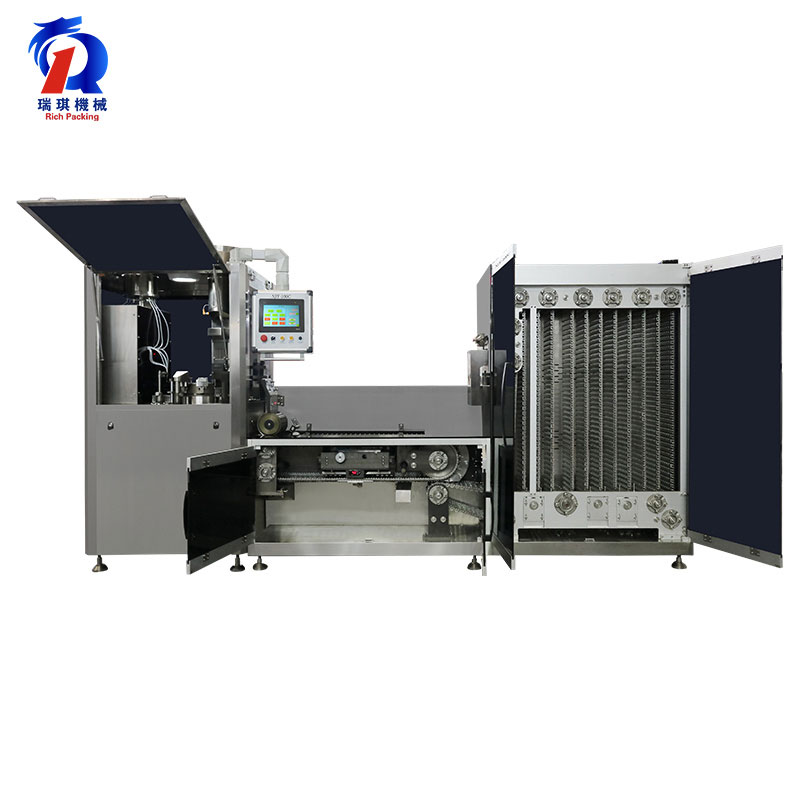 *** Technical parameter
| | |
| --- | --- |
| Name | NJY-300C liquid capsule filling machine |
| Production capacity | 18000 pcs /h |
| Power | 380/220 V 50 Hz |
*** NJY-300C's High-precision detection system
Thisprecision detection system in NJY-300C will detect onlineto check whether the capsule cap is in place andthe systemwillautomaticallyrejection the bad type.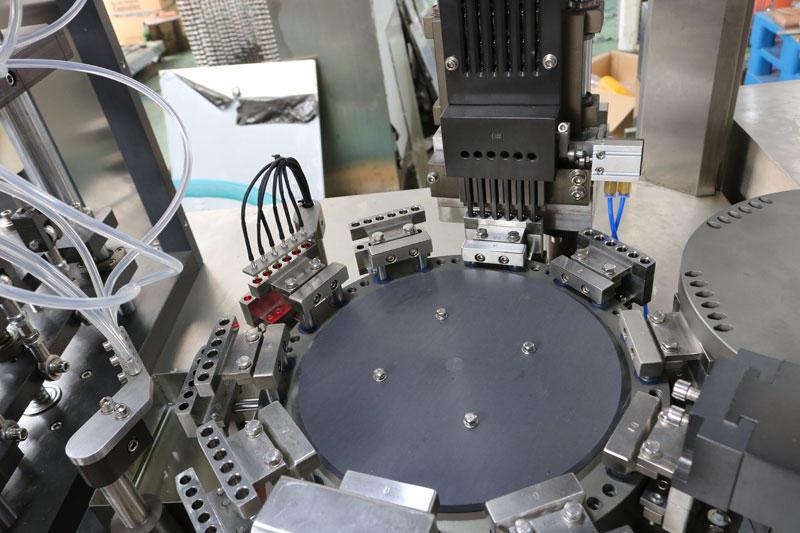 *** NJY-300C's high quality materials
All parts of the contact with the drugin NJY-300Care made of stainless steel 316 material and the waste-removing device uses 7 series aluminum alloys in NJY-300C.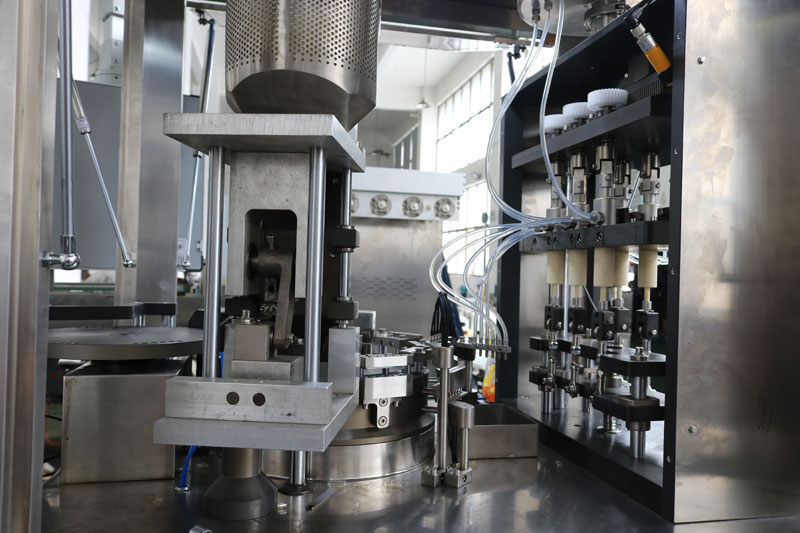 *** NJY-300C's theexclusives double-sealed.
The first sealin NJY-300CusestheNBR butt rubberand thesecond sealin NJY-300Cuses the imported SIL silicone rubber seal.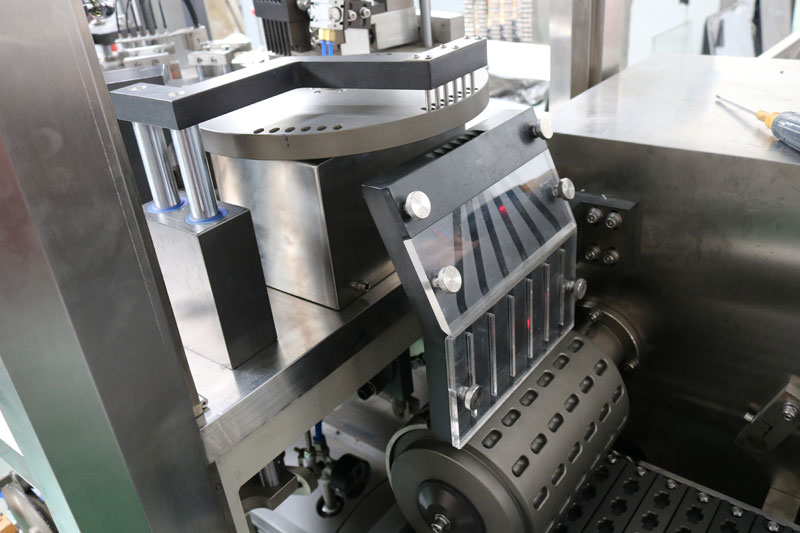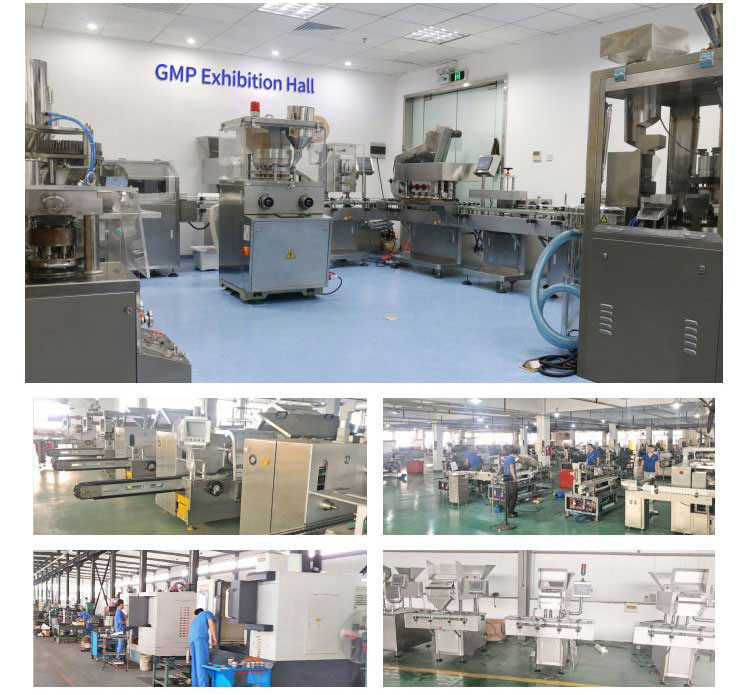 *** Why choose ours NJY-300C model?
The njy300C capsule filling machine is designed and manufactured by RQ's factory to integrate the entire capsule filling machine industry chain. This Njy300C is a type C machine tool that has undergone many upgrades and transformations, which is specially designed for filling liquid materials into hard shell capsules. It is specially designed for aluminum-plastic packaging machines for special materials such as fish oil and turbid liquid materials.

Customers can use the Njy300C single capsule filling machine to operate, or it can be combined with other supporting machinery to form a liquid filling capsule filling machine production line.