DPP 160R Tablet Blister Packing Machine Pharmaceutical
160R blister packing machine this that modular at the core parts of the high tech design, has been working in much countries and regions and areas for decades. The special packing functions and unusually for long use time are deeply loved by international and foreign users. It is very equivalent to a very well expert in this professional blistering field, also very good at high-speed and stable packaging of various small liquids or solid objects. Not only 160R can it be transported as a whole, but also according to the user's need and the size of the cabinet to be shipped, we can design 160R into a separate body, that make better more than enough to load it into an elevator or a small car. In the current situation that ocean freight is to expensive, the transportation costs will be greatly reduced.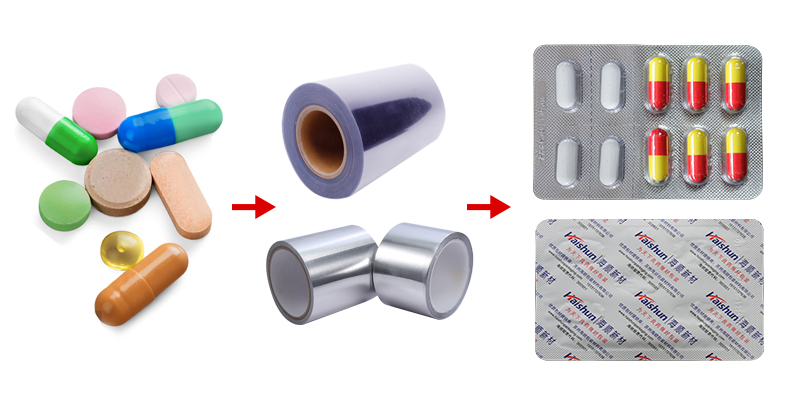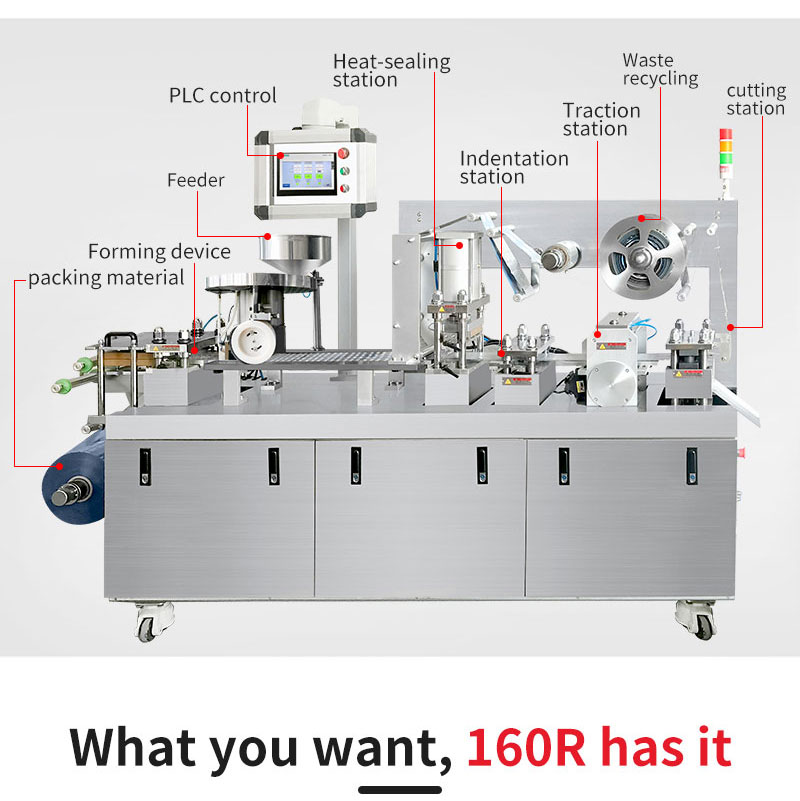 *** Technical parameter
| | |
| --- | --- |
| Model | DPP-160 |
| Blanking | 20~50 times/min |
| Production Capacity | 1200-4200 plates/h |
| Max. Shaping Dia. And Depth | |
| Standard Travel Range | 40~110mm |
| Standard Plate | 80*57mm |
| Power of Main Motor | 1.5kW |
| Total Power | 3.78kW |
| Power | 380V/220V/50Hz |
| Vacuum | 0.4MPa-0.6MPa |
| Noise | <75dBA |
| Thickness and Width of PVC | |
| Thickness and Width of PTP | |
| DialyzingPaper | 50~100g*150mm |
| Mold Cooling | Runing water or circulating water |
| Weight | |
| Overall Size of Machine | |
***Configuration List
item

specification

manufacturer

Servo motor

ECMA-C20807RS

Taiwan

server Driver

ASD-B2-0721-B

Taiwan

CP1L-M30DR-A

Omron

PLC temperature module

CP1W-TSOO2

Omron

PLC touch screen

6AV6/648-0BC11-3AX0

Siemens

Encoder

ZSP3806-003G-1500BZ3-5-24F

United States

Rip Ann Waco

Main motor

RC series helical gear motor

Geer

frequency

VFD015M21A

Taiwan

Stainless steel plate

304 316

Korea,japan

Switching power supply

NES-100-24

Taiwan mingwei

emergency button

XB2-BS542

Schneider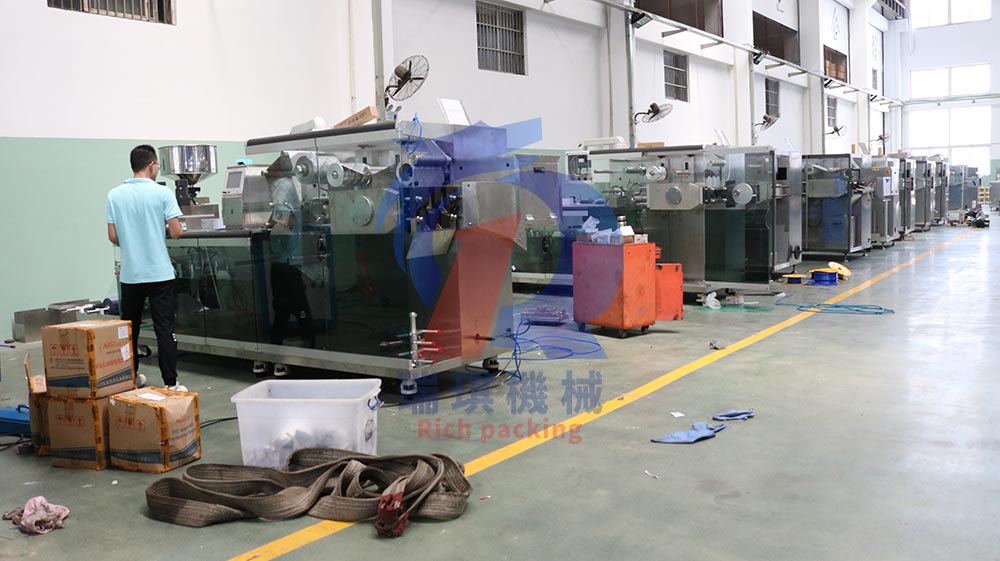 *****
For the blister packaging machine better using we have installed a number of rolling pulleys at the bottom, that can be fixed and moved on the plane by manually adjusting the special parts. This point gives the 160R a very convenient function of moving and debugging.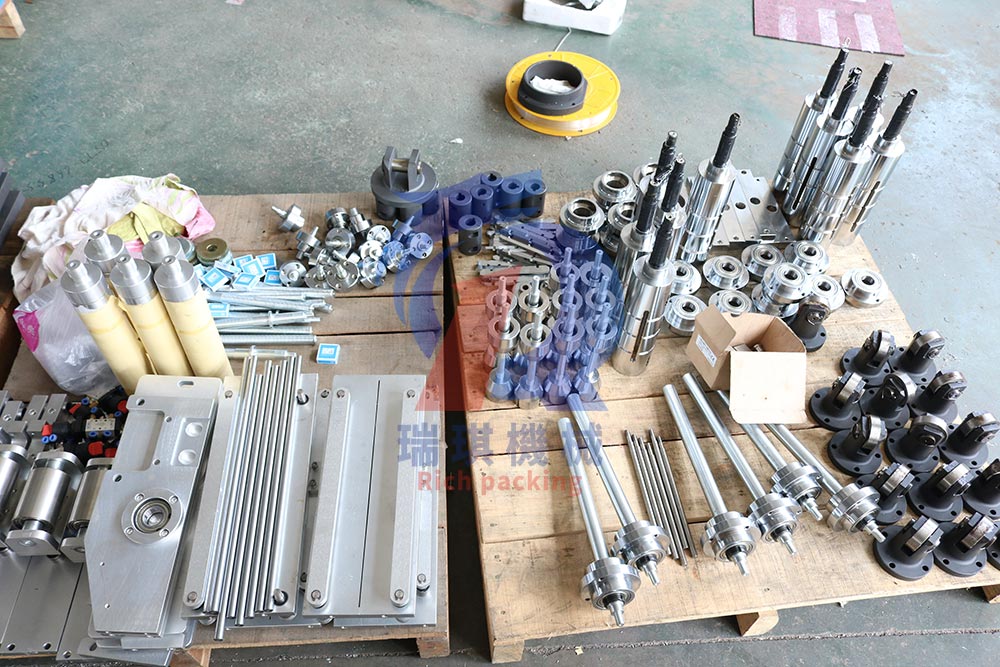 *****
One profession operator can control multiple machines in one workshop, thanks to the 160R's simple controlling and operational stability. All kinds of the imported international big-name electrical appliances are equipped with this device.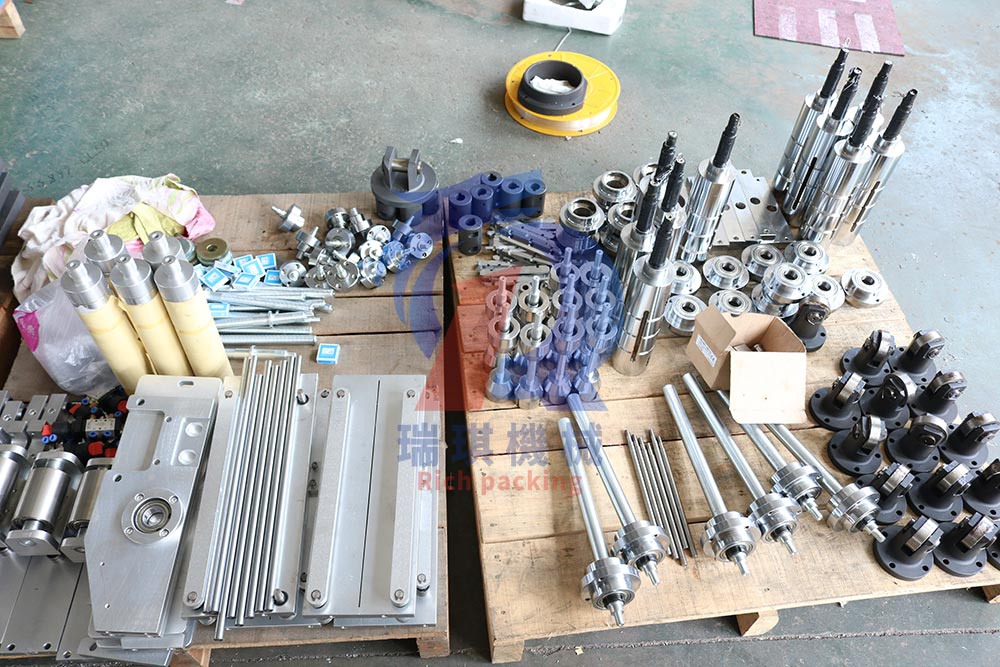 *****
The blistering system has working in very high speed and various warm prompts to ensure 160R's high efficiency and superhuman error-free traction accuracy.

*** Certification: SGS, CE, ISO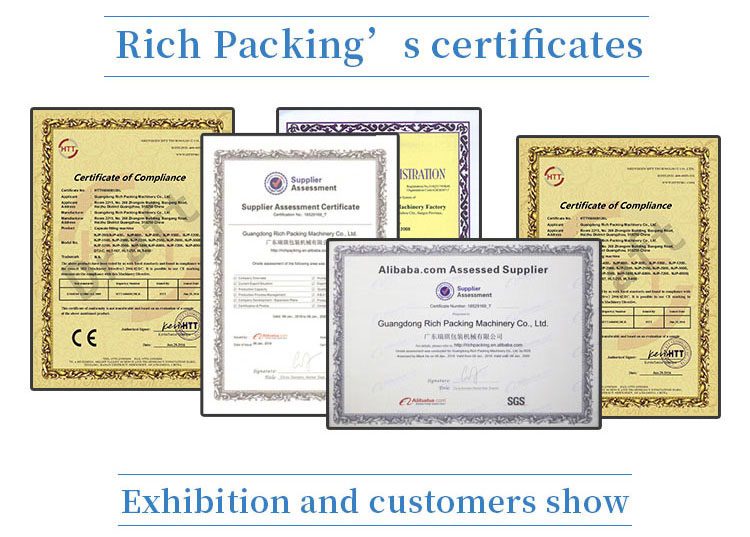 ***
The 160R blister machine packaging uses the cast steel to form a floor-to-ceiling box-shaped seat.
Just like a human being 160R can achieve a stable purpose as long as it is down to world. When the parts where the machine is running is no longer suspended, the gravity of 160R all bearings falls on the base, and then all of these is applied to the ground of the factory workshop through gravity transmission.
This can guarantee the 160R's the high stable operating efficiency and low noise advantages.