NJP-3800 Capsule Filling Machine By Rich Packing
Our latest NJP series of high speed capsule filling machine 3800D belongs to the type of fully capsule filling automatic.
That is because in the entire capsule manufacturing and filling process, the users only need to touch and press few buttons on the workshop to start the production of the whole capsule filling process, without manual intervention in any process in the whole process.

*** Applications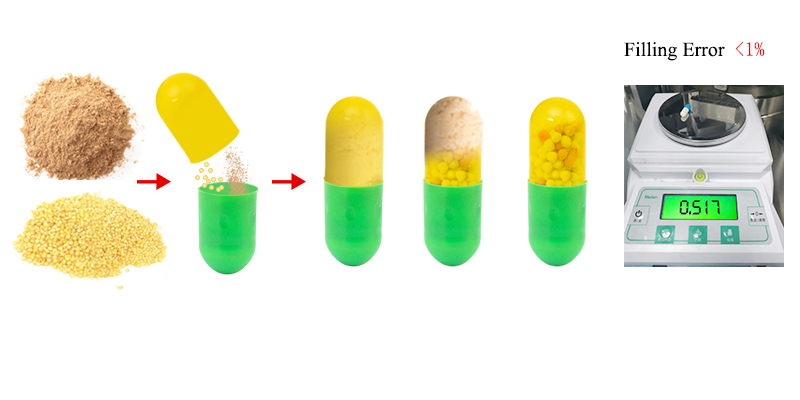 *** Technical parameter
| | |
| --- | --- |
| Production capacity | 228000 pcs/h |
| Net weight of machine | 2200Kg |
| Overall size of machine | 1395×1180×2200 |
| Power | 380/220V 50Hz |
| Total power | 10.5KW |
| No.of segment bores | 27 |
| Vacuum | 120m3/h-0.04-0.08Mpa |
| Dust collector | 24.5Kpa 210m3/h |
| Noise | <75DB(A) |
| Making rate | Empty capsule99.9% Full capsule99.8% |
| Applicable capsule | 00,0,1,2,3,4,5# |
| Filling error | Western medicine:±3% Chinese medicine:±4% |
| Applicable product | Power、granule、pellet、tablet |
*** Configuration List
Item

Specification

Qty.

Manufacturer

Touch screen

6AV6/648-0BE11-3A0

1

Germany Siemens

PLC

6ES7/288-1ST20-0AA0

1

Germany Siemens

AC Contactor

3T42(3pcs)3T43(2pcs)

5

Germany Siemens

Frequency converter

ATV320U40N4C

1

Schneider

Thermal relay

3UA59

4

Germany Siemens

Button

ZB2-BA3C

3

Schneider

Main Motor

R57DRS100M4BES

1

GermanySEW

Cam

RU-125DS-10

RU-100DS-6

2

Taiwan daojin

Vacuum pump(wet)

SK-2A

1

Shanghai

Dust collector

XLJ Series

1

Self-made

Linear bearing

LM12UU

56

Korea SAMICK

Linear bearing

LM20UU

40

Korea SAMICK

Linear bearing

LM25UU

16

Korea SAMICK

Linear bearing

LM50UU

4

Korea SAMICK

Plastic engineering bearings

LIN-01-16

20

Germany Igus

Roller bearing

CF6B

10

Japan IKO

Roller bearing

CF12B

2

Japan IKO

Roller bearing

CF16B

3

Japan IKO

Deep groove ball bearing

CF20B

2

JapanNSK
***
These automatic capsule machine requires the users to put the capsule plate between the two working stations, and also needs to manually align the preset position before the next capsule filling process can be carried out.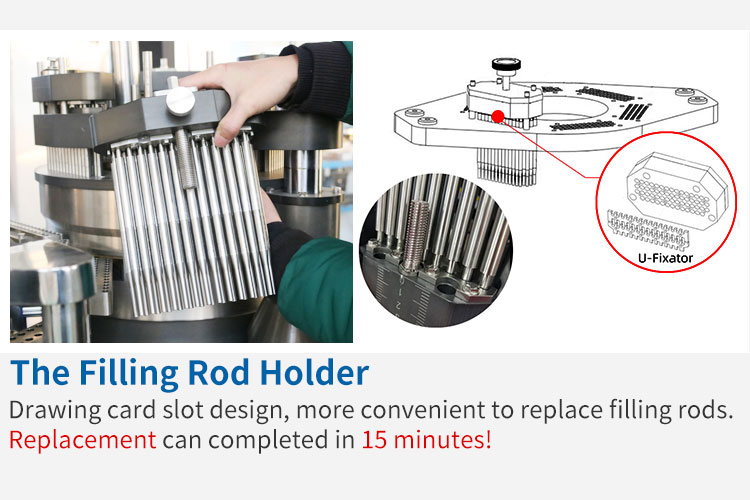 ***
So the whole process will be very cumbersome, because the weight of the capsule plate is relatively heavy, and the long-term work is likely to cause the excessive labor intensity of the user.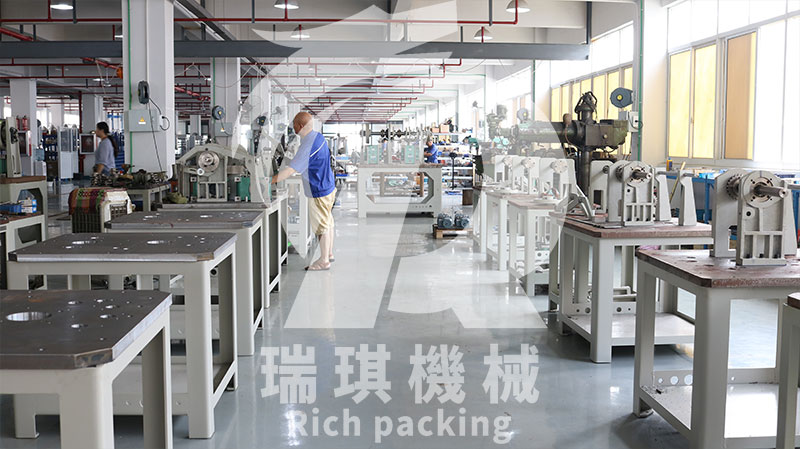 ***
In addition, the powder pellet may be scattered during the transfer process, firstly it causing errors in the capsule filling accuracy of the capsules, and then polluting the capsule making production environment and failing to meet the production standards.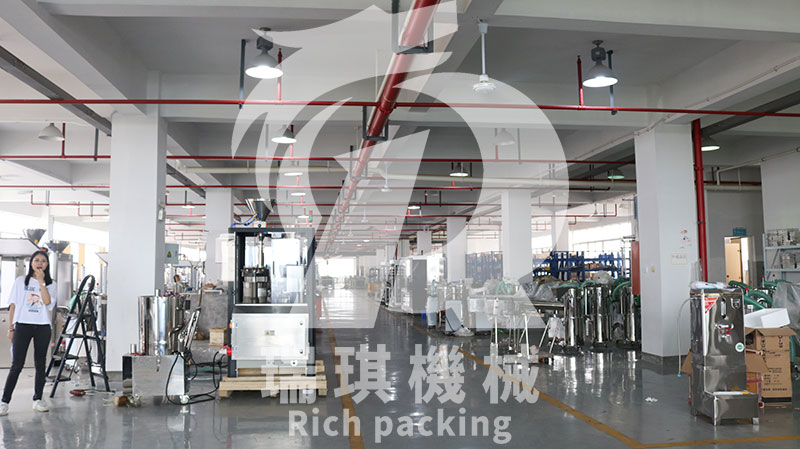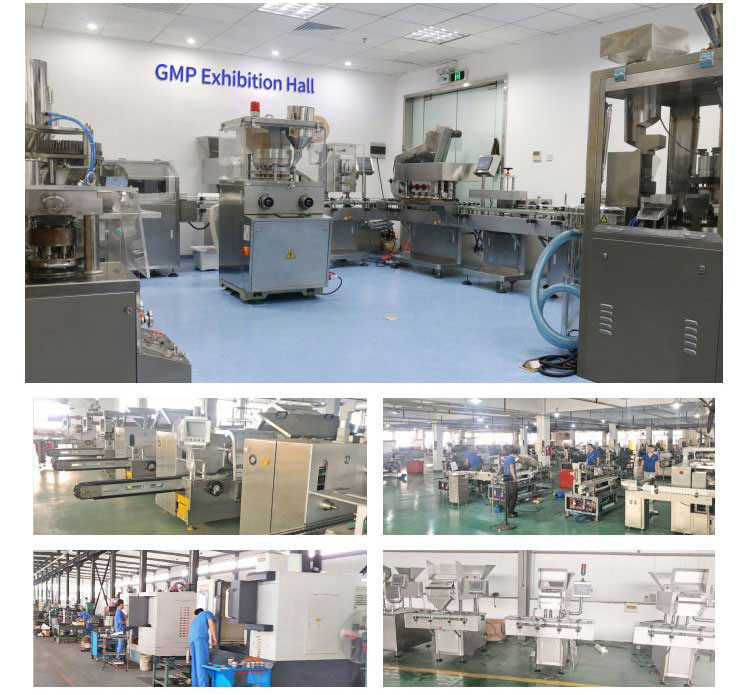 *** Why choose ours NJP-3800C model?
Our company's current sales market basically covers the major international and the foreign regions, among which the prosperous countries such as the western Europe and the United States account for more than 40% of market turnover.
Customers in South America also buy our production equipment.
For example, the capsule filler machines in Brazil and Argentina account for 30%.
And less fertile regions such as Africa account for more than 15% of the market.