Capsule Filling Machine For Liquid NJY-600C
---
This for hard capsules filling oilscapsule filling machinery NJY-600C typeisthe high quality oil liquid capsule filling machine for filling the liquid oil materials to hard type gelatin capsules by NJY-600C. The working speed of NJY-600C isto make 100 capsules in the one min.This NJY-600C is suit to fill kinds of capsules in the 000,00,0,1,2,3,4,5 size.The NJY600C of our Rich packing is mostly used inall the worlds.
*** Applications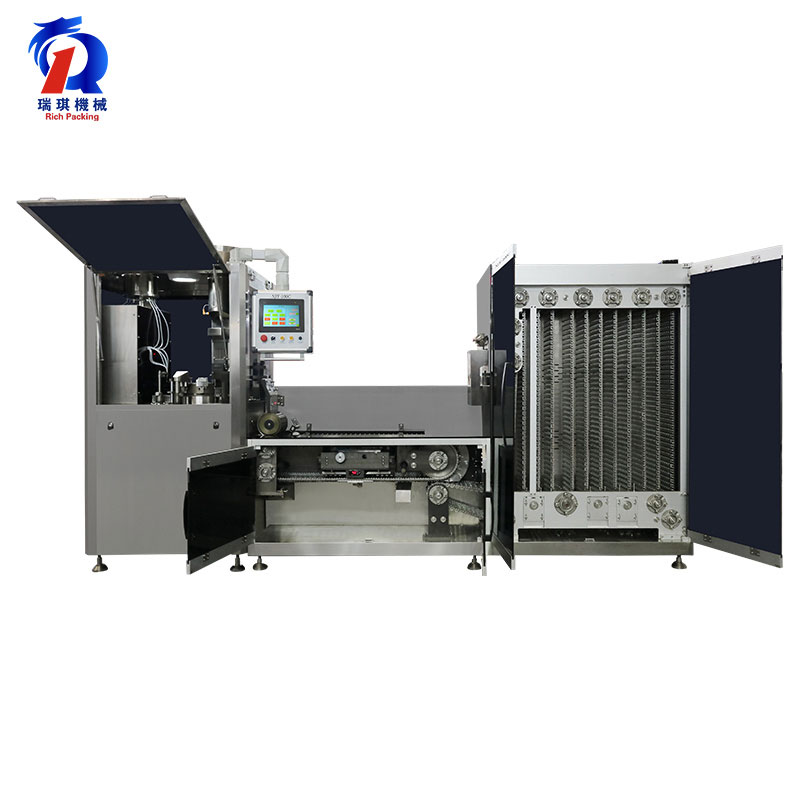 *** Technical parameter
| | |
| --- | --- |
| Name | NJY-600C liquid capsule filling machine |
| Production capacity | 36000 pcs /h |
| Power | 380/220 V 50 Hz |
*** NJY-600C's the cooling and air-drying system
This system of NJY-600Cadopts the capsules vertical arrangement so its suitable for kinds of capsules.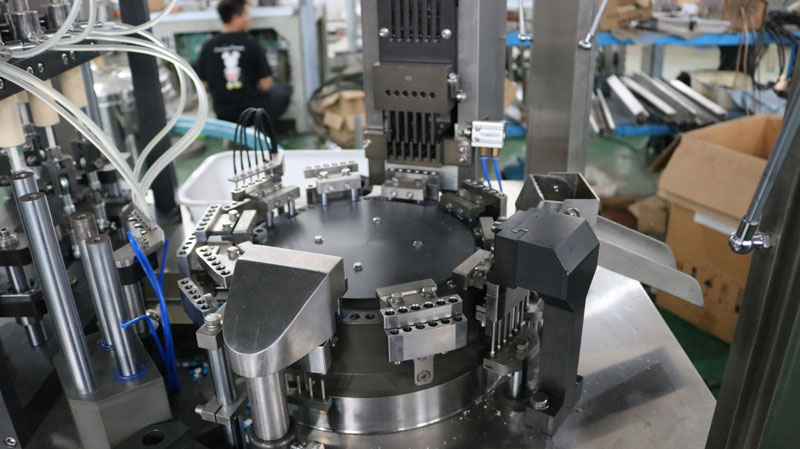 *** NJY-600C's High-precision detection system
Thisprecision detection system in NJY-600C will detect onlineto check whether the capsule cap is in place andthe systemwillautomaticallyrejection the bad type.
*** NJY-600C's high quality materials
All parts of the contact with the drugin NJY-600Care made of stainless steel 316 material and the waste-removing device uses 7 series aluminum alloys in NJY-600C.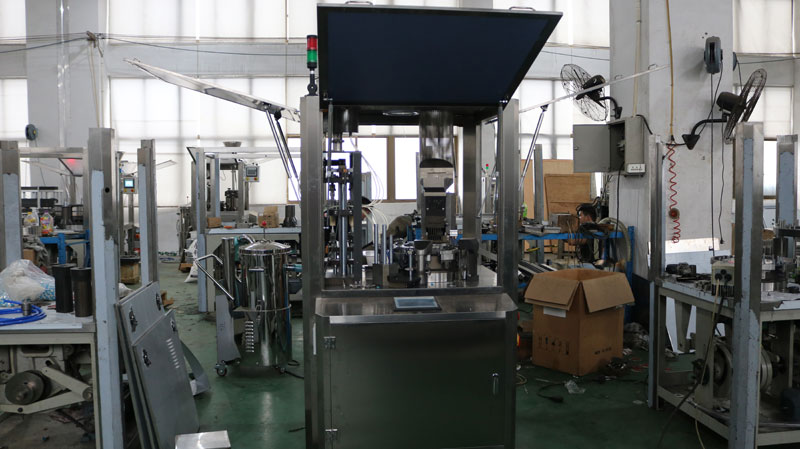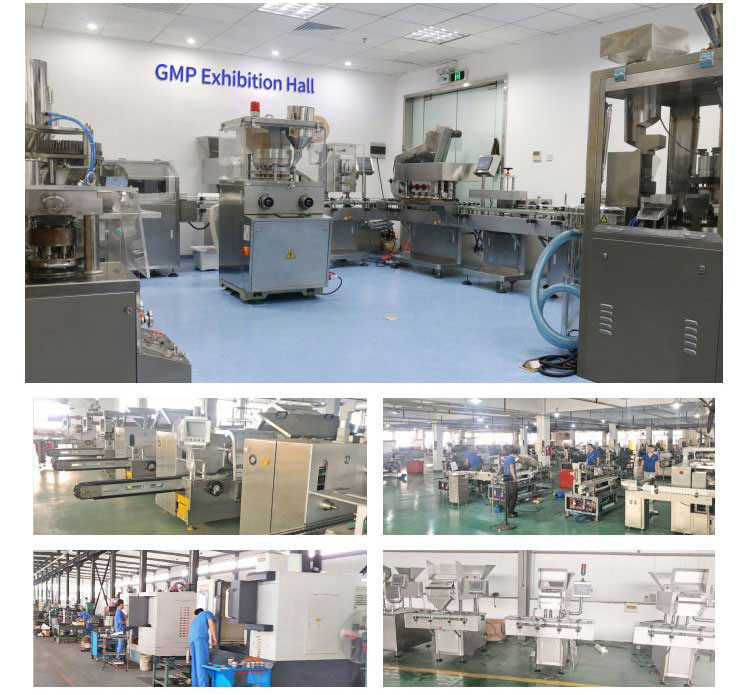 *** Why choose ours NJY-600C model?
The njy600C capsule filling machine is a larger liquid capsule making machine that is different from the Njy300C and NJY100C. This liquid capsule filling machine is also different from other companies' A and B models. The liquid capsule drying technology adopted by njy600C is a high-power drying method, which is much more effective than other horizontal air drying devices.
After adopting this drying method, Njy600C can firstly realize faster filling of liquid capsules, and secondly, it can save the workshop space occupied by the capsule manufacturing machine.