NJP 400C Capsule Filling Machine Automatic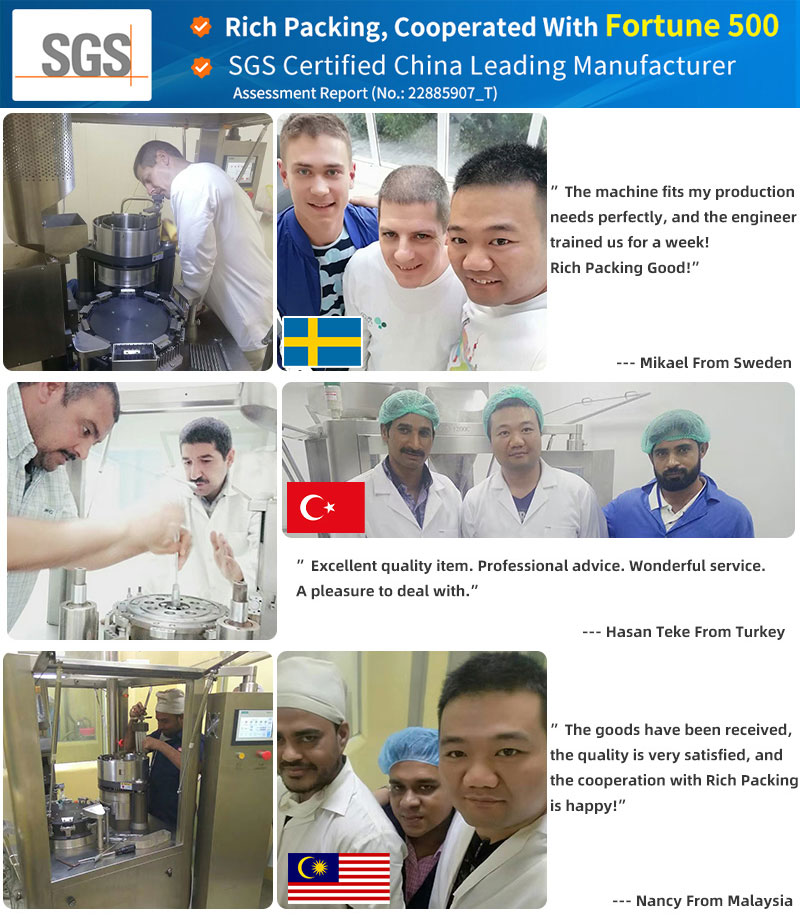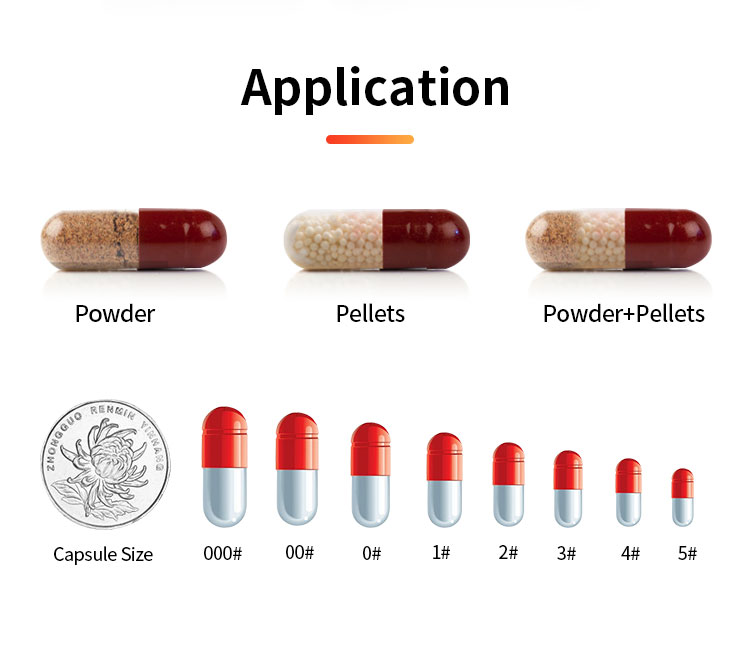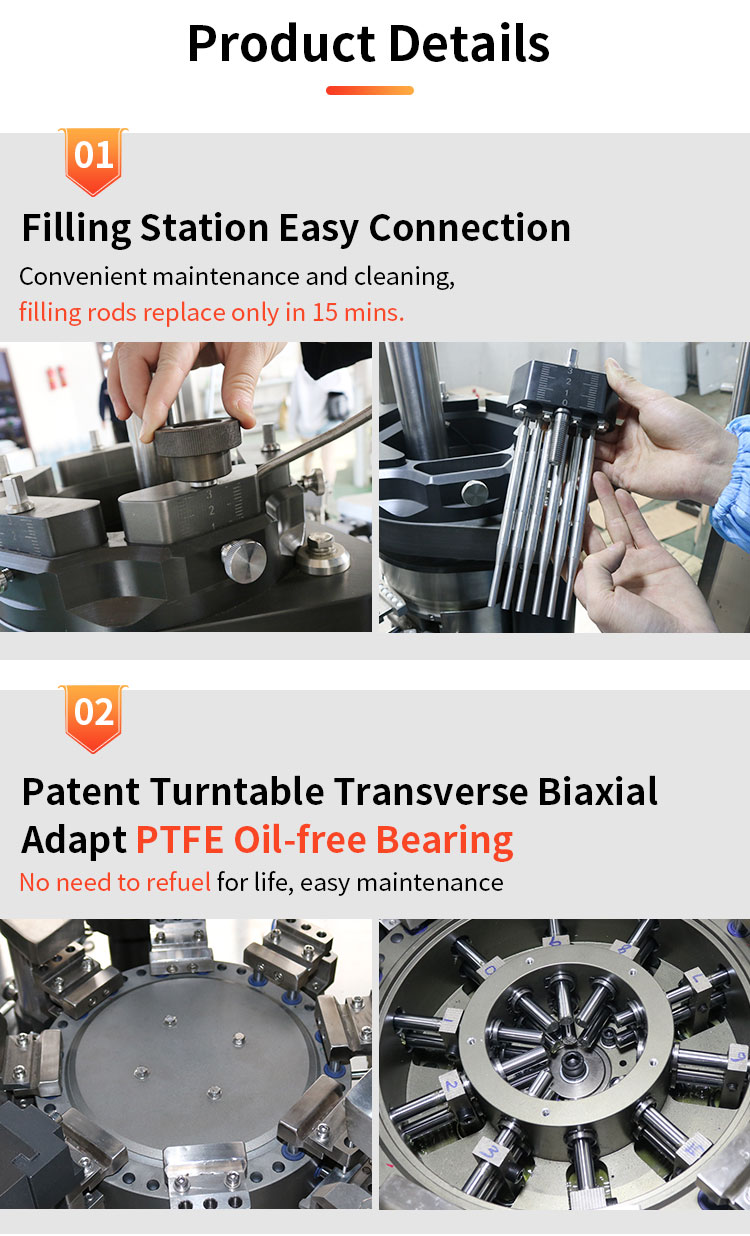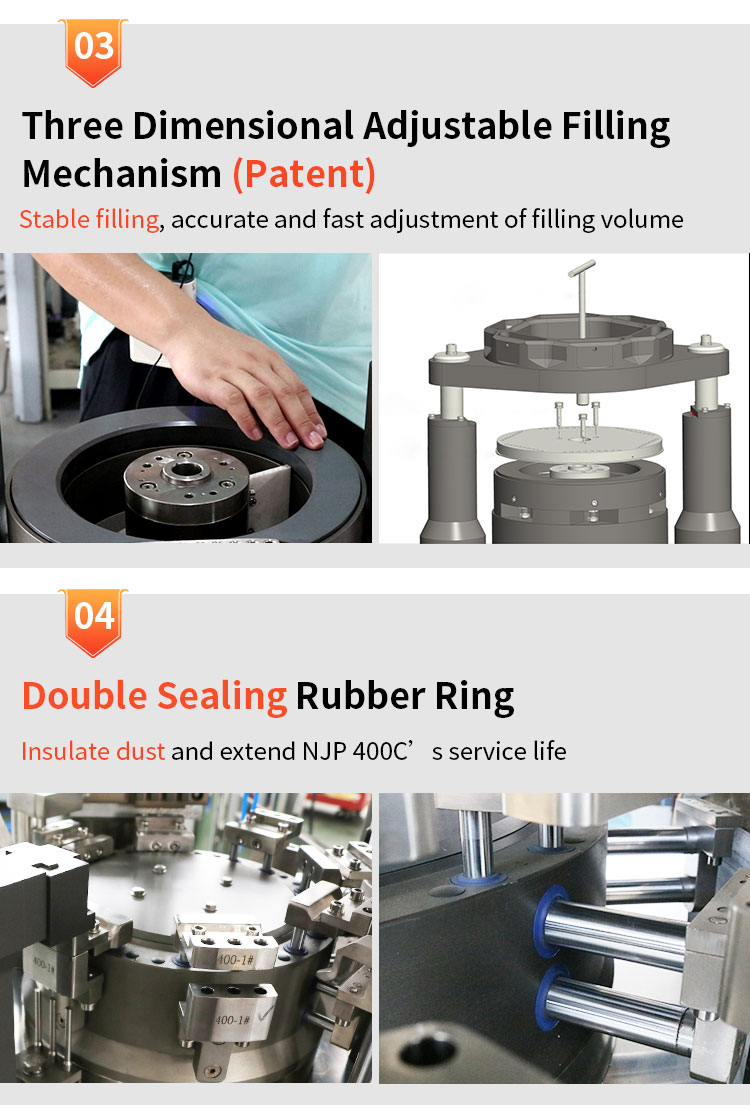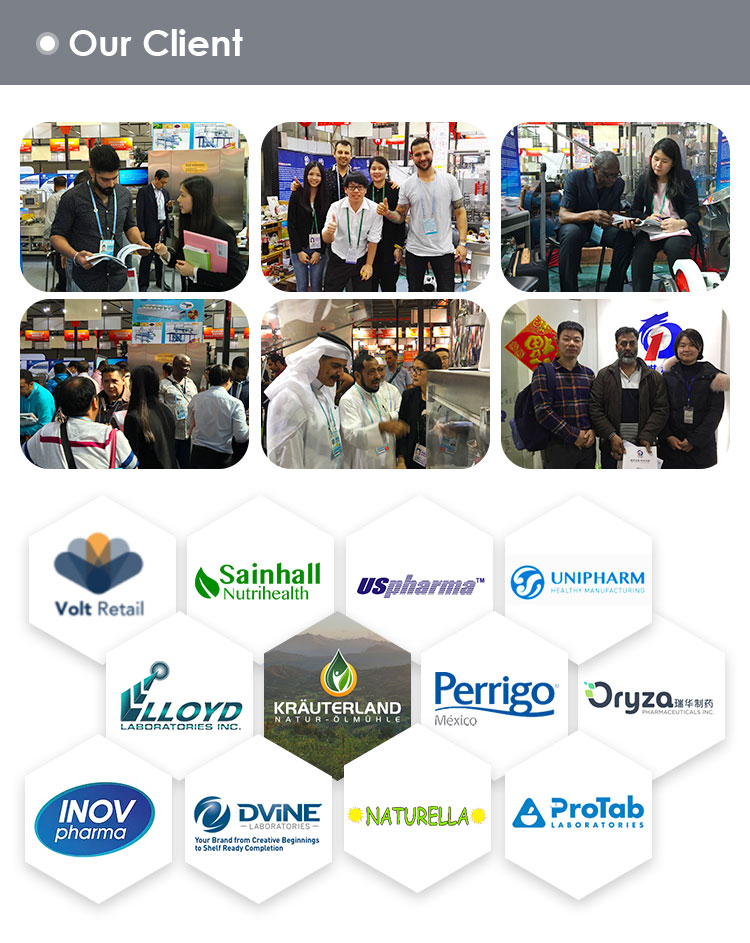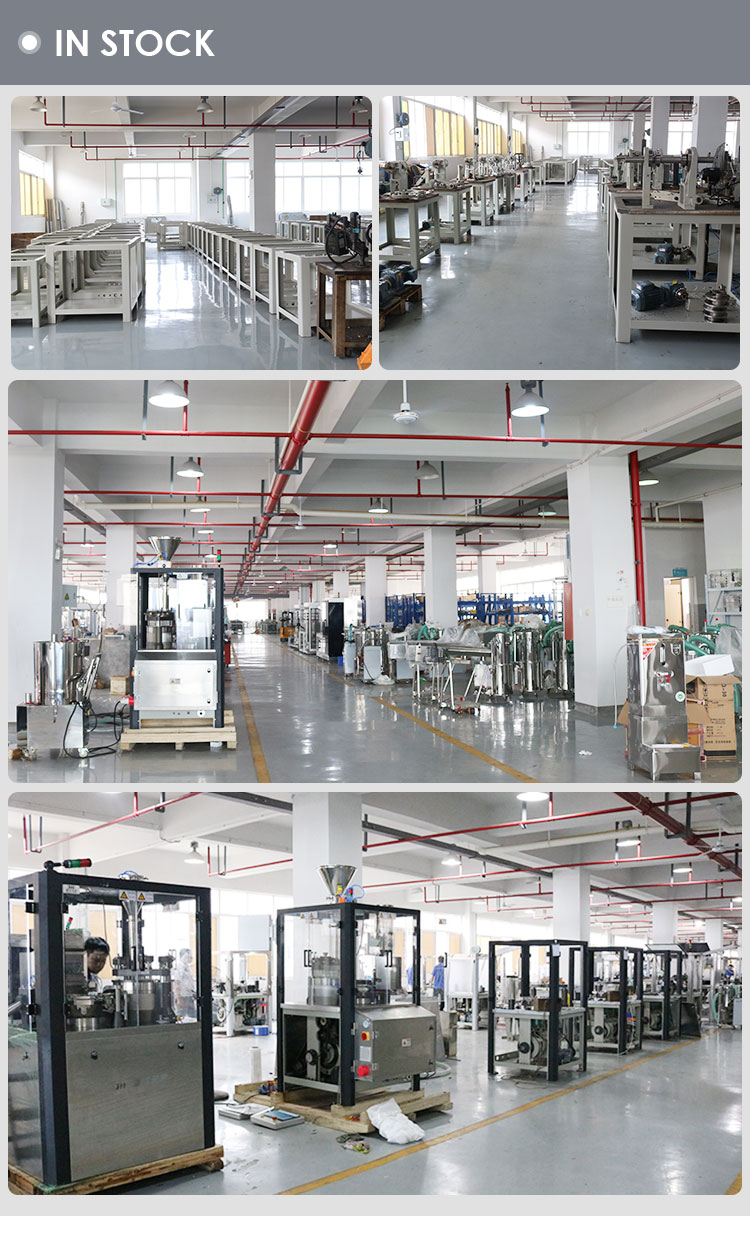 Now many pharmaceutical companies and industrial manufacturing companies use fully automatic capsule filling machines in their daily work, but many end customers do not know how to properly operate the fully automatic capsule filling machine? In fact, it is very simple to operate our Guangdong RICH PACKING capsule filling machine. The following is the simple process introduced in detail:
  1. When running a piece of equipment, only by understanding its working principle can help the operator to better control the equipment. We have attached an operation manual to each machine that leaves the factory.
  2. If you only purchased a single machine, then when using it, manually pour the products that need the capsule filling machine into the top feeding device. If equipped with a vacuum automatic hollow capsule feeding machine, the machine will automatically send the capsules into the feeding bin.
  3. Our company's capsule filling machine adopts pneumatic valve feeding method on the powder material feeder, which can intelligently feed the machine faster and more accurately.
  4. After starting the machine, the subsequent production process will be automatically completed by the machine, including a variety of processes: sowing capsules, dividing capsules, filling, rejecting waste and locking capsules, and finally the filled capsules are output.
Guangdong RICH PACKING Co., Ltd. specializes in the production and sales of various types of capsule filling machines, automatic and semi-automatic counting machines, blister machines for capsule tablets, tablet presses, etc. The NJP series capsule filling machines produced by our factory adopt the original automatic capsules at home and abroad. The filling machine has been upgraded and improved, and its functions have reached the international level. I look forward to your inquiries and negotiations.

*** Technical parameter
| | |
| --- | --- |
| Name | Fully automatic 400 C capsule filling machine |
| Production capacity | 24,000 pcs /h |
| Net weight of machine | 600 Kg |
| Overall size of machine | 1000×710×1900(mm) |
| Power | 380/220 V 50 Hz |
| Total power | 3.5 KW |