NJP 1500D Automatic Capsule Filler Capsule Filling Machine of Rich Packing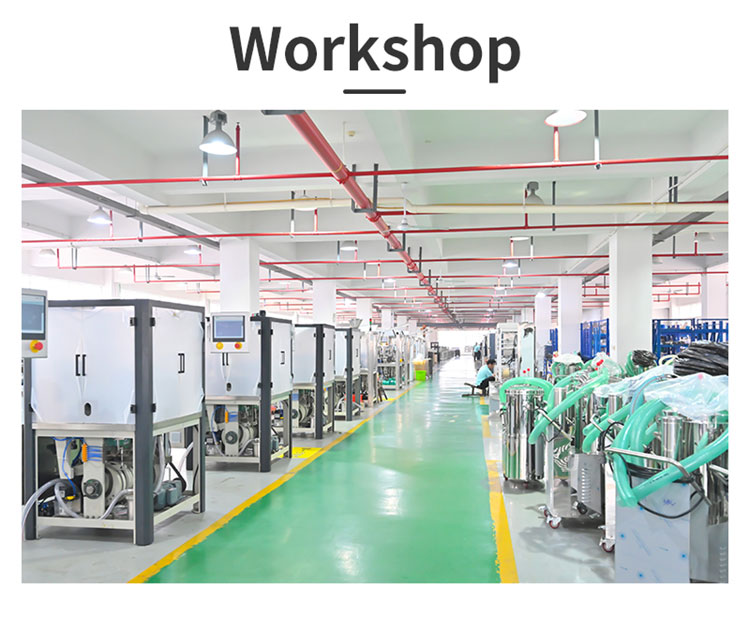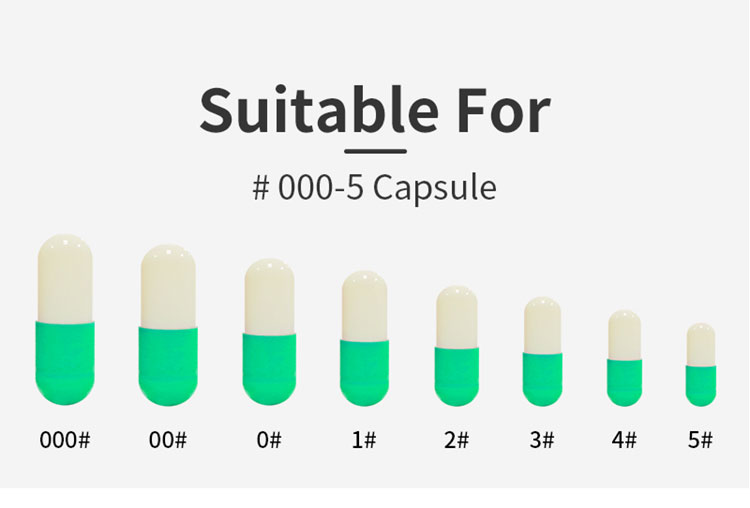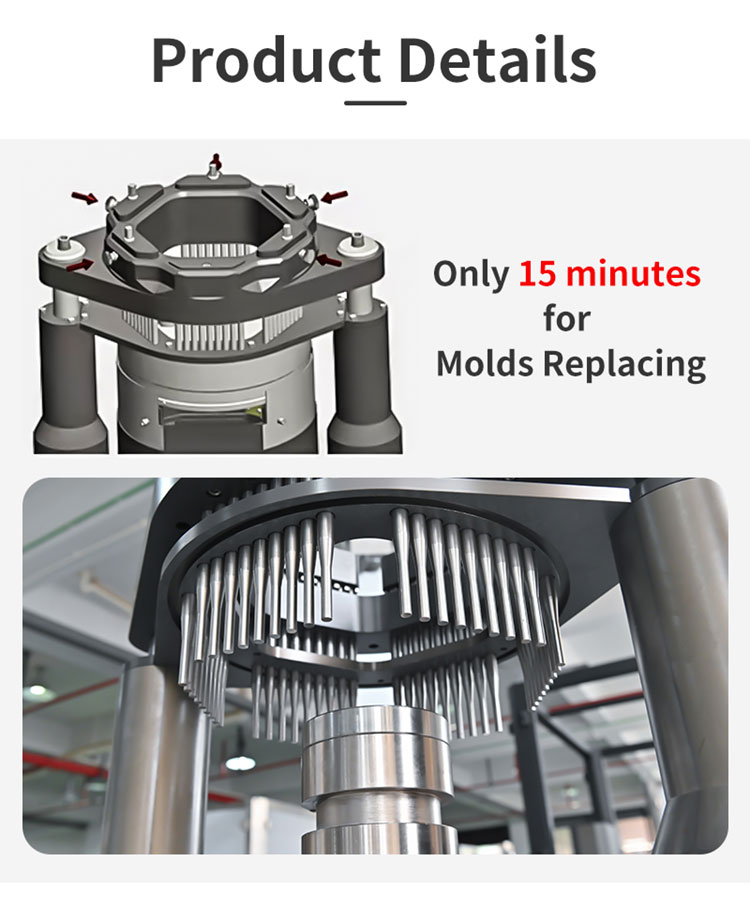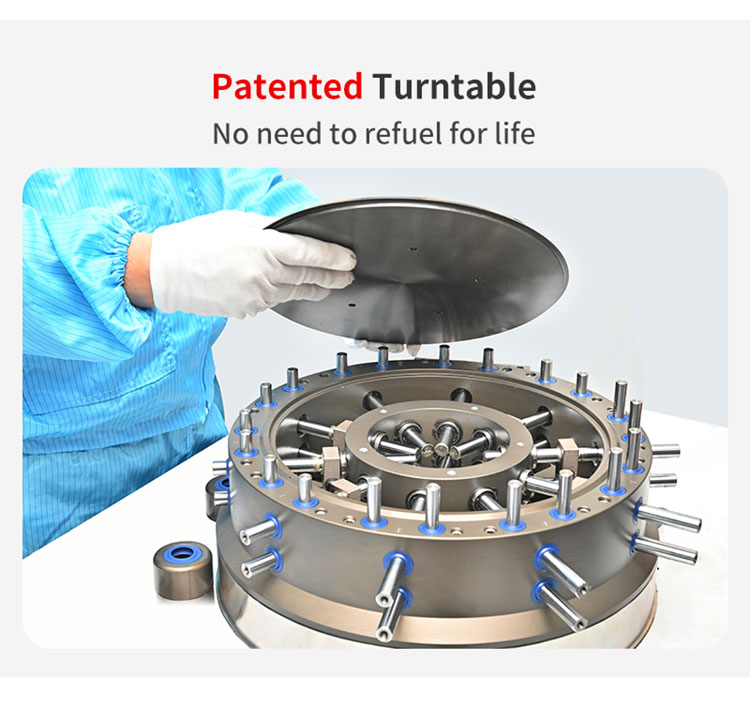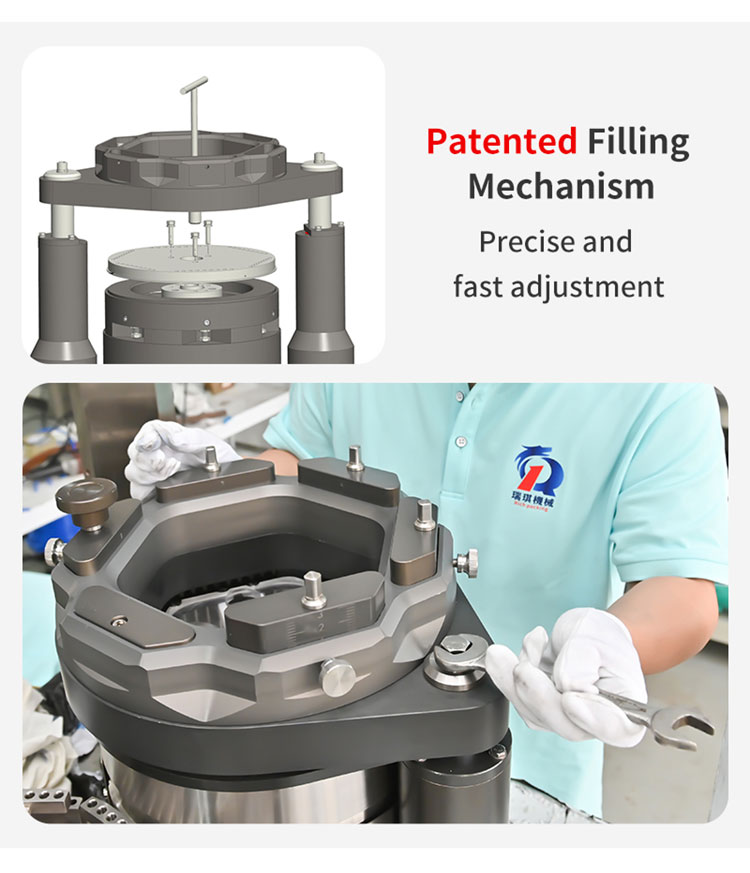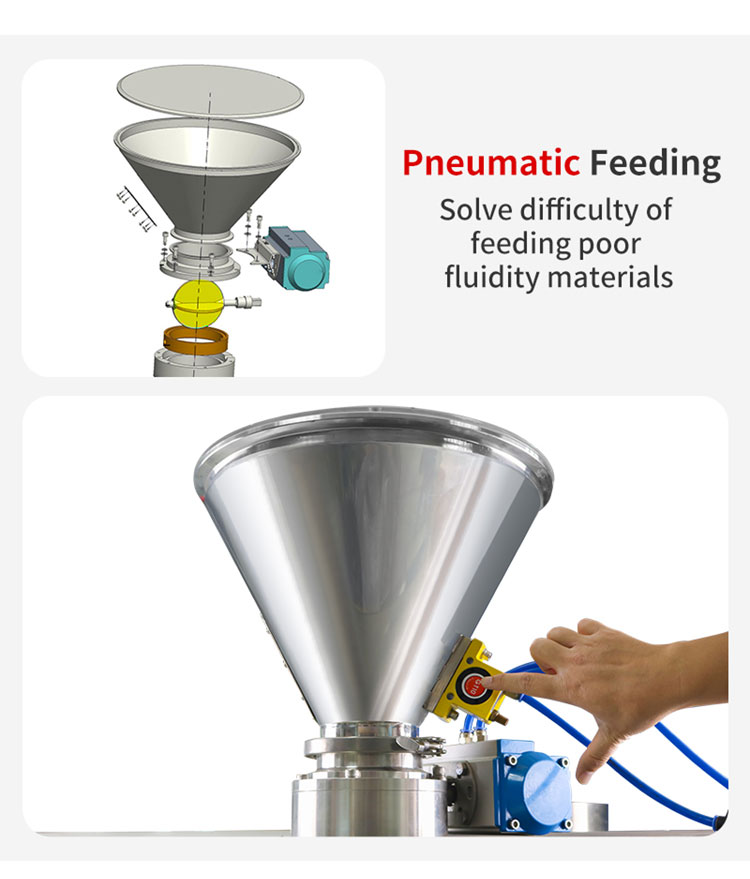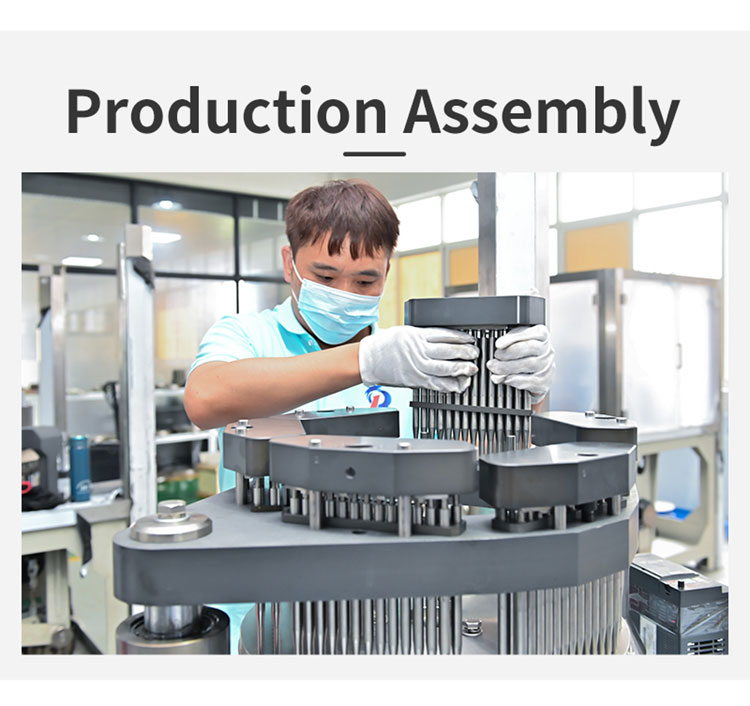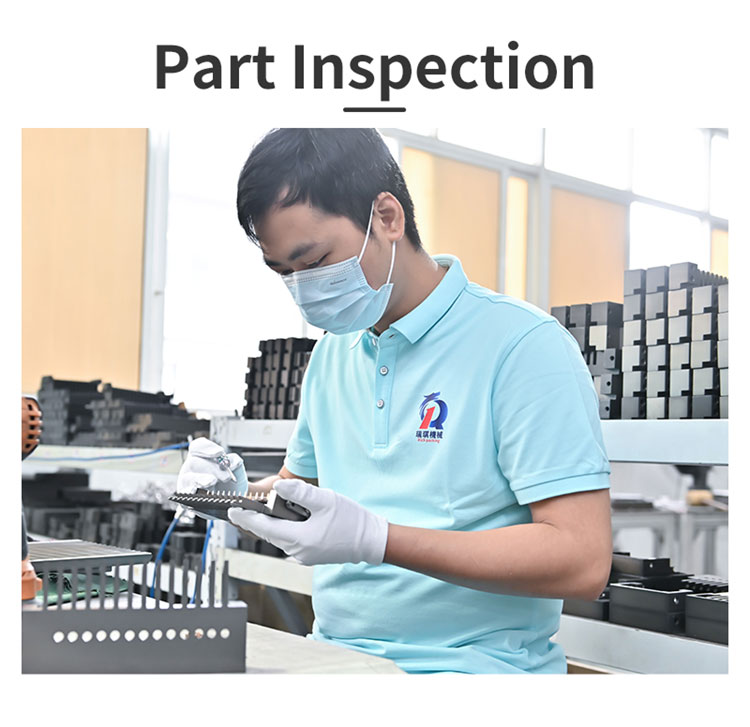 This type of 1500D capsule filling machine can be widely used in many pharmaceutical enterprises, such as the Chinese, Western medicine making enterprise, health care product enterprise,and etc. This kind of capsule making machine can rapidly improve the production efficiency, and the whole process of the capsule filling working can be completed automatically. It in accord with the related rules of GMP standards, totally meets the needs of the clients, it has zero harmful to human, all parts of the 1500D equipment that people can touch are totally safe.
This 1500D Capsule filling machine is straight forward to use, convenient to cleaning, quick to replace the mold of the machine. It can working continuously for a very long time,in 24 hours and 7 days, don't need to shut off it, just let it running, it is an ideal for mass capsule making production.It can run as rapidly as it can, at a very high speed of 90,000 pieces in a hour, and it consumes less energy, creates a high output at the same time, very economic and beneficial.
*** Why choose us? Capsule filling machine has high degree of the filling precision rate, the making rate of empty capsule is up to 99.9%, and the full capsule is up to 99.8%, and it is clean working without any dirt, making very environmental. Zero noise can be heard during the working process of capsule filling, zero damage to the finished capsules, zero stick of the pharmacy material, zero stick with the filling rods mold, moisture can be absorbed by this capsule filler machine. In addition, the Teflon coating processing service can be provided by us according to the needs of the customers and the material natures.
*** Technical parameter
| | |
| --- | --- |
| Production capacity | 90000 pcs/h |
| Net weight of machine | 1200Kg |
| Overall size of machine | 900×870×1950mm |
| Power | 380/220V 50Hz |
| Total power | 5.5KW |
| No.of segment bores | 9 |
| Vacuum | 40m3/h-0.04-0.08Mpa |
| Dust collector | 24.5Kpa 210m3/h |
| Noise | <75DB(A) |
| Making rate | Empty capsule99.9% Full capsule99.8% |
| Applicable capsule | 00,0,1,2,3,4,5# |
| Filling error | Western medicine:±3% Chinese medicine:±4% |
| Applicable product | Power、granule、pellet、tablet |
| Packing size | 1490×1260×2150mm |
*** Configuration List
| | | | |
| --- | --- | --- | --- |
| Item | Specification | Qty. | Manufacturer |
| Touch screen | 6AV6/648-0BC11-3AX0 | 1 | Germany Siemens |
| PLC | 6ES7/288-1ST20-0AA0 | 1 | Germany Siemens |
| AC Contactor | 3TB42 | 4 | Germany Siemens |
| Frequency converter | VFD015 B21A | 1 | Taiwan Delta |
| Thermal relay | 3UA59 | 3 | Germany Siemens |
| Button | ZB2-BA3C | 3 | Schneider |
| Main Motor | CH-30-1100W | 1 | Dongli |
| Cam | RU-83DS-10 RU-83DS-6 | 2 | Taiwandaojin |
| Vacuum pump(wet) | SK-0.5A | 1 | Shanghai |
| Dust collector | XLJ Series | 1 | Self-made |
| Linear bearing | LM10UU | 40 | Korea SAMICK |
| Linear bearing | LM12UU | 48 | Korea SAMICK |
| Linear bearing | LM20UU | 8 | Korea SAMICK |
| Linear bearing | LM40UU | 4 | Korea SAMICK |
| Roller bearing | CF6B | 10 | Japan IKO |
| Roller bearing | CF12B | 5 | Japan IKO |
| Roller bearing | CF18B | 1 | Japan IKO |
| Deep groove ball bearing | 6200 | 10 | JapanNSK |