Automated Pellets Hard Capsule Filling Machine NJP-1500D
As far as the pharmaceutical production materials are used to complete the fixed process of manufacturing capsules, if the company's factory owner relies solely on manpower to use the plastic capsule filling plate to complete it, the efficiency of this manual capsule filling is very low. However, if a high-speed fully active capsule manufacturing and filling machine is used, large-scale and high-accuracy capsule production can be completed. And this is the advantage of our RQ company's 1500D capsule filling machine.
*** Applications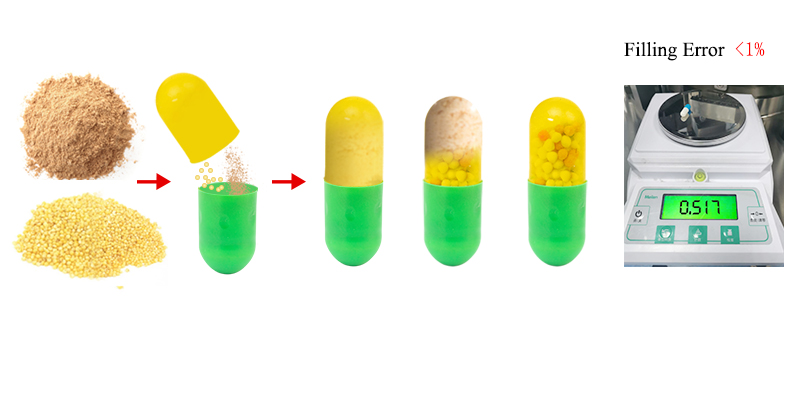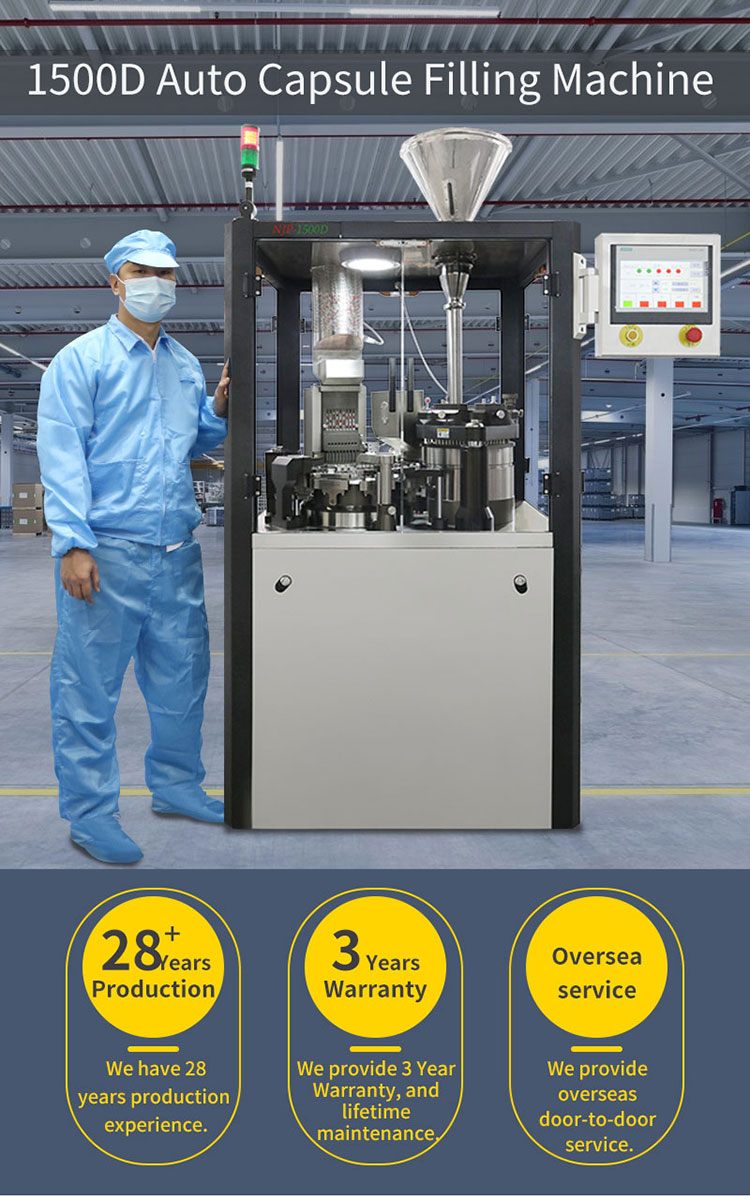 *** Technical parameter
| | |
| --- | --- |
| Name | Fully automatic powder filling machine |
| Production capacity | 90000 pcs/h |
| Net weight of machine | 1200Kg |
| Overall size of machine | 900×870×1950mm |
| Power | 380/220V 50Hz |
| Total power | 5.5KW |
*** SUS304-316 of NJP1500D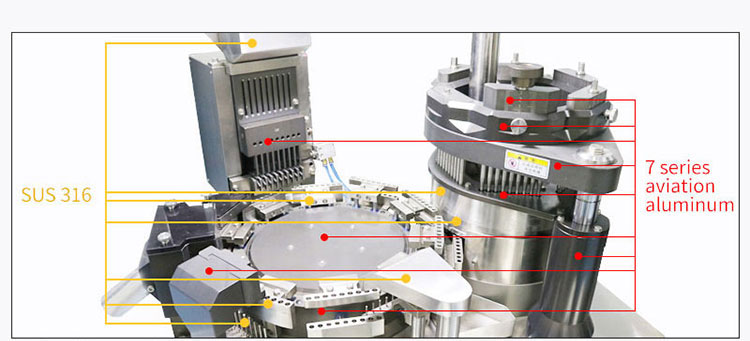 *** Super vacuum powder extraction devices in 1500d.
*** Super powder collections device of 1500D.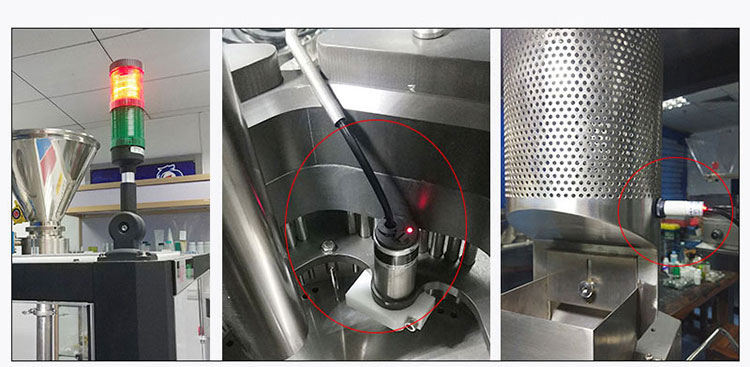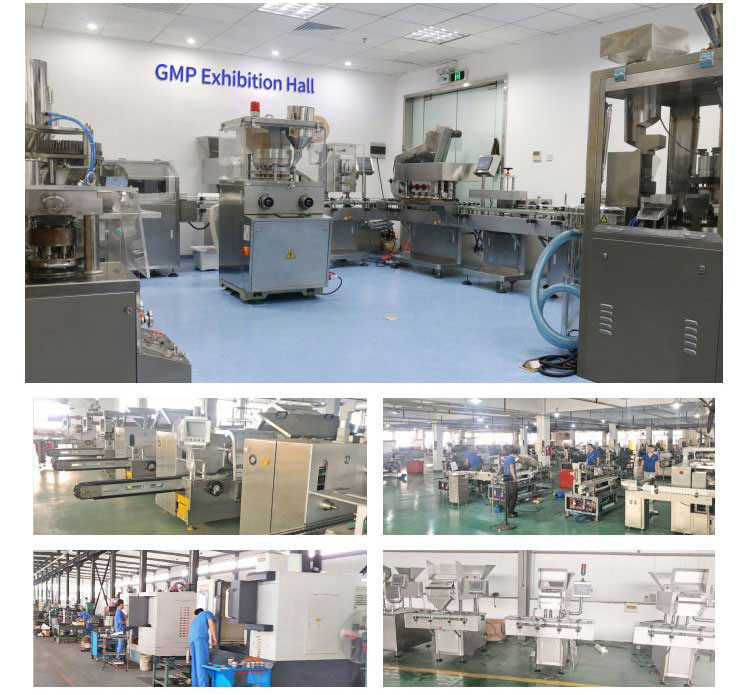 ***
According to our company's "field survey" on the market for the use of the old ABC capsule machine, when the end customer uses the capsule, it is often the case that the finished product of the capsule is splashed inside or outside the machine during the finished product discharge process. This situation is because the finished product export of other old capsule machines adopts a leak-opening scheme. When the turntable of the capsule making machine rotates to the capsule outlet station, the metal push claw pushes out the finished capsule forcefully, which may cause the capsule to fall on an unexpected place.
And our 1500D capsule machine adopts a confidential safety exit. No matter how large the capacity of the 1500D capsule filling machine is, no matter how large the capacity of the 1500D capsule filling machine is, no matter how many capsules are produced, it can be filled to the correct position smoothly, and the 1500D can guarantee that the finished capsule will not A rupture or damage occurs.